What Is 'Seinfeld' Actor Patrick Warburton's Net Worth and How Did He Get His Start?
Patrick Warburton is best known for his role as David Puddy on the '90s sitcom, Seinfeld. However, the star's path to fame was a lengthy one that began over three decades ago. Here's a look at Warburton's journey and his net worth.
Patrick Warburton started out in a totally different field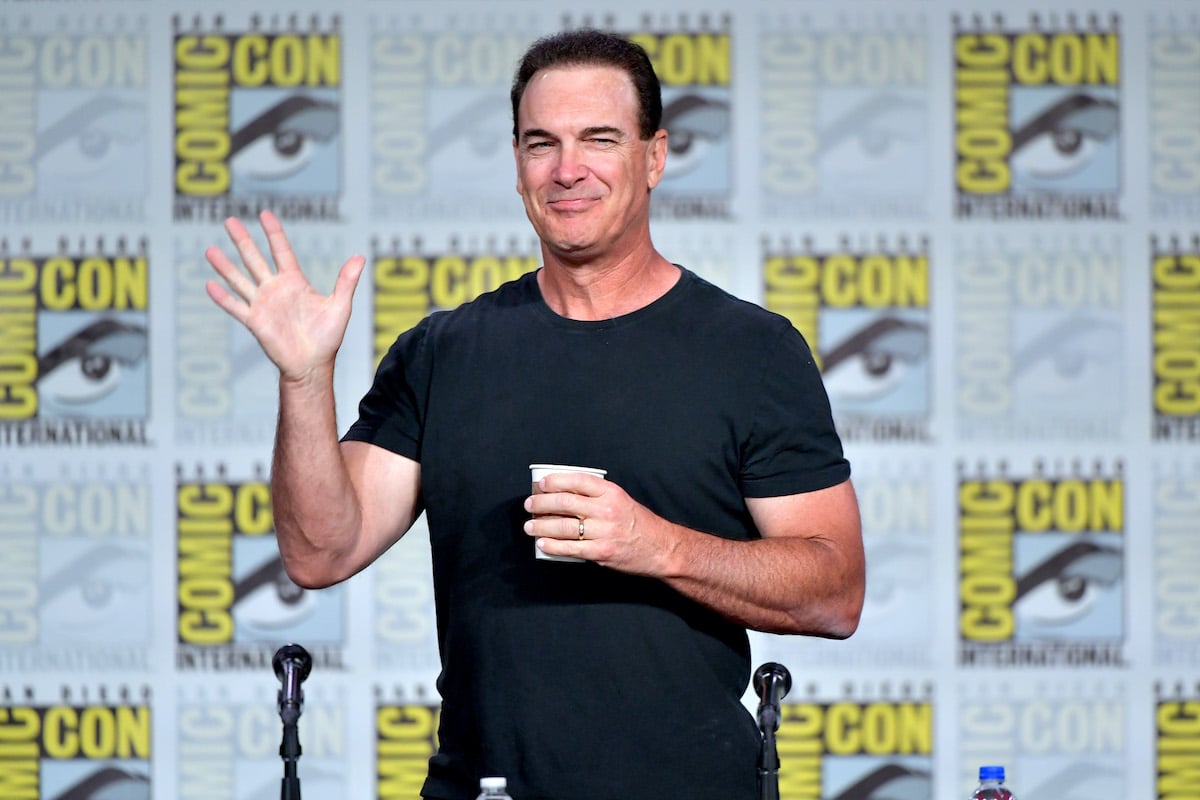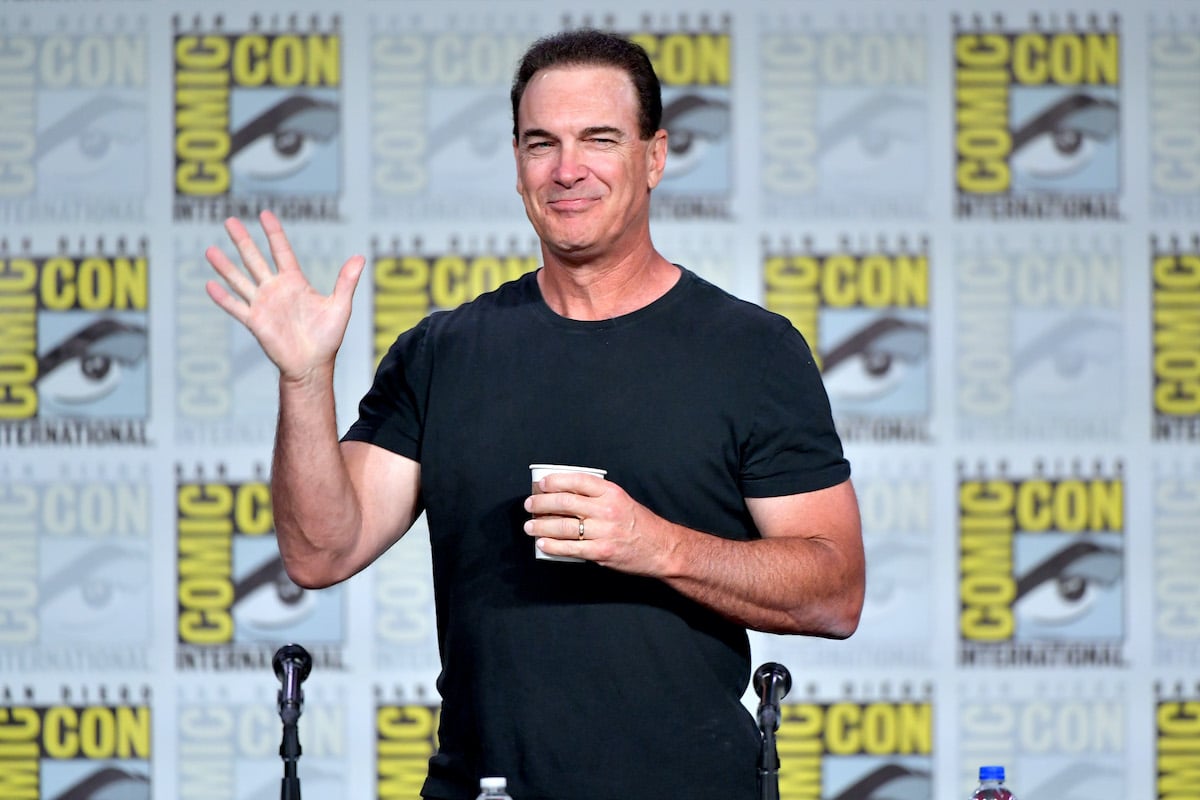 RELATED: Jerry Seinfeld Dishes on Why Fans Still Love 'Seinfeld'
Some careers are born out of attempts to try something else. This was the case for Warburton. Before going on to voice many animated characters, or star in hit shows and films, the actor first dropped out of Orange Coast College in Costa Mesa, California.
There, he met his wife Cathy Jennings, and studied marine biology. It wasn't exactly what Warburton envisioned so he soon decided to pursue a career in acting and modeling. He and Cathy have been married since 1991 and have four children together.
Before landing the role of David Puddy on Seinfeld, Warburton had already guest-starred in shows like Ellen, Designing Women, QuantumLeap, and more.
Later, in his post-Seinfeld world, he became known for 7 seasons on the CBS comedy Rules of Engagement, opposite Megyn Price.
If the actor's voice sounds familiar, it's because he voices quite a few animated characters on shows such as Family Guy and Scooby-Doo! Mystery Incorporated, while taking on voiceover work in feature-length films like Bee Movie, opposite Jerry Seinfeld.
To list all of Warburton's acting and voice work would take awhile. His credits amass well over 100 projects in multiple industries, including commercials, and even as "Patrick the flight attendant on Soarin' at Walt Disney World' EPCOT and Soarin' Over California at Disney's California Adventure, according to IMDb.
'Seinfeld' is Warburton's most recognizable role
RELATED: 7 Everyday Phrases You Didn't Know Came From 'Seinfeld'
We could talk in-depth about Warburton's first leading role in the 1999 film, The Woman Chaser, which was nominated for the 2000 Sundance Film Festival. But clearly the star is most known for starring in Seinfeld.
The Seinfeld gig began in 1995 and lasted 10 episodes, through 1998 when the series wrapped. Warburton told the San Fransisco Examiner the lengths he's gone to in order to not be "typecast" into roles like Puddy.
"Puddy was a dolt — just a huge idiot if you think about it," he said. "In the shows that followed Seinfeld, I tried to avoid the role of that purely vacant character. I would play characters who did idiotic things, but who were also conniving and had an intellect. I tried to move in a different direction a little bit and not pick the low-hanging fruit."
"It's important to me to be more than a one-trick pony," said Warburton. "There are roles that I've said no to before because they were too similar to the Puddy. I obviously have a type, but I try to add a little wrinkle here and there, to diversify the character."
To prove as much, the star began doing stand-up comedy and taking on a more diverse role to show his range. Warburton has plenty more projects up his sleeve to prove it.
Warburton's estimated net worth
RELATED: What Was Richard Herd's Net Worth Before He Died?
According to Celebrity Net Worth, Warburton has an estimated net worth of $30 million. This makes sense when looking at the dozens of credits to his name.
The outlet also states that Warburton makes an estimated $85,000 per episode of voiceover work for Family Guy. He likely didn't make the $1 million per episode on Seinfeld that leading man Jerry Seinfeld did.