What Is 'Shameless' Actor Jeremy Allen White's Net Worth?
Jeremy Allen White isn't the star of the hit Showtime series Shameless, but he's been a part of many of the TV show's most memorable moments for the last decade.
Playing second-oldest Gallagher child, Lip, White has been there since the beginning of it all, balancing his academic pursuits with his penchant for partying, fighting, and living a life of excess. However, with ten years on a hit show behind him, White has also built himself a nice bank account as he discovers his next chapter. 
Jeremy Allen White's career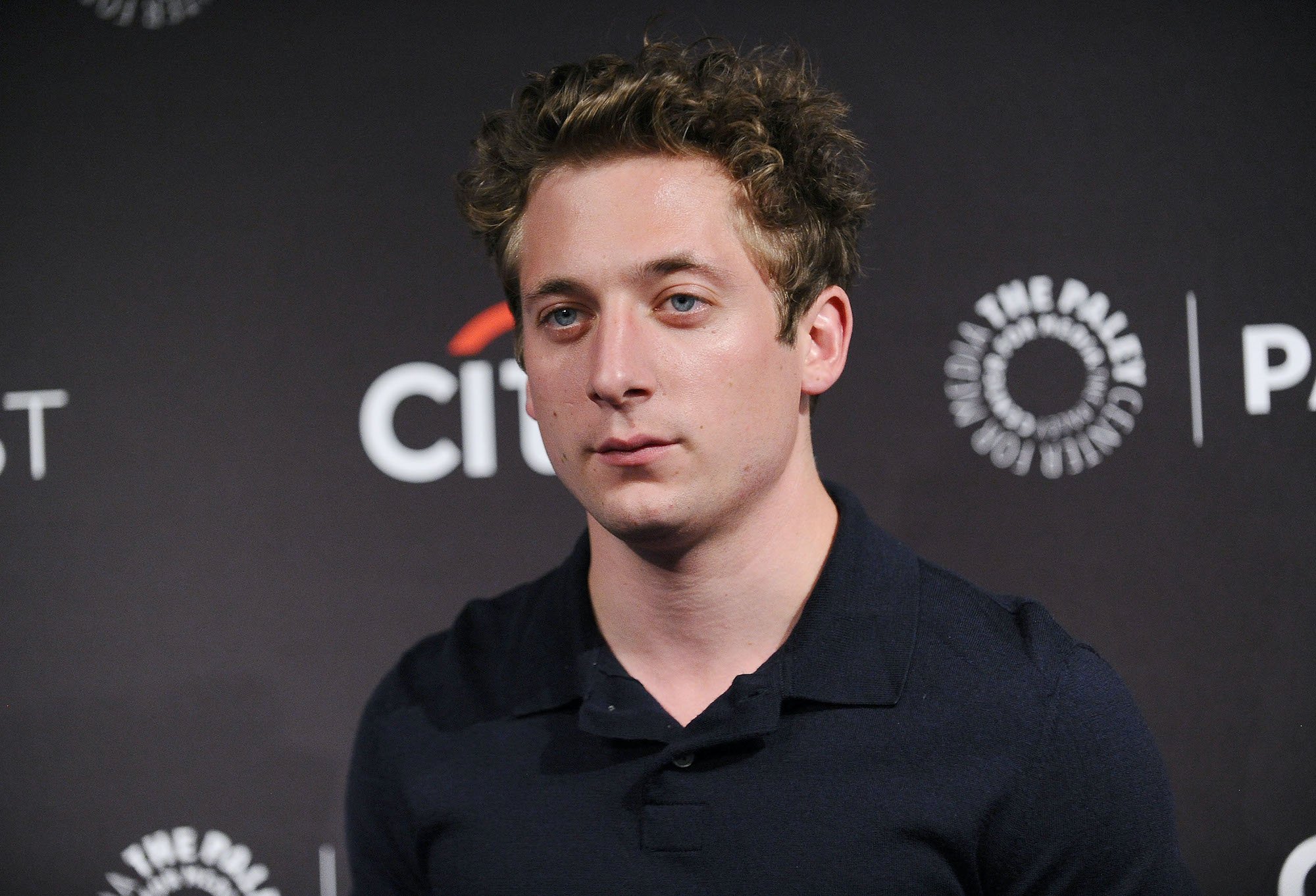 White made his screen debut in a guest spot on the short-lived television series Conviction. For the next several years, he started to spread his wings by acting in several short films, television guest spots, and independent films.
From his role as Young Clive in Beautiful Ohio to a pair of guest spots on Law & Order as unrelated roles, White learned firsthand what Hollywood was all about. 
Far from a household name, however, he got his big break in 2011, when Shameless hit the air, and with it, a new fan base came far behind. Since then, Shameless has taken most of White's time. However, thanks to his place on one of the most popular television series, his roles elsewhere got more prominent, too.
From an arc on the hit Amazon Prime series Homecoming to his roles in films like The Rental, White appears poised to take on his next chapter and become an even bigger name with every passing part. Still, to many of his biggest fans, White will always be Lip Gallagher.
Shameless plug
RELATED: Inside 'Shameless' Star Cameron Monaghan and Model Lauren Searle's New Relationship
Throughout Shameless's run, audiences saw Lip Gallagher go from an ordinary high school genius with a love for family and fun to a self-destructive clone of his father. Lip goes through several hurdles, from unplanned pregnancies to his grapples with sex, love, drug abuse, alcohol, and violent tendencies. Still, despite all of his flaws, Lip is not a villain. 
He may have several demons, but as fans of the series know, Lip will do whatever it takes to make sure that his family makes it to the end unscathed. On the one hand, this can alienate the other people around him. Lip is, for better or worse, the heir apparent of his father's destruction. However, when it comes to family, it means that they have somebody who will always have their back.
Over ten years, Lip went from an awkward teenager to the father of an unexpected child who now has a rap sheet thanks to several of his past actions. While the show is equally comic as it is drama, White's natural portrayal of a self-destructive young man helped to sell the dysfunction at its core.
While not the same level of fame as Emmy Rossum or William H. Macy, he secured himself a hefty payday in the process, too. 
What is Jeremy Allen White's net worth?
White made himself a pretty penny in 10 years on the Showtime series. Now, as he looks toward the next chapter of his career, he does so with $8 million in the bank per Celebrity Net Worth, and at just 29 years old, he shows no signs of slowing down. With Shameless airing its final season now,
White already has a pair of films, You Can't Win and The Birthday Cake, lined up. While they are not his first big-screen roles, they mark a shift from a television actor to a movie star. 
Where it goes from here is anybody's guess, but while White might not have been the main draw of the star-studded drama, his work on Shameless will likely lead to better things.