What Is the Age Difference Between Viola Davis and Her Husband Julius Tennon?
Three-time Oscar nominee and one-time winner Viola Davis is well-known for starring in Fences, Doubt, The Help, and, of course, How to Get Away with Murder. One of the most accomplished and talented actors of our time, Davis' acceptance speeches deserves awards, as she has a way of sparking viewers' emotions, catalyzing widespread tears in how she chooses to express gratitude. Yet, Davis' film and TV career is not the only thing she should be proud of.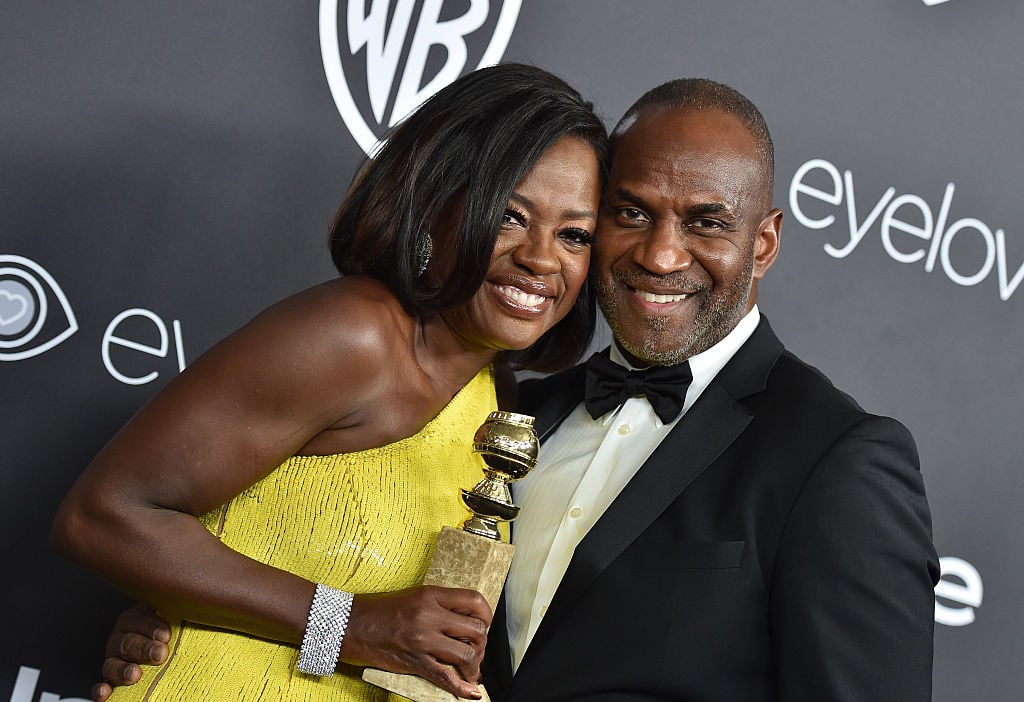 In Hollywood, staying married can be quite difficult — with paparazzi around every corner and reporters looking to dig up scoops on your personal life, celebrity relationships are always under harsh scrutiny, yet Davis has been married to Julius Tennon since 2003. Tennon is the co-president of JuVee Productions, which he founded with Davis. Tennon is a film, theatre, and television actor with over 30 years of experience. 
Together, they have one daughter, Genesis Tennon, who provided the voice of the character Vivi in Angry Birds Movie 2. Davis and Tennon's marriage has managed to stand the test of time, despite their fame and an age gap that can present problems, as two people in different life stages don't always mesh. 
How much older Is Julius Tennon than Viola Davis? 
Viola Davis was born on August 11 in 1965, making her 54 years old. On the other hand, Julius Tennon was born on December 24 in 1953, making him 66 years old. Thus, there is a twelve-year age gap between the two. 
If Hollywood has taught us anything, a decade in Hollywood is two to three years in the public sphere, as many celebrity couples boast much steeper age differences, such as George and Amal Clooney (17 years) and Katherine McPhee and David Foster (35 years old). And, when it comes down to it, if both people are happy, age should not interfere, as it's hard enough to find someone to love in Showbiz. So, how did Davis and Tennon find each other? 
Inside Viola Davis and Julius Tennon's love story 
As PandaGossips notes, Viola Davis once revealed how she met her husband during an interview. She explained that she was going through an intense period of loneliness in her life, which led the actress to begin praying for a husband. Soon enough, her prayers came true. 
Davis met Tennon three weeks later while filming an episode of City of Angels. The two went on to date for four years — making sure that they were built to stand the test of time — before tying the knot in 2003. The couple had their daughter, Genesis, 8 years later in 2011; she is now eight years old and already following in the footsteps of her showbiz-inclined parents. 
After over fifteen years together, the couple seems to have found the secret to a long-lasting marriage, so here's to wishing the couple a beautiful third act, as they continue to raise their daughter and expand their careers.