What Is the Age Gap Between Melania and Donald Trump?
Donald Trump is older than his wife, Melania. But how much of an age gap is there between the President and First Lady?
There's a lot about the Donald and Melania Trump's marriage that seems unique. From their body language to the fact that the two sleep in different bedrooms, plus rumors of affairs, it's easy to think their relationship is on the rocks. But nothing about the Trumps' relationship has been standard.
Melania Trump isn't Donald Trump's first wife, but she is the youngest. Ahead, check out how much of an age gap there is between President Trump and the First Lady plus when and how they met.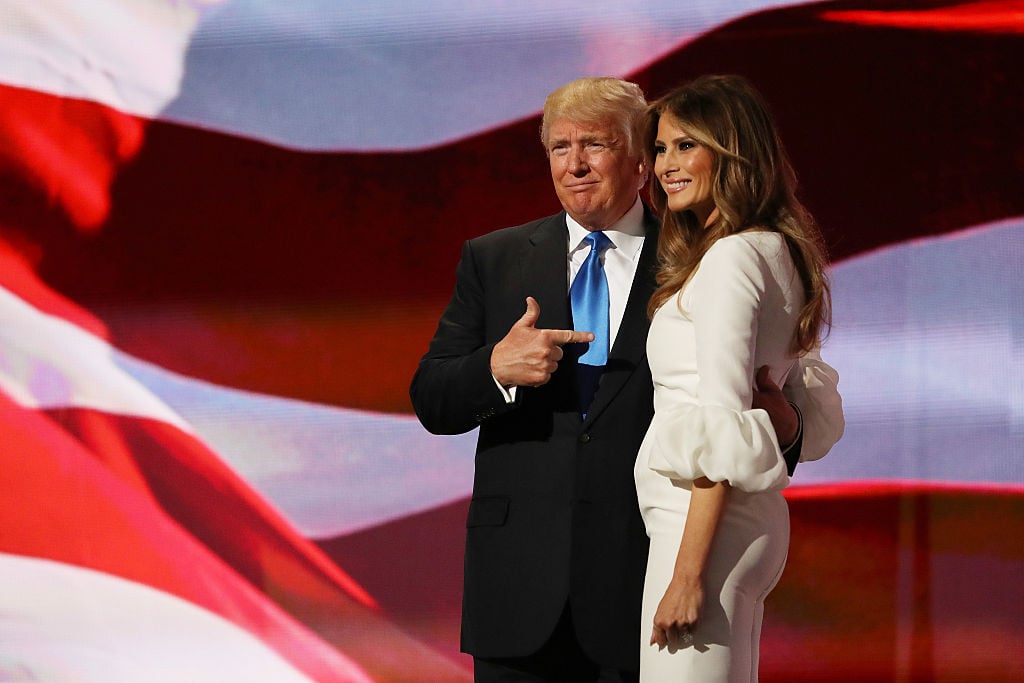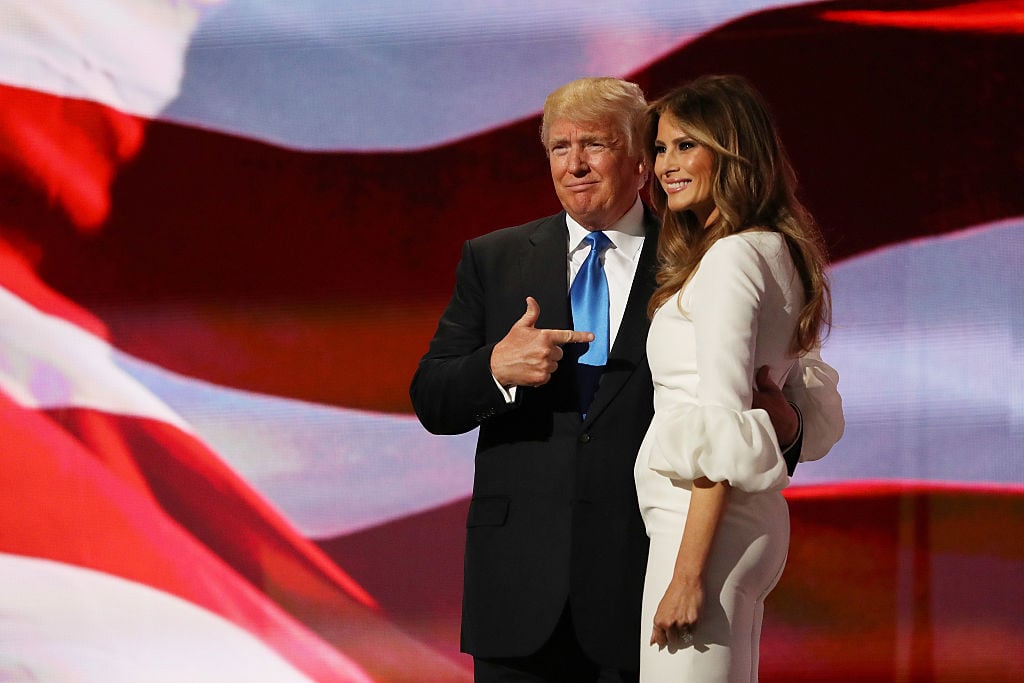 Donald Trump was an adult when his future wife was born
It's creepy to think about: Melania Trump was an infant when her husband was a full-grown and dipping his toes into the business world. Melanija Knavs was born in 1970 in a small town in Slovenia. Her mother worked in a dressmaking father while her father was a chauffeur.
But Melania didn't stay in that small town for long. She began modeling at 16 and eventually moved to the United States to make it big. And then she met her future husband – Melania encountered Donald Trump at a night club called the Kit Kat Club in 1998 when she was 28 and he was 52.
That's easily old enough to be her father — and a 24-year age difference for the couple.
Was it love and first sight for Trump and Melania?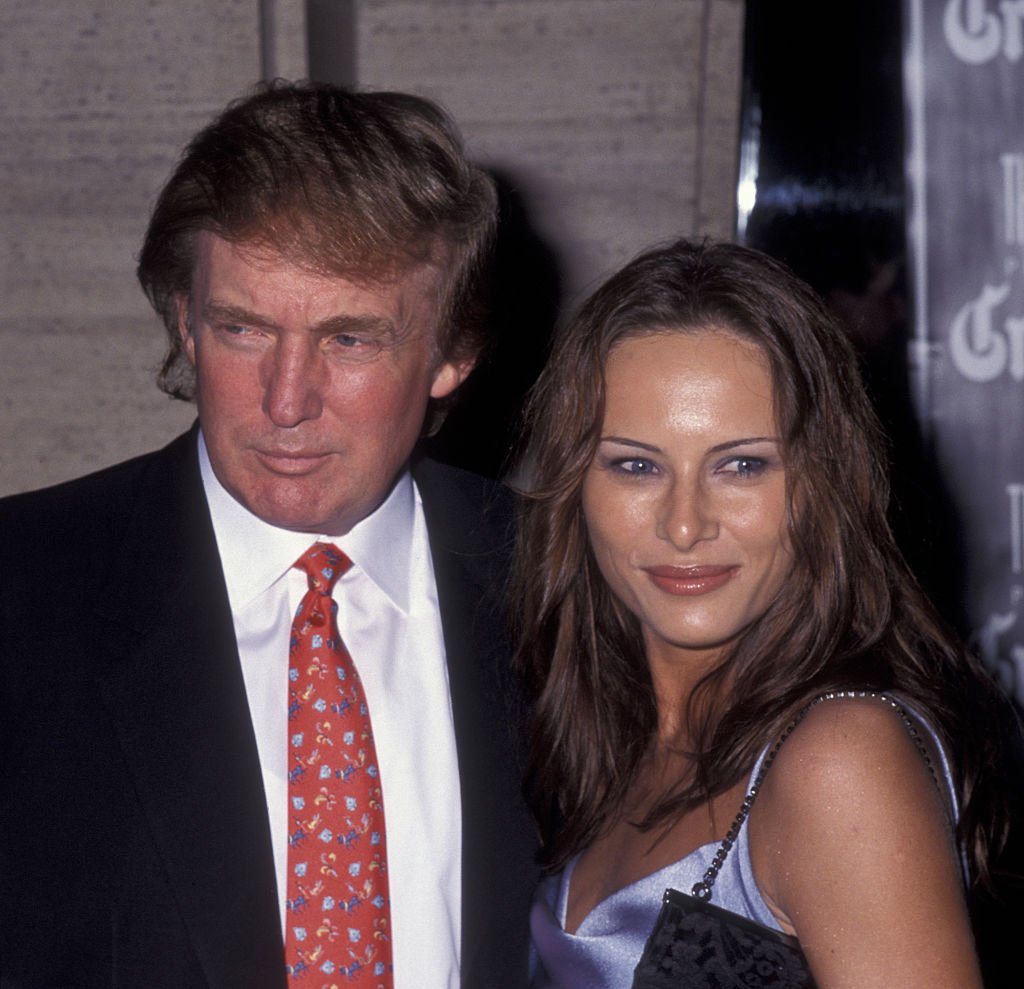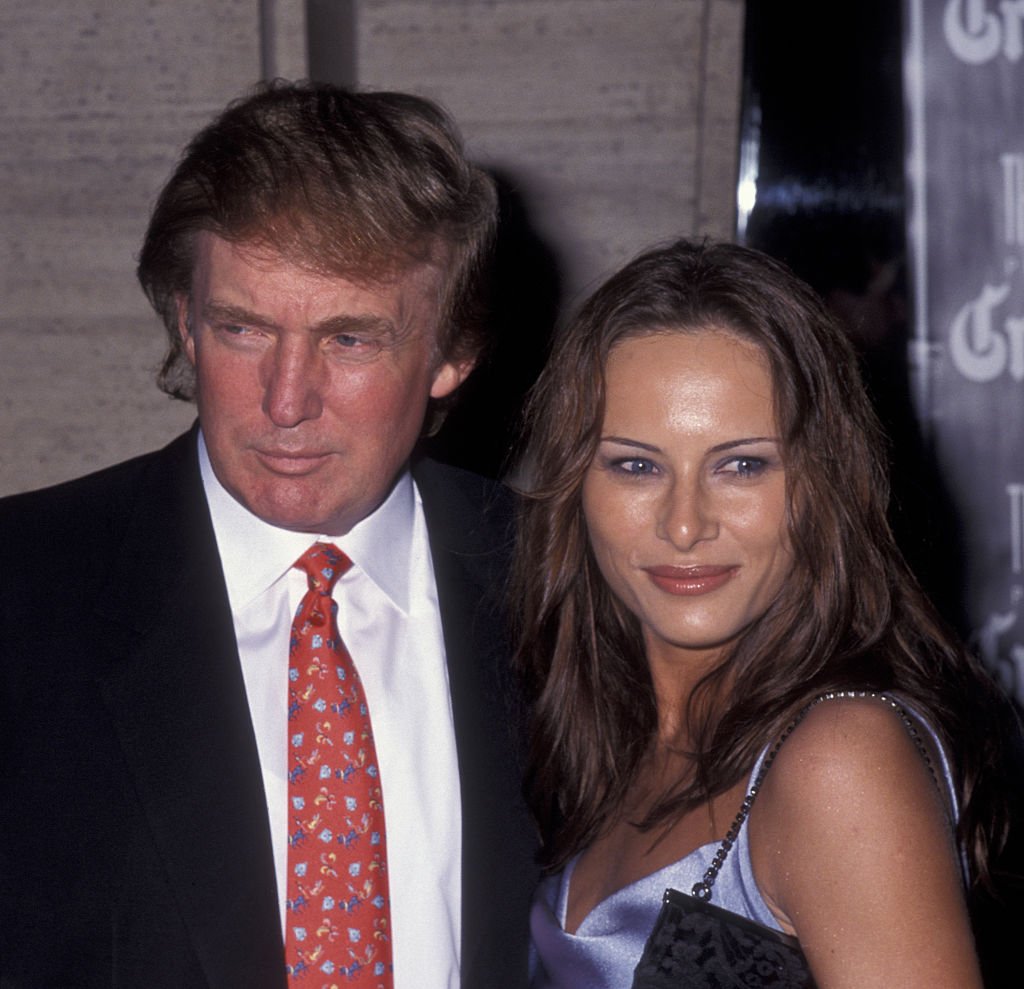 Maybe it's because she's not originally from America, but Melania didn't know of Donald Trump before their meeting. "I didn't know much about Donald Trump," Melania said in an interview with GQ. "I had my life, I had my world. I didn't follow Donald Trump and what kind of life he had."
Melania may not have noticed Donald, but he definitely noticed her. Even though he had brought a date to the club, that didn't stop him from approaching Melania and asking her for a date.
"He came to the party with a date! I had heard he was a ladies' man, and so I said, 'I'm not one of the ladies,'" she said in an interview.
Rather than giving Donald her number, Melania decided to take his number to show him who's boss. He didn't just give her one – he gave her all his numbers, including his New York number, Florida holiday home number, and direct office line.
Then she waited a week to call him.
When did Melania and Donald Trump get married?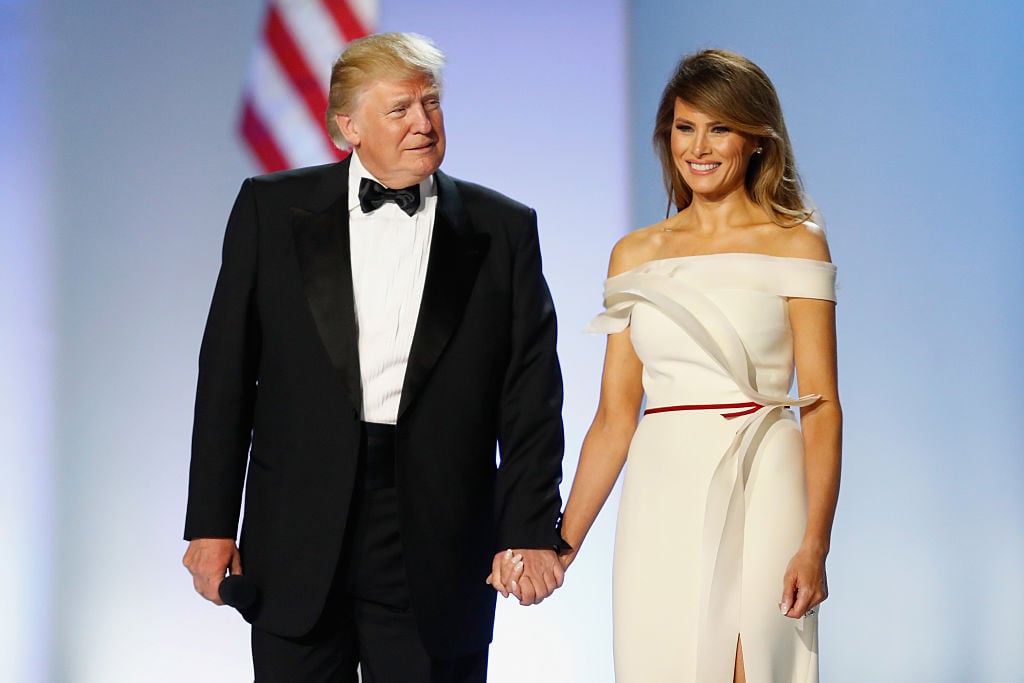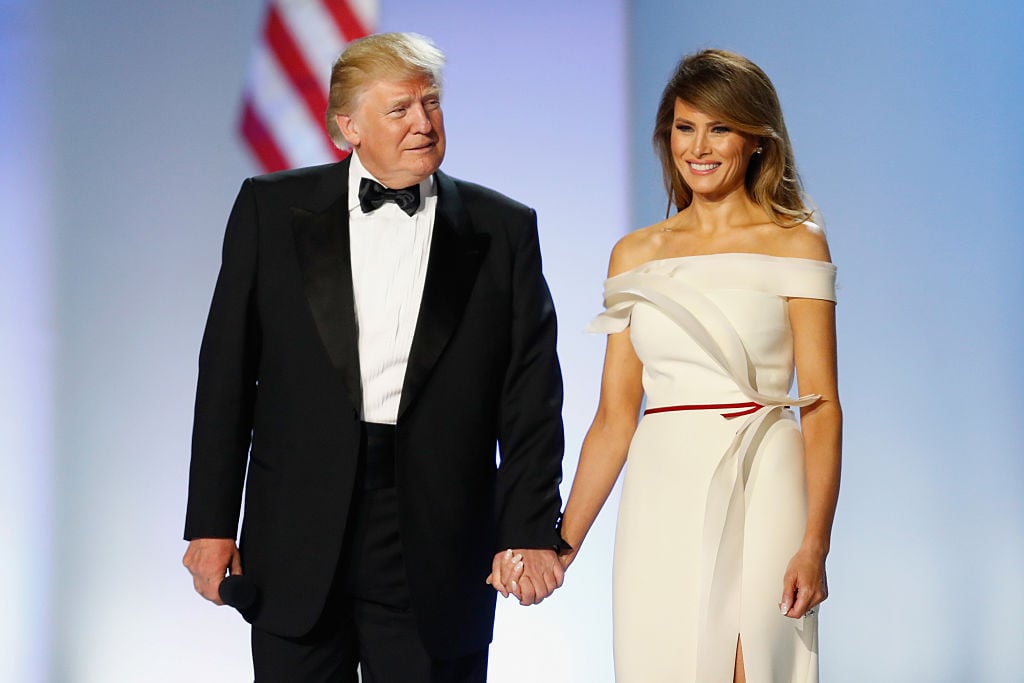 Since Melania wasn't sure who Donald Trump was and not impressed by his celebrity, she waited a week before calling him. Later she said they had "a great connection" and great chemistry.
Clearly, he felt it too. In 2004, Trump proposed to Melania with a 12-carat engagement ring that made it hard to say no. They wed in 2005 and had their son Barron in 2006. At that point almost no one – including Trump himself – suspected he'd be president one day. But hey, sometimes the strangest things are true.
Don't worry – Melania is 11 years older than Trump's daughter, Ivanka. But she's only 7 years older than his oldest son, Donald Trump Jr.