What Is the 'All My Children' Cast Doing Now?
Here's what Susan Lucci and other 'All My Children' stars are doing now.
It's been eight years since All My Children went off the air. The iconic soap opera ended its 41-year run in 2011, when it was canceled by ABC.

Now, there are whispers that an All My Children revival could be in the cards. Long-time star Susan Lucci says she'd be open to coming back to the show, and execs at ABC have hinted that they might be willing to think about bringing the daytime drama back to TV.

If an All My Children comeback were ever to happen — and that's a big if — who from the cast could return? We took a look at what some of the actors who were on the show when it went off the air are doing now.

Susan Lucci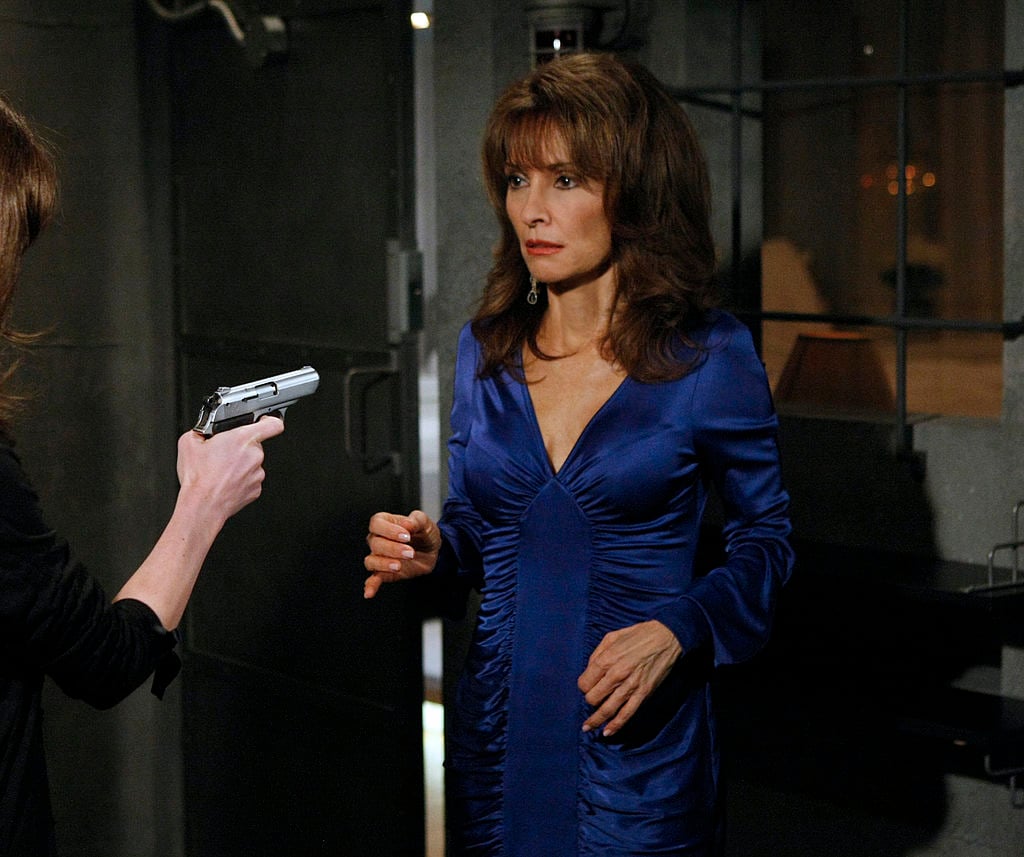 Susan Lucci, who played the scheming Erica Kane on more than 4,000 episodes of All My Children, has been open about how disappointed she was when the soap was canceled. She's also said she'd be interested in returning to the show. Her most recent major role was as Genevieve Delatour on Devious Maids.

Michael E. Knight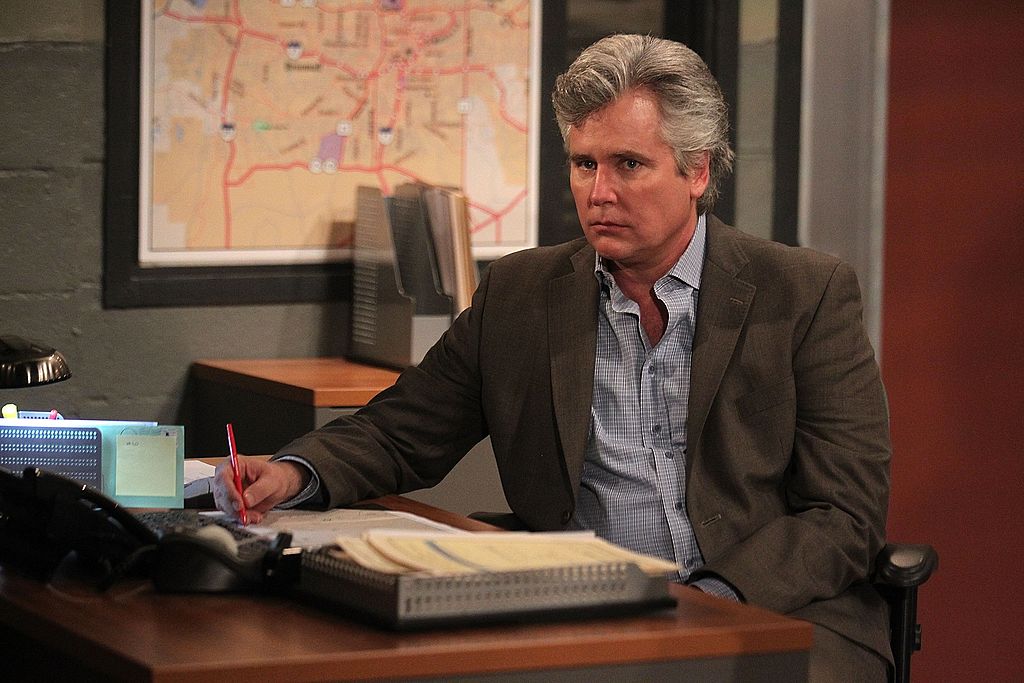 Michael E. Knight made his All My Children debut in 1983. He played the roguish Tad Martin on-and-off until the show's cancellation (and returned for the short-lived online revival in 2013). In 2015, he had a recurring role on The Young and the Restless, but doesn't have any current projects listed on his IMDB profile.

Jill Larson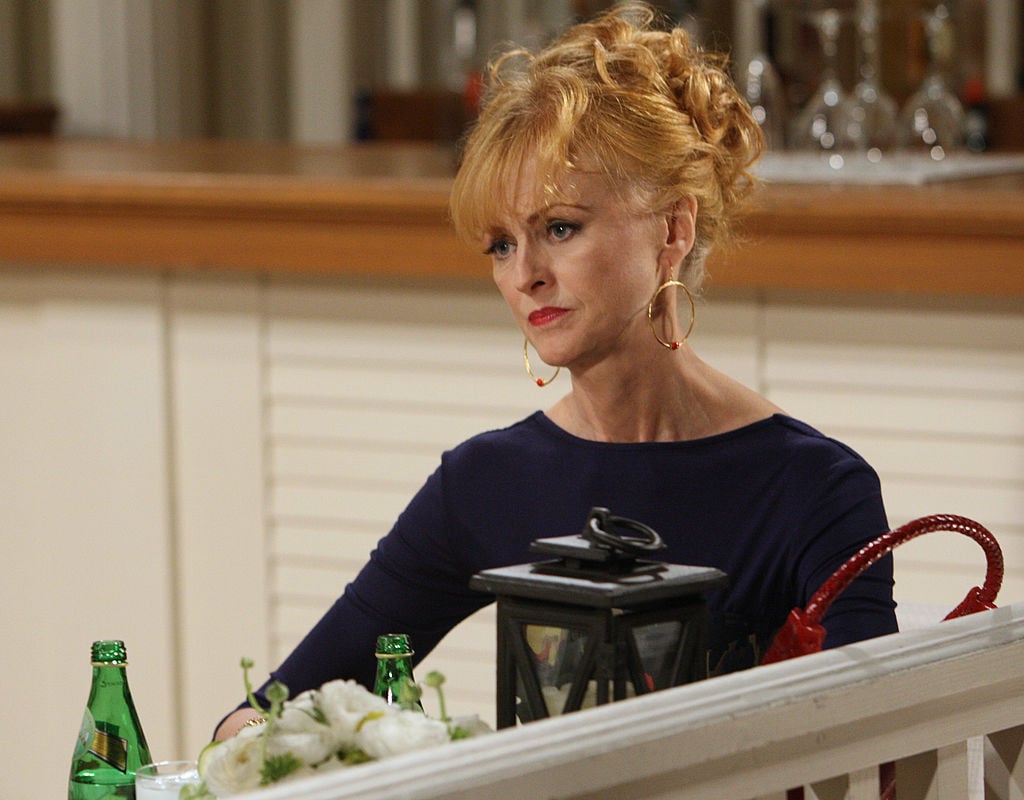 Jill Larson was the second actress to play Opal Cortlandt, joining the cast in 1989. She's kept busy since the show ended, with a starring role in the horror film The Taking of Deborah Logan and appearances in HBO's rock-n-roll series Vinyl and the 2018 Hallmark holiday movie Christmas on Honeysuckle Lane.

Rebecca Budig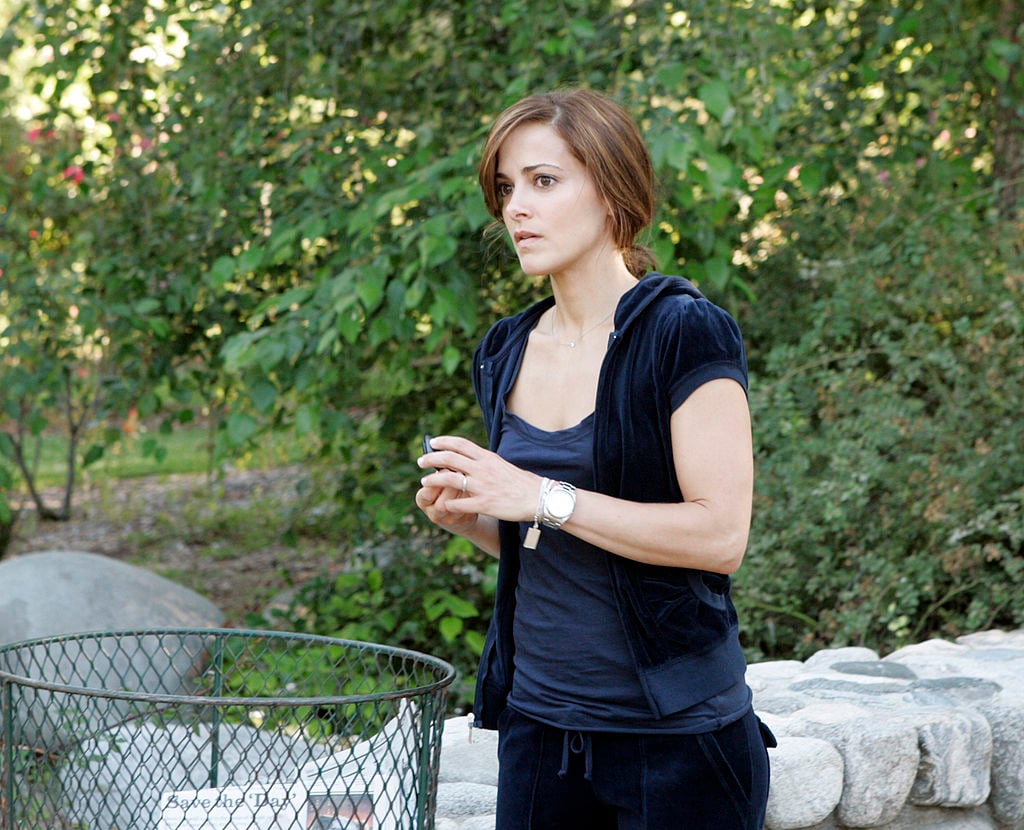 Soap opera vet Rebecca Budig played Greenlee Smythe from 1999 through 2005, and again from 2008 to 2011. After All My Children ended, she moved on to another soap, General Hospital, where she played Hayden Barnes from 2014 to 2017. Currently, she has a recurring role as Carlene Hart on L.A.'s Finest. She's also set to reprise her role as Hayden on this summer on GH.

Walt Willey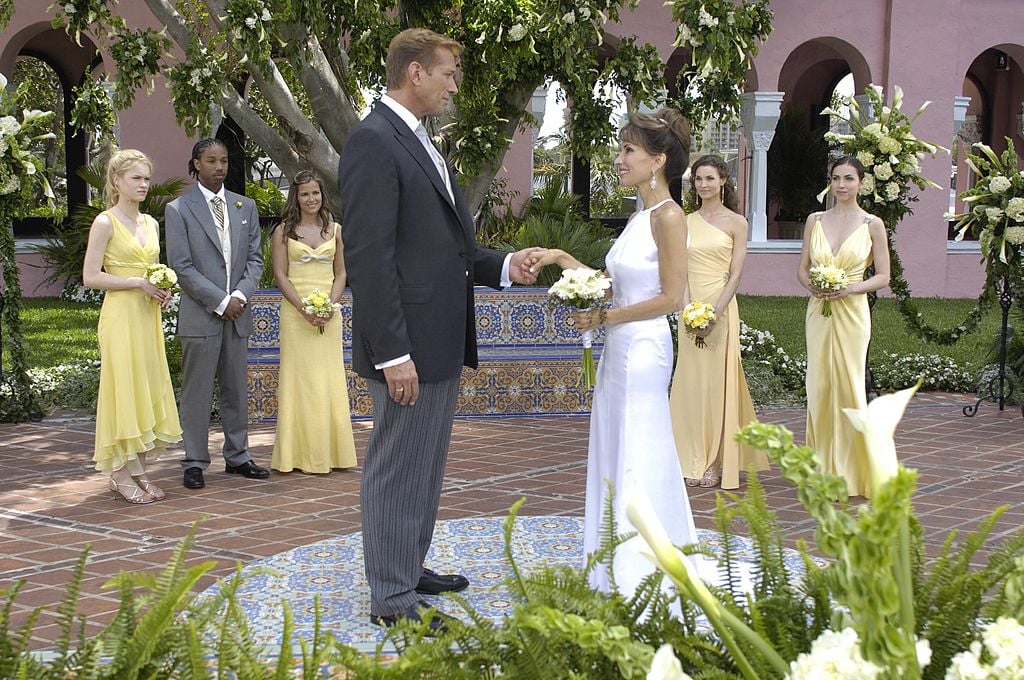 Walt Willey played Pine Valley attorney Jackson Montgomery (and on-again, off-again beau of Erica Kane) for more than two decades. After the end of All My Children, he starred in two seasons of Tainted Dreams, a soap opera about a soap opera. It's currently streaming on Amazon Prime.

Would Willey ever reprise his role as Montgomery? He told Soap Central in 2017 that he found playing the good-guy character "restrictive" and that he was ready to move on years before the show was cancelled, but that he needed the job to support his two kids. But he added that he'd still "love" to revisit the character, perhaps in an appearance on another show like General Hospital.

Debbi Morgan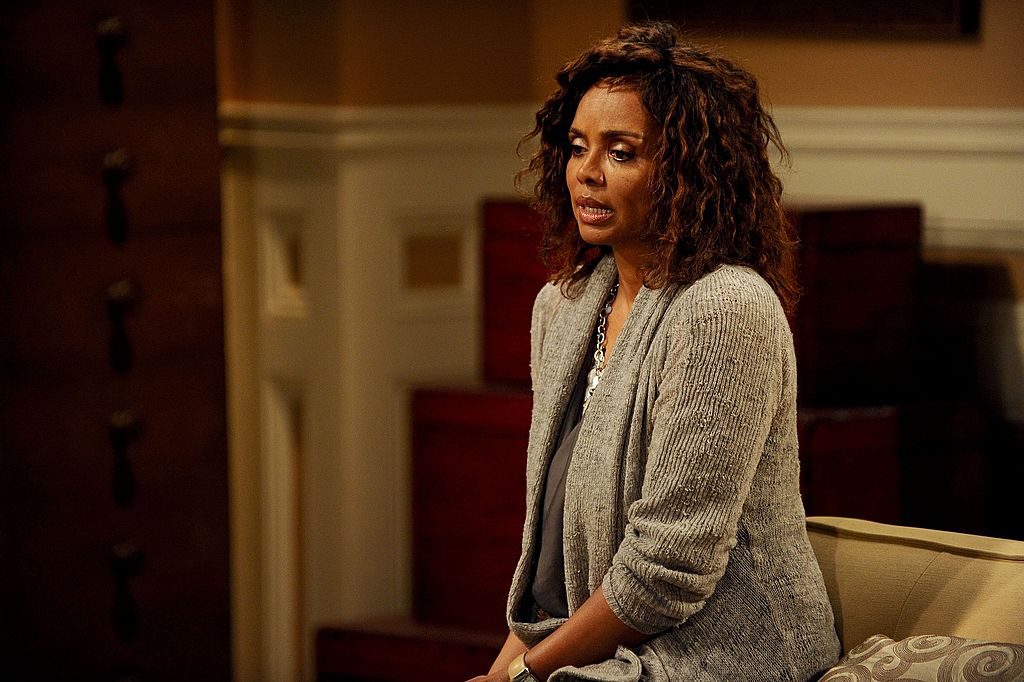 Debbi Morgan made history when she became the first African-American actress to win a Daytime Emmy. She took home the trophy in 1989 for playing Dr. Angie Baxter-Hubbard on All My Children. She played the role from 1982 to 1990, then returned to the cast in 2008.

Morgan's packed resume includes roles on other soaps like The Bold and the Beautiful and The Young and the Restless, as well as movies like The Hurricane and Coach Carter. Currently, she appears in the crime drama Power on Starz.
Check out The Cheat Sheet on Facebook!