What Is the Net Worth of 'Hawaii Five-0' Star Scott Caan?
What Is the Net Worth of 'Hawaii Five-0' Star Scott Caan?
You might say that Hawaii Five-0 star Scott Caan was born to act. After all, he's the son of Oscar nominee James Caan and actress Sheila Ryan and grew up in Hollywood. But the 42-year-old performer, who's played Danny 'Danno' Williams on the CBS cop show for almost a decade, has made a name for himself apart from his famous father. And he's reaping the rewards, building up a substantial net worth from his successful career in TV and film.
Scott Caan is worth $16 million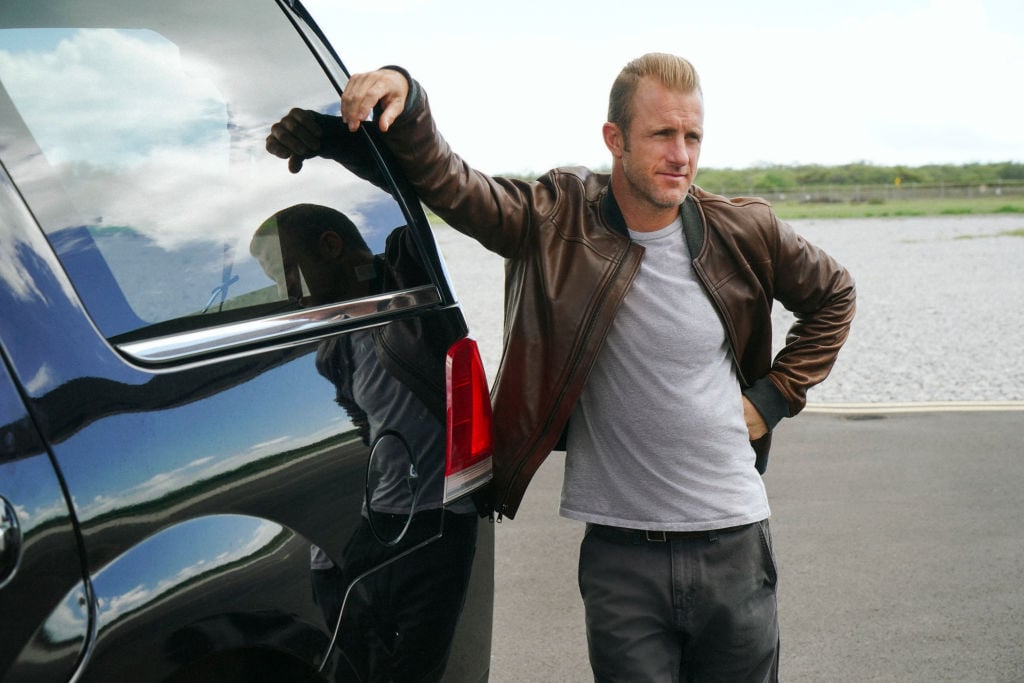 Caan has a net worth of $16 million, according to an estimate from Celebrity Net Worth.   
Caan earns $200,000 per episode of Hawaii Five-0, Variety reported in 2017, the same as co-star Alex O'Loughlin. That works out to about $5 million per 25-episode season. And both Caan and O'Loughlin also have backend deals that earn them even more money when the show airs in syndication.
While there's no word yet on whether Hawaii Five-0 will be renewed for Season 10, chances are it will be, according to the Hollywood Reporter. Assuming Caan returns to the show (and there's no sign that he won't) the paychecks will keep rolling in.
Is Scott Caan married?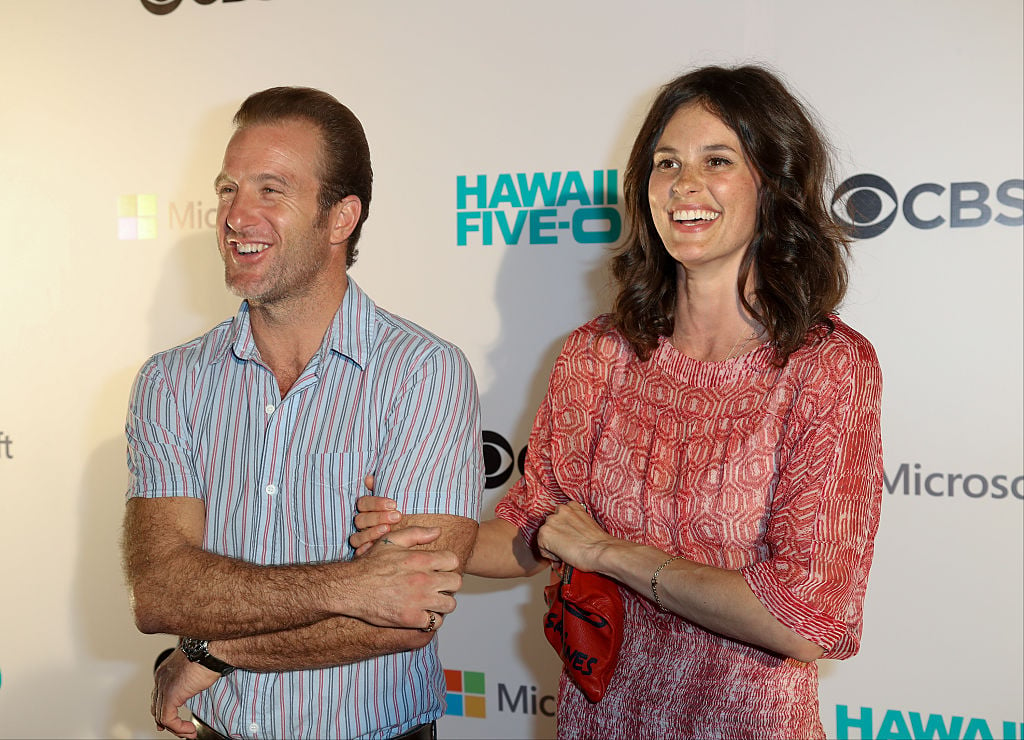 Caan isn't married, but he does have a long-time partner, Kacy Byxbee. She gave birth to the couple's first child, a daughter named Josie James, in 2014. They met on the Hawaii Five-0 set, where she worked as a costumer, according to her IMDB profile.
The couple keeps a low profile, but Caan has said in the past that Byxbee deserves a medal for putting up with him. "She should get the purple heart because I'm a complete disaster," he said during an appearance on Chelsea Lately in 2013. 
His career before Hawaii Five-0
It was Caan's role on Hawaii Five-0 that really brought him into the limelight, but the actor had been working steadily in film and television for years before landing the part of Danno.
Before joining the island-set police drama, Caan was probably best known for playing Turk Malloy in Ocean's Eleven and its two sequels. He also portrayed manager Scott Lavin on 19 episodes of Entourage between 2009 and 2011 and had parts in movies such as Boiler Room, Enemy of the State, Gone in 60 Seconds, Varsity Blues, and Friends with Money.
Caan didn't just stick to acting, though. He worked behind the camera, directing two movies, The Dog Problem and Dallas 362, which he also wrote. In addition, he penned the screenplay for Mercy, a movie he co-starred in with his dad.
The actor has even released a book of his photographs, Scott Caan Photographs, Vol. 1. And before he started acting, he pursued a career in music. For a time, he was a member of the hip-hop duo The Whooliganz. The group signed a deal with Tommy Boy Records, but Caan eventually decided to focus on acting instead.
Hawaii Five-0 airs Fridays at 9/8c on CBS.
Check out The Cheat Sheet on Facebook!