What Is the Net Worth of Josh Altman from 'Million Dollar Listing Los Angeles'?
"Million Dollar Listing Los Angeles" star Josh Altman's deal-making skills haven't just made him a TV star – they've also made him very wealthy.
Million Dollar Listing Los Angeles offers a peek into the glittering world of LA real estate agents to the rich and famous. One of the most recognizable faces on the show is Josh Altman, the 39-year-old who, along with his brother Matt, has sold over $3 billion worth of real estate. Altman's deal-making skills haven't just made him a TV star – they've also made him very wealthy.
Josh Altman is worth $10 million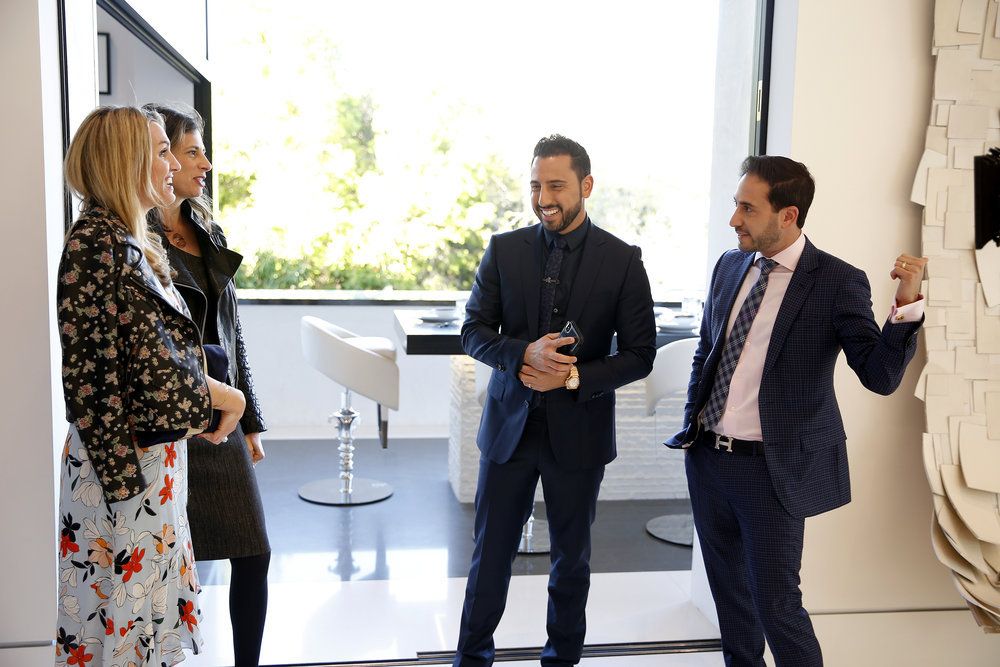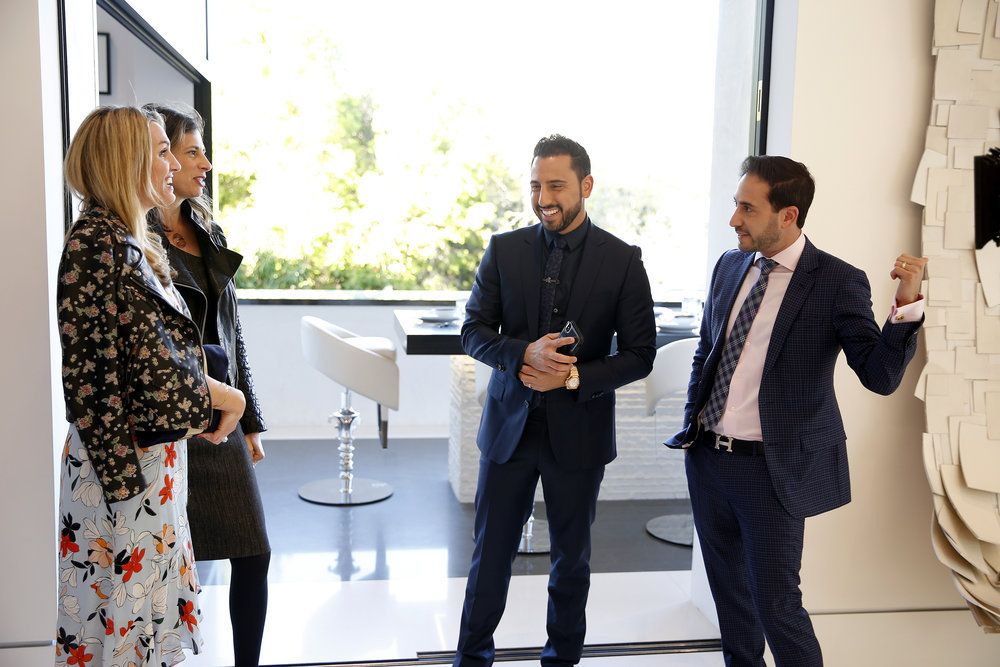 Though he's not yet 40, Altman is already worth an estimated $10 million, according to Business Insider. Huge commissions on high-priced properties – like a $22.65 million home in Redondo Beach – have padded his pocketbook. But he's not making money from commissions alone.
While most people know Altman as a real estate agent, he's also a real estate investor. Over the years, he's "quietly built a fortune buying and selling real estate with several of his best residential flips making him millions," according to his Bravo biography.
He started as a real estate investor after graduating from college, at a time when, as he explained in an interview with Entreprener, "you could just give mortgages away." Altman was young and making big money, but it turned out he still had a lot to learn.
He went from millionaire to broke before he was 30
Altman early success in real estate hit a major speed bump in the late 2000s when the Great Recession hit.
"[A]s fast as we were making money, we were spending it," he recalled to Entrepreneur. "It's embarrassing to talk about it now, but we never thought that it would stop. And then it did. The economy collapsed. Our business completely collapsed. We very quickly went from becoming millionaires at the age of 26 to being flat broke within a year." 
The setback left the Altman discouraged for a while, but eventually, he and his brother returned to the business they loved.
We "slowly worked our way out of our hole," Altman said. "We sold about $12 million, then the next year sold $38 million, then $88 million and kept building. In a 24-month period, we sold about $500 million residential real estate. We built the business now up to you know selling over a million dollars a day."
Altman believes others can achieve his level of success

Altman is a high roller now, but he started out at the bottom. He believes others can achieve the same success he has.
"Part of the territory that comes with having a hit TV show is that everyone who meets me asks how I made it big in real estate," Altman has said. "Most of these people think I was an overnight success or assume I have a magic easy button solution. Sorry to let you down. It's not because I was smarter or more charming than my competition. It's because I took action. I hustled."
These days, Altman shares his tips for succeeding in business with would-be real estate investor at training and speaking events. He also shared the techniques he's used to become a millionaire in his 2016 book It's Your Move: My Million Dollar Method for Taking Risks with Confidence and Succeeding at Work and Life. His next book, The Altman Close, covers real estate negotiation tactics. It's due out in April 2019.
Season 11 of Million Dollar Listing Los Angeles premieres January 3 at 9/8c on Bravo. 
Check out The Cheat Sheet on Facebook!