What is the Net Worth of Prince Charles' Brother, Prince Andrew?
This how much Prince Charles' brother, Prince Andrew, is worth today and how it compares to the Prince of Wales' wealth.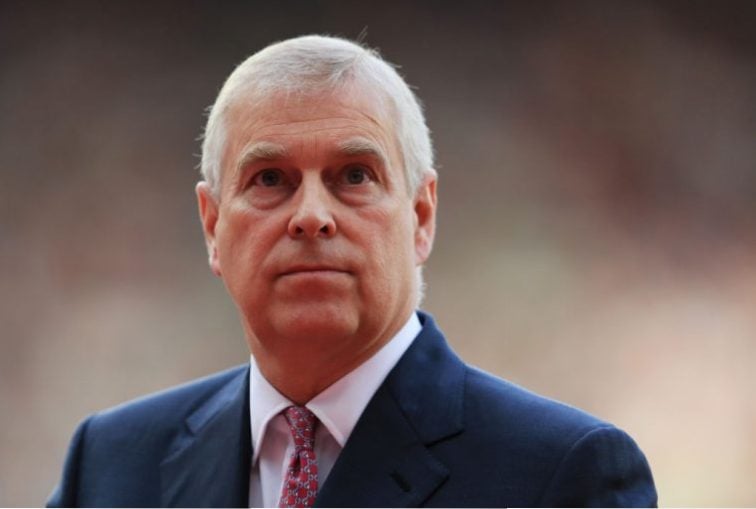 The royals live in huge palaces, wear crowns, and pretty much lead extravagant lifestyles so we know they have lots of cash but there's a huge difference in how much each member of the family is worth.
Prince Charles is one of the richest of the British royals and although his siblings and their children aren't exactly short on funds, they don't have anywhere near as much as the Prince of Wales.
Here's how much Charles and his brother, Prince Andrew, are worth as well as the net worth of the Duke of York's daughters, Princesses Beatrice and Eugenie, and how that stacks up against Prince William and Prince Harry's wealth.
Prince Charles' net worth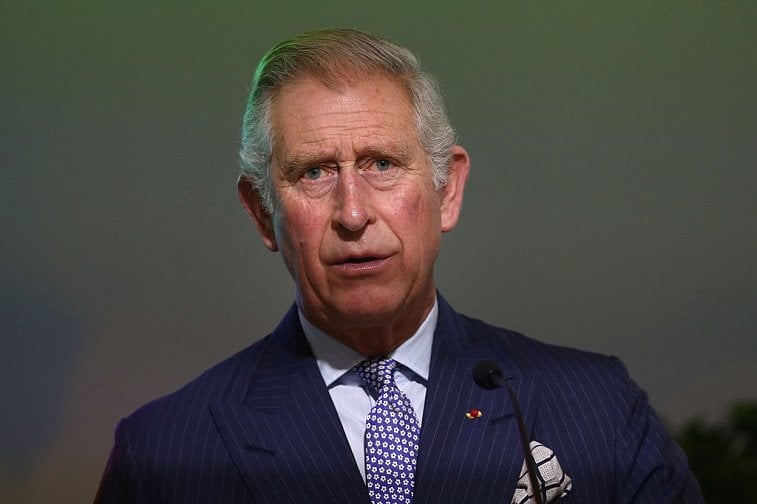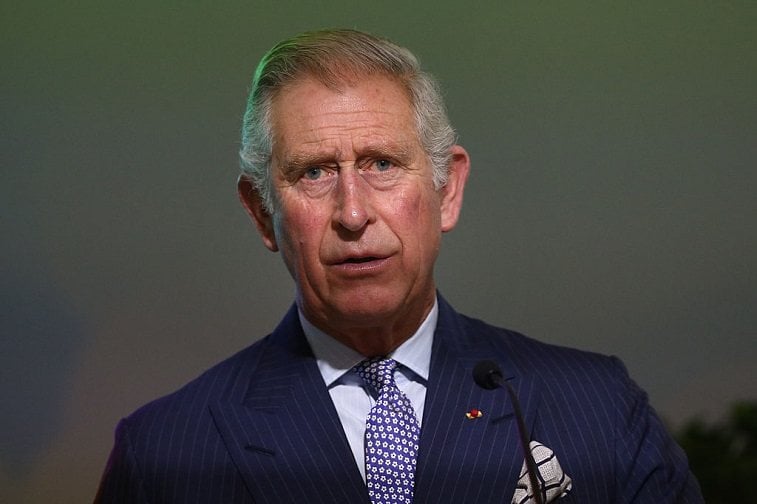 Prince Charles' net worth is estimated to be around $400 million.
His income comes from the Duchy of Cornwall, which generates millions in earnings each year and encompasses 135,000 acres of land in southern England as well as an investment portfolio. The land estate includes everything from farms to residential and commercial properties to natural resources like forests and coastal areas.
It was created in 1337 by Edward III and its purpose is to provide an income for the oldest son of the monarch. So once Charles ascends the throne, the duchy will go to William.
Prince Andrew's net worth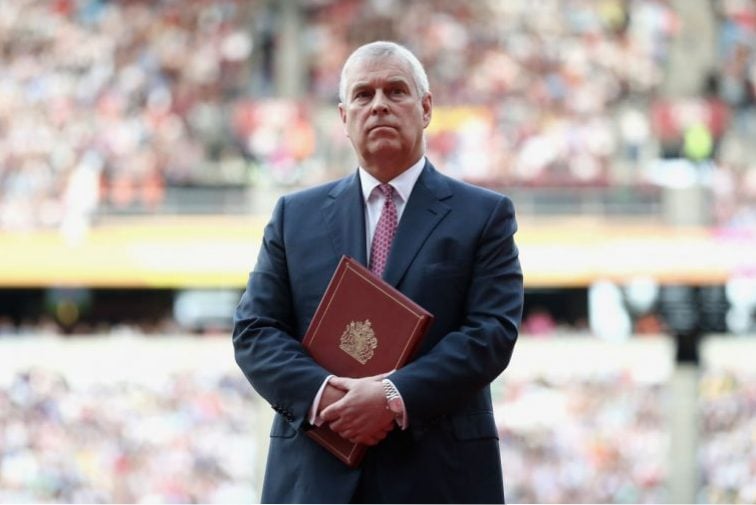 Prince Andrew is worth far less than his big brother, however, the duke still has a hefty net worth of around $75 million.
Andrew has investments in businesses and properties but a good amount of his fortune comes from a trust fund that was set up when he was a child. He also collects a pension from the Royal Navy.
Prince William and Prince Harry's net worth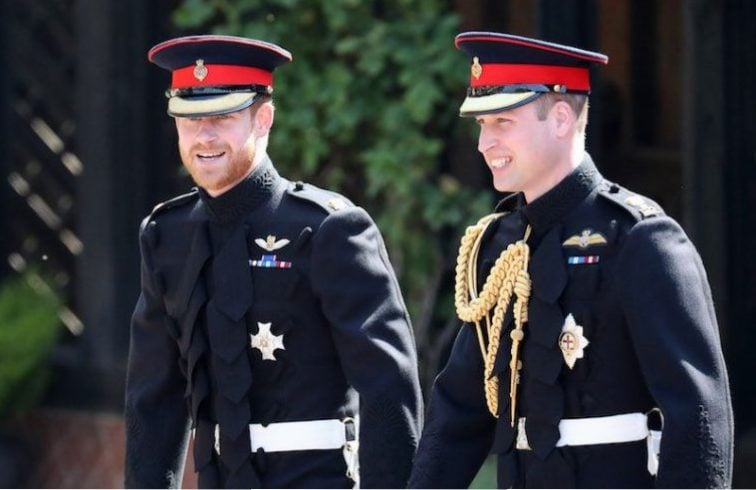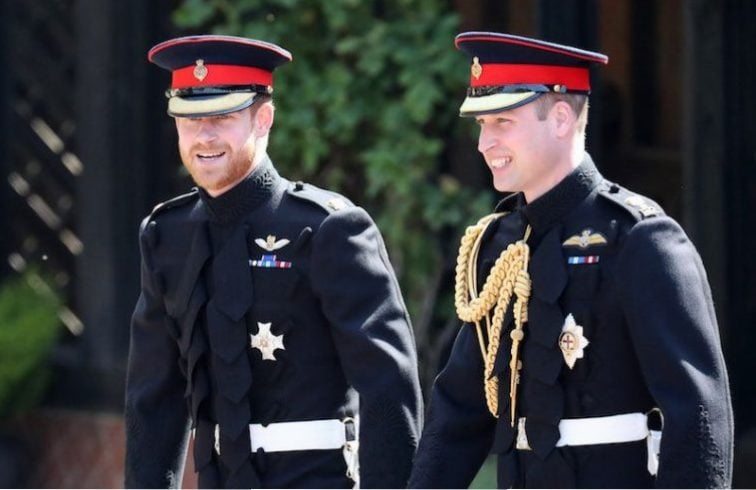 Charles' sons benefit greatly from the Duchy of Cornwall. Their father gives them money from it to cover daily expenses for them as well as their wives, Kate Middleton and Meghan Markle.
The princes are worth about $40 million each. Most of their money comes from the inheritance that was left to them by their mother, Princess Diana, and their great-grandmom, the Queen Mother.
Princess Beatrice and Princess Eugenie's net worth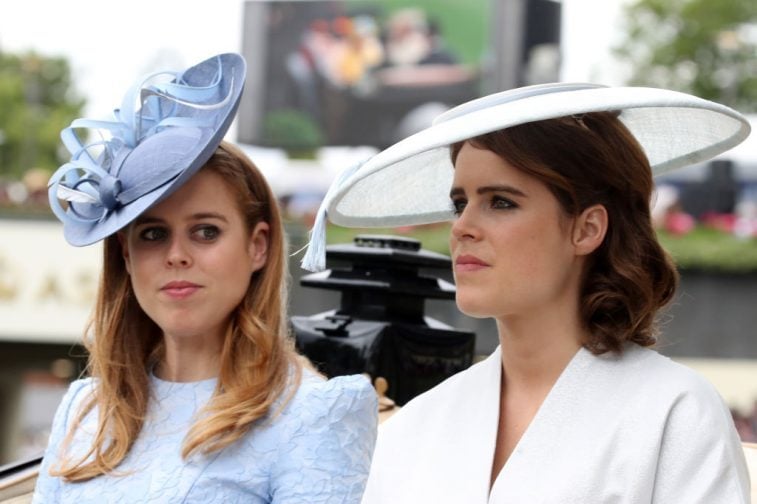 Princess Beatrice and Princess Eugenie are not considered full-time working royals and therefore they each have regular jobs. Eugenie works at an art gallery and Beatrice works for a U.S.-based technology company.
The princesses are worth about $5 million apiece. Their wealth comes from trust funds established by the Queen Mother as well as a trust set up for them after Andrew's divorce from their mom, Sarah Ferguson.
Before Eugenie and Jack Brooksbank were married, she and her sister lived in an apartment at St. James's Palace and the yearly rent of around $25,000 was covered by Prince Andrew.
Read more: Why Everyone Thinks Sarah Ferguson and Prince Andrew Could Get Back Together
Check out The Cheat Sheet on Facebook!