What Is the 'One Life to Live' Cast Doing Now?
Here's what your favorite actors from canceled soap "One Life to Live" are doing now.
Soap opera fans mourned when One Life to Live went off the air in 2012. Now, seven years later after it was canceled by ABC, there are rumors the legendary daytime drama that made its debut during the Johnson administration could be coming back to TV.

The chatter about a possible revival of One Life to Live and All My Children began when an executive at the network hinted that ABC might be willing to consider bringing the shows back to television.
"There might be some conversation about that. There might be," Karey Burke, the president of ABC Entertainment said at a Television Critics Association event in February.

So far the rumors are nothing more than that. But if One Life to Live ever did return to TV, what would it look like, and who from the show might return? We decided to take a look at what a few of the soap's actors have been up to since OLTL ended.

Erika Slezak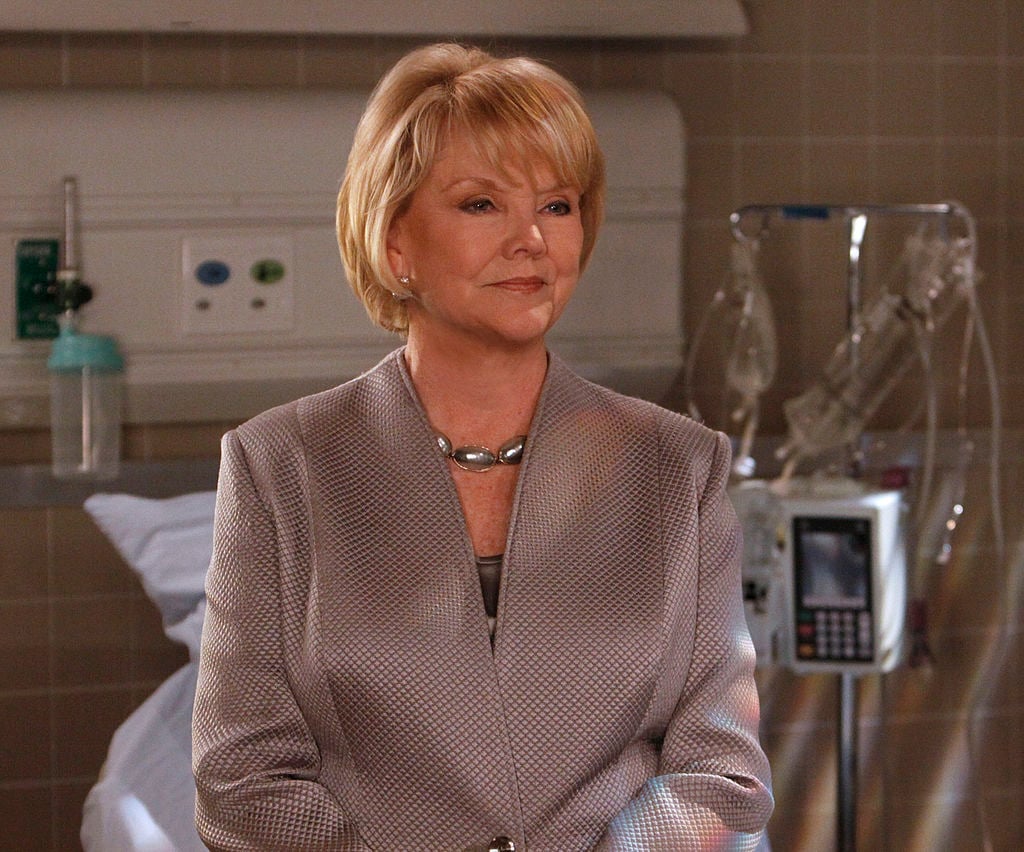 Erika Slezak joined the One Life to Life cast in 1971 as Viki Lord, a role she played continuously for more than 40 years. In the process, she became one of the most recognizable soap opera stars of all time, winning six Daytime Emmys for her work. She still works occasionally in TV, popping up in a 2019 episode of Blue Bloods as well as on The Resident.

Hillary B. Smith

For 20 years, Hillary B. Smith played attorney Nora Buchanan on OLTL. But the character she brought to life didn't die with the soap. Buchanan crossed over to General Hospital in 2017, with Smith again playing the character, and she popped up again on the soap in 2019. She also appeared in web soap opera Venice from 2009 to 2016.

Roger Howarth

In 1992, Roger Howarth joined the OLTL as controversial character Todd Manning, who he played off and on until 2003. In 2011, he returned to the show. WhenOne Life to Live was cancelled, the character crossed over to General Hospital. Later, after Manning's character had to be written off the show for legal reasons, he returned to GH as Franco, a role he continues to play today.  

Robin Strasser


Another longtime OLTL actress, Robin Strasser joined the soap in 1979, playing the villainous Dorian Lord. She remained on the show until its cancellation, though she did take a couple of multi-year breaks.

Now, after a break from TV, this daytime vet (she's also appeared on Passions, All My Children, and Another World) is joining Days of Our Lives. There's no work yet on which character she'll play, but her episodes are reportedly set to air in early September. And she's indicated she's more than willing to reprise her role as Dorian Lord, tweeting, "Would I be available to play #DorianLord again? DANG YES!"

Robert S. Woods

Robert S. Woods joined the OLTL cast in 1979 and, aside from a brief break in the mid-1980s,  played Vietnam vet and eventual Llanview police commissioner Bo Buchanan for more than 30 years. The 71-year-old actor's last role listed on IMBD was as Buchanan on the short-lived online revival of One Life to Live in 2013.

Kristen Alderson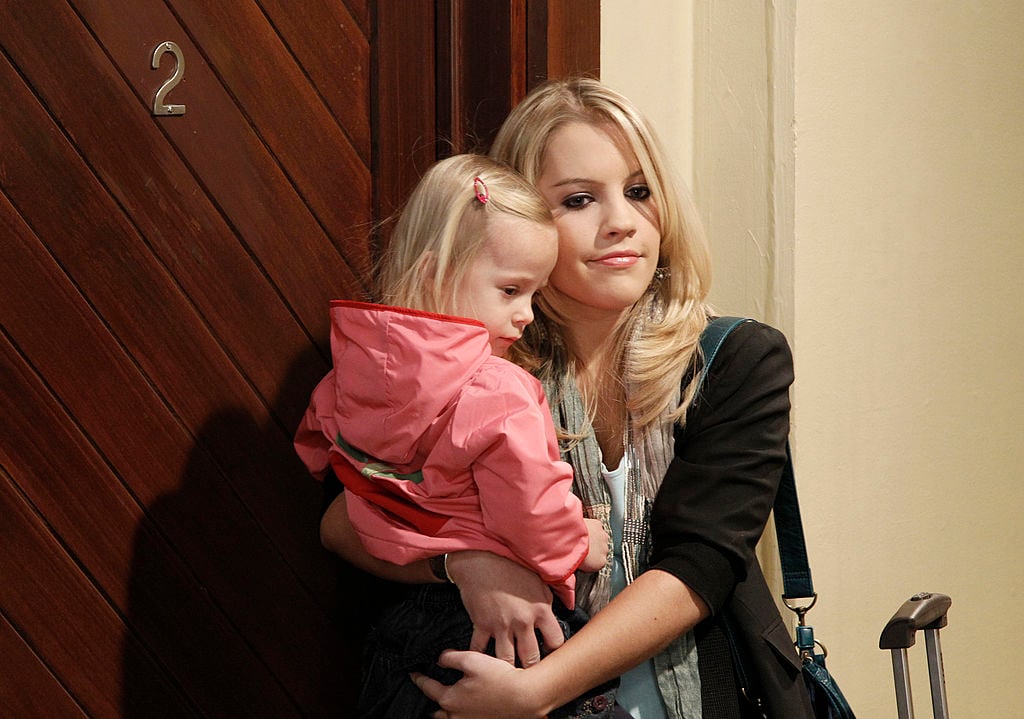 Kristen Alderson literally grew up on One Life to Life. The actress won the role of Starr Manning, the child of Todd Manning and Blair Cramer, in 1998 when she was just six years old.  The young star continued to portray the character until the soap was canceled, and the character then crossed over to General Hospital. Later, she played Kiki Jerome on the same series. She left the show in 2015.  

Eddie Alderson

Kristen Alderson's younger brother Eddie also had a prominent role on OLTL. He played Matthew Buchanan from 2001 until 2012. In 2016, he was diagnosed with Hodgkin's lymphoma. In October 2018, he shared on Instagram that it had been one year since he'd completed his treatment. He went on to thank his medical team, writing "it's because of nurses and doctors and my amazing family and friends that I'm still here today."
Check out Showbiz Cheat Sheet on Facebook!