What Is the Origin and Meaning Behind Green Day's Name?
The origins of certain band names are obvious. For example, the Steve Miller Band has its name because it's fronted by Steve Miller. Green Day does not have a name with a clear origin.
Does the name have a meaning? If so, what exactly is a "green day?" Furthermore, was Green Day always the band's name?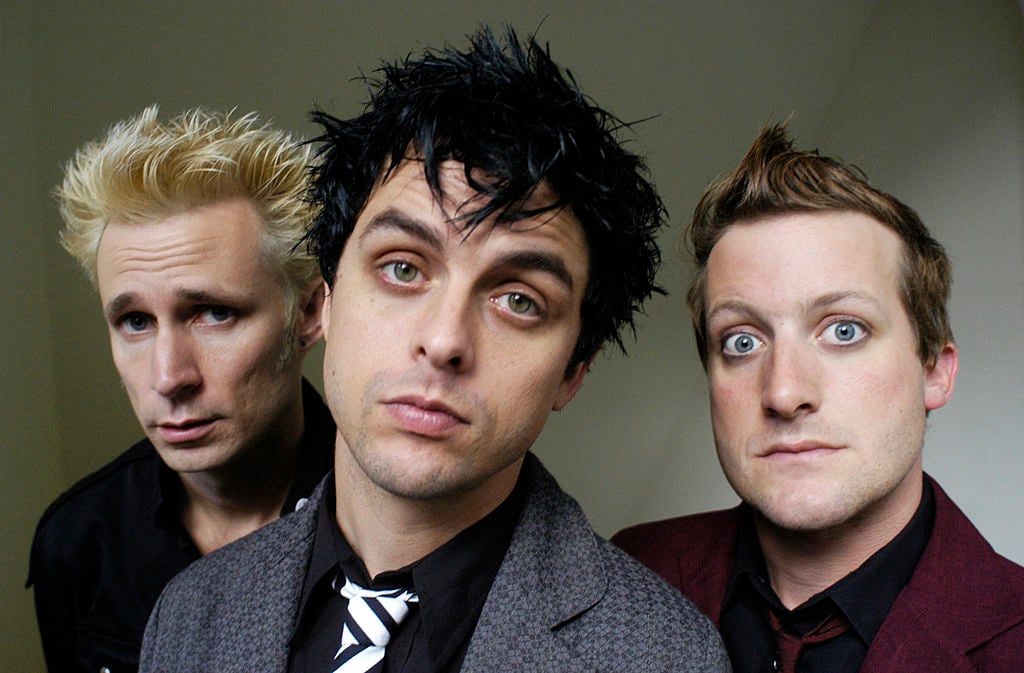 Why Green Day changed their original name
According to Rolling Stone, the band was once called Sweet Children. Radio X reports band members Billie Joe Armstrong and Mike Dirnt coined the name when they were both 14. The band was still using that name when they got signed to Lookout! Records.
However, they decided to change their name because they didn't want to be confused with another rock band from California called Sweet Baby. They ultimately decided to rename themselves after a song Armstrong had written.
Armstrong told Time "I wrote a song called 'Green Day' because I was smoking a lot of dope. Our drummer put [the name of the song] on his jacket and said, 'Maybe we should call the band that.' And I said, 'That's a good idea.'"
What was the idea behind their name?
So what is a green day exactly? The name refers to a day where you smoke cannabis and don't accomplish much. The term came from slang used in the San Francisco Bay Area.
The name certainly fits with the edgy and adolescent image the band cultivated in their early years, most famously through their debut album Dookie. The name was also inspired by unspecified dialogue Ernie said on Sesame Street. It's funny how a band that was often vulgar and political could take inspiration from an innocuous children's show.
The band released their first EP, 1,000 Hours, under their current name, which caused record producer Lawrence Livermore to get very upset, as the band had already built a following under their previous name. In the book Green Day – American Idiots & The New Punk Explosion, Livermore is quoted as saying. "They may have also thought that Sweet Children wasn't a good enough name, I don't know for sure."
Did the band ever use their old name again?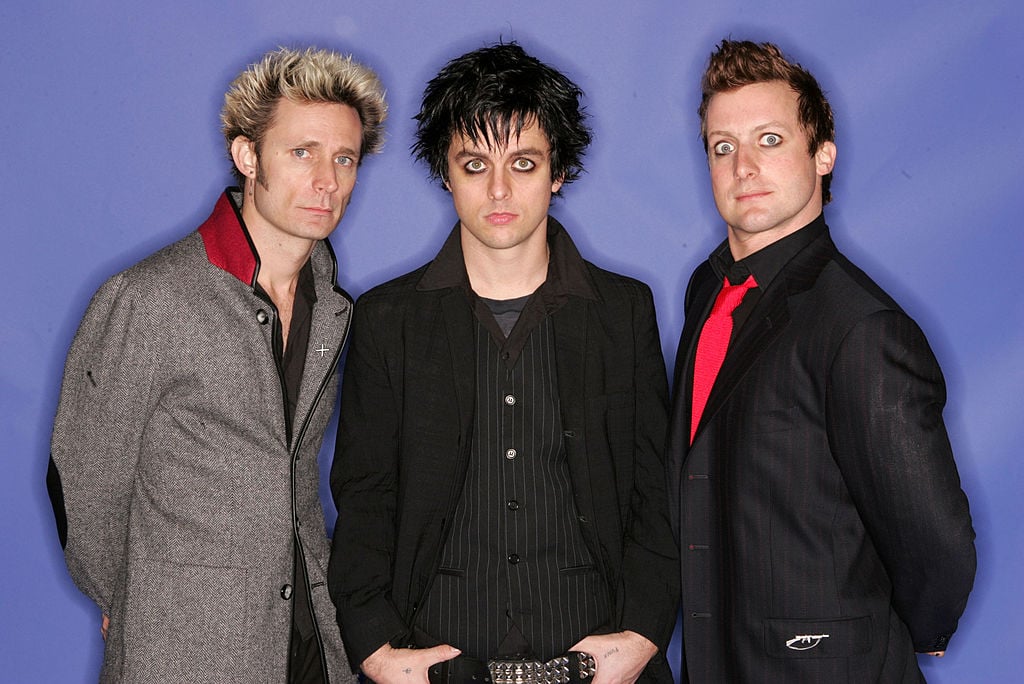 The name Sweet Children didn't go away, however. According to AllMusic, the band would release an EP called Sweet Children in 1990. The title was a clear nod to their roots.
That's not the last time the band used that name. In 2019, they performed at the House of Blues in Cleveland, Ohio. The name on their drum was Sweet Children. The band's decision to use the name again confused some fans, but others were aware it was the band's original name.
Green Day has a name that fits them. It wasn't their original name. However, they have referenced their original name, Sweet Children, a couple of times in their work.
Also see: The 1975's Matty Healy Played Bass for Green Day When He Was Only 13-Years-Old