What is 'The Wonder Years' Star Danica McKellar's Ethnicity?
When coming-of-age comedy-drama The Wonder Years premiered in 1988, viewers were immediately taken with the solid ensemble cast featuring Fred Savage as young Kevin Arnold, Josh Saviano as his best friend Paul Pfeiffer, and rounding out the trio of friends, Danica McKellar.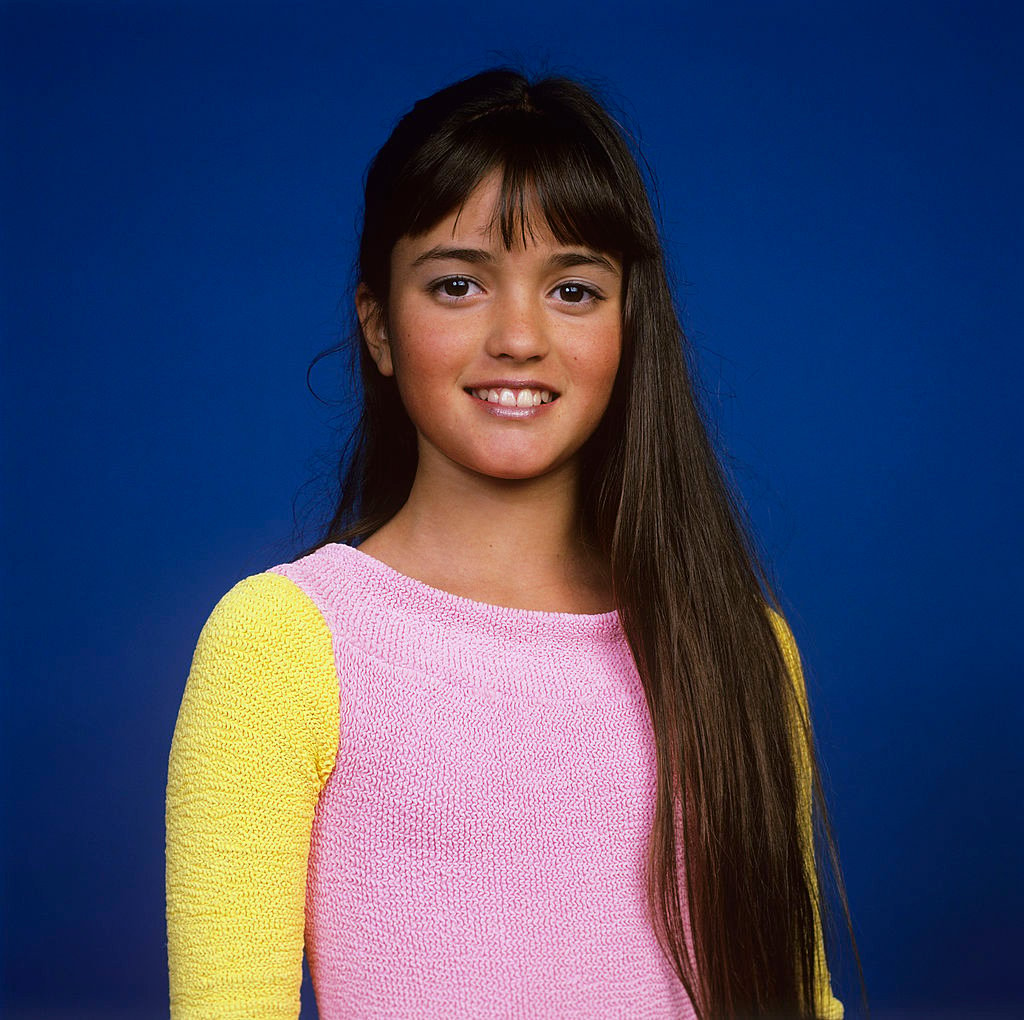 McKellar captured viewers' attention from the very beginning with her performance as Winnie, Kevin's first big crush.
The gang from 'The Wonder Years' reunited
Last year, Savage, Saviano, and McKellar had a mini-Wonder Years lunch to reminisce and simply catch up with one another's lives.
While the 43-year-old has continued acting in countless television series, in recent years he's been busy producing shows including It's Always Sunny in Philadelphia, Party Down, Best Friends Forever, and Garfunkel and Oates. His directing resume is impressive as well, with Savage racking up consistent, solid work in the driver's seat of episodes for series such as Zoey 101, That's So Raven, Hannah Montana, Wizards of Waverly Place, 2 Broke Girls, Fresh Off the Boat, Black-ish, and Modern Family.
As for Saviano, the 44-year-old hasn't continued acting. That's because he decided to pursue a career as an attorney. Since 2015, he's been managing start-up celebrity brand consultancy Act 3 Advisors. He also dipped his toe back into acting between 2014 and 2016 with appearances on Law and Order: Special Victims Unit as, of course, an attorney.
McKellar, meanwhile, has appeared throughout the years in television series including The West Wing, The Secret Life of the American Teenager, and How I Met Your Mother. She has also starred in Hallmark Channel movies including Love and Sunshine, Christmas at Grand Valley, two movies in the Matchmaker Series, and many more.
How Danica McKellar's parents came up with her name
The 45-year-old actress shared on her website her parents' reasoning for naming her as they did. Although the name is well known now, when she was born in the 1970s, it was considered exotic.
"The name "Danica" (pronounced with the same inflection as "Monica" or "Erica")," she explained, "comes from a book called Name Your Baby that my parents bought before I was born."
"The name seems to be natively found in Denmark and also in most Slavic countries (although in Slavic nations, it's pronounced "Don'-eetz-sa") and it means, "Morning Star." That's why I named my production company "Morning Starlight Productions, " since I guess a morning star would "produce" morning starlight."
Danica McKellar's ethnicity
The mother of one shared her ethnicity on her website, where a fan asked if the actress is of Asian descent.
"You're not the first one to ask me this: I've been asked if I were Asian, Hawaiian, Greek, etc.," she revealed. "The truth is, I'm a big mix of Western Europe. I'm mostly Portuguese (this is my mom's side), via the Azores and Madeira Islands. These are both groups of islands in the Atlantic Ocean settled by the Portuguese in 1418."
"This means that my mom's side is probably a fair mix of Portuguese and native Islander! On my dad's side, I'm part Scottish (hence "McKellar"), and a little each of: German, Spanish, French, and Dutch. No Asian, I'm afraid. Although you should see baby pictures, I really do look Asian!"