What John Lennon Thought of Ringo Starr's Flop Country Album
Ringo Starr unexpectedly made a country album and John Lennon shared his honest opinion about it in an interview with Rolling Stone.
Ringo Starr is an artist with an eclectic catalog. Over the years, he's made rock songs, pop songs, children's songs, Christmas songs, and disco songs. He once made a country album called Beaucoups of Blues.
The album, which was released early in Ringo's solo career, was a change of pace from the material he made with the Beatles. John Lennon opened up about his feelings toward the album in an interview. In the process, John gave fans some insight into how he viewed his own work.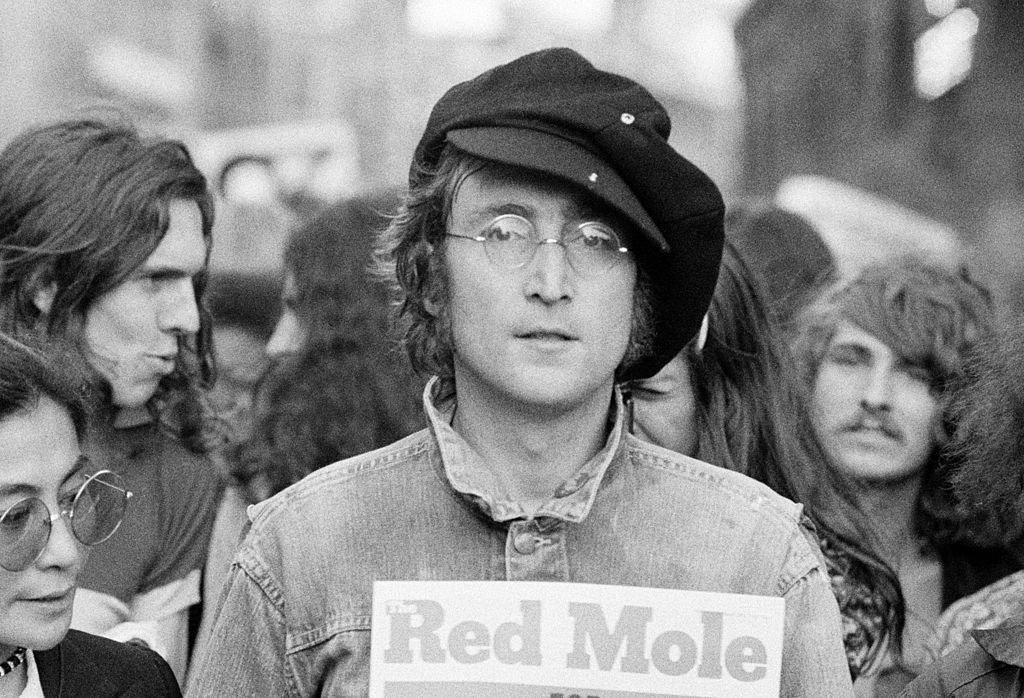 The origin of Ringo Starr's country album
Country and western music are a part of Ringo's musical DNA. Rolling Stone reports he joined an English country group called The Raving Texans during the late 1950s. In the same vein, the name "Ringo" was partially inspired by Johnny Ringo, a Western legend who was involved at the gunfight at the O.K. Corral.
Making a country album was a dream for Ringo. He asked a guitarist named Peter Drake about the possibility of making a country album. Consequently, Drake told him that the country music industry would be glad to work with him. According to Ultimate Classic Rock, Ringo was initially nervous to work on the album, perhaps because he was accustomed to working with the Beatles. Ringo and his collaborators worked on the album quickly, finishing ten songs over the course of a day.
Beaucoups of Blues was not a big hit. It reached No. 65 on the American album chart. Despite Ringo's fame, it didn't reach the British charts at all! As a result of the album's underperformance, Ringo focused on acting for a while. Despite its poor sales, Beaucoups of Blues managed to do well critically. In addition, Ringo holds the album in high esteem as he feels his vocals on it were above par. Ringo's unexpected change of genre certainly made the album a novelty for fans.
What John Lennon thought about 'Beaucoups of Blues'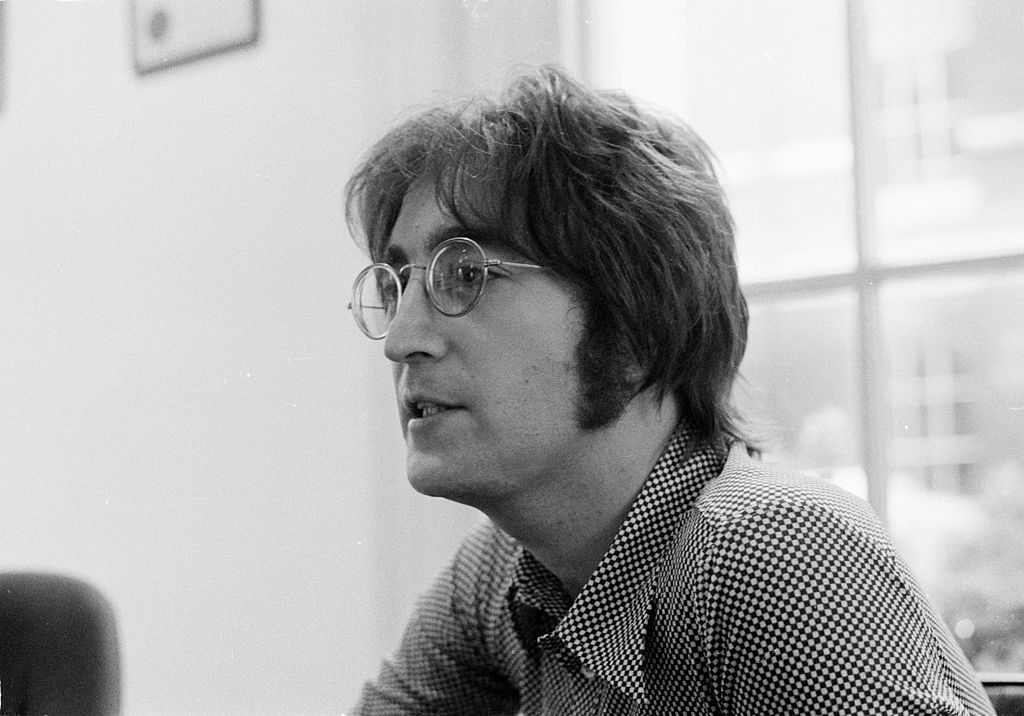 John discussed his feelings about Beaucoups of Blues in a 1971 interview with Jann S. Wenner of Rolling Stone. He said it was "a good record. I wouldn't buy any of it, you know… [I]t's a good record, and I was pleasantly surprised to hear [the album's title track], that song you know…I was glad, and I didn't feel as embarrassed as I did about his first record."
After that, John told Wenner he didn't like being asked his opinions about the work of other artists. "It's hard when you ask me, it's like asking me what do I think of . . . ask me about other people, because it looks so awful when I say I don't like this and I don't like that. It's just that I don't like many of the Beatles records either. My own taste is different from that which I've played sometimes, which is called 'cop out' to make money or whatever. Or because I didn't know any better."
Also see: John Lennon: Why Folk Icon Joan Baez Refused to Sleep With Him