What Josh Hutcherson Didn't Like About Peeta in 'The Hunger Games'
From 2012-2015, Josh Hutcherson was most recognized for playing Peeta Mellark alongside Jennifer Lawrence and Liam Hemsworth in The Hunger Games. Peeta — the strong man with a talent for disguise and a compassionate disposition — quickly found his way into viewers' hearts.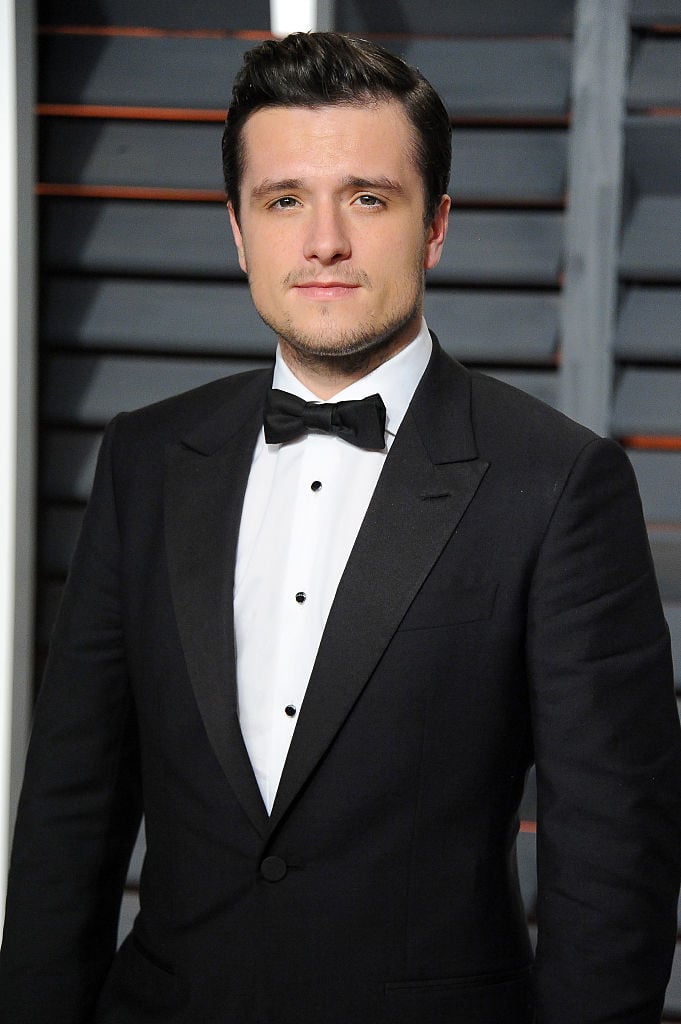 Throughout the film franchise, and in the novels, Peeta was sensitive and caring, brave but risk-averse to a practical and necessary extent. As the kind, gentle, and charismatic savior, many fans found themselves rooting for a romance between him and Katniss (Lawrence) over Katniss and Gabe. 
Josh Hutcherson played Peeta Mellark convincingly and went on to receive audience and critical acclaim for his performance. He even received a bit of Oscar buzz for his turn in Mockingjay: Part 1 as a "hijacked Peeta," as Bustle explained. However, unfortunately, Oscars in acting categories do not find their way to YA films on the regular, and his performance went uncredited among his industry peers. Nevertheless, he gave an impressive four-year run as Mellark; he seemed to enjoy embodying the character, despite the one facet of Peeta's persona he didn't always admire. 
The aspect of Peeta Mellark's personality in 'The Hunger Games' that Josh Hutcherson didn't love
During an interview with ODE, Josh Hutcherson and Liam Hemsworth discussed The Hunger Games while promoting Catching Fire. From fighting invisible monkeys and the traumatizing nature these films carry, both actors discussed the movie and their respective characters. When asked to discuss what he likes and doesn't like about Peeta Mellark in The Hunger Games, Hutcherson stated:
I would say I like the fact that Peeta is a very loyal guy. He's very much in touch with his feelings. He's an emotional type, sensitive type… I like people when people are emotional. I think Peeta's very emotional.

ODE
First noting the qualities audiences also tend to favor in Peeta, Josh Hutcherson goes on to explain what he doesn't love about the character, which, given Peeta's role in the narrative arc, is quite a fair declaration. He states:
The things I don't like, I think that maybe he needs to grab life by the horns a little more, and kind of take control of things…

ODE
According to Josh Hutcherson, Peeta is a bit too timid at times, too afraid to take that jump — likely referring to Katniss — that could lead to rejection or trouble. Though he is gentle, Peeta is not a pushover, and he does possess the strength needed to defend himself. 
Peeta chooses to avoid physical confrontation which can often be mistaken for weakness. However, Peeta is not weak or afraid; he is cautious. And, it is likely that caution that Hutcherson wishes was a bit minimized. If you're always weary to take the next step, how will you ever know what awaits? 
While fans enjoyed watching Peeta develop across the saga, his arc within the narrative has come to a close, as the final movie, a prequel, will take place way before he even came into the picture.