What Katy Perry Once Said She Regrets About 'I Kissed a Girl'
"I Kissed a Girl" was a game-changer for Katy Perry. It established her as a major pop star. It also set the tone for many of Perry's subsequent songs.
"I Kissed a Girl" was a major hit in 2008. However, even at the time, many people felt the song was offensive. Perry revealed she regrets certain aspects of the song.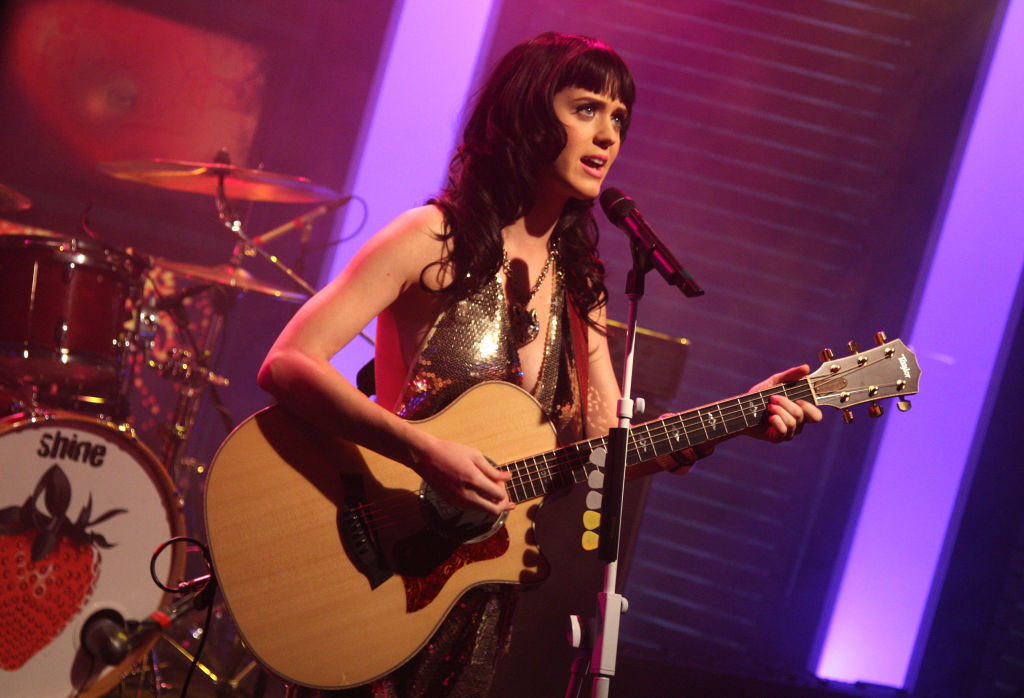 The controversy surrounding 'I Kissed a Girl'
"I Kissed a Girl" is a song about a woman with a boyfriend who kissed a girl after getting tipsy. Many people took issue with the song's lyrics. They felt they enforced the stereotype that bisexual women are simply heterosexual women who are experimenting.
Others decried the song for treating bisexuality as a taboo. Discussing the song with Paper, Halsey said its "narrative is so f*cking damaging to bisexuality and its place in society. That's something I've had to fight my whole life and something I still fight." In 2018, Perry attributed flaws in the song's lyrics to its cultural context.
What Katy Perry thought of the song in retrospect
According to MTV News, she said "That was in 2008 when it came out. I think we've really changed, conversationally, in the past 10 years. We've come a long way. Bisexuality wasn't as talked about back then, or any type of fluidity." It's notable that same-sex marriage wasn't even legal in many parts of the United States until several years after the song was released.
Perry said the song would be different if she wrote it a decade later. "If I had to write that song again, I probably would make an edit on it. Lyrically, it has a couple of stereotypes in it. Your mind changes so much in 10 years, and you grow so much. What's true for you can evolve."
A similar controversy from Katy Perry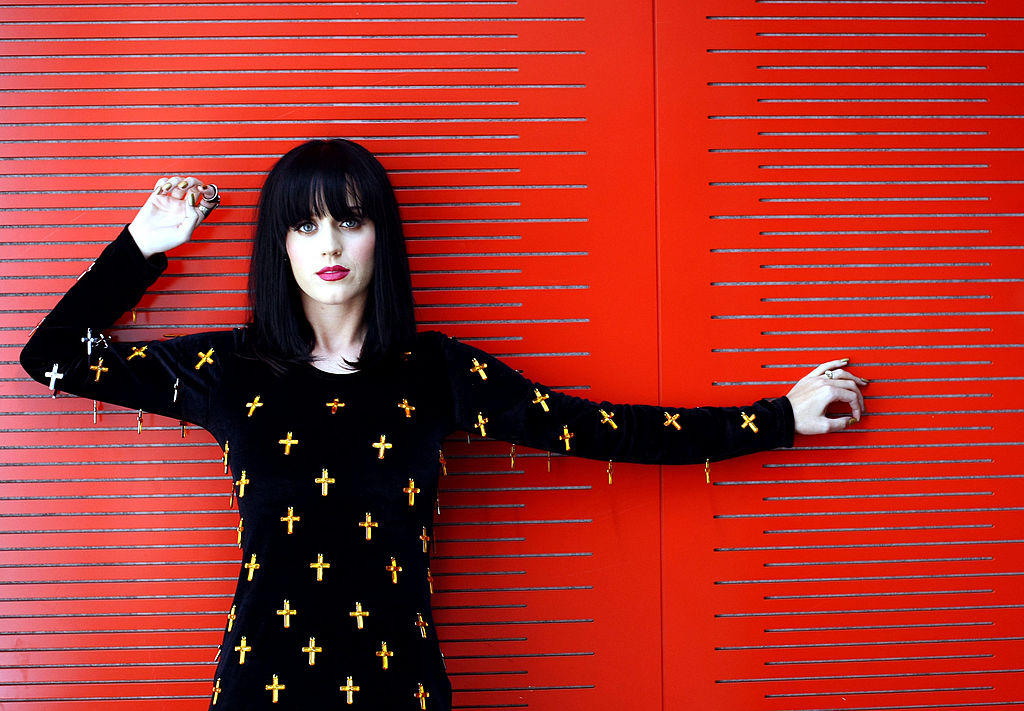 "I Kissed a Girl" isn't the only controversial song in Perry's discography. Another song from the same album — "Ur So Gay" — inspired similar condemnation from the LGBTQ community, with some finding the lyrics even more offensive that those of "I Kissed a Girl." In "Ur So Gay," Perry says a boyfriend should commit suicide because he's "so gay [and he doesn't] even like boys."
Perry has not publicly expressed regret over the lyrics of "Ur So Gay." However, a 2017 Billboard article reported the track was not one of the songs she performed regularly. The same article said Perry had not performed the song live since 2012. It's not clear if this is because she wants to distance herself from the lyrics of the song or if Perry would rather perform newer or more popular songs from her catalogue.
Perry stirred controversy in the past. She regrets some of the lyrics she wrote. However, she said she's changed in the years since she her career began.
How to get help: In the U.S., call the National Suicide Prevention Lifeline at 1-800-273-8255. Or text HOME to 741-741 to connect with a trained crisis counselor at the free Crisis Text Line.
Also see: How Katy Perry's 'Tight, Sexy' Dress Inspired a Britney Spears Hit