What Is Kim Kardashian West's Net Worth Now That She Is an Olympic Designer?
Kim Kardashian West has been through a lot this year with her impending divorce from rapper Kanye West. But despite her personal woes, her professional life is a whole other story. After only being in business for three years, SKIMS became the official underwear of the U.S. Olympic team, which means that Kardashian West is pocketing a pretty penny. So, what is Kardashian West's net worth now?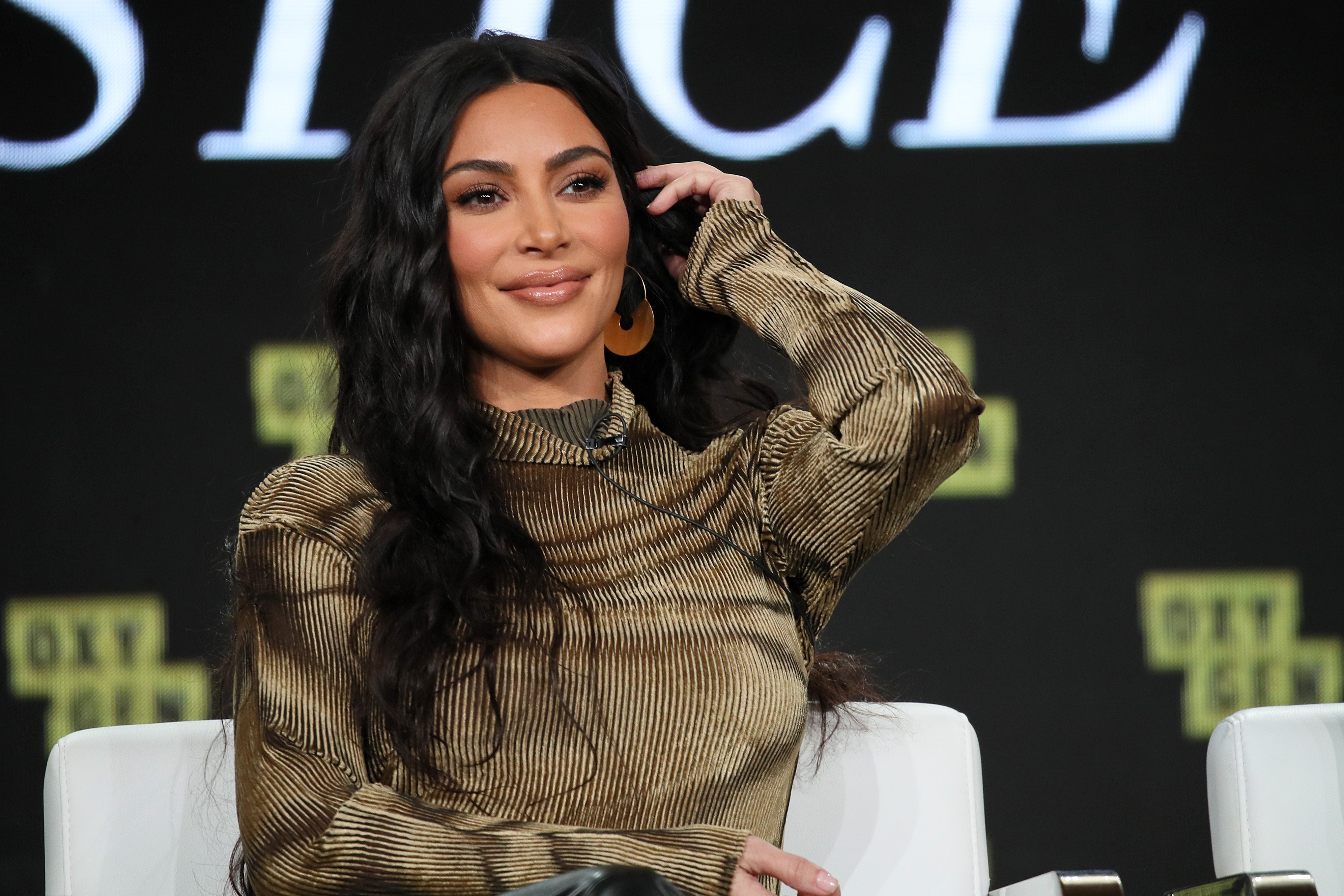 Kim Kardashian West announces Olympic partnership
On June 28, Kardashian announced that she was working with the U.S. Olympic team.
"Ever since I was 10 years old, I've heard every single detail about the Olympics from my stepdad," she wrote on Instagram. "As I would watch the athletes compete, I would grow to understand the dedication and honor being a part of the Olympics embodied. I traveled w my stepdad and family to all different cities for the Olympic trials, the Olympics and track meets of @caitlynjenner's and at every stop I would buy an Olympic t-shirt as a souvenir.
"When I received the call inviting Skims to be a part of @TeamUSA 🇺🇸, every moment I've spent admiring the strength and energy of the Olympians from the sidelines came full circle," she continued. "I am honored to announce that @skims is designing the official team USA undergarments, pajamas and lounge wear for the athletes this year in Tokyo and the same pieces will be available in a capsule collection at SKIMS.COM 🇺🇸. Thanks to the amazing Team USA athletes who took part."
What is Kim Kardashian West's net worth in 2021?
Any good news for SKIMS is good news for Kardashian West's pockets. According to the New York Times, the reality star's stake in the company is valued at $225 million.
She became a billionaire earlier this year, according to Forbes. By April of 2021, her net worth had grown to $1 billion, up from the $780 million that it was in Oct. 2020 due largely to KKW Beauty and SKIMS.
Kardashian sold 20% of KKW Beauty to Coty for $200 million. Her remaining stake in the company is still worth about about $500 million, according to the outlet. According to Celebrity Net Worth, the reality mogul's net worth is now up to $1.4 billion.
The amount of money this new SKIMS partnership brought in has yet to be released.
SKIMS is inclusive
When Kardashian West got the call about working with the U.S. team, she made sure her underwear was inclusive.
"We're so proud to be supporting female athletes during the Olympic and Paralympic Games in Tokyo," Kardashian West said in a Skims news release, according to NYT. "These women are incredible role models for younger girls, including my own daughters, showing them that anything is possible if you work hard enough. SKIMS is designed to empower women to feel their best every day and we're excited to work with Team USA to help spread this message."
 Scout Bassett, a Paralympic sprinter and long jumper, is featured in the company's promos.
"The collaboration is representative of SKIMS' sharp focus on fit and commitment to creating products for every body," SKIMS said in the news release.
RELATED: The Touching Reason Kim Kardashian West Calls SKIMS Partnership With Team USA for Tokyo Olympics a 'Full Circle' Moment