What Kind of Grandmother Will Sarah Ferguson Be?
Sarah, Duchess of York's youngest daughter, Princess Eugenie, has announced that she and her husband, Jack Brooksbank, are expecting their first child together. And that got a lot of people thinking about what the bubbly and unpredictable Sarah Ferguson will be like as a grandmother. Well, the duchess has already answered that question.
Here's what Fergie said about being a grandmom and what she did for fans the same day as her daughter's big announcement.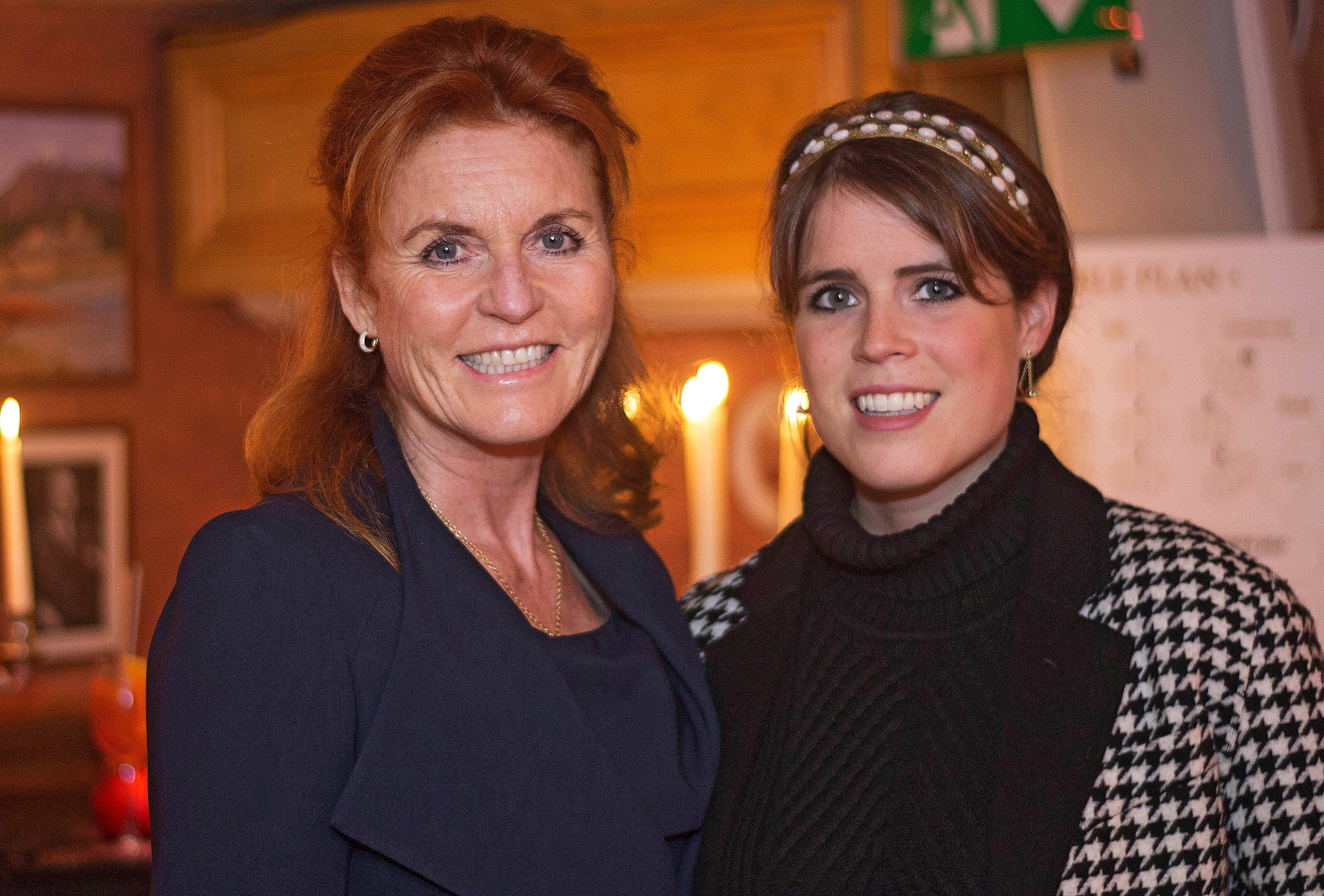 Sarah Ferguson's reaction to the news
After the news broke on Sept. 25, members of the royal family took to social media with their reactions. Queen Elizabeth II and Prince Philip said that they are "very pleased" that the princess and Brooksbank are expecting a little one in early 2021.
Eugenie's brother-in-law, Edoardo Mapelli Mozzi, offered his congrats in the comments section with three heart emojis. People reported that Prince Harry also sent his cousin "their congratulations privately." 
Eugenie's mother reacted to the announcement as well.
"I am so excited by the news that Eugenie and Jack are expecting their first child," the grandmother-to-be wrote via Instagram. "Thrilled for them both and in my 60th year cannot wait to be a grandmother. Welcoming a new baby into the York family is going to be a moment of profound joy."
Fergie reads grandmother book the day Eugenie announces pregnancy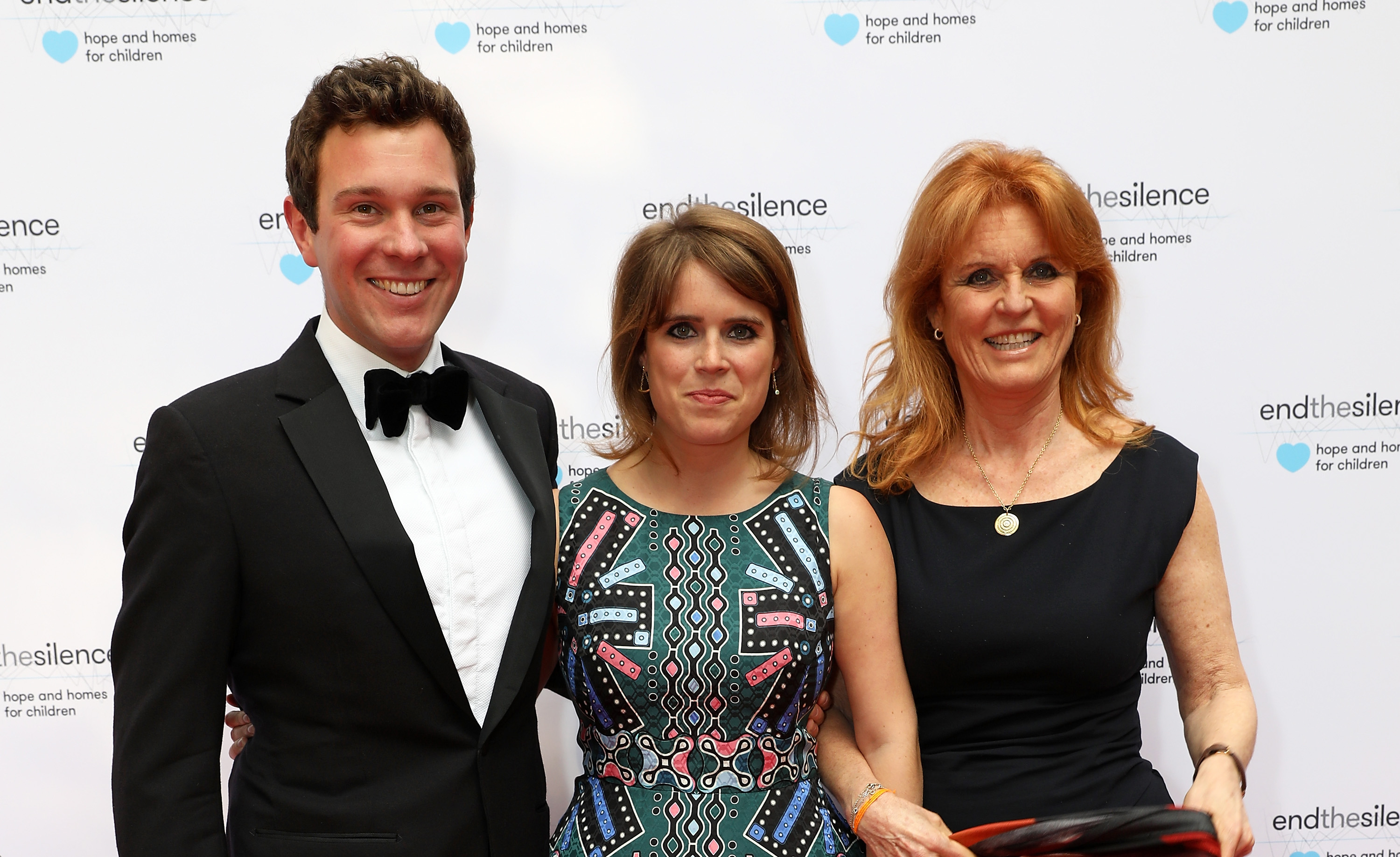 In April, the Duchess of York started a YouTube series called Story Time With Fergie and Friends in which she dresses up and enthusiastically reads a children's book. Sarah first launched the initiative to bring a little joy to kids during the coronavirus pandemic.
"It's so exciting because I'm in my favorite place ever, ever, ever and that's with children and thinking of children," Fergie said of her series. "And thinking about all of the children out there who just need a little bit of magic."
The Daily Mail noted that on the day of Eugenie's baby announcement, Fergie read the book called Nanna Maureen by Casey Gillespie which is about a magical grandmother.
Viewers were thrilled with Sarah's selection that day and many of them flooded the comments section congratulating her on the happy news.
Why the duchess thinks she'll be the perfect grandmom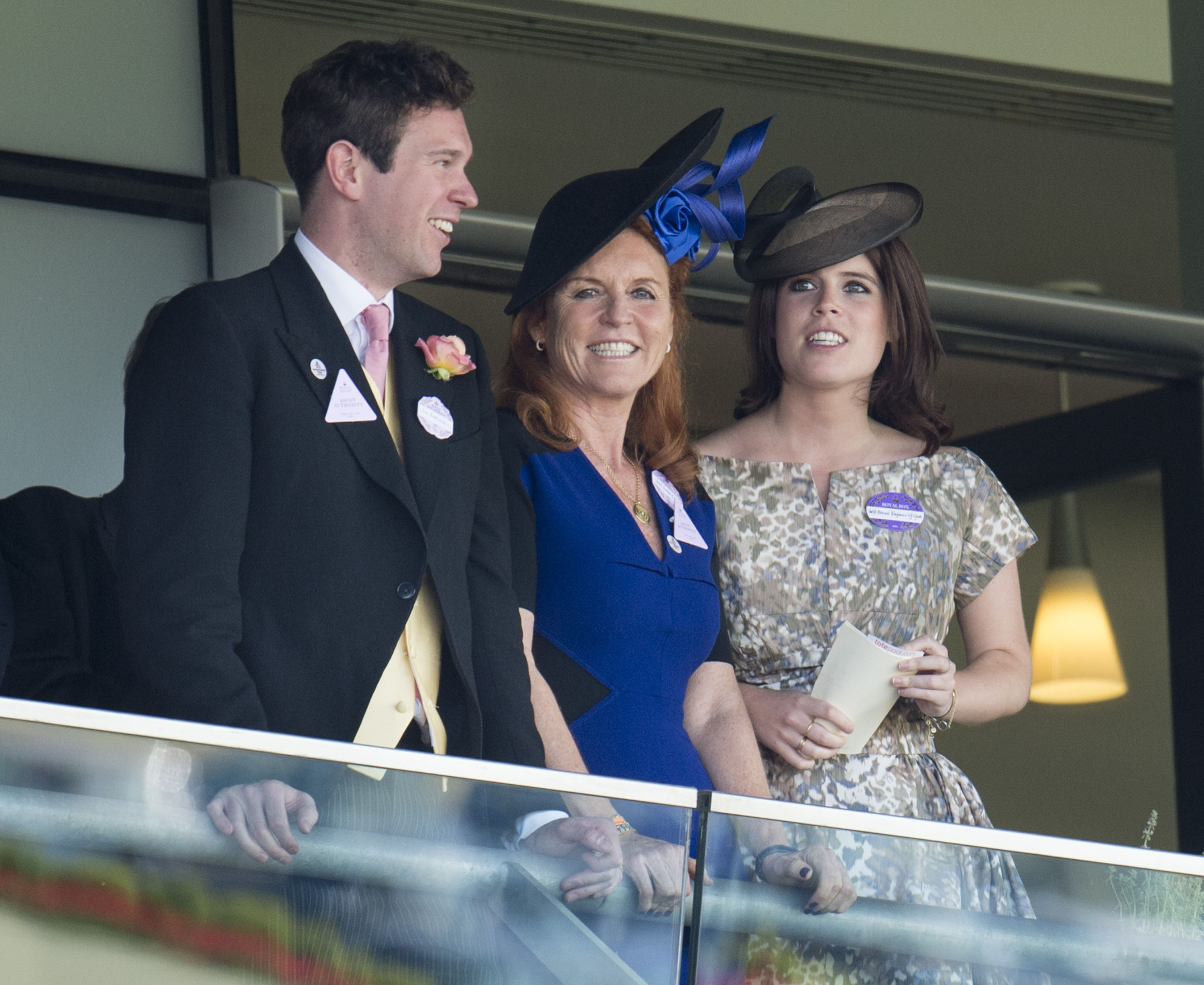 Princess Eugenie and Brooksbank were married on Oct. 12, 2018, and even before their "I do's" Sarah was talking about the possibility of the couple starting a family one day.
During an interview on The One Show about her Children in Crisis charity, the duchess was asked if she would make a good grandparent.
"Excellent," Fergie replied, adding that, "[Jack and Eugenie] are thrilled because I write children's books, and I'm a child I haven't grown up."