What Life Is Like for Will Smith and Jada Pinkett Smith Now
Fans have always been obsessed with Will and Jada Pinkett Smith. They're one of Hollywood's longest-lasting couples, with a beautiful blended family that includes their three kids: Trey, Jaden, and Willow. But with the revelation that Pinkett Smith dated another man during their marriage, fans have been wondering where they stand and what their future looks like. Learn everything we know, here.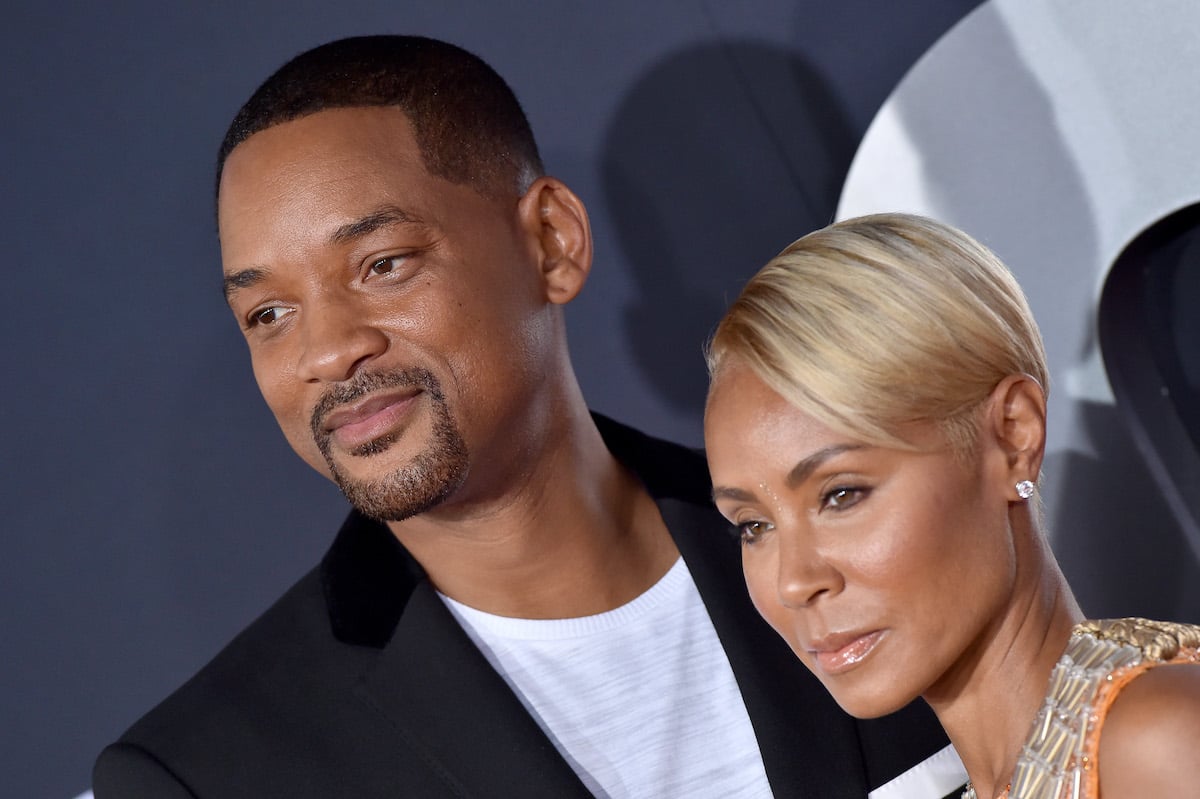 Will and Jada Pinkett Smith faced a major scandal in 2020
After years of speculation, it came out in June that Pinkett Smith had been involved with R&B singer August Alsina during her marriage. The "Nunya" singer made the revelation in an interview with Angela Yee of The Breakfast Club, claiming it lasted for years, with Will's "blessing" due to "the transformation from their marriage to life partnership that they've spoken on several times."
"I totally gave myself to that relationship for years of my life, and I truly and really, really deeply love and have a ton of love for her," he continued. "I devoted myself to it, I gave my full self to it — so much so to the point that I can die right now and be okay with knowing that I truly gave myself to somebody."
It was still a major moment that shattered the illusion of their "perfect marriage" and caused representatives to quickly refute his version of events. But eventually, the Smiths came clean and confessed to the fling on Red Table Talk, though they clarified it had happened during a period where they had secretly separated.
Will and Jada Pinkett's life now
Around the time of the interview, the Smiths took some time away from the spotlight and took a trip to The Bahamas. The Sun reported that they rented a lavish oceanfront property that cost $3,000 per night and were joined by their daughter Willow.
"Will and Jada flew to the Bahamas with their family last week," a source told People in a report published on July 14, noting that the Smiths had had a good time. "Everyone had a great trip. They had been in L.A. since the lockdown so they very much enjoyed the getaway."
The insider noted that the couple had since returned to California, where they share a lavish $42 million mansion.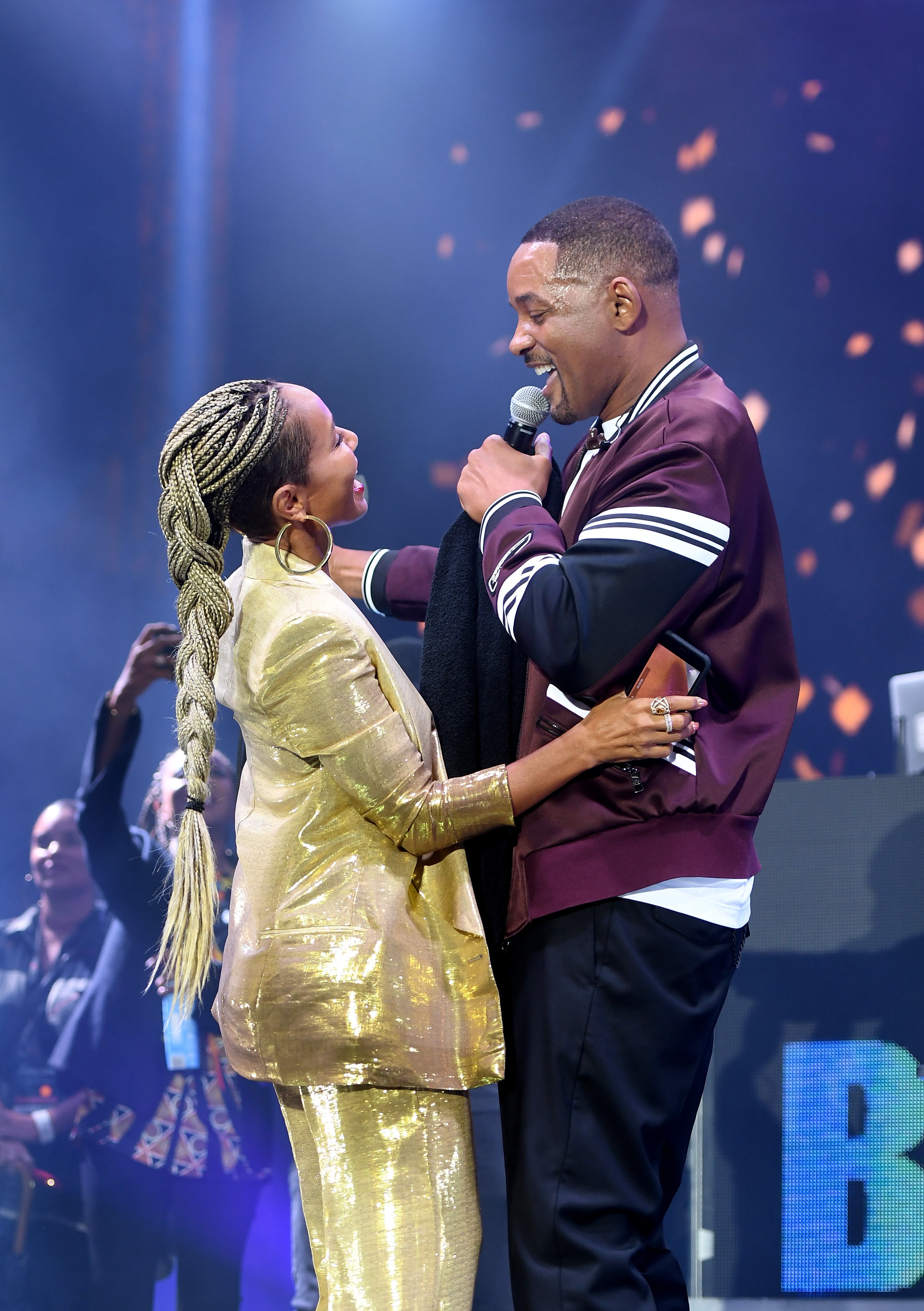 In the weeks since then, neither of them has said much about their relationship. But Pinkett Smith shared an Instagram video from her 49th birthday on Sept. 18 where she and her family were seen celebrating and enjoying a frozen dessert. She noted in the caption that they were preparing to shoot a new episode of her show Red Table Talk, which was recently renewed through 2022.
On their last appearance on the show, they noted that they were fully back together as Will sweetly told his wife that he could love her through "anything" (though he teased he would prefer not to go down such roads again). The couple is expected to celebrate its 23rd wedding anniversary on Dec. 31, 2020.