What Lucille Ball Told Cher When They Hung Out Together
Cher, the "Goddess of Pop," has had a long, interesting life and career that has taken her all over the world and allowed her to meet many other celebrities and political leaders. She was part of the Sonny & Cher duo before taking the solo stage. Let's take a look back at how she spent one night with Lucille Ball.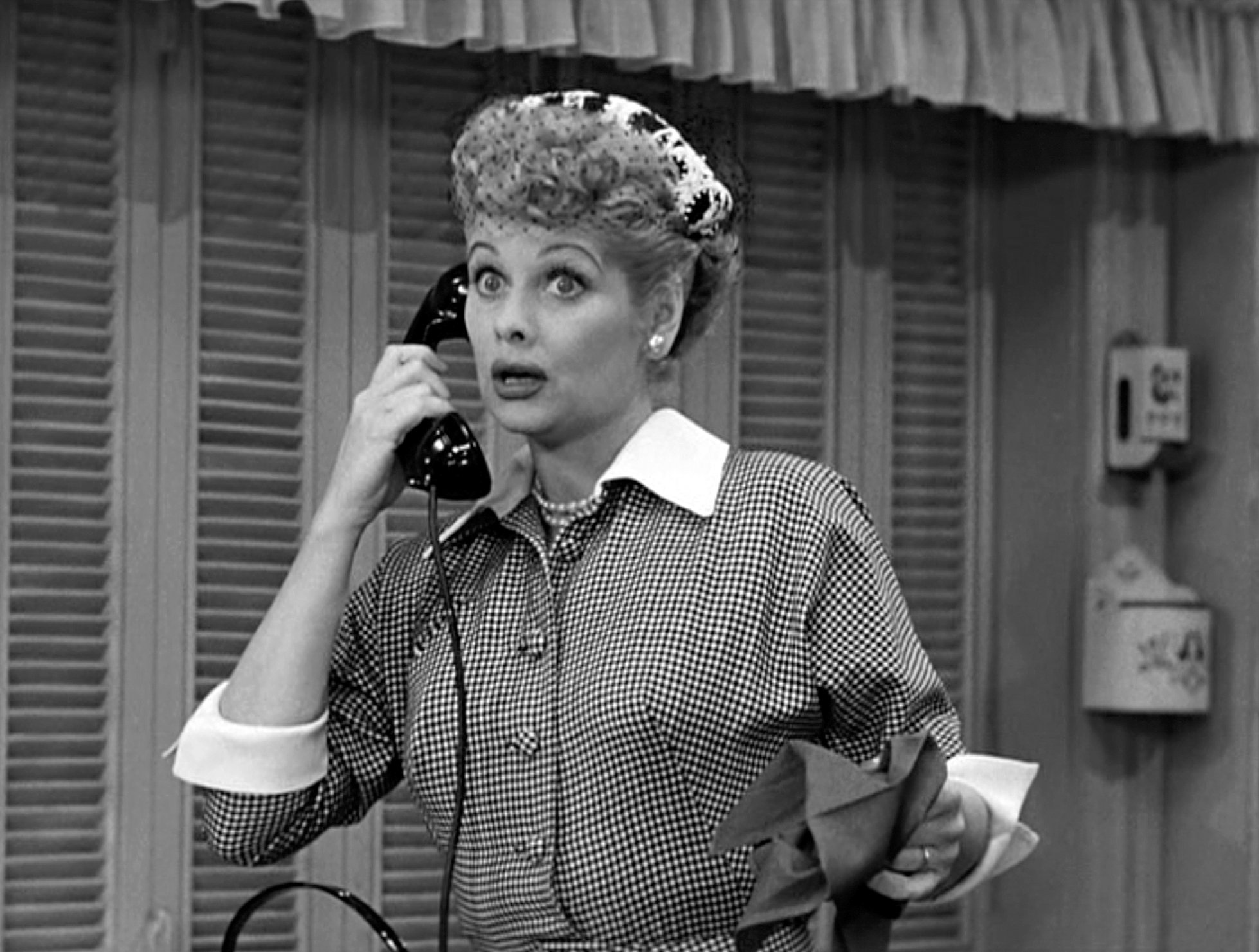 Election Night – 1968
Firstly, a little background. In her book The First Time, Cher states that by the early 1970s, she and Sonny began to hang out with an older Hollywood crowd. This included names such as Danny Thomas, Mitzi Gaynor, and Jack Benny.  On election night 1968, Sonny and Cher were invited to the home of Jack Benny. President Richard Nixon won the Presidency that year.
Johnny Carson, a Nixon supporter, was present and was watching Nixon's acceptance speech on the television. Also, present in the room was Lucille Ball. Ball knew Cher's mother, Georgia Holt, from years prior when Holt had small parts on I Love Lucy.  Cher says she found Ball "sweet" and "irreverent" and she "was crazy about her."
Contrary to Carson, Ball found Nixon's speech boring. Cher says of Ball, "…she started making these great, rude jokes and noises while he was speaking. You could tell that Johnny Carson wasn't happy – actually, he was pissed off – but he wasn't going to say anything to her, right? I didn't like Nixon, either, and I couldn't stop laughing, especially because I knew I wasn't supposed to."
Cher and Lucille Ball end up hanging out together
Cher believes that someone in the group complained to Jack Benny about the goings on of Ball and herself in regard to Nixon. Benny ended up commenting to Ball suggesting she and Cher leave the room. Cher says, "Jack was trying to be a good host and make everyone happy, so he said to Lucy, 'You know how they are. Go sit in the den with Rosalind (Russell) and take Cher with you, then you can make jokes to your hearts' content." And so, Ball and Cher left the room for the den. She said that Ball whispered under her breath to her, 'Old windbags. Come on, Cher, we don't want to be in there with those old tight-*sses anyway.'"
Cher Consults Lucille Ball about divorcing Sonny Bono
Did the two icons continue their relationship beyond election night 1968? Bustle reports that Stephanie J. Block, who played the titular singer in The Cher Show, referred to Ball as playing a counseling role in Cher's divorce from Sonny. Block said of Cher, "She was friends with Lucille Ball and she thought, 'who better to speak to than [one half of] Desilu Productions… Who else do you just pick up the phone and say, 'I'm a mega star and I'm breaking up with my mega star husband? We're not going to have a TV show anymore, and the public view — it's going to be all this upheaval because they think we're perfect together.' You can't just call anybody!" And so, it appears that after hanging out together on election night in 1968, the connection between Cher and Ball may have gotten even more personal.