What Makes 'Ted Lasso' so Great?
Entertainment has mainly been the foreground of pandemic-stricken societies looking for joy and an optimistic outlook. Ted Lasso, starring Jason Sudeikis, shows that there doesn't have to be a country divided when it comes to optimism. Being genuinely caring, empathetic, and optimistic can win over people, not just win games. There are several factors that combine to make the Ted Lasso show a complete success for entertainment today — but those who haven't yet tuned in might still be wondering: What makes the Apple TV+ series so great?
What is 'Ted Lasso' about?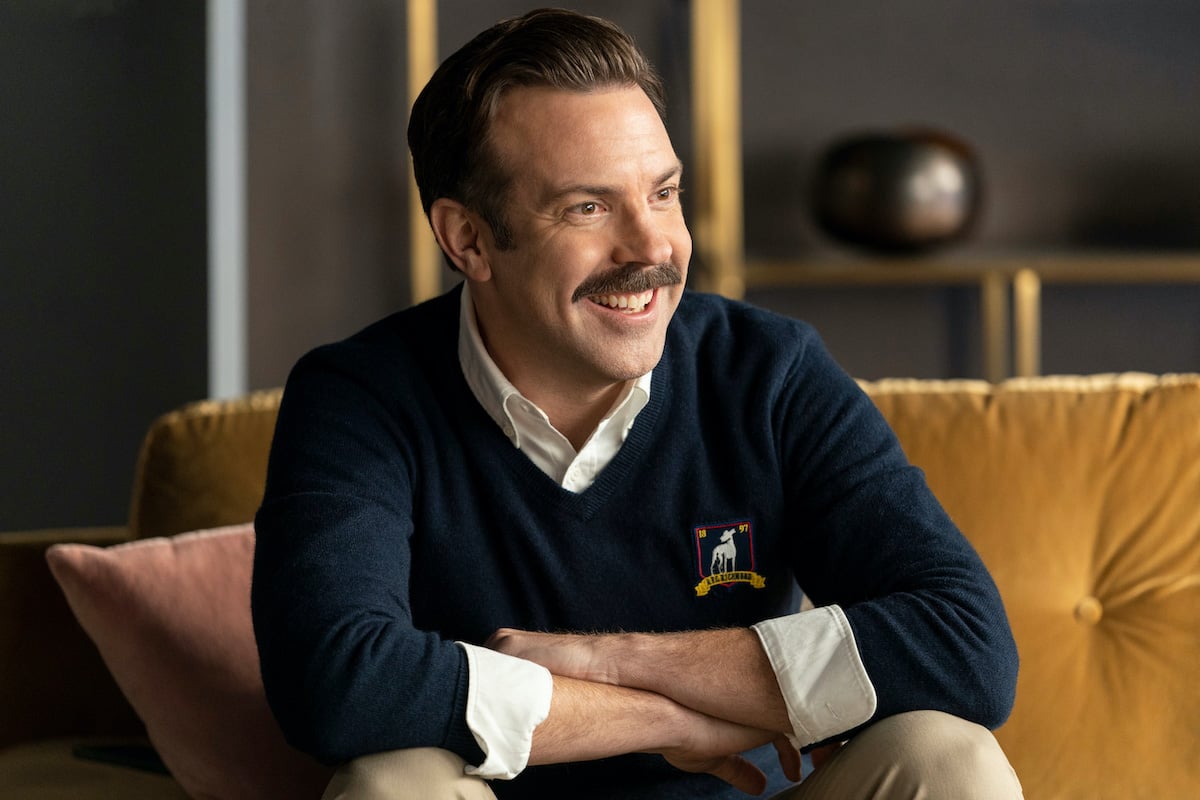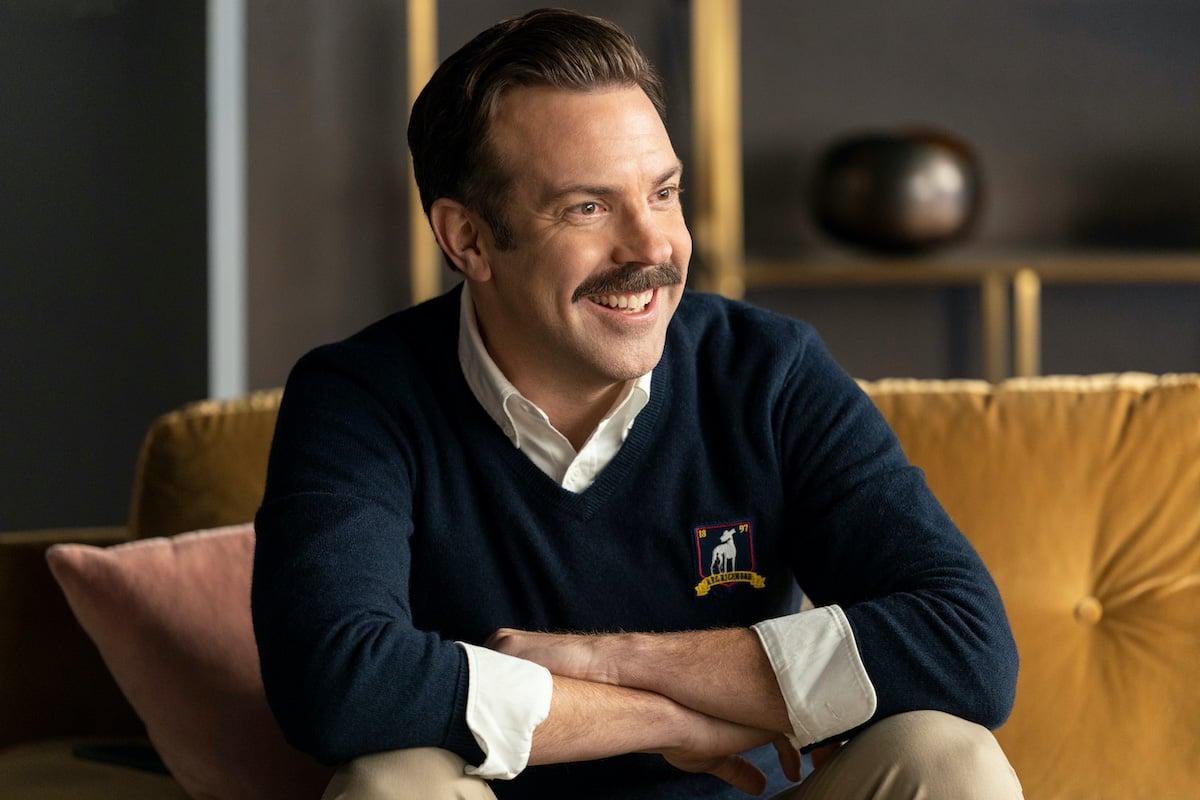 This comedic show is about an American football coach that crosses over the Atlantic Ocean to coach an English soccer team. While there might have been some confusion regarding the term football, Ted Lasso does not quit. He takes his job to lift the spirits of the failing team to heart. With compassion, understanding, and listening he begins to win over the team members and make the team more than their stars.
Lasso taught the team that there are no individuals and as a team, united to an end goal, there was no stopping them. However, after the loss of their star scorer, the team faced losses and draws with each game. Coming so close to the victory and not receiving the win has been wearing on the team. Beginning in season 2, the team reaches out to a therapist to determine what can be done to complete the win. Ted Lasso manages to walk the thin line between drama and comedy all while keeping the respect it deserves, according to Today.
What makes 'Ted Lasso' so great?
Season 1 was such a success because of the timing of the release. In a time when the world is hearing about discord and dissension daily, there is a show that provides joy, laughs, and hope. Looper attributed the show's success to Lasso's undying optimism in everyday life. Season 2 was given the go-ahead merely five days after season 1's debut.
Season 2 is about balance, according to The Atlantic. Optimism and kindness are great, but they don't win games. Winning games is what keeps teams paid and together. While facing the financial ruin of the team and the return of players that had proved to have only themselves in mind, there is a force playing against the coach. Does he compromise his teachings by encouraging team members to have more pride in themselves, or does he work them as a team and continue the loss and draw cycle?
It seems that the therapist is not a fan of Lasso. She points out that optimism and kindness can only reach so far. Without skill and pride, there will not be a win. Season 2 continues to unite the fans by giving them perspective in their own situations. Working together to accomplish end goals only works when all pieces are included and placed correctly.
What's in store next for 'Ted Lasso'?
Shortly after season 2 began filming the green light was given for the production to begin plotting season 3. While there is no definite future after season three, the producers are looking forward to the future and possible expansion of Ted Lasso into a fourth season. Though the original idea was for only three seasons, there may be enough joy to pass around to reach forward into the fourth season.
The Ted Lasso show draws parallels to our world today. The world needs optimism and kindness to overcome the disasters of the past few years. However, that is not enough. As season two is pointing out, the unity of the community is necessary to accomplish the goals.
Watch the Rotten Tomatoes certified fresh Ted Lasso on Apple TV+. New episodes from season 2 premiere every Friday. Haven't watched it yet? Apple TV+ is available to stream season one up to the current season two premieres. Gather the popcorn and blankets to snuggle in and soak up the unique comedic optimism each week.