What Movies Has Marvel Star Tom Holland Been In?
Tom Holland is a 24-year-old English actor, who is now well known for portraying Spider-Man in the Marvel Cinematic Universe. Before he played Spider-Man, Holland attended the BRIT School in London. After this, he acted on the stage in the leading role of Billy Elliot. Holland has appeared in other films, animated and live-action. Below are his movies, other than the Marvel films, ranked best to the worst by Ultimate Movie Rankings.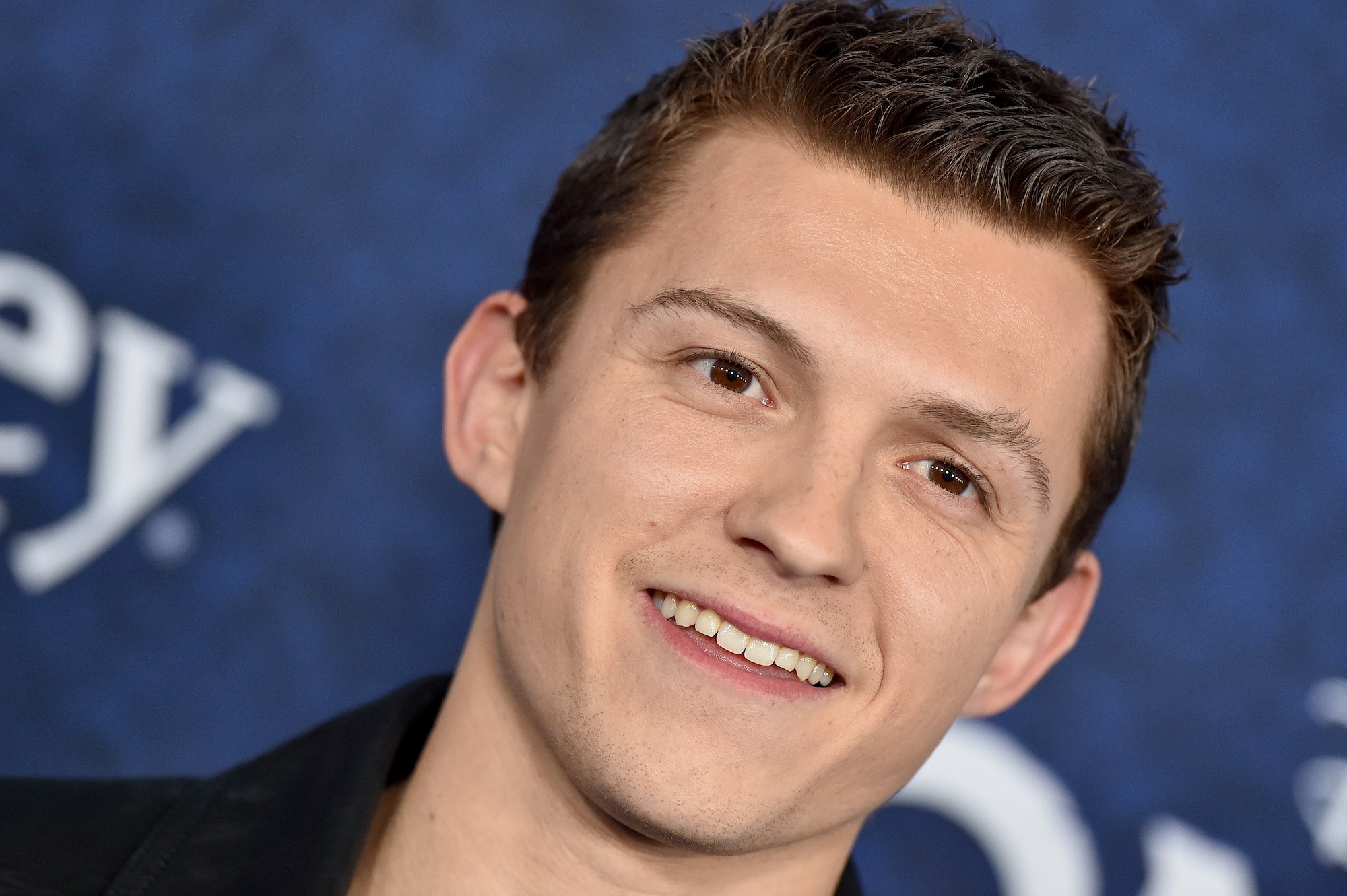 Onward
Onward is an animated film that came out in March 2020. It's about two teenage elf brothers, Barley (Chris Pratt) and Ian Lightfoot (Tom Holland), who go on a magical quest to bring their father back to life. However, their mother, portrayed by Julia Louis Dreyfus, thinks they are missing. So she teams up with a manticore, played by Octavia Spencer, to bring her boys home. Ultimate Movie Rankings has given this movie an 83.1.
Spies in Disguise
Spies in Disguise is another animated film that was released in 2019, and Ultimate Movie Rating gives it a 79.3. Tom Holland voiced Walter Beckett, a scientist who invents gadgets for super-spy Lance Sterling, voiced by Will Smith. A sudden and unexpected event causes these two opposites to work together to save the world.
The Secret World of Arrietty
The Secret World of Arrietty is originally a Studio Ghibli animated film. The movie is about the Clock family. They are four inches tall and secretly live in another family's home. Arrietty is their teenage daughter, who is very curious. One day, she is discovered by the other family's son, and they end up forming a friendship. There was an American dubbing of the film and a British dub made as well. Tom Holland plays the son in the British dub. The Ultimate Movie Ranking for this movie is 75.8.
The Impossible
This movie was released in 2012 and is Holland's first live-action film. It's based on a true story about Maria and Henry, who were on a winter vacation with their three sons in Thailand. However, they were swept up by a tsunami. Tom Holland played one of the sons and was fourteen when the film was made. The film has a 72.4 Ultimate Movie Rating.
Locke
Locke came out in 2013, and Ultimate Movie Rating gives it 64.8. The movie focuses on Ivan Locke (Tom Hardy), a construction foreman. He leaves the most important job of his career to be present for the birth of his child. However, the pregnant woman isn't his wife, but a co-worker with whom Ivan had a one night stand. As Ivan drives the one and half hour to the hospital, he has 36 phone call conversations. One of them is to his wife and a few others with his sons, one of which is voiced by Tom Holland.
The Lost City of Z
RELATED: Tom Holland Says He Broke His Nose Filming Movie 'Chaos Walking'
This movie is based on a true story and book with the same name. It is about a British explorer, Percy Fawcett (Charlie Hunnam), who discovers proof of a previously unknown, advanced civilization in the Amazon. After being ridiculed by the science industry, Fawcett returns to the Amazon to gather more evidence. Tom Holland portrays Jack Fawcett, Percy's son. The Lost City of Z has been given a 62.6 ultimate rating.
Dolittle
Dolittle came out in January 2020 and an ultimate rating of 57.1. Dr. John Dolittle, portrayed by Robert Downey Jr., lives in seclusion in 19th Century England. He only converses with the animals that live with him in his manor. Dr. Dolittle is soon summoned by a very ill Queen Victoria, who hopes Dolittle can find a cure for her sickness. Tom Holland voices Jip, a Lurcher, a kind of dog-related to terriers.