What Musician Has Performed at the Most Super Bowl Halftime Shows?
Tom Brady and Patrick Mahomes might be battling it out on Feb. 7 for a win at Super Bowl LV, but for some fans, the halftime show is a little more important. Each year, viewers gather around to watch the performance and, later, critique it. This year The Weeknd will take the stage in his first Super Bowl appearance. Do you know which stars have appeared in more than one show, and who has appeared in the most performances? The answer might surprise you.
Up With People performed at five Super Bowls
Before the NFL brought in popular musical performances to keep the television audience entertained during the Super Bowl, halftime performances looked very different. During the first two decades of the event, the halftime show was largely dominated by college marching bands. Grambling State University, for example, appeared in the first and second Super Bowl halftime shows.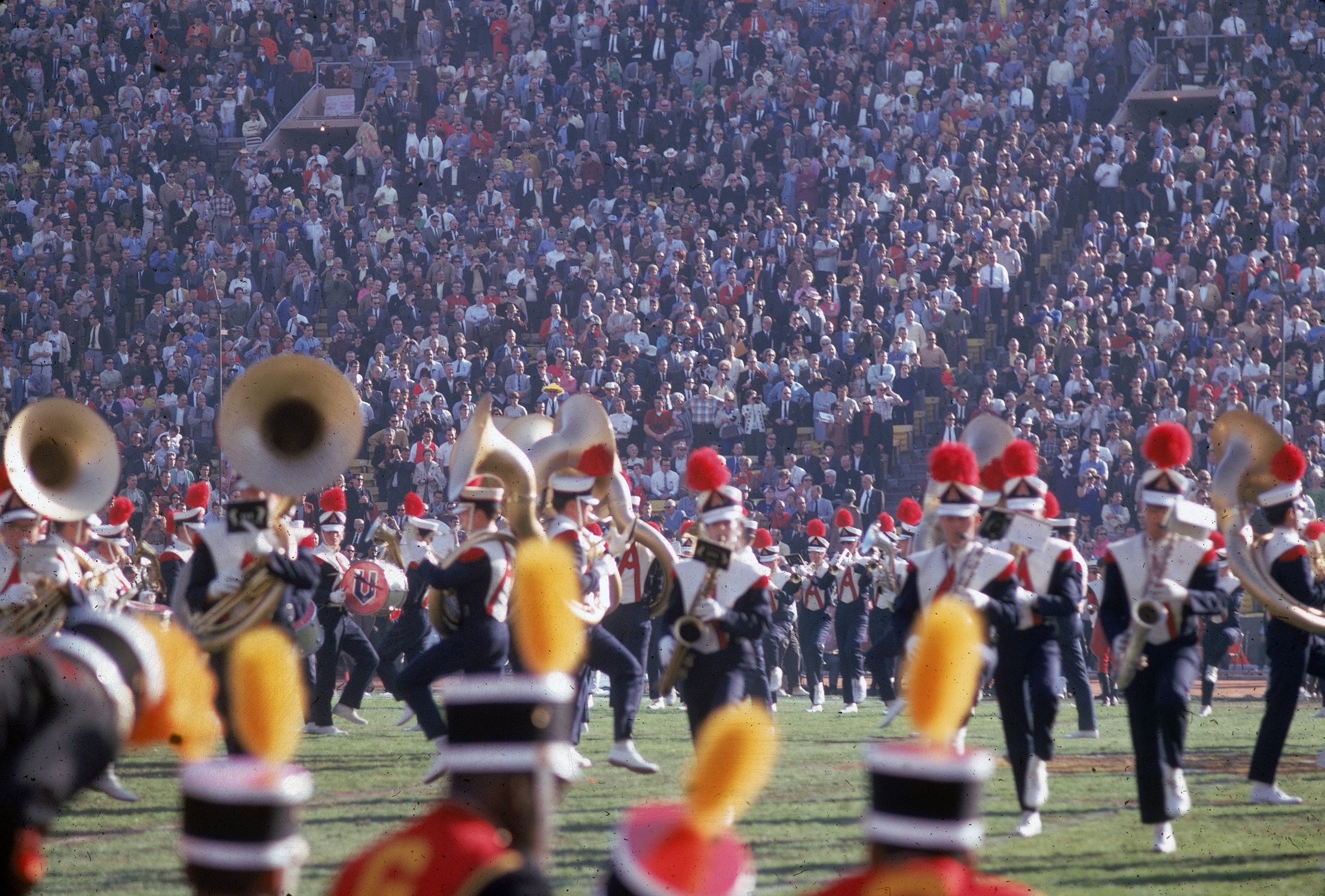 Several years into the event, Up With People became largely responsible for providing performers for the Super Bowl halftime performance. Up With People, a nonprofit organization, performed at four Super Bowl halftime shows. The organization notes they were on hand for five Super Bowl performances if you included their pregame show in 1991.
Gloria Stefan and Justin Timberlake each performed at three halftime shows
Gloria Stefan and Justin Timberlake have performed at the most Super Bowl halftime shows in the modern era. The musicians each performed at three events. Stefan took the stage in 1992, 1995, and 1999. Stefan, although she performed in three shows, was never a solo headliner.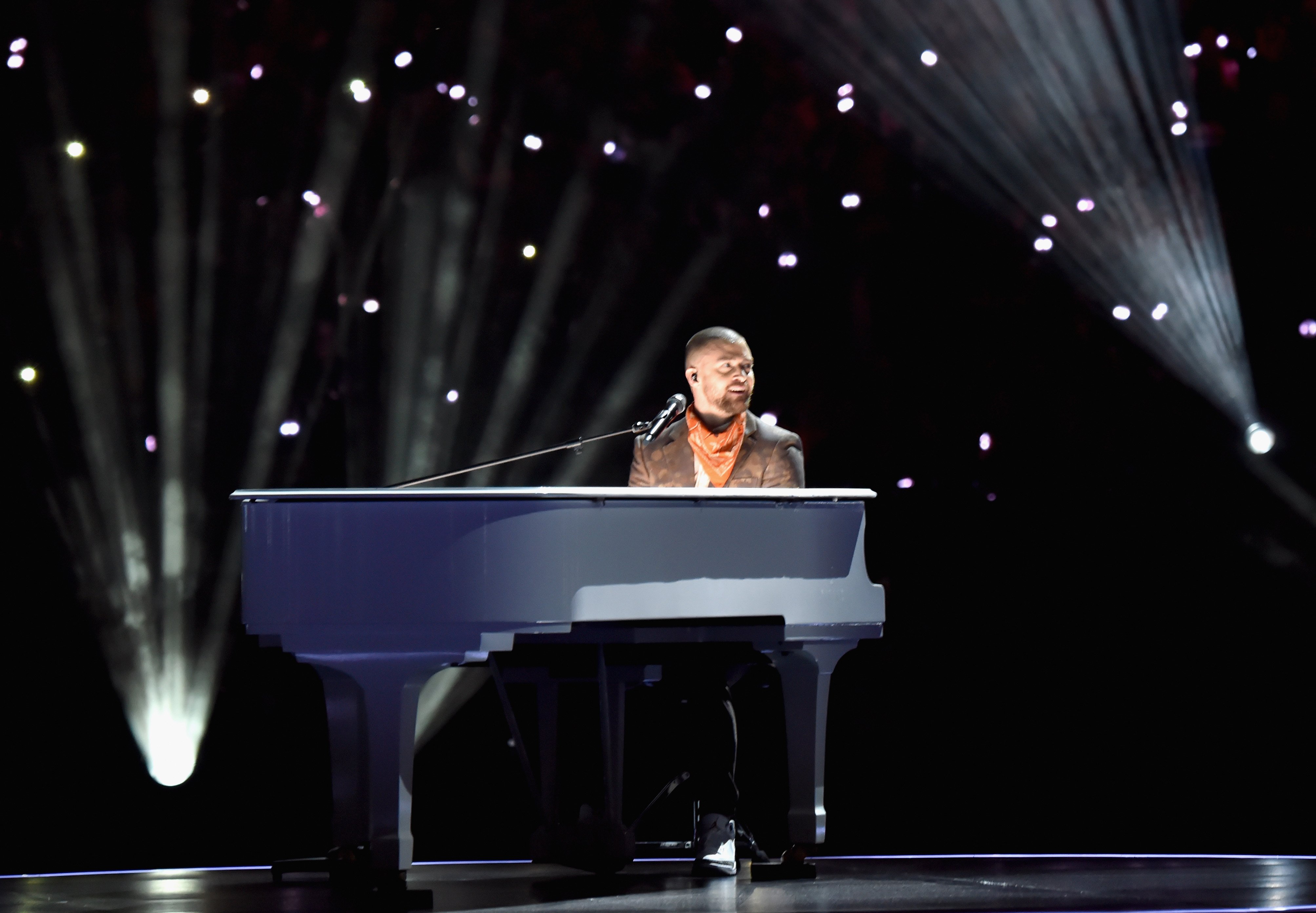 Timberlake first took the stage in 2001 with his N'SYNC bandmates. He returned in 2004, this time as a solo artist. He didn't headline the event, though. Timberlake was part of an ensemble in 2004, and it was a star-studded one. Nelly, P. Diddy, Kid Rock, and Janet Jackson all took the stage. After a "wardrobe malfunction," Timberlake and Jackson were criticized in the media for the incident. Jackson has not been invited back to perform since, but Timberlake returned to the Super Bowl in 2018 as a headliner. 
The Weeknd will headline his first Super Bowl halftime show
The Weeknd has assured fans that his halftime show at Super Bowl LV will be different from other halftime shows. According to Billboard, he won't have any special guests joining him on stage. Over the years, performers have been known to bring on special musical guests during their shows. The Weeknd will be flying solo.
The decision will make The Weeknd's performance markedly different than last year's show. Last year's halftime performance was co-headlined by Shakira and Jennifer Lopez. The show didn't stop there. During the performance, Bad Bunny, J Blavin, and Emme Muniz, Lopez's daughter with Mark Anthony, took the stage.