What Netflix Anime to Watch for the Spring 2022 Season
Several new and returning anime come to Netflix in Spring 2022, including season 2 of popular shows like 'Komi Can't Communicate' and 'Tiger & Bunny 2.'
The Netflix Spring 2022 anime line-up marks the long-awaited return of popular shows and the debut of brand new ones. Winter 2022 anime wrapped up the first season of shows like Komi Can't Communicate and The Orbital Children, but new series and seasons are on their way, like Tiger & Bunny 2 and Ultraman Season 2. Here's what anime comes to Netflix over the next few months.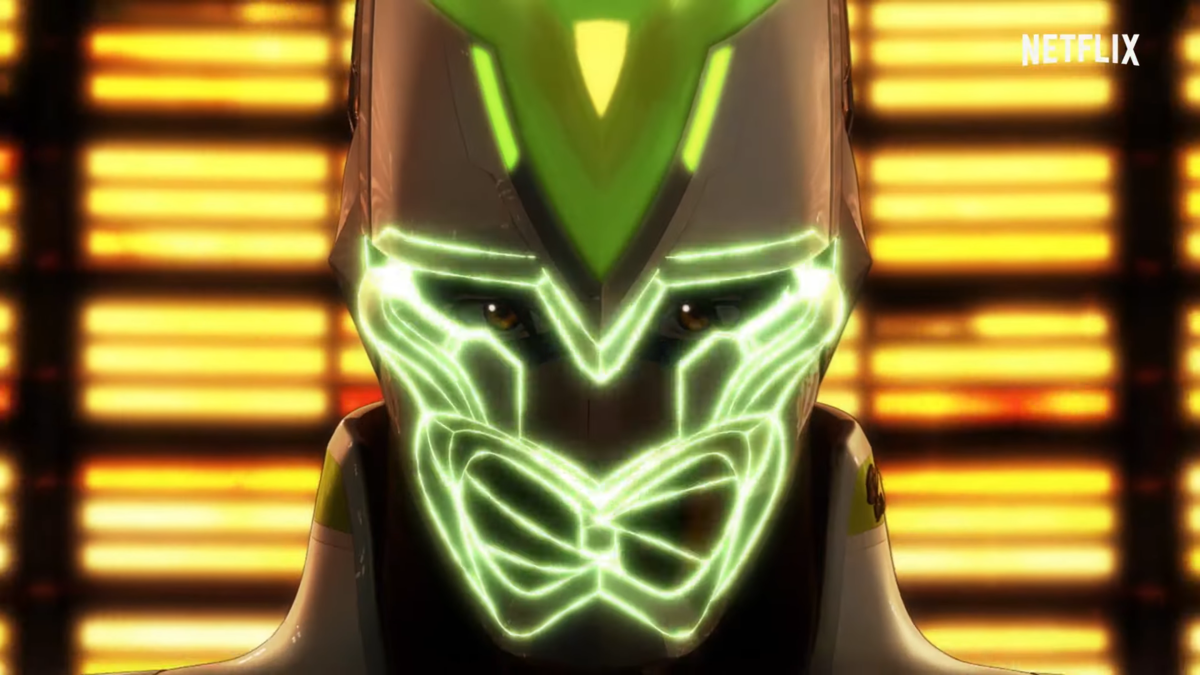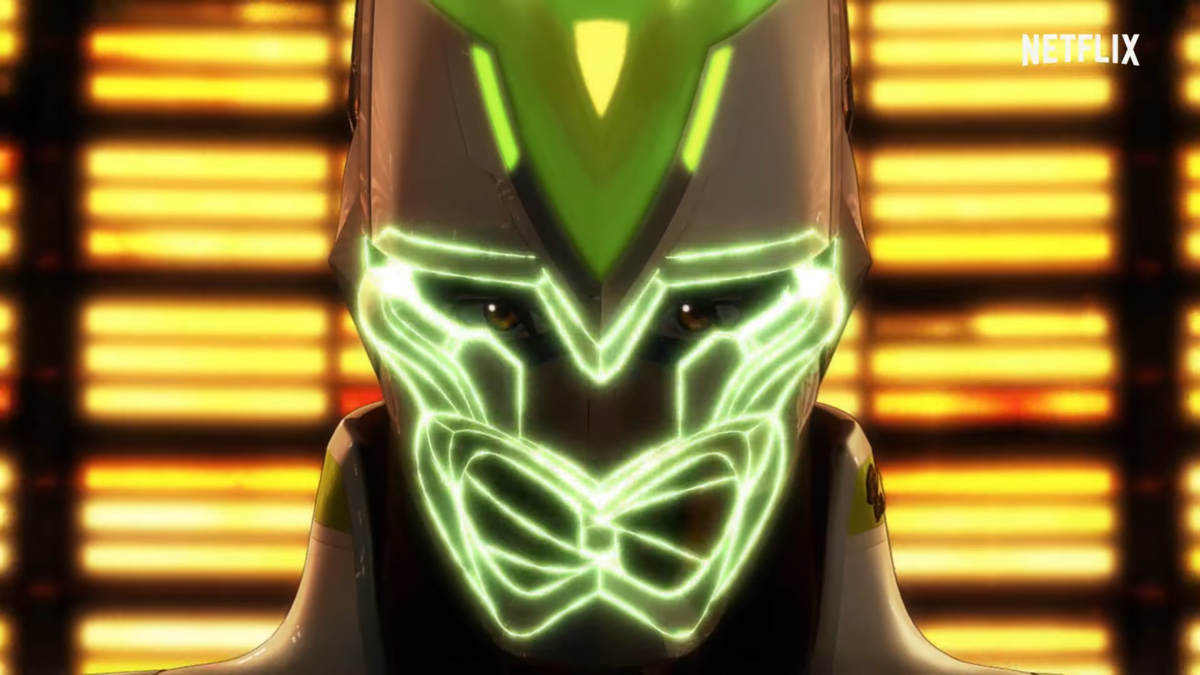 What anime returns for new seasons in Spring 2022 on Netflix?
It's always exciting when a popular anime returns for another outing, and quite a few beloved series are making a comeback this spring. 
After almost 11 years, fans can watch new episodes of Tiger & Bunny when Tiger & Bunny 2 drops on April 8. The hero Kotetsu T. Kaburagi (Hiroaki Hirata/Wally Wingert) finally returns for the second series, and fans could not be more excited about it.
Komi Can't Communicate Season 2 also returns, bringing new characters for Tadano and Komi-san to befriend. While Komi still struggles to say one full sentence to even her closest friends, fans have watched her make slow progress over season 1. And with allies like the genderfluid Najimi and green-haired Agari, her goal of 100 friends seems more in reach than ever.
Here's a list of all Spring 2022 anime returning on Netflix:
Tiger & Bunny 2 – April 8
Ultraman (Season 2) – April 14
Pacific Rim: The Black (Season 2) – April 19
Komi Can't Communicate (Season 2) – April 27
Ghost in the Shell: SAC_2045 (Season 2) – May 23
JoJo's Bizarre Adventure: STONE OCEAN (Part 2) – 2022
Some highly anticipated shows like part two of JoJo's Bizarre Adventure: STONE OCEAN have a 2022 release date. For now, it could release as soon as Spring 2022 or as last as the Christmas season.
New anime series to watch on Netflix in spring 2022
Popular anime is good for fans already invested, but you may be in the market for something brand new. Netflix has you covered with new anime movies and shows for Spring 2022.
Netflix debuts the Bubble anime, a parkour adventure filled with beautiful animation. The series follows Hibiki through some mind-bending scenarios with the laws of gravity broken by mysterious bubbles.
While the anime movie Drifting Home does not have a solid release date, it excites fans. As the third movie from Studio Colorido, fans cannot wait to see how they follow up their previous titles, A Whisker Away and Penguin Highway.
Here's a list of all Spring 2022 anime new to Netflix:
Bubble (2022) – April 28
Vampire in the Garden – May 16
Spriggan – June 18
Cyberpunk: Edgerunners – 2022
Drifting Home – 2022
Army of the Dead: Lost Vegas – 2022
Zack Snyder's Army of the Dead proved a massive hit for Netflix in 2021. The new anime movie, Lost Vegas, looks to expand the show into new territory, featuring the return of Dave Bautista and Ella Purnell.
What shows still have a TBA date?
Fans can look forward to new seasons, series, and movies for the Spring 2022 anime line-up on Netflix. Blood of Zeus is a brutal adaptation of Greek mythology, and with the creators aiming to produce five seasons, fans cannot wait to see the continuation.
However, some confirmed series still have release dates to be announced (TBA). These include:
Blood of Zeus (Season 2)
Record of Ragnarok (Season 2)
As anime giants like Crunchyroll and Funimation roll out new series, Netflix runs right alongside them. Fans can watch all anime films and shows listed when they drop on Netflix.