What Paul McCartney Thought As George Harrison Was Dying
The death of George Harrison on November, 29,  2001, inspired mourning across the world. Few musicians had accomplished as much as Harrison and millions admire him for his commitment to peace, charity, and spirituality. Oddly, Paul McCartney felt rather threatened when he visited George on his deathbed. Here's why Paul felt that way.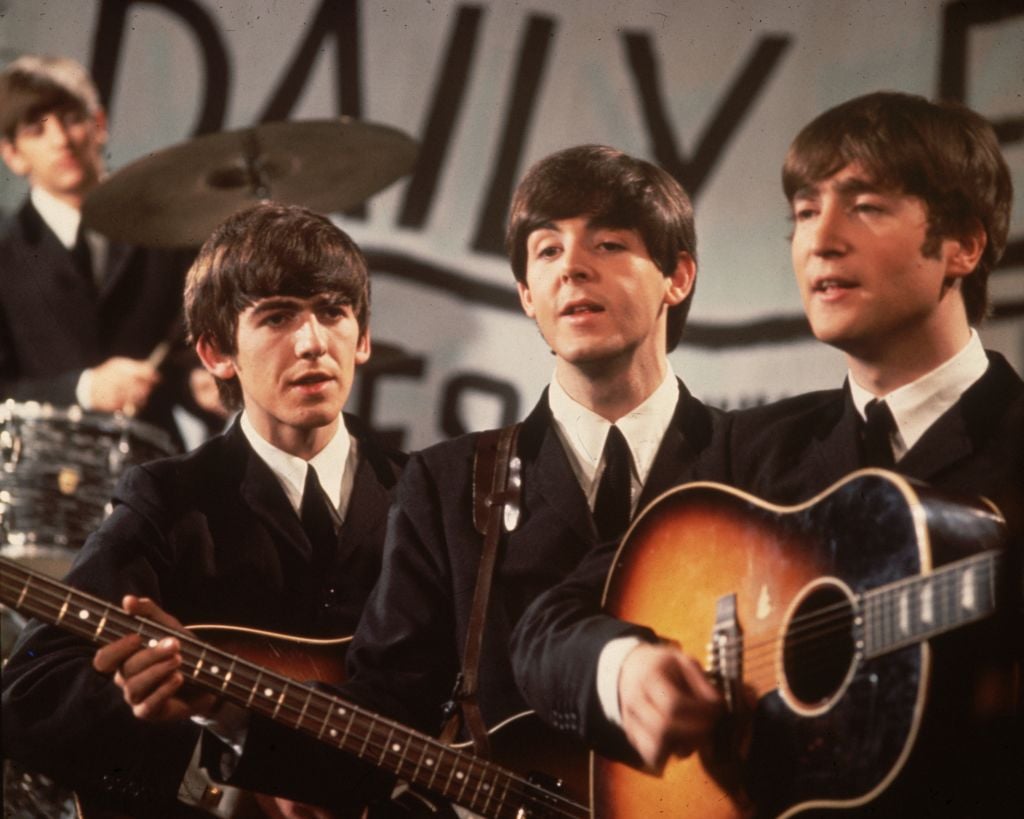 George Harrison's final hours
According to The Telegraph, George was serene as he was dying due to his Hindu faith. Michael Palin, a member of the Monty Python troupe who worked with George on multiple films, commented on his final hours: "We ended up, sitting together for three hours listening to the music of Hoagie Carmichael. He played tape after tape."
The actor added "Death held no terrors for George at all. He'd got all that worked out. He had a spirituality. He said that he was going on somewhere else. He didn't want people to grieve and feel this was the end."
Paul McCartney's last meeting with George Harrison
Meanwhile, Paul expected George to get violent with him when they last saw each other. According to Alternative Nation, he recalled "The last time I met him, he was very sick and I held his hand for four hours. As I was doing it, I was thinking "I've never held his hand before, ever. This is not what two Liverpool fellas do, no matter how well you know each other." I kept thinking, 'he's going to smack me here.'"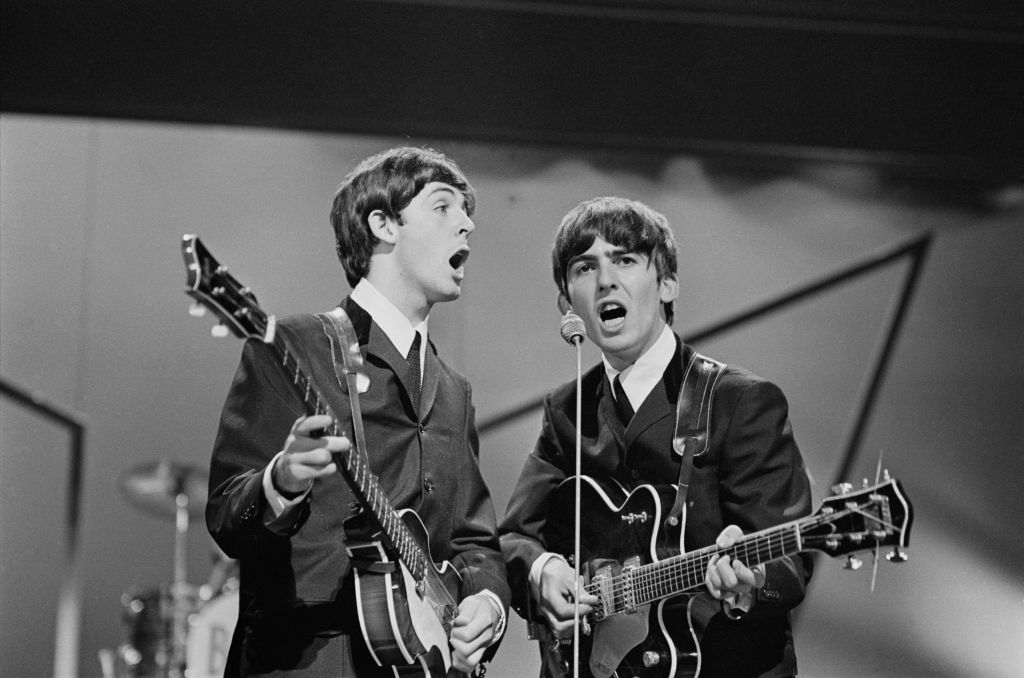 Such an altercation would have been out of character for George, as he was committed to nonviolence. Paul continued "But he didn't [slap me]. He just stroked my hand with his thumb and I thought 'Ah, this is OK, this is life. It's tough but it's lovely. That's how it is.'"
NPR reported Paul was "devastated and very, very [saddened]" by George's death. Even after the Beatles' breakup, the two were close, with Paul saying "I knew George before I knew any of the others and I loved that man. I'm so proud to have known him."
George Harrison's continuing legacy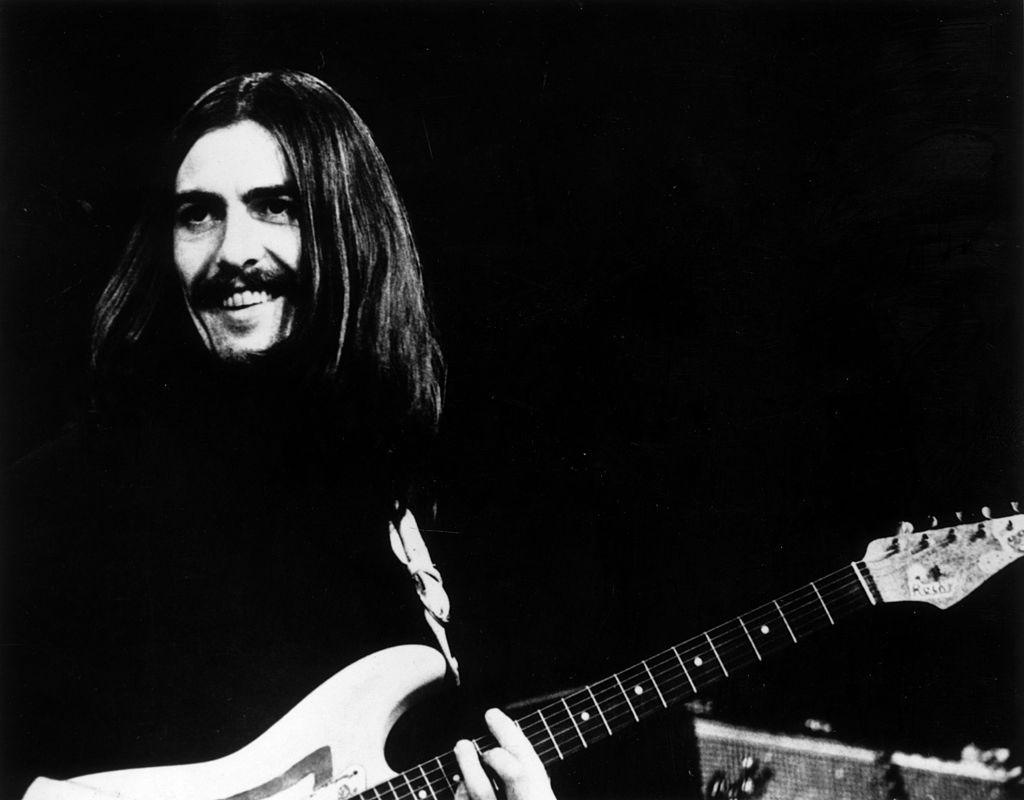 George died several years ago, but his influence persists. He retains a following among members of Generation X and Generation Y comparable to few musicians of his era. His son, Dhani, told NBC News why he thinks his music connects with younger audiences.
He said "My dad was ahead of his time. The world we inhabit now — the really noxious world of constant, terrifying news that's built around fame and gossip — he lived in that world long before anyone else," Dhani said. "He wrote 'Devil's Radio' in 1987, about the world we inhabit today, 30 years ago. So it's no surprise to me that his perspective resonates so strongly today."
He added "Why do we love Bob Dylan? Because he paints a story in two seconds. I think my dad's music does that, too. Good art reflects its time, but it also tells the story of what's happening to you. So because my dad's music was ahead of its time and so honest, I think, it really resonates today in a meaningful way."