What Prince Admired About Led Zeppelin's Body of Work
When Jimmy Page spoke about his original concept for Led Zeppelin, he described the contrasts he wanted in the music. He wanted hard rock and blues mixed with acoustic work; haunting passages mixed with bright riffs; and thunder before or after a quiet storm.
In a 1993 interview with Guitar World editor Brad Tolinski, Page described his concept as "lots of light and shade." And he pointed to "Babe I'm Gonna Leave You," a track on the debut Zeppelin album, as a "prime example."
Though Page and his bandmates built on that concept as the years passed, Zep never abandoned the principle. On Led Zeppelin III (1970), listeners got more of the "light." On the heavy Presence (1976) album, Zep delivered more of the "shade." But on most albums you got plenty of both.
When Prince spoke about Led Zeppelin's body of work in a 1985 Rolling Stone interview, that was his main takeaway. And Prince sounded like Page when he spoke about his philosophy for making records.
Prince said Led Zeppelin 'would make you feel differently on every song'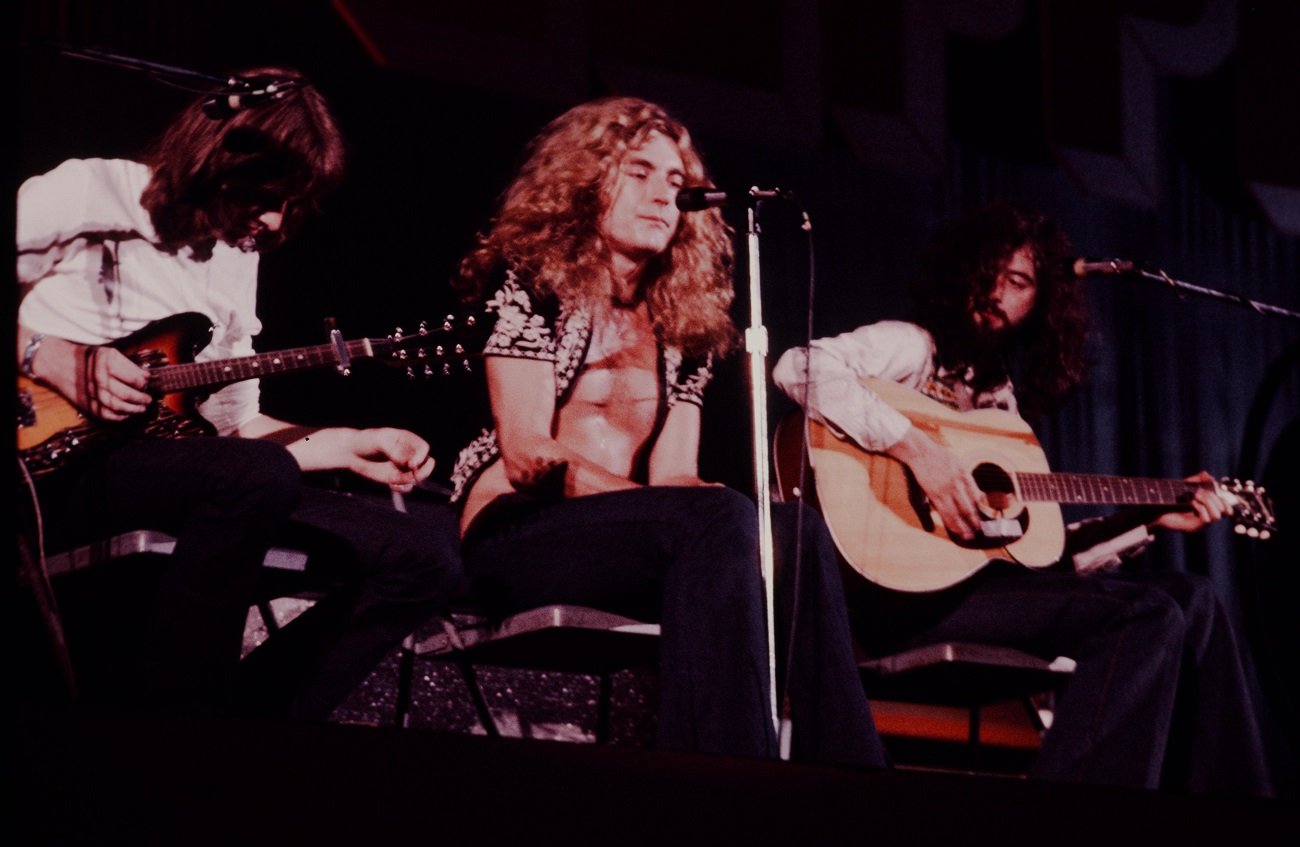 After making Around the World in a Day (1985), Prince broke a three-year silence with his Rolling Stone interview. "I really thought I'd never do interviews again," he said, sounding a bit like Page did following negative reviews Zep got for its third album.
Critics were calling Prince's new album "psychedelic," and to Prince that didn't come off as an insult. "I don't mind that," he said. "Because that was the only period in recent history that delivered songs and colors." And he specifically cited the Zep.
"Led Zeppelin, for example, would make you feel differently on each song," he said. While most people don't think of Zeppelin as a strictly psychedelic band, the description definitely applies to several of the group's early tracks (see: "Dazed and Confused").
And Prince's feeling about Zep equally applies to that first album. Between hard rockers "Good Times Bad Times" and "Communication Breakdown" and the blues of "You Shook Me," Zep mixed in plenty of musical light with "Black Mountain Side" and "Your Time Is Gonna Come."
Prince shared Led Zeppelin's way of evolving from album to album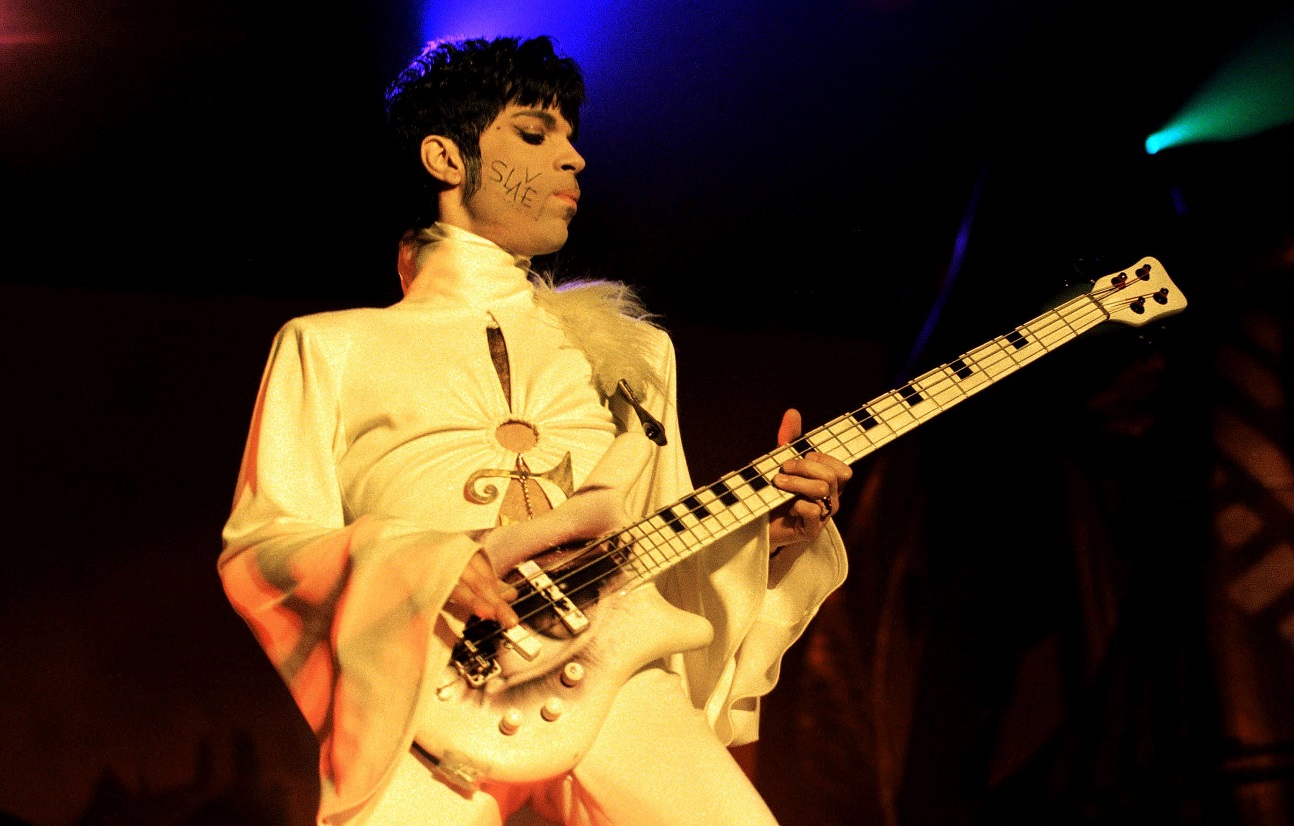 After Zep established its legacy with the blockbuster Led Zeppelin IV, you can imagine how people wanted more of the same: more "Stairway to Heaven," more "Black Dog," more "When the Levee Breaks." But Zep gave them something different: Houses of the Holy (1973).
"Everyone was clamoring for another Led Zeppelin IV," Page told Tolinski in Light and Shade: Conversations With Jimmy Page. "It's very dangerous to try and duplicate one's self." That sounds a lot like Prince's approach to Around the World in a Day, the follow-up to his own blockbuster, Purple Rain (1984).
"I think the smartest thing I did was record Around the World in a Day right after I finished Purple Rain," he told Rolling Stone. "You know how easy it would have been to open Around the World in a Day with the guitar solo that's on the end of 'Let's Go Crazy'?" 
For Prince, as with Zep, it was all about the evolution of the music. "I don't want to make an album like the earlier ones," he said. "Wouldn't it be cool to be able to put your albums back to back and not get bored, you dig?"