What Prince William Said the Moment He Found Out Kate Middleton Was Single in College
Today Prince William and Catherine, Duchess of Cambridge are married and have three adorable children. Their love story began when they attended St. Andrews University in Scotland together. But when they met, Kate was dating someone else. However, that relationship was short-lived and William got word that she was single again.
Read on to find out what the prince said once he learned she was no longer dating anyone, and what Kate did that had Will completely "smitten" with her.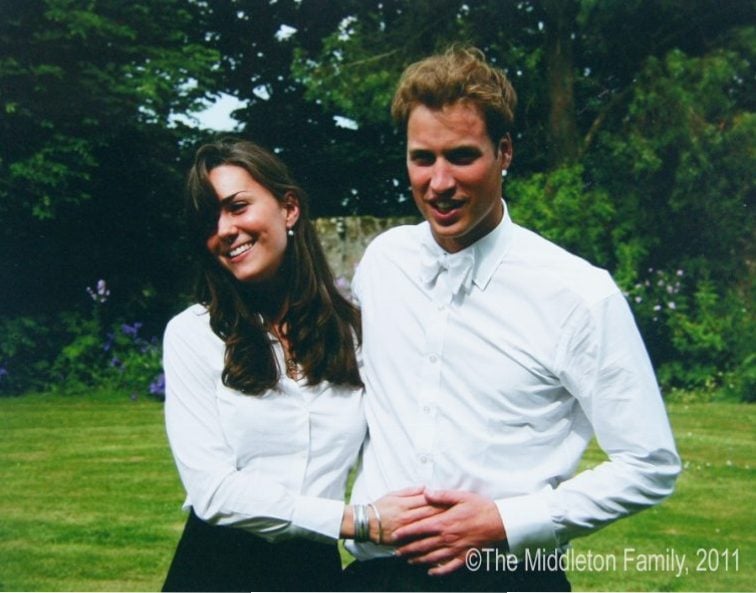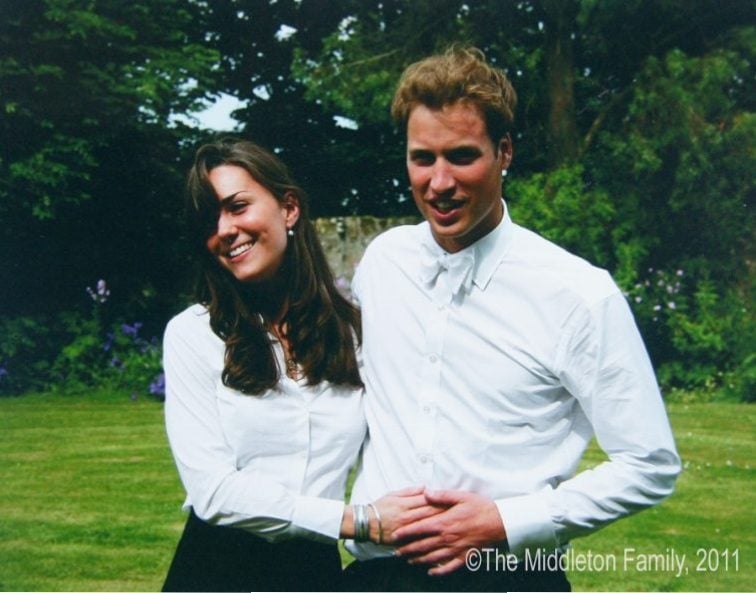 Prince William and Kate were just friends first
William and his future bride were introduced in 2001, the first year they were studying at the university.
During their joint engagement interview in 2010, Kate recalled their first meeting and stated that they were friends for a while before they became romantically involved.
"I actually went bright red when I met [him] and scuttled off feeling very shy about meeting [him]," she admitted, adding, "William wasn't there for quite a bit of the time initially, he wasn't there from Fresher's Week, so it did take a bit of time for us to get to know each other, but we did become very close friends from quite early on."
What William said when he found out Kate was single again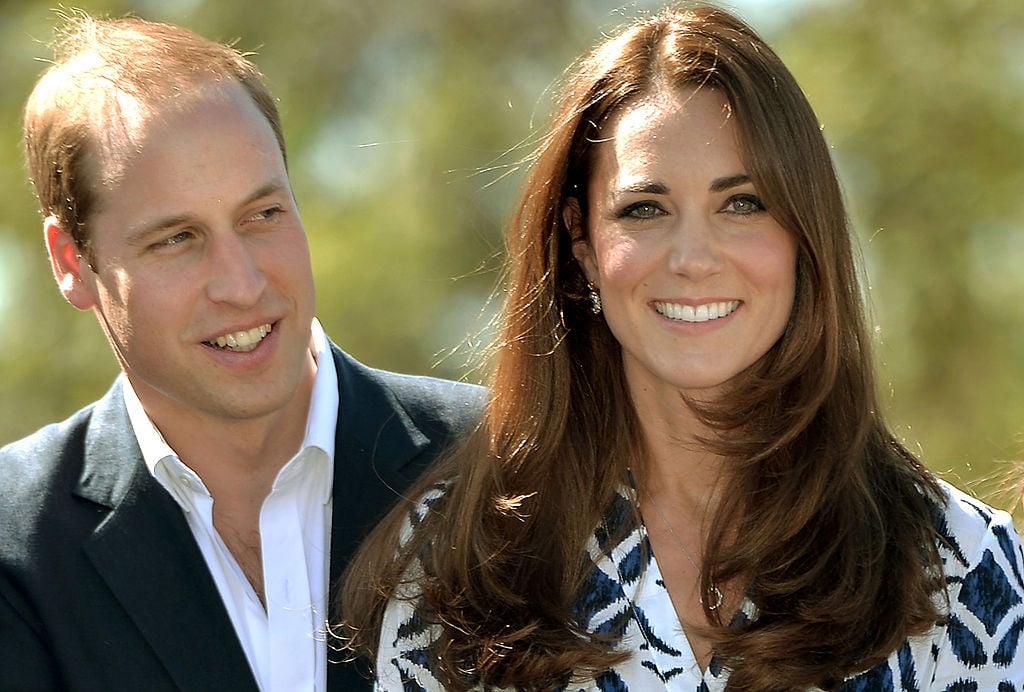 When William first laid eyes on Kate she was seeing Rupert Finch, who was in his final year of studying law at the school when they got together. Their relationship didn't last very long though and they ended things less than a year later.
Journalist Oliver Marre spoke to a source who knew William and revealed what the royal told him the moment he heard that Kate and Finch broke up.
"I remember William saying that he thought he might 'have a go,'" the insider said.
The prince was 'smitten' after seeing Kate on the catwalk
In 2002, Kate modeled in a charity fashion event and wore a revealing dress that showed her undergarments. According to dress designer Charlotte Todd, it also showed Kate's confidence.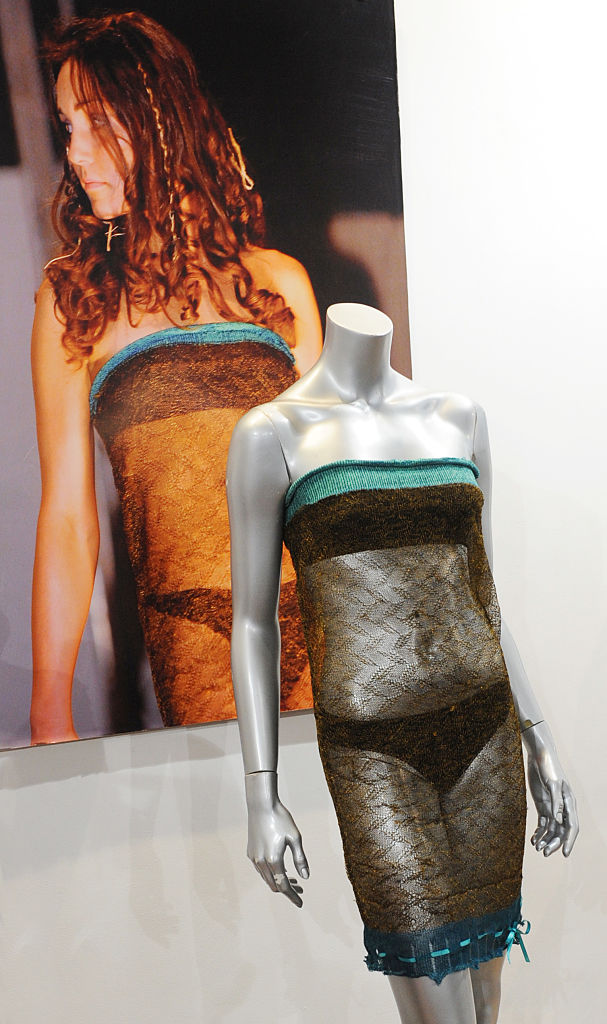 Todd explained that the dress was "designed for the art of seduction" and "it shows confidence to show your underwear in front of people."
Hello! magazine noted that Prince William paid over $200 for a VIP seat to watch Kate walk in the show.
In the documentary When Kate met William: A Tale of Two Lives, royal correspondent Katie Nicholl said that "[Kate] did the walk, she caught William's eye and it was like something had just got off in his brain. He suddenly noticed that this rather cute and charming girl who he'd got to know over lectures and breakfast was actually a real hotty."
The future Duke and Duchess of Cambridge began dating soon after that for several years and tied the knot in 2011.
Read more: Kate Middleton's Ex-Boyfriend Did Not Respond Well When Asked About Being Invited To Her Royal Wedding