What Really Happened Between Britney Spears and Justin Timberlake?
Britney Spears is in the media more than ever in 2020 thanks to the #FreeBritney movement. But prior to 2020, pop fans will never forget her relationship with Justin Timberlake. The iconic duo dated for years but then called it quits after Spears was allegedly cheating on Timberlake. And once Timberlake released "Cry Me a River," all bets were off that the two would ever get back together.
The exes seem to be cool now. But what happened in the early 2000s? Here's what we know.
Britney Spears was accused of cheating on Justin Timberlake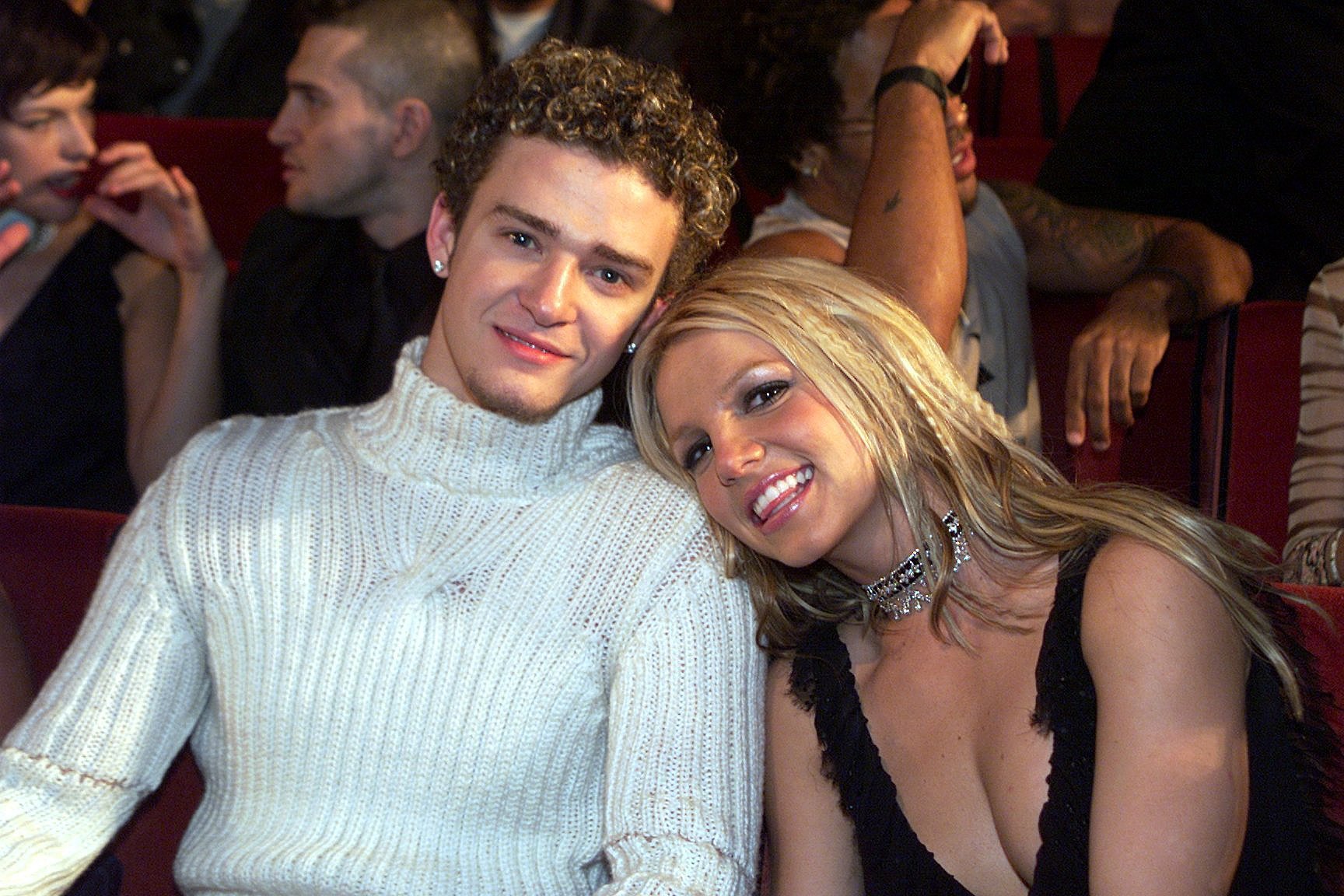 Timberlake and Spears initially met via The All-New Mickey Mouse Club and reconnected in the late '90s. And by 1999, the couple was the talk of the music industry. Unfortunately, they called it quits by 2002 — and Timberlake dropped hints that Spears cheated on him with his "Cry Me a River" music video that featured a woman being unfaithful.
According to The Sun, Spears was getting close with choreographer Wade Robson. Robson helped choreograph a number of her music videos, and he was also close with Timberlake. And reports at the time noted Timberlake found out that Spears and Robson were hooking up after discovering a note from Robson in Spears' room.
Spears and Timberlake never confirmed nor denied the rumors. But it's clear they were both hurt over the split.
"The break-up was absolutely heartbreaking for me," Timberlake told The Telegraph, The Sun reports. "I can't just have meaningless relationships with women. I have to find Miss Right in order to have a relationship. There's got to be that big moment when she comes along."
Britney Spears said she and Justin Timberlake split over different life goals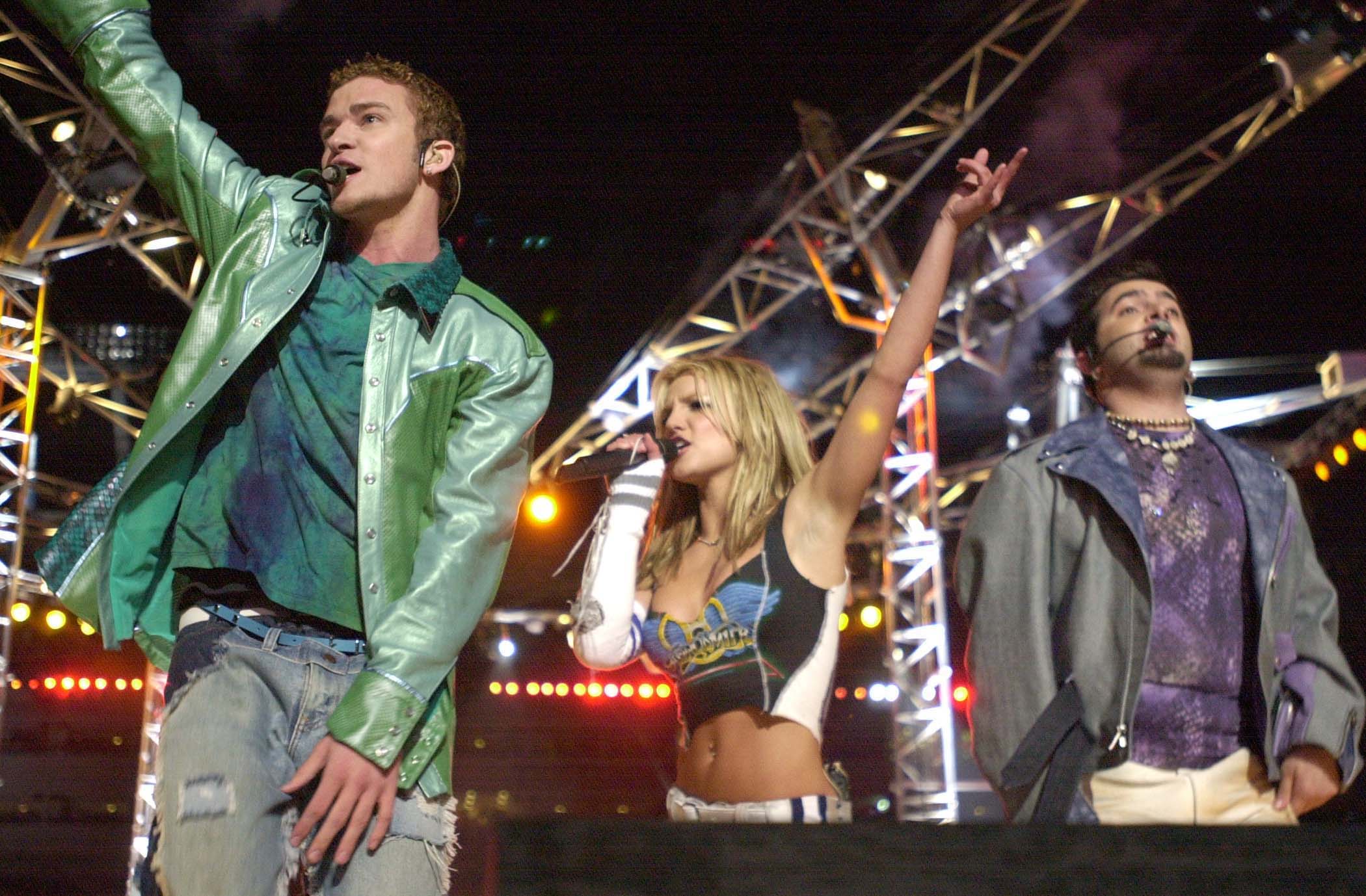 So, what did Spears have to say for herself once reports claimed she and Robson were having a fling behind Timberlake's back? She made it clear she was heartbroken over the split as well — but she noted their breakup wasn't due to any unfaithfulness. Instead, Spears claimed she and Timberlake were headed in different directions. And Timberlake allegedly said that Spears wanted to tie the knot and he wasn't ready, which added extra tension to their relationship.
"I'm still hurting but I am trying to see it as an experience," Spears told The Sun at the time, according to Daily Mail. "The worst thing is everyone wants to talk to me about it. Everywhere I go people are asking how I am." She then added that she has trouble going from one relationship to the next, so she wanted to take some time after the split to stay single.
"It's a strange feeling getting used to being single again but I suppose I'll have to cope," Spears added. "I'm just starting to get the knack of it because ever since I was 15 I've been in a serious relationship."
Timberlake claimed he'd never say why they really broke up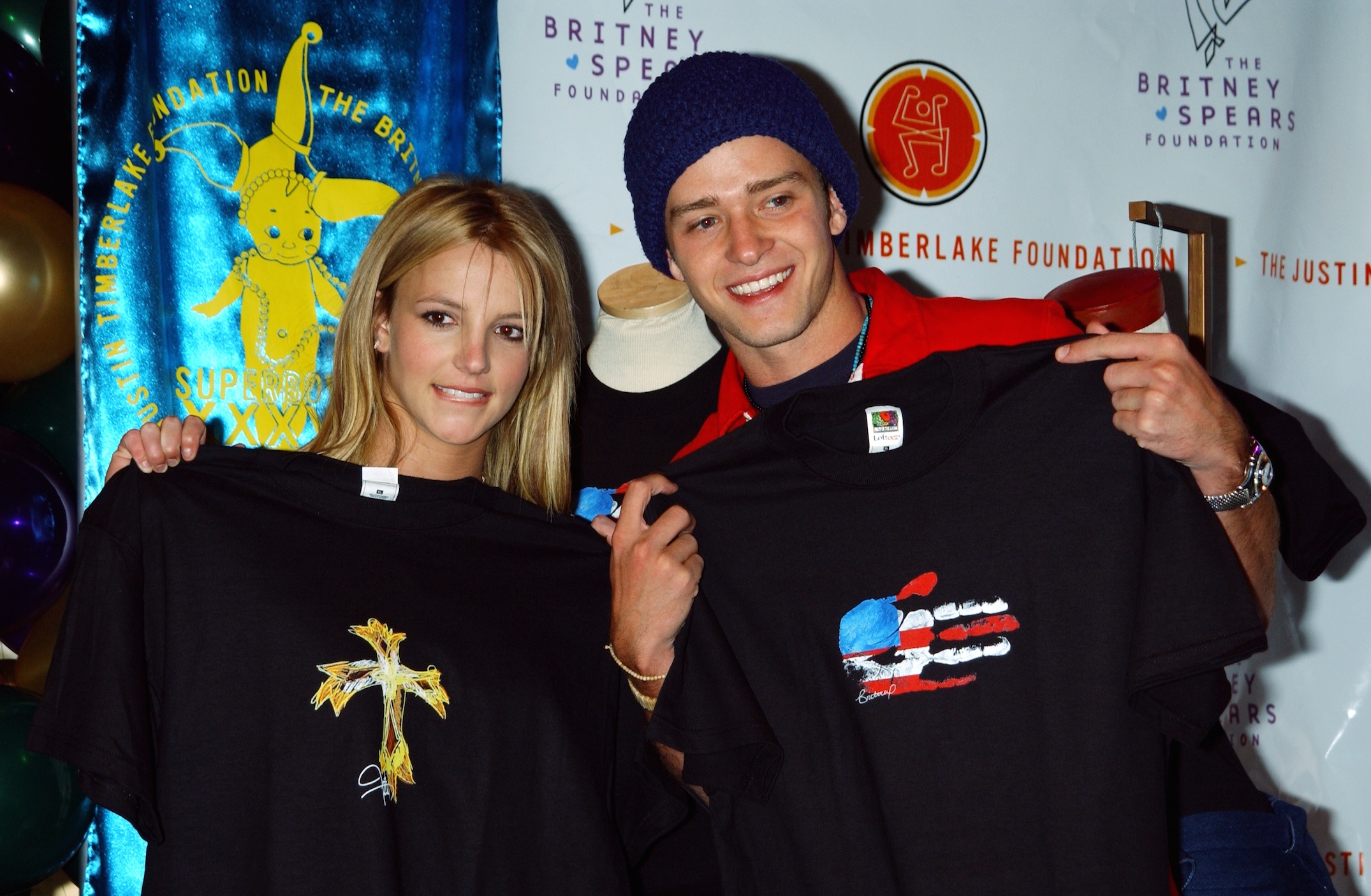 Spears wasn't the only one dodging the cheating rumors. It seems Timberlake didn't want to address it either despite the spicy "Cry Me a River" music video. According to Bustle, he told Barbara Walters during an interview that he still had a ton of love for Spears and he'd never tell the media what really went down.
"I remember when we decided we were going to go our separate ways, we sat down and I said to her, 'If there's ever a moment where you ever need me, you can rest assured that I will be there, because I love you as a person and I will always love you,'" Timberlake told Walters.
From there, Timberlake explained that everyone's going to speculate on the breakup anyway, but he swore to Spears he'd keep their breakup a mystery. "But I also said, 'Look, no matter what we say at this point people are going to speculate things, and I could really get myself in horrible position if I was to say something and somebody misinterpreted, because that happens all the time,'" he added. "And I promised her that I wouldn't say specifically why we broke up."
It seems any beef between Spears and Timberlake is totally squashed now — and they both got through the hard times. As for the cheating rumors, fans may never get the truth.
Check out Showbiz Cheat Sheet on Facebook!