What 'Saved by the Bell' Star Elizabeth Berkley Deemed 'More Painful Than Anything You Could Imagine'
Today, Elizabeth Berkley is best known for starring as Jessie Spano in the 1990s sitcom Saved by the Bell. She can currently be seen reprising her role at Bayside High in the reboot, but now she's a staff member — willing to do anything to make sure the students get the education they deserve. Though Berkley may not have appeared in many other productions outside the hit TV show, she did star in the contentious movie Showgirls back in the day, as well as CSI: Miami, Any Given Sunday, and Roger Dodger.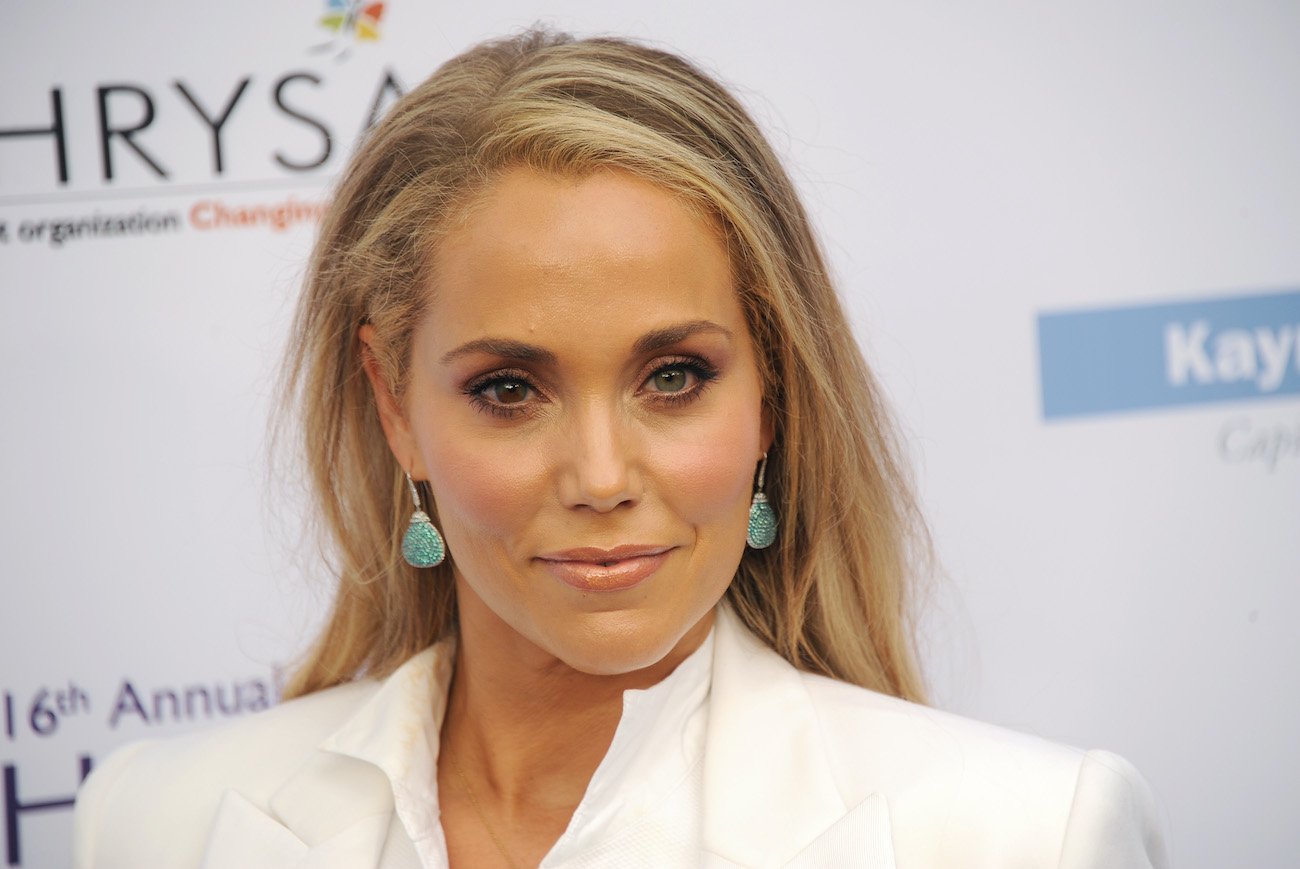 During an interview with Cinemablend, Berkley took time to discuss Showgirls: a movie that follows a girl who arrives in Vegas with a suitcase and a dream. Nomi (Berkley) yearns to be a top showgirl, yet as she ascends to the top, she begins to question whether it is all worth it.
Showgirls debuted to critical condemnation, yet many have since argued that the film was way before its time, which led (in part) to the negative reception. Berkley told the outlet why she considers the experience "more painful than anything you could imagine." 
Elizabeth Berkley talks about 'Showgirls' 
Berkley opened up about Showgirls years following its premiere — with the benefit of hindsight, and the ability to reflect from a place of understanding and peace. She told CinemaBlend: 
"I had the most extraordinary experience making the film. When a dream is happening, it's unlike anything you can ever imagine. Which is why, when the movie came out, it was more painful than anything you can imagine."
Because Berkley enjoyed making the film immensely, the reaction to it was even harder to grapple with. Showgirls was supposed to be Berkley's "big break," and it ended up damaging her reputation and her potential for future roles in major shows and movies. 
The 'Saved by the Bell' star notes that 1995 was a different time in Hollywood 
Berkley goes on to note that the film, which was quite risque and pushed the boundaries of expression back in the '90s was mocked instead of celebrated. She said: 
"We don't live in the past. I'm just bringing it up for a point, to tell you that 1995 was such a different time, where taking risks like that were not embraced. They were laughed at. They were shamed publicly. To be a young girl in the center of that was something that was quite difficult."

Berkley | CinemaBlend
Berkley was the star of a movie that Hollywood elites ridiculed for its narrative and approach to storytelling. It was mocked for themes that may have been understood differently today. Yet, Berkley notes that she has since "found [her] own resiliency," "power" and "confidence."