What Song Did Dave Grohl Write About Kurt Cobain?
In life, Kurt Cobain was an enigma; in death, he became a generational icon. Since Cobain's 1994 passing, fans have debated the authenticity of the cause of his death, mourned the loss, and argued about the meaning of songs they believe are about him. For years, Nirvana fans have assumed the Foo Fighter's song, "My Hero," was about Cobain. The theory makes sense. Dave Grohl, who founded Foo Fighters, had been Nirvana's drummer and a close friend of Cobain's until his death. Grohl, however, has only ever acknowledged that one song is about Cobain, and it's not "My Hero."
Was "My Hero" about Kurt Cobain?
"My Hero" was released in 1997, just three years after Cobain's death. After Nirvana disbanded, fans had assumed Grohl would join another band. There was talk that he'd become the drummer for Pearl Jam, or that he was in negotiations with Tom Petty and the Heartbreakers. Instead of joining an established band, Grohl entered a studio and worked on his own music, shaking his image as "just a drummer" in the process. "My Hero" was one of the songs recorded during his solo work inside the studio.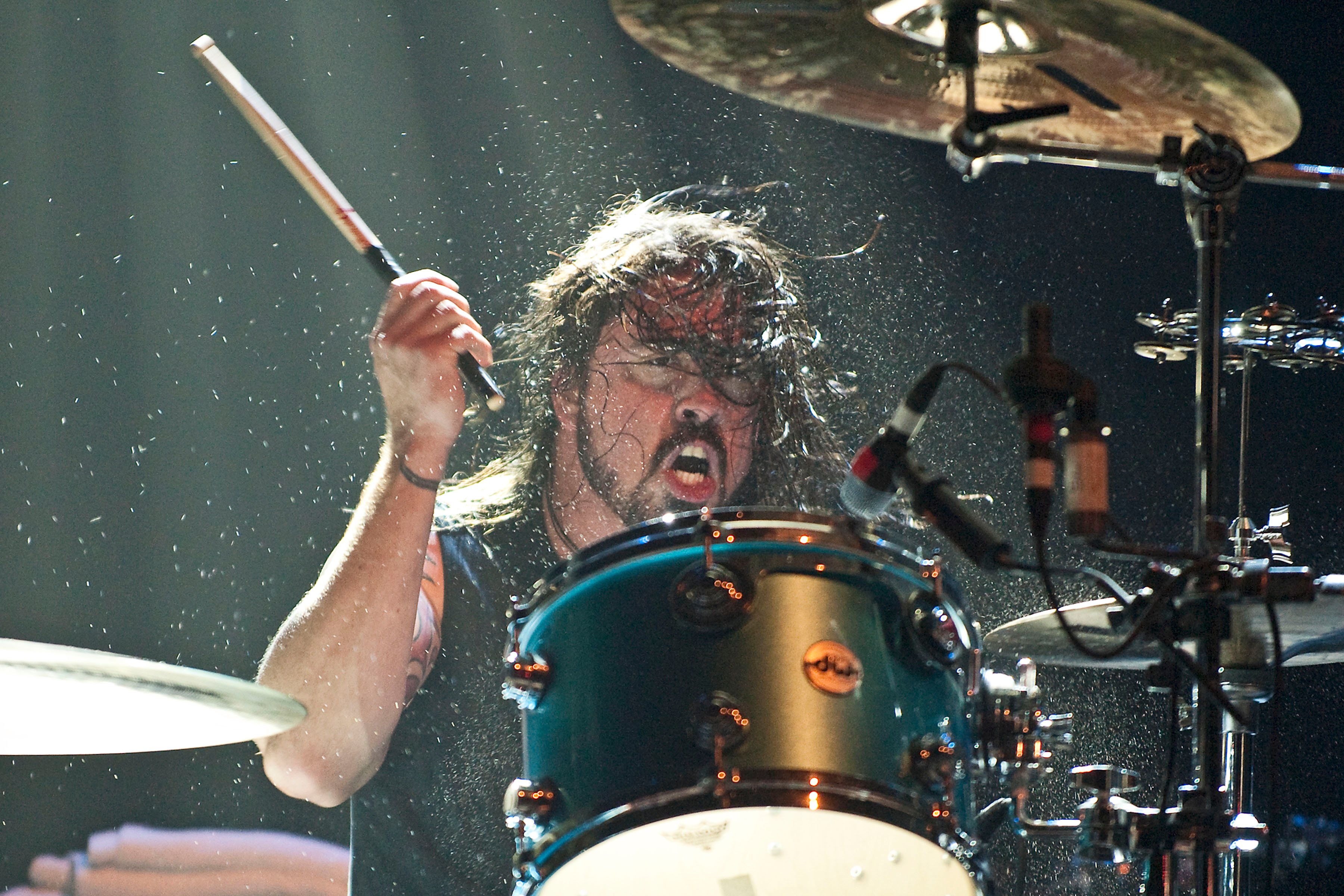 In 2008, "My Hero" was once again in the news. The song was used by John McCain during his campaign for the presidency, but he never asked Foo Fighters if he could use the music. Grohl released a statement, and in doing so, revealed the true meaning of the lyrics. According to The Guardian, the statement read, "The saddest thing about this is that My Hero was written as a celebration of the common man and his extraordinary potential. To have it appropriated without our knowledge and used in a manner that perverts the original sentiment of the lyric just tarnishes the song. We hope that the McCain campaign will do the right thing and stop using our song." The statement has largely been taken as an admission that "My Hero" is absolutely not about Cobain.
What Foo Fighter's song was actually about Cobain?
While "My Hero" may not be an ode to Cobain, Grohl has made it clear that "Friend of a Friend" is about him. The song, which wasn't released until 2005, was written shortly after Grohl met Cobain and Krist Novoselic. The song, which appeared on In Your Honor, is about Grohl's observations of Cobain and Novoselic shortly after meeting them.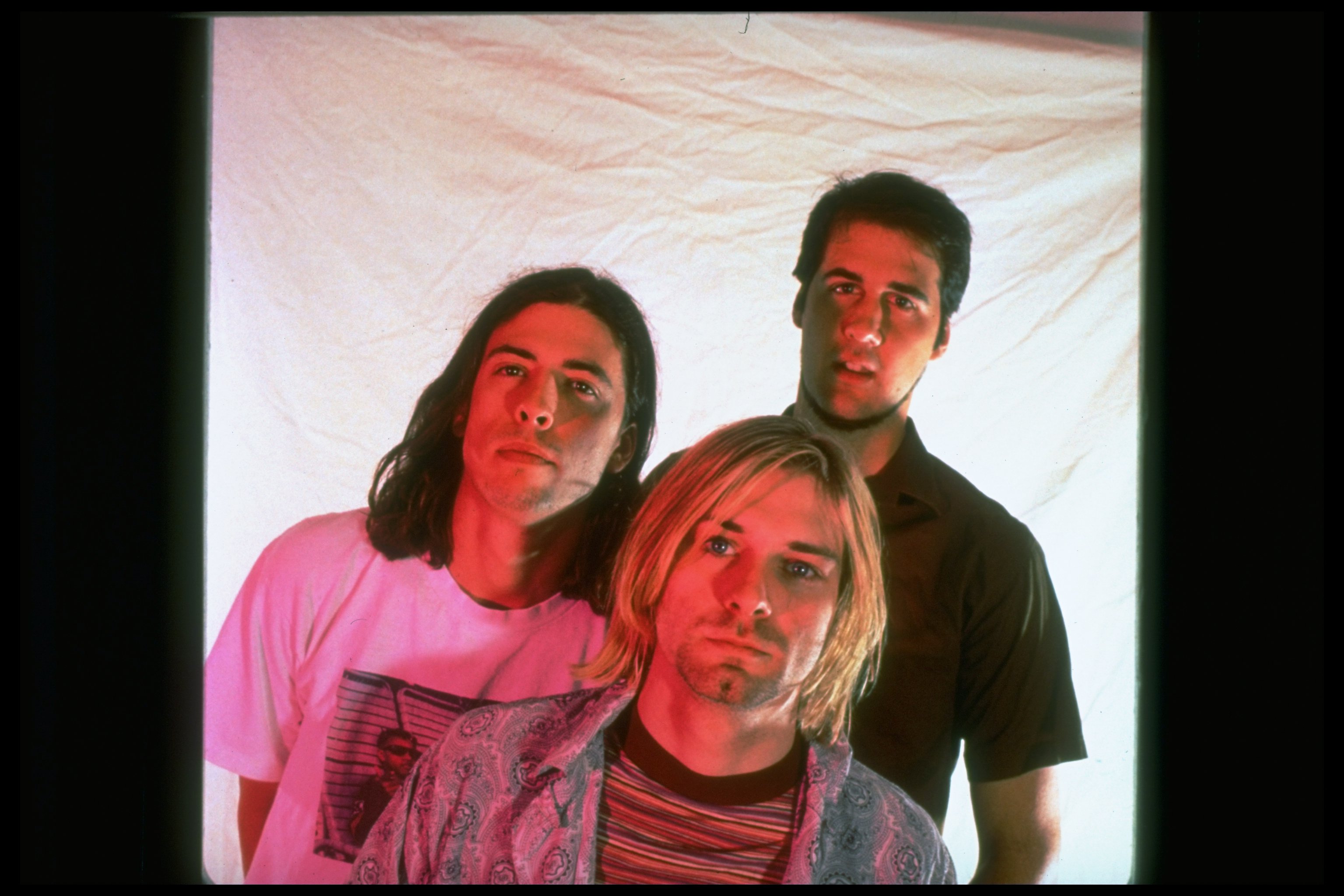 Grohl told Q magazine that he wrote the song when he first arrived in Washington. After one audition, he had moved from Washington D.C. to Olympia, Washington, to join Nirvana. Grohl knew very few people in town, and he and Cobain were basically strangers when they began sharing an apartment. Grohl has said he found Olympia depressing and spent many of his early days in the town staying up all night and writing music. "Friend of a Friend" was one of those songs. He never shared his writings with Cobain.
Dave Grohl seems to hate the fact that everyone thinks all of his songs are about Cobain
Cobain and Grohl were friends when they worked together, and Grohl took his death hard, but not everything he's ever written has been about Cobain's tragic passing. Grohl has been careful not to share that part of his life with audiences, but somehow, he finds, everyone connects his lyrics to Cobain or Courtney Love in some way. He told Q Magazine that he absolutely despises the fact that everyone reaches to find a connection to Cobain in his work. He said, "I write a song, and it's "Is this about f****** Courtney or Kurt? Courtney or Kurt?" You know, there have been a few other people in my life That I have been in love with or that I f****** hate, they're not all about Kurt and Courtney."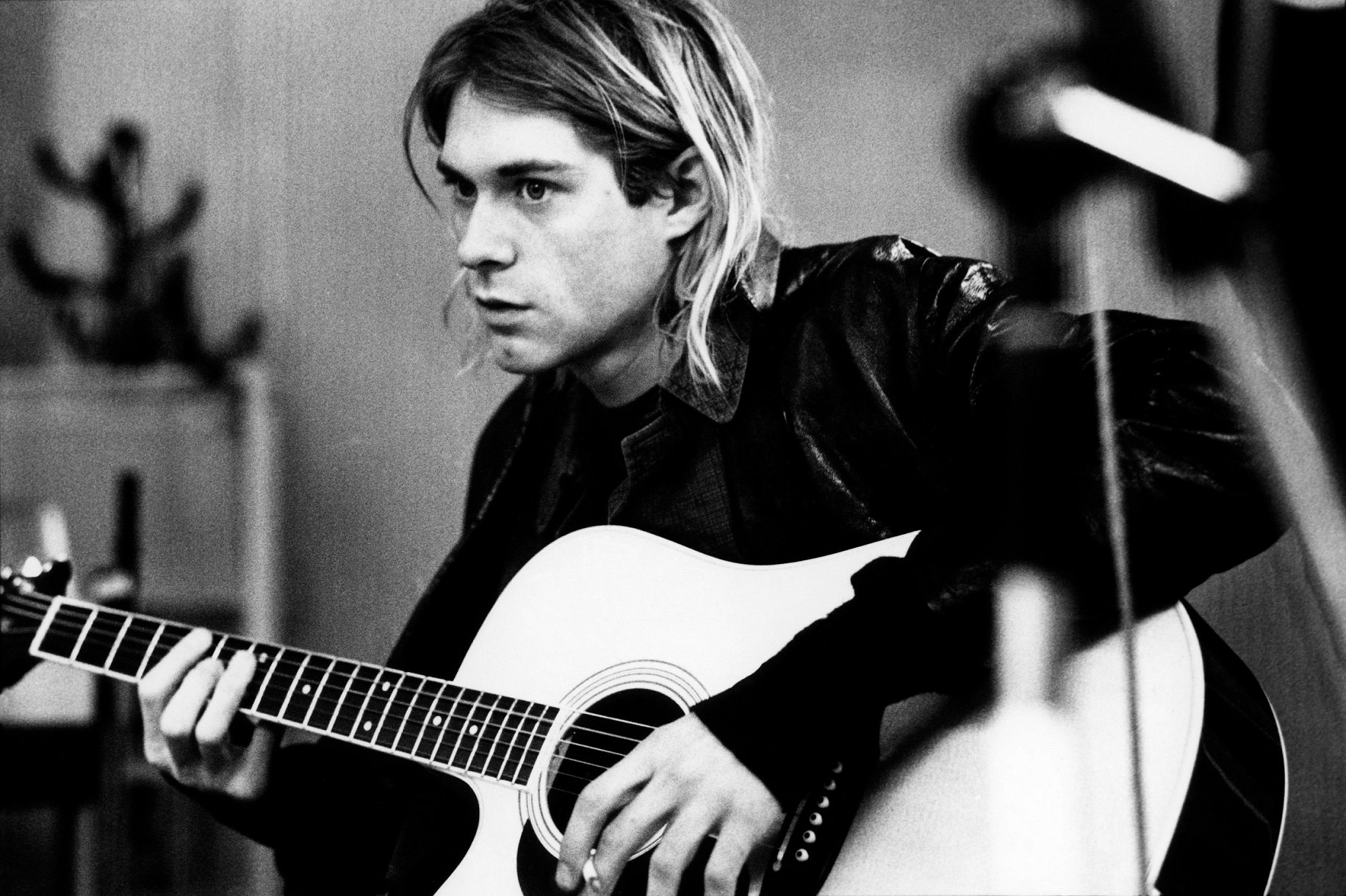 Grohl isn't the only artist who can or has written about Cobain, either. "Tearjerker" by The Red Hot Chili Peppers is about Cobain, as is "About a Boy" by Patti Smith. "Let Me In" by R.E.M was inspired by Cobain, too. According to Rolling Stone, the song didn't start out as a tribute to Cobain, but as Michael Stipe started to work on the words, he realized quickly that the song would make a perfect tribute to the fallen icon.