What Is 'The Marvels' Release Date?
Marvel's Shang-Chi and the Legend of the Ten Rings is still in theaters, and Eternals is next up in Nov., followed by Doctor Strange in the Multiverse of Madness in March. But what about The Marvels? What is its release date, and what do we know about it so far?
What is 'The Marvels' release date?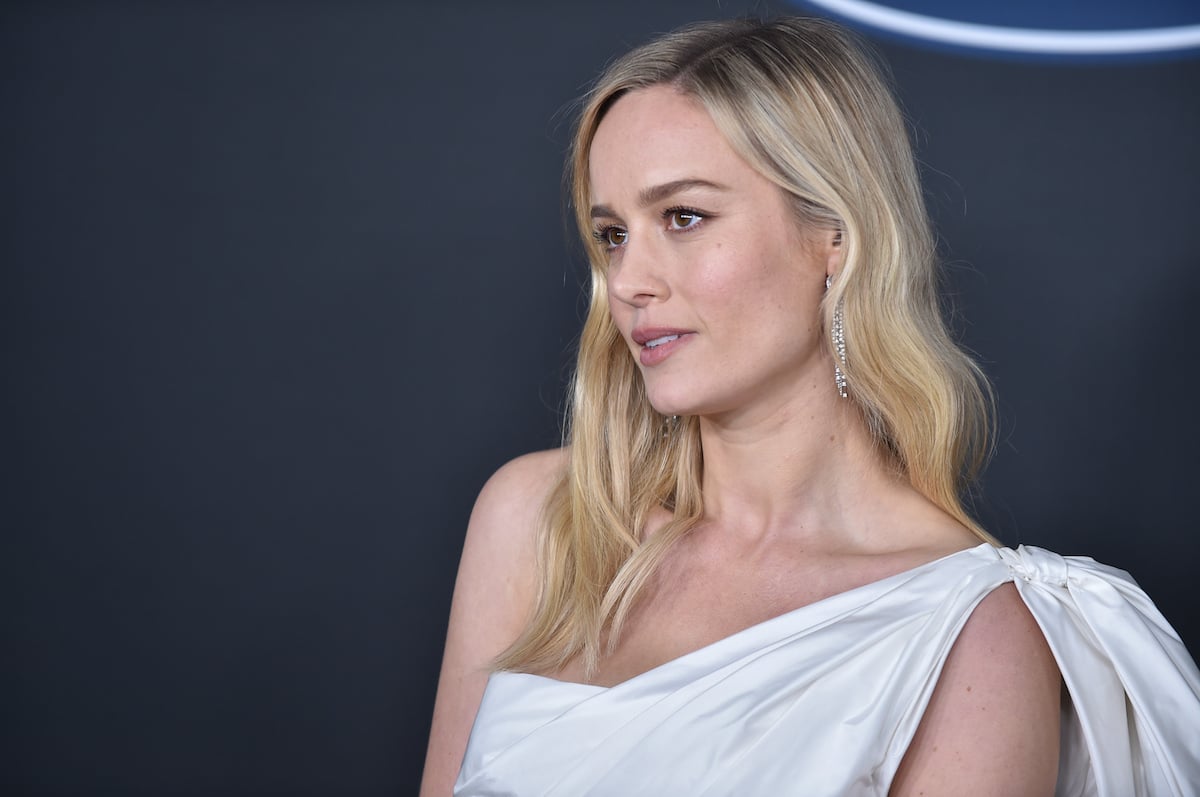 The Marvels is the sequel to Captain Marvel, though it's expected to be much larger in scope than a traditional sequel. It will likely involve more than a continuation of the story of Carol Danvers (Brie Larson).
The Marvels release date is Nov. 11, 2022. As is the case with Shang-Chi and Eternals, it will likely not be released on Disney+ on the same day. However, that may be subject to change, since it is still over a year out.
Shang-Chi, for example, will be released on Disney+ on Nov. 12, 2021. And Eternals is expected to have a Disney+ release date on Dec. 20 at the earliest, 45 days after its Nov. 5 theatrical release.
Similarly, Spider-Man: No Way Home hits theaters on Dec. 17, 2021 and Doctor Strange in the Multiverse of Madness will hit theaters on March 25, 2022. Both will likely come to Disney+ at least 45 days after their theatrical releases.
And the same could probably be said for Thor: Love and Thunder and Black Panther: Wakanda Forever, which will premiere in May and July of 2022, respectively.
Who will be in 'The Marvels'?
With The Marvels release date still more than a year away, what do we know about the movie and the production at this point?
As Looper reports, the movie will not only focus on Carol Danvers, but also on Monica Rambeau (Teyonah Parris), as well as Kamala Khan aka Ms. Marvel (Iman Vellani). Interestingly, we first saw Monica as an adult in WandaVision, and Vellani's Kamala will premiere in the Ms. Marvel series, expected to arrive on Disney+ in early 2022. 
That means the movie is set to continue stories started on TV, which is in keeping with the studio's new strategy of tying the big- and small-screen worlds more closely together.
Additionally, Zawe Ashton has joined the cast as the unnamed main villain. Ashton appeared in Netflix's Velvet Buzzsaw. South Korean actor Park Seo-joon has also come onboard, though his role is not yet known.
What will 'The Marvels' be about?
What do we know about the plot so far? With The Marvels release date still a ways off, there haven't been a lot of plot details released yet.
However, we can make some educated guesses. In the comics, Carol is Kamala's mentor and hero, though Kamala goes her own way for a period after Civil War II. Of course, they ultimately reconcile, but their relationship is changed.
In the Ms. Marvel sizzle reel, we catch a glimpse of Kamala looking at a Catpain Marvel poster hanging on her bedroom wall. And since the series will likely give us Kamala's origin story, she and Carol will probably still be in the early, rosier days of their mentor-mentee relationship in the movie.
As for Monica, we know from WandaVision that she's angry at Carol, though we don't know why. The movie will certainly address that, as well as Monica's burgeoning powers. And in the WandaVision post-credits scene, Monica is contacted by a Skrull who tells her a friend of her mother wants to meet with her. Given Carol's connections with the Skrulls and Monica's mother Maria, that will almost certainly play out in the movie.
Nick Fury is also set to show up in the film. His appearance could be related to his post-credits scene in Spider-Man: Far From Home. In it, Fury is in space, helping to build the organization SWORD, aka the Sentient Weapon Observation and Response Division. However the movie plays out, fans are eager for this next addition to the Marvel Cinematic Universe.
RELATED: Marvel: Who Is Contessa Valentina Allegra de Fontaine?