What 'The Pioneer Woman' Ree Drummond Likes About Having Her Kids as Her Film Crew
Ree Drummond films her show with her children. Here's why the Food Network star likes filming episodes with her family.
The Pioneer Woman show has been on the Food Network since 2011. When the COVID-19 pandemic hit, Ree Drummond had to get creative and find a way to film her show. Thankfully, her children were able to lend a hand and assist with the production and filming of episodes. Here's what she loves most about working with them.
Ree Drummond doesn't film episodes of 'The Pioneer Woman' in her home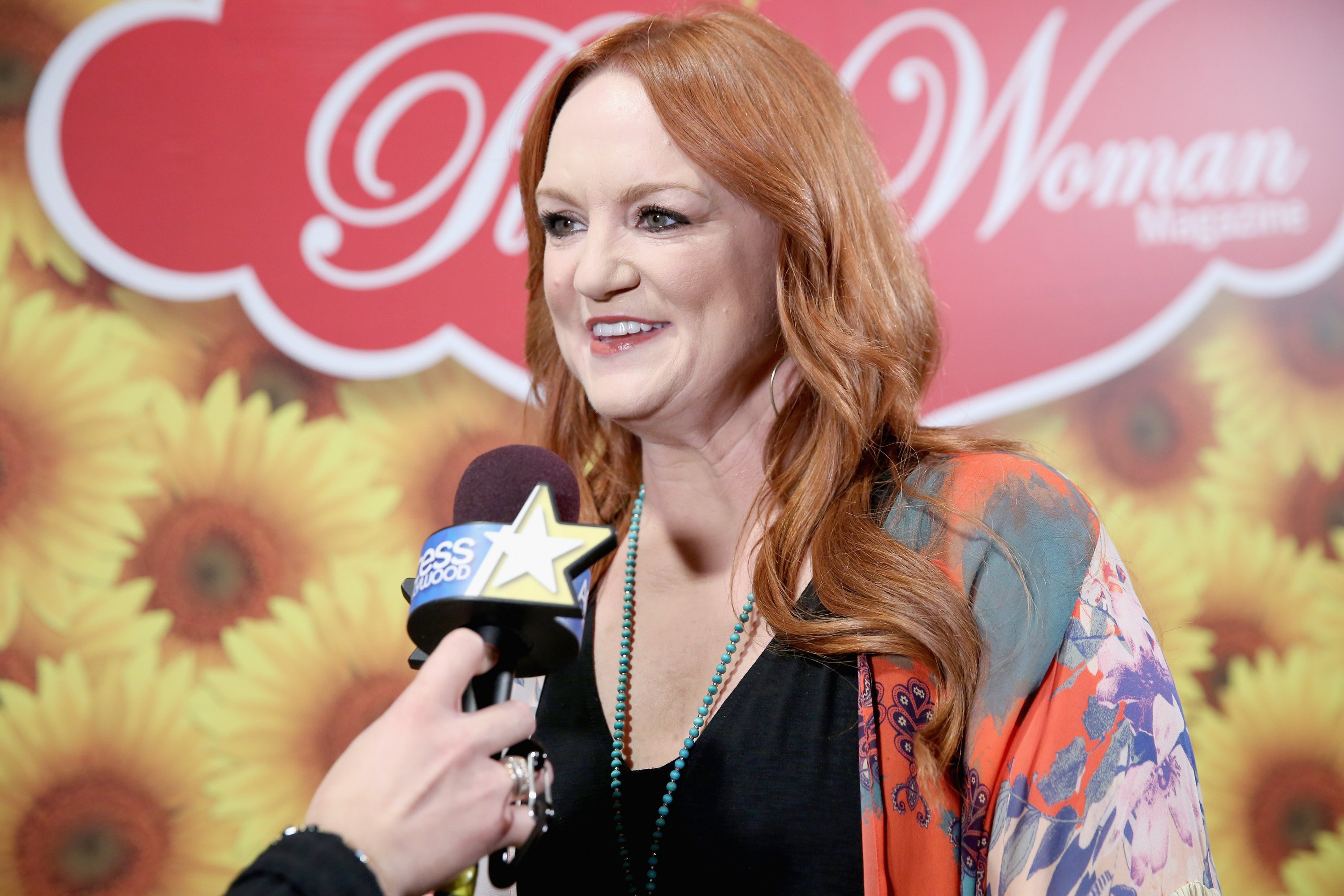 Drummond has been filming episodes of The Pioneer Woman with her children since the start of the COVID-19 pandemic. Her daughters Alex and Paige, her nephew Stuart, and her son-in-law Mauricio Scott, have been her film crew since the global health crisis turned the world upside down.
"Alex and Paige take turns operating the main camera (the camera I talk to, that follows my cooking)," Drummond says on The Pioneer Woman website. "I think they just have a sense of my rhythms, so they can anticipate when I'm going to want them to zoom in on the food and so forth."
One thing you might not know is that episodes of Drummond's show are not filmed in her home. Rather, she films at the lodge. Drummond says this space is used for family gatherings and for the show. The lodge, which was originally supposed to be used as a guest house, has a test kitchen, office, prep space, and prop room. In her magazine, Drummond says she prefers to use the lodge because it has a lot of space. She also likes that she can separate work from her home life and head back to her main house after filming is done for the day.
What Ree Drummond loves about working with her children
Drummond discussed what she loves about working with her children. She says the best part is that she gets to see her children "in a different light." She also says having her children help with filming gave her an opportunity to get to know her son-in-law, Mauricio, a little better. Her eldest child, Alex, got married last year on the Drummond ranch.
"I would never have had the opportunity to get to know my daughter Alex's husband as well as I did if not for him helping film my show," says Drummond in her magazine. "I also got to know my nephew Stuart as an older kid/young adult. At a time when college classes were out and the world was in such upheaval, it gave us an outlet and a constructive project that we got to work on together. And it fed them! It served a dual purpose."
Ree Drummond's children on their favorite thing about filming 'The Pioneer Woman'
Paige says they all work well together, so that makes filming easy for everyone. "It makes for natural filming and funny scenes," she says. Mauricio says the food is the best thing about filming the show. He added that being together is another perk. "I feel that we've all gotten to be such good friends," says Alex.
RELATED: 'The Pioneer Woman' Ree Drummond's Best Breakfast Recipes
Follow Sheiresa Ngo on Twitter.