What Time Will 'The Bachelorette' 2020 Air on Tuesday? Clare Crawley's Season Starts on a New Night
'The Bachelorette' Season 16 start and end time, including the premiere release date and how long the new episode of Clare Crawley's journey is.
It's official. Clare Crawley's season of The Bachelorette starts Oct. 13, 2020. After over a year since last season, Bachelor Nation fans are expecting the new cycle to be the most dramatic yet. But what time will The Bachelorette premiere air on Tuesday night? Here's what you need to know about the ABC reality series.
'The Bachelorette' Season 16 start and end time on Oct. 13, 2020
For now, Bachelor Mondays have been moved to Tuesdays. But while The Bachelorette Season 16 will premiere on a new night, the show will keep its 8 p.m. ET time slot starting Tuesday, Oct. 13. 
Now, Bachelor Nation fans have grown accustomed to lengthy premieres and finales. However, Crawley's Bachelorette journey will begin with a two-hour-long episode. So the premiere will end at 10 p.m. ET. Meanwhile, viewers who can't watch new episodes live can catch them on Hulu the next day.
The reason why Clare Crawley's season of 'The Bachelorette' will air on Tuesdays
In September 2020, host Chris Harrison revealed why The Bachelorette Season 16 will air on Tuesdays instead of Mondays. As you may know, production for Crawley's journey was postponed due to the coronavirus (COVID-19) pandemic. The season was supposed to start filming in March. However, it was delayed until July. So, the summer premiere was also delayed until the fall.
That said, Dancing with the Stars already claimed the Monday night time slot in the fall. Thus, The Bachelorette took a new night.
"We have been on Mondays for many, many years. Maybe over a decade," Harrison said. "The Bachelorette was supposed to air much earlier. We're not usually on in the fall. So we got football, we got Dancing with the Stars … But because of that, we are going to be premiering on Tuesday nights."
What to expect from 'The Bachelorette' Season 16 premiere
As always, The Bachelorette Season 16 premiere will kick off with limo night to introduce the cast. According to a press release courtesy of ABC, Crawley will meet a wide variety of men, including one man who takes her "breath away." Nevertheless, there are some men who will disappoint. One cast member even has a "shocking secret" about another contestant. The release also confirms 23 men will remain after the first night, which means 8 contestants should be sent home. 
Meanwhile, the network promises The Bachelorette premiere will tease the rest of the season, which includes a moment "that will change the course of this passionate, crazy journey, unlike any other in franchise history." Then in an interview with The Hollywood Reporter published on Oct. 12, Harrison was asked about this moment. But the host merely suggested that filming in a "bubble" allowed producers to film everything.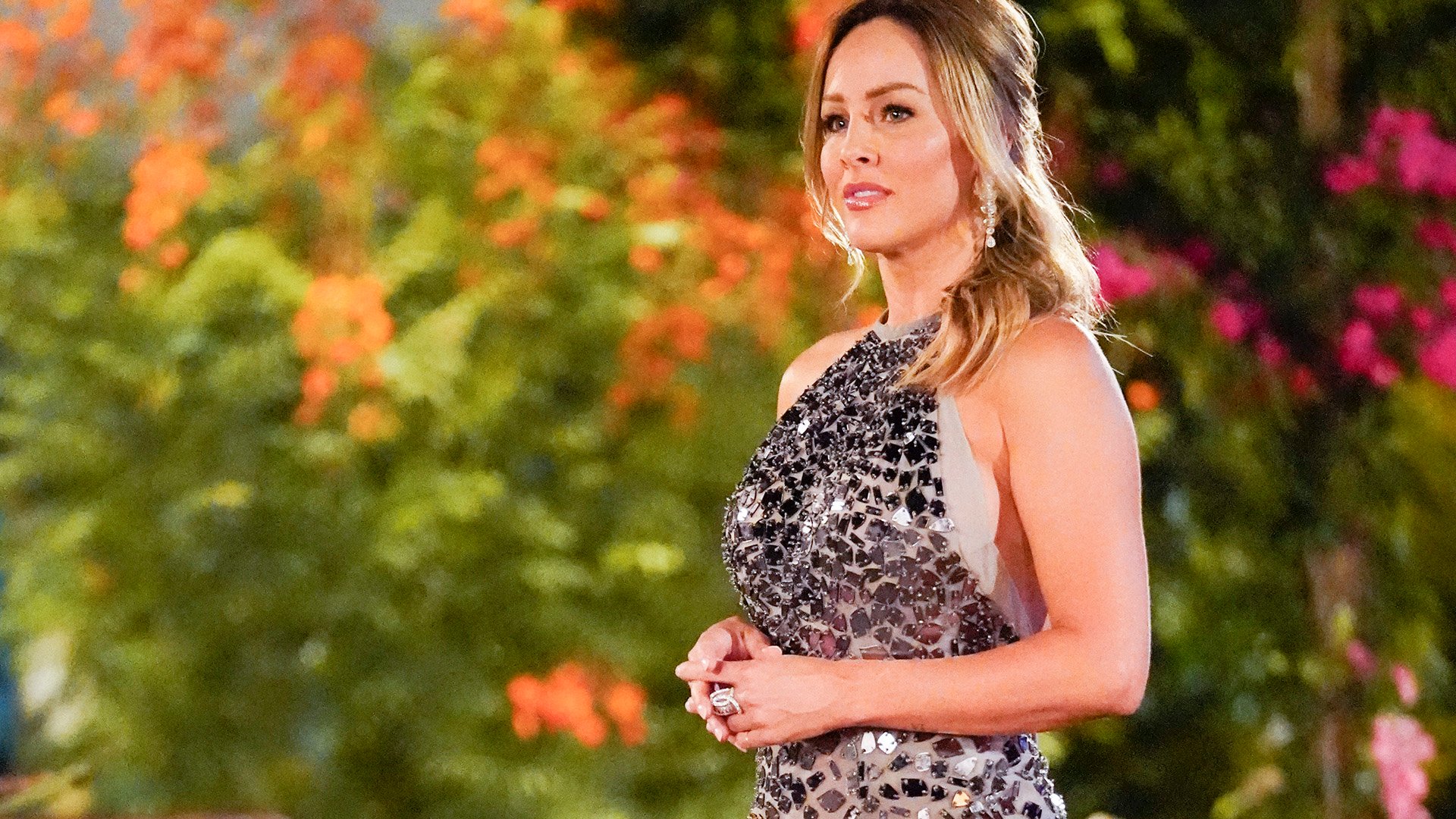 "You're going to see absolutely everything," he said. "Because we're there 24/7 and we're able to cover this story. Sometimes things get lost in transition, from one place to another, and you can't always see it with your own eyes. Well, being at [La Quinta Resort & Club] and staying there, you see it all. There is nothing you don't see."
Harrison also teased how Crawley blows up her season, as the host mentioned in a previous Bachelorette promo. 
"It is an explosive season," Harrison said. "She does blow up The Bachelorette unlike we've ever seen before. …  I feel like a lot of people feel like they know how this goes, and you don't. And I can't wait for everybody to watch this."
No matter what happens in The Bachelorette premiere, it certainly looks like Crawley's journey is a rollercoaster ride. So get ready.
Check out Showbiz Cheat Sheet on Facebook!