What Time Does 'The Bachelorette' Start Tonight? When Hulu and ABC Will Release Michelle Young's Season in 2021
Buckle up, Bachelor Nation fans — Michelle Young's season of The Bachelorette will premiere tonight on Tuesday, Oct. 19, 2021. But we aren't expecting the most dramatic season ever. Co-hosts Kaitlyn Bristowe and Tayshia Adams hinted that Young's journey will be the most romantic one yet. So to prepare for the new schedule, we've gathered everything you should know about when to watch The Bachelorette Season 18, from the start and end time on ABC to when new episodes will be released to stream on Hulu.
What time will 'The Bachelorette' start tonight and how long is the premiere?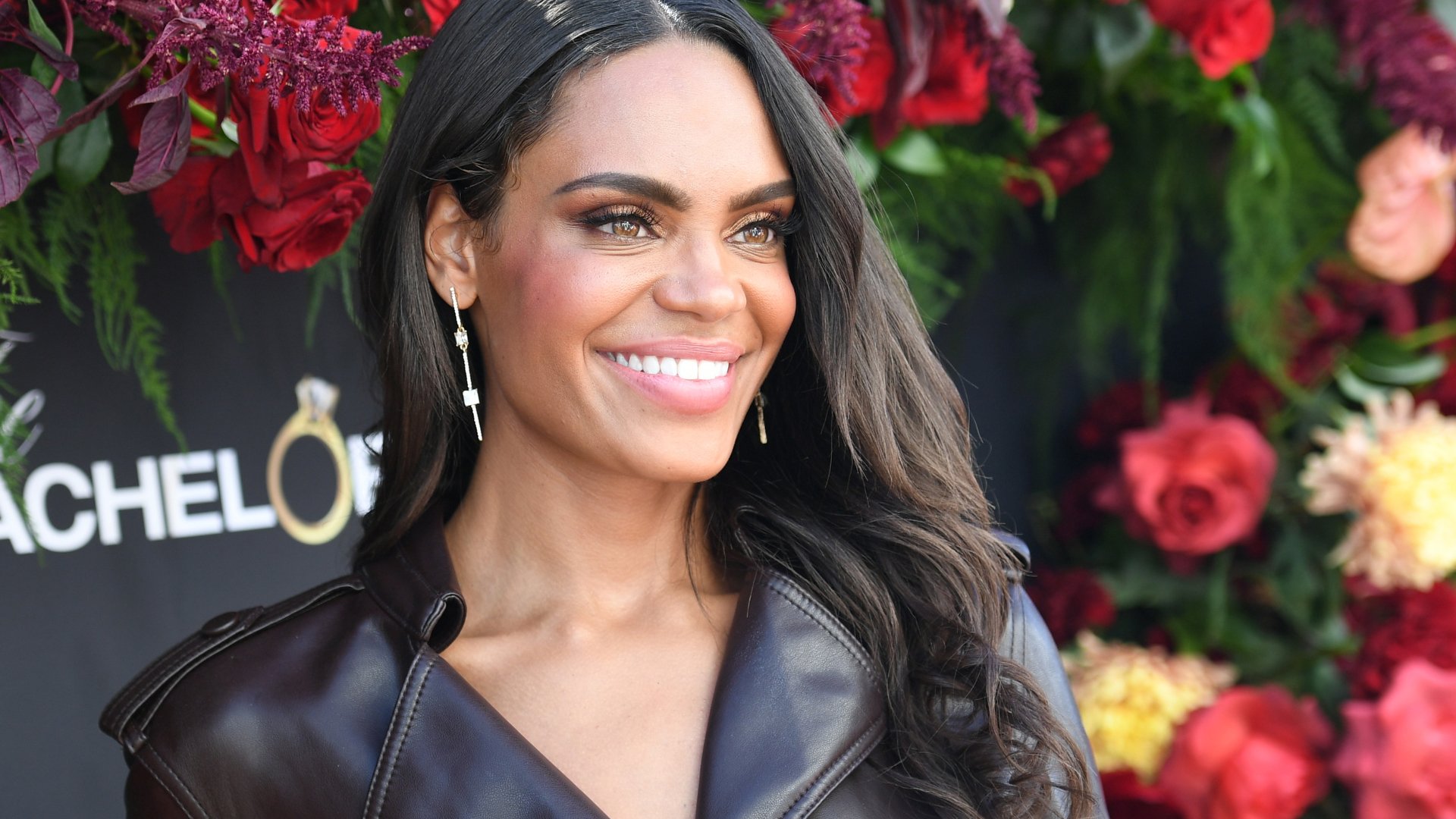 The 2021 season of The Bachelorette will be on tonight, Oct. 19. Meanwhile, ABC's schedule confirmed the reality series will receive the same time slot on Tuesday night, and every new episode will start at 8 p.m. ET.
Now, some Bachelor Nation fans have grown accustomed to lengthy 3-hour long premieres. But The Bachelorette Season 18 premiere is only 2-hours long, which is the same length as a normal episode. So night one of Young's next Bachelor Nation adventure is expected to end at 10 p.m. ET.
What channel to watch 'The Bachelorette' Season 18 premiere on Tuesday, Oct.19, 2021
If you want to watch The Bachelorette Season 18 premiere live, then you need to tune into the correct channel — ABC — on Oct. 19 at 8 p.m. ET. There are also other ways to stream The Bachelorette episodes as they air live. For example, you can watch the reality series for free on the ABC app or ABC.com with a cable login. You can also try services like fuboTV or Hulu Live TV with a subscription.
What time will 'The Bachelorette' 2021 be released on Hulu?
Of course, if you don't want to stay up until 10 p.m. or you simply don't want to finish the 2-hour Bachelorette premiere in one sitting, a basic Hulu subscription will allow you to watch the 18th season. The streaming platform will add the first episode of Young's season on Wednesday, Oct. 20. 
Meanwhile, Hulu will release new episodes of The Bachelorette and The Bachelor the day after they air live on ABC. New episodes should also go up and become available the next morning by 9 a.m. ET at the latest. 
What will happen in 'The Bachelorette' Season 18 premiere with Michelle Young?
While The Bachelorette Season 18 isn't very long, ABC promised Young's season will be one big event. A press release from the network confirmed The Bachelorette 2021 will kick off the new season with spectacular limo entrances. Bristowe and Adams will also sift through the contestants' hotel rooms to make sure they're suitable for the new lead. 
Now, it seems like the cast will need more than a good first impression to win over Young's heart in The Bachelorette premiere. But who's actually genuine and real this year? Only time will tell. That said, the fifth-grade teacher from Minnesota noted that there are some ups and downs ahead. "I do hand out some passing grades," Miss Young told Good Morning America. "Do I hand out some failing grades, too? At times I do."
The Bachelorette Season 18 with Michelle Young begins Oct. 19, 2021.