Viola Davis Would Tell Her Teenage Self She's 'Perfect'
Like many women all around the world, Viola Davis has had good days and bad days when it comes to self-confidence. She is a beautiful, talented, multi-award-winning actress, but in the days before she was a Hollywood icon, she experienced more than her fair share of self-doubt. In a recent, revealing interview with InStyle magazine, Davis opened up about how her mindset towards beauty has changed over the years and what she would choose to tell her teenage self about beauty.
Viola Davis had a troubled childhood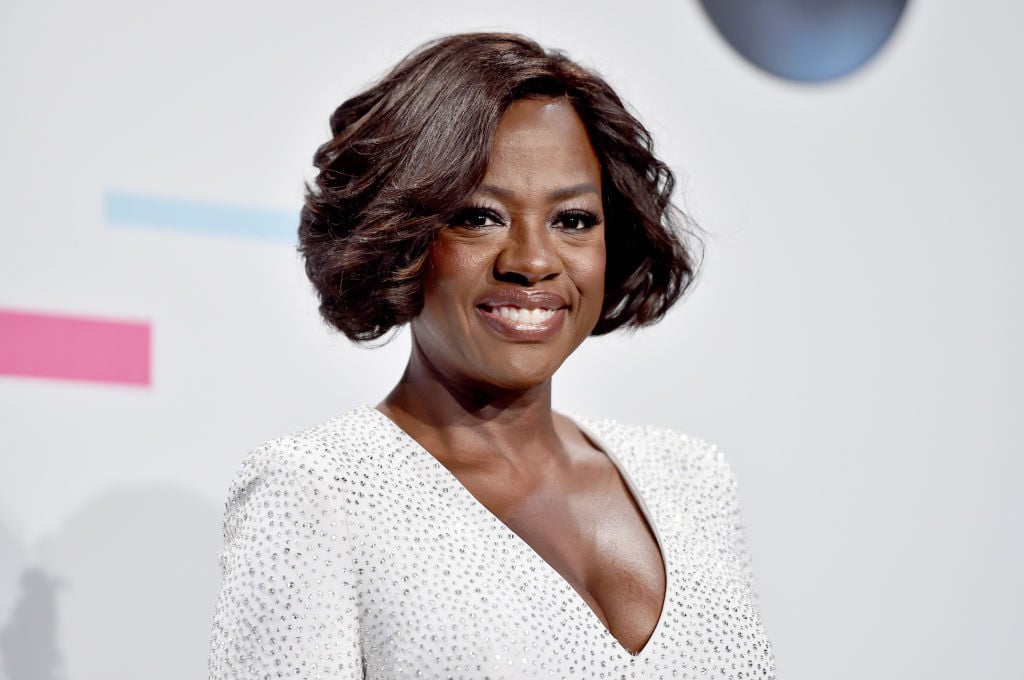 Born in South Carolina in 1965, Davis was raised on a farm as one of six children. Although there was a lot of love in her family, there was not a lot of money, and Davis and her family struggled financially for many years.
Davis has been open about her struggles as a child and has admitted that there were many times when she and members of her family went hungry or were simply unable to find food. There were times when Davis and her siblings had to rely on friends or other adults in their lives to help them find their next meal.
Fortunately, Davis was able to overcome the tragedy in her life and went on to study acting. She appeared in a wide variety of big movies throughout the late nineties and early 2000s and by 2008, she was an Academy Award nominee.
Davis is probably best known for her nearly six years on the hugely popular series How to Get Away with Murder. These days, Davis is staying busier than ever and is widely recognized as one of Hollywood's brightest and most talented stars. 
Viola Davis sets her own trends
In Hollywood, many stars seem to follow the same beauty looks and fashion trends. Davis, on the other hand, has always blazed her own trail and rocks the red carpet with confidence. She also isn't afraid to call out the establishment and famously slammed a review that claimed she was "less classically beautiful" than some other actresses. 
"I'd like to thank Paul Lee, Shonda Rhimes, Betsy Beers, Bill D'Elia, and Peter Nowalk for thinking that a sexualized, messy, mysterious woman could be a 49-year-old dark-skinned African-American woman who looks like me," Davis said as she accepted the Screen Actor's Guild Award for her work in How to Get Away with Murder. "Thank you to all the people who love me exactly how God made me."
What would Viola Davis tell her teenage self about beauty and self-love?
Davis hasn't always been so confident. In her interview with InStyle, Davis claimed that she was insecure about "everything" as a teenager and that she would pray to God to "start over" on her.
Davis revealed that if she could go back and tell her teenage self anything, it would be: "That you're perfect. That's what I would tell myself. Every single day, I would wake up with that mantra, I would go to bed with that mantra. I never even thought that was an option."
Davis continued: "I thought that there was a factory that was out there that there were Barbie dolls coming out of it, and if you weren't that one Barbie doll then you weren't even on the radar. It didn't even occur to me that I was created with a perfect palette."
Fortunately, Davis's days of self-doubt are over, and she provides inspiration to thousands of fans all over the world on a daily basis.