What Was Britney Spears' Age When Her Conservatorship Started?
Britney Spears made a name for herself in the pop music industry back in the '90s and early 2000s. Today, she's garnering attention due to her conservatorship. So, what was Britney Spears' age when her conservatorship first began? Here's what we know.
What was Britney Spears' age at the time of her conservatorship?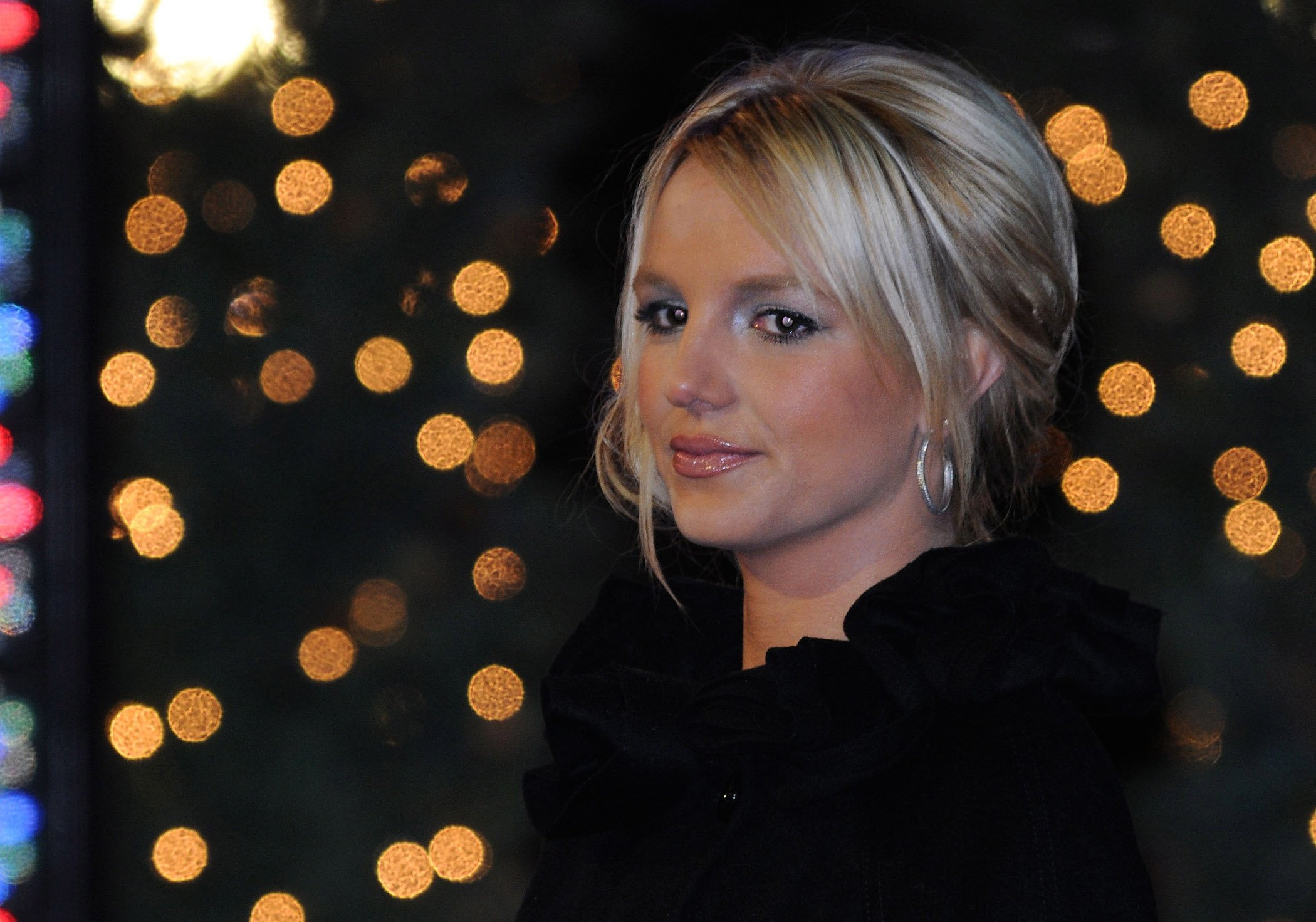 It's tough for any celebrity to be in the spotlight, and the truth extends to Britney. According to Women's Health, her conservatorship started back in 2008. The documentary Framing Britney Spears explains the details.
So, how did the conservatorship come into play in 2008? Jamie Spears, Britney's father, petitioned for the courts to put Britney under a "temporary" conservatorship following her troubling behavior. This meant he could oversee Britney's financial, medical, and personal decisions. The judges granted Jamie the conservatorship, giving him ultimate control over Britney's personal and private life.
The conservatorship wasn't just temporary, either. The courts extended it past 2008, and the battle continues in 2021. Additionally, Jamie even admitted his relationship with his daughter is "strained."
So, what was Britney's age when the conservatorship started? She was around 27 years old.
What events led to Britney Spears' conservatorship?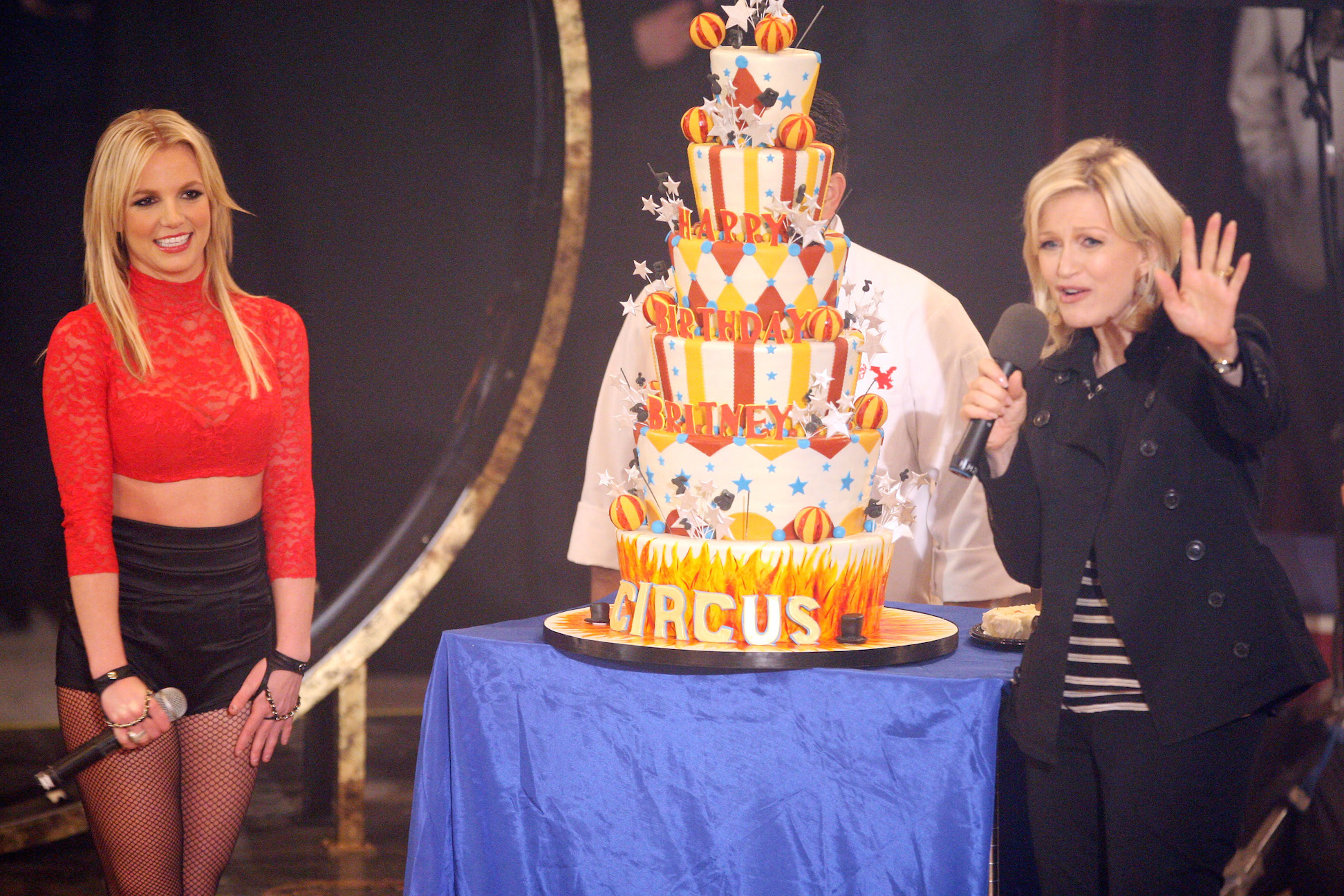 So, what was happening prior to 2008 that led to the conservatorship? In 2007, the paparazzi started to take note of Britney's deteriorating mental health. Oxygen notes she was seen attacking paparazzi with an umbrella, and she lost custody of her two kids that same year. Britney also fired her manager and became estranged from a few of her close relatives. Finally, in January 2008, Britney was hospitalized for mental health treatment and evaluation.
"She went willingly," Sam Lufti, a man close to Britney at the time, told People. "It was like something in her heart was telling her she should go. She knew something was wrong."
As for why Britney was hospitalized, a source said, "She was driving around her neighborhood like a mad-woman. Britney has been prescribed medication which she refuses to take. This is just another sad, sad evening."
Britney Spears' father, Jamie Spears, is no longer the sole conservator
Jamie's been in control of Britney's conservatorship for years. But today, Britney's age stands at 39 years old — and she's made it known she no longer wants her father in charge of her assets and life decisions. NBC News notes Britney filed a petition last year to get her father removed as the sole conservator.
Britney's petition was denied, but it's not a total loss. Bessemer Trust is now appointed as a co-conservator along with Jamie. James's attorney, Vivian Thoreen, initially objected to the changes, though.
"There's no intent or desire to create unequal power or decision-making as between the two, your honor," Thoreen argued to the courts. "This is a way to make it consistent and to not take away powers that Mr. Spears as a conservator had."
Jamie and his attorney didn't get exactly what they wished for, though. Now, Jamie will be working with Bessemer Trust as co-conservators going forward, which hopefully will be advantageous for Britney.
Check out Showbiz Cheat Sheet on Facebook!