Celebrity / Music / Net worth
What Was Helen Reddy's Net Worth At the Time of Her Death?
Find out more about the passing of singer Helen Reddy, as well as her net worth at the time of her death.
Singer and songwriter Helen Reddy, who achieved worldwide fame with her feminist signature hit song, "I Am Woman," died Sept. 29 at age 78. She had in recent years been diagnosed with dementia and earlier in her life with Addison's disease.
She is being remembered as a performer ahead of her time.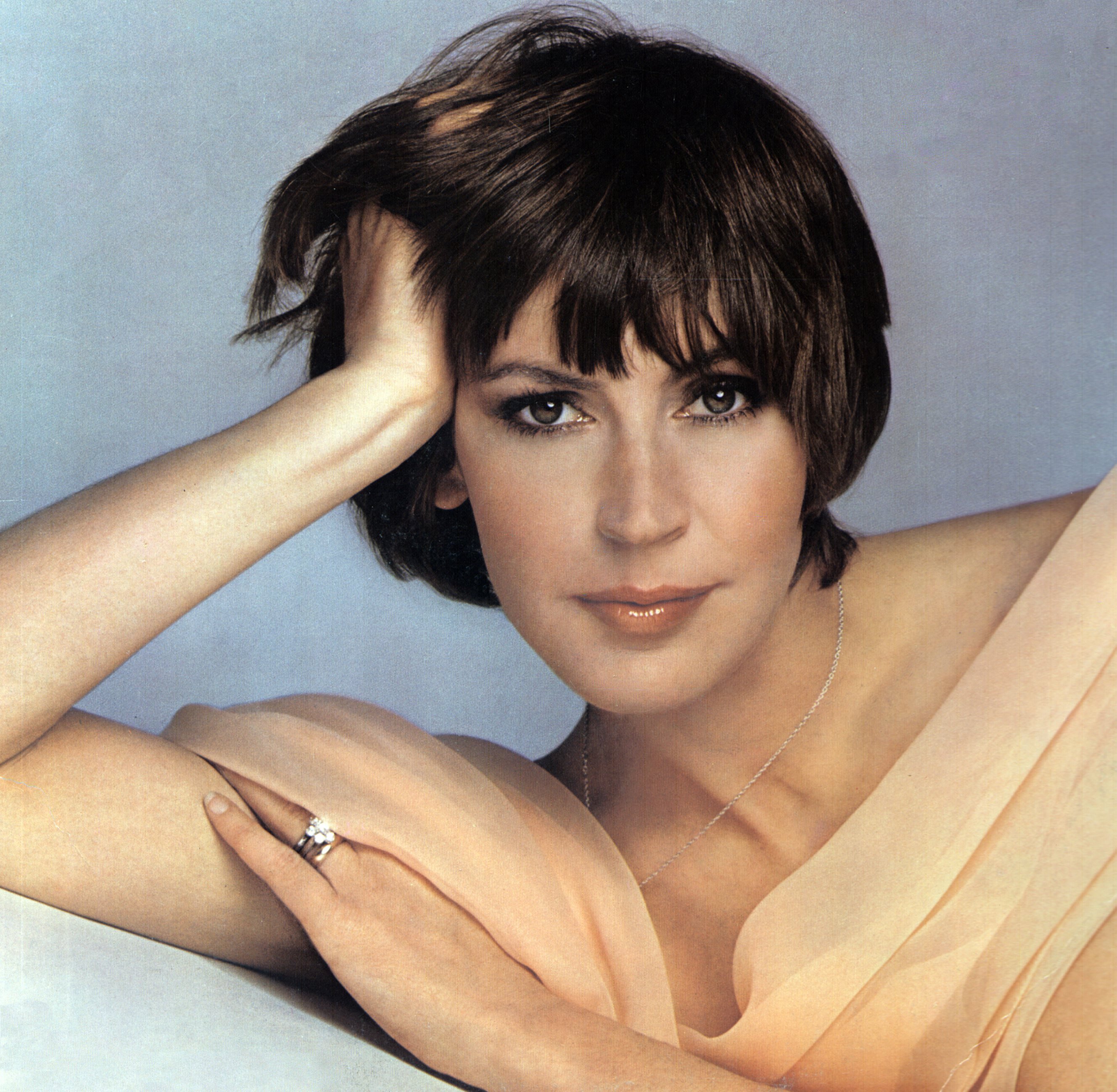 Helen Reddy made her name with 'I Am Woman'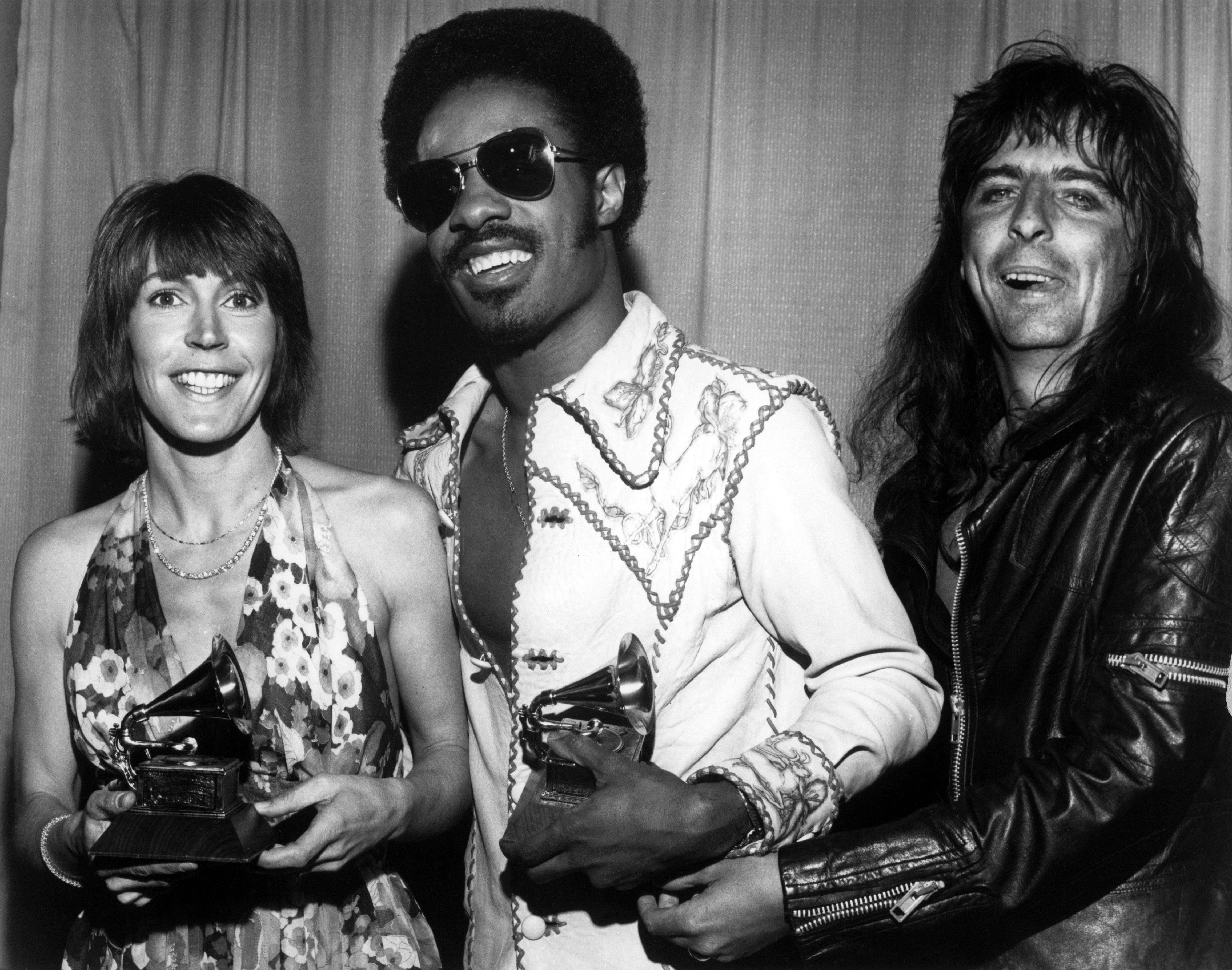 The song Helen Reddy is most associated with, "I Am Woman," earned her a Grammy Award in 1973. The song at first saw little radio airplay and even less success on the song charts. Female listeners began hearing it and requesting it so much from their local radio stations, that the song hit the No. 1 spot on the Billboard charts.
Soon enough, the song became an anthem for the feminist movement and female empowerment.
The song even influenced more recent collaborations. Its opening line, "I am woman, hear me roar / In numbers too big to ignore" inspired the writing of Katy Perry's "Roar," as her co-songwriter, Bonnie McKee, told ABC News in 2013.
"We went from talking about lions and tigers, and then it was an empowering thing," McKee said of her collaboration with Perry. "We were thinking of 'I am woman, hear me roar,' so it's kind of a reference to that."
The Australian-born Reddy died Sept. 29
The entertainer, born in Australia, died in Los Angeles on Sept. 29 at the Motion Picture and Television Fund's Samuel Goldwyn Center for Behavioral Health in Woodland Hills.
Her two children, Traci Wald Donat and Jordan Sommers issued a statement saying, ""She was a wonderful Mother, Grandmother and a truly formidable woman. Our hearts are broken. But we take comfort in the knowledge that her voice will live on forever."
Other heartfelt condolences were posted on social media in memory of Reddy.
Actor Jamie Lee Curtis tweeted a message saying, "Honor of my life. Introducing Helen at the Women's March, January 2017! THANK YOU Helen. RIP Read the lyrics. Song she wrote and performed to great acclaim. HELEN REDDY "I AM WOMAN" Women's March LA 2017″
The Pointer Sisters' official Twitter account posted a message in honor of Reddy, saying, "We are so sad to hear that #HelenReddy has passed away. Our first television appearance was on her show. #RIPHelenReddy Condolences to her family, friends and fans."
A biographical film about Reddy's life was made in 2019. I Am Woman, an Australian film, premiered at the Toronto International Film Festival in 2019.
The film's director and producer, Unjoo Moon, stated after learning of Reddy's death, "She paved the way for so many and the lyrics that she wrote for 'I Am Woman' changed my life forever like they have done for so many other people and will continue to do for generations to come."
Helen Reddy's net worth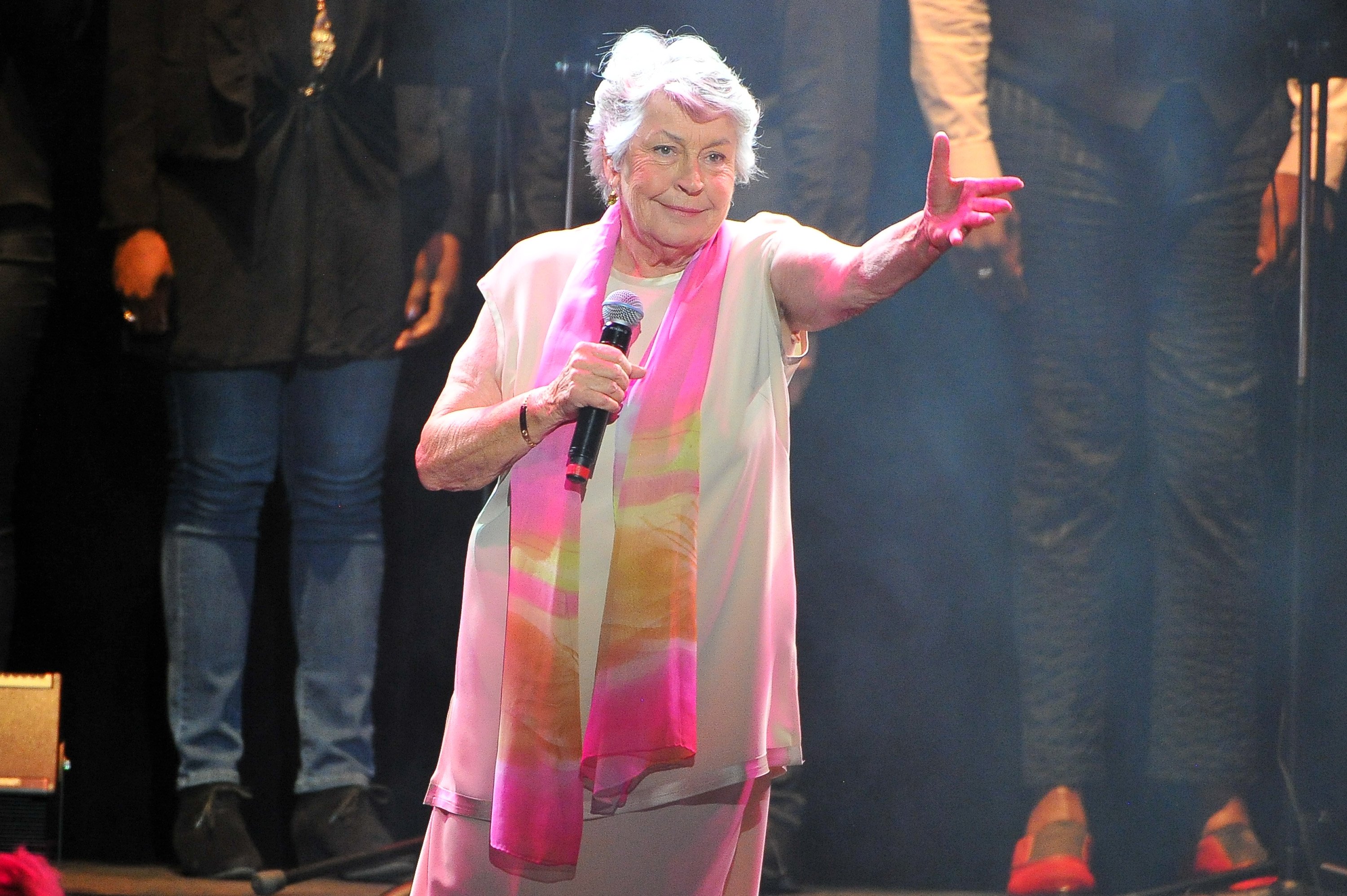 Reddy had other hits besides "I Am Woman," including "I Don't Know How To Love Him" from "Jesus Christ Superstar," "Ain't No Way To Treat a Lady," "Delta Dawn," "Angie Baby" and "You and Me Against the World."
She also made several television and film appearances, showing her acting chops in the film Airport 1975, as well as on television series The Love Boat, Fantasy Island, and The Jeffersons. Reddy also hosted her own variety show, The Helen Reddy Show, in 1973.
Her net worth, according to Celebrity Net Worth, is $3 million US.