What Was Judy Garland's Net Worth At the Time of Her Death?
Actress Judy Garland was beloved by many, whether they fell in love with her beautiful singing voice or her iconic performance as Dorothy in the classic film The Wizard of Oz. Despite her fame, talent, and a plethora of adoring fans, Garland lived a very troubled life fraught with crippling debt, alcoholism, mental illness, and severe substance abuse. Half a century after the multi-talented actress' untimely death from an overdose of barbiturates, Garland's story of strength and tenacity is finally being told.
Actress Renée Zellweger has wowed audiences and critics with her performance as Judy Garland in the new biopic, Judy. The film takes place three decades after the release of The Wizard of Oz when Garland traveled to London to perform in a series of concerts in a desperate attempt to earn enough money for Garland and her three children to survive. Directed by Rupert Goold, Judy received very positive reviews from critics and audiences. The growing popularity of Judy has made fans of the real-life actress and singer curious about Garland's life, career, and net worth. Keep reading to learn more about the late Judy Garland.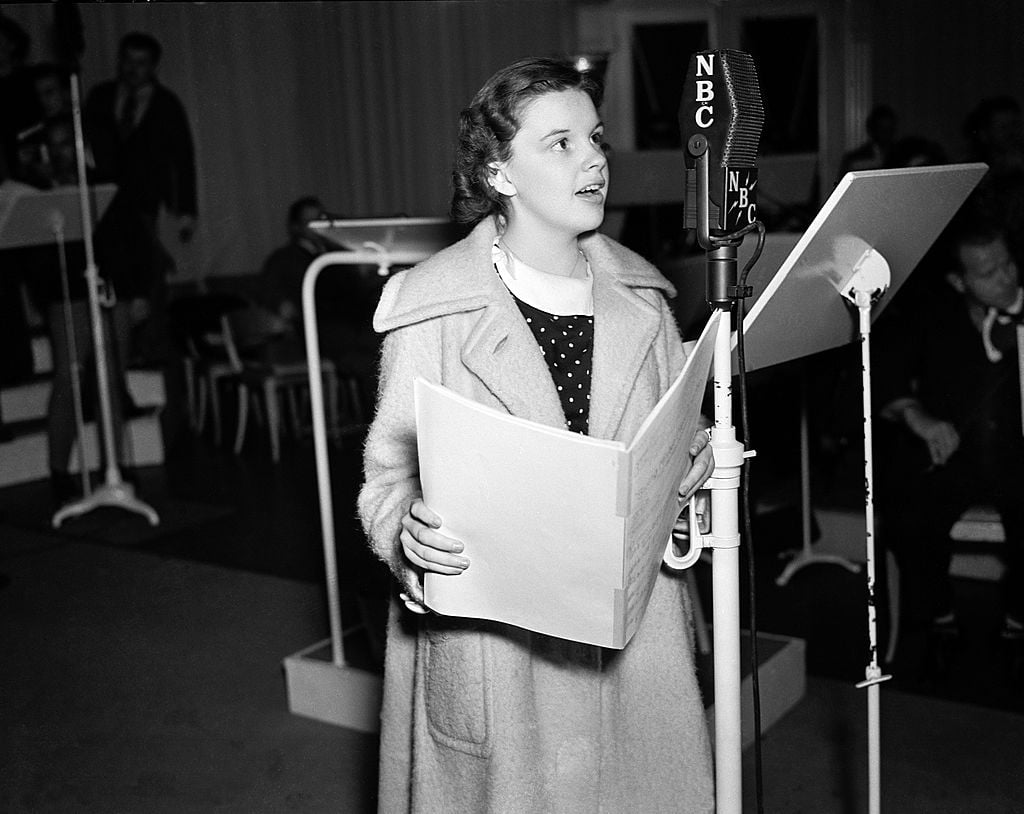 Early life
Judy Garland was born Frances Ethel Gumm in Grand Rapids, Minnesota on June 10, 1922. She was the daughter of Ethel Marion and Francis Avent "Frank" Gumm, two vaudeville performers who operated a movie theater. She had her first taste of stardom at two-and-a-half years old when she performed the song "Jingle Bells" with her two older sisters, Mary Jane and Virginia.
The sisters formed a musical trio called The Gumm Sisters. After being received with laughter during a performance because of their name, entertainer George Jessel, who had been performing with the sisters, encouraged them to change their name to something more attractive to the eye.
There are many stories of how the sisters discovered the name "Garland" — even one where Jessel claimed to make up the name himself. The source of the name has yet to be discovered, but by 1934, the trio of singing sisters began to call themselves The Garland Sisters. Frances would change her name to Judy soon after. The sisters would continue to perform together until 1935.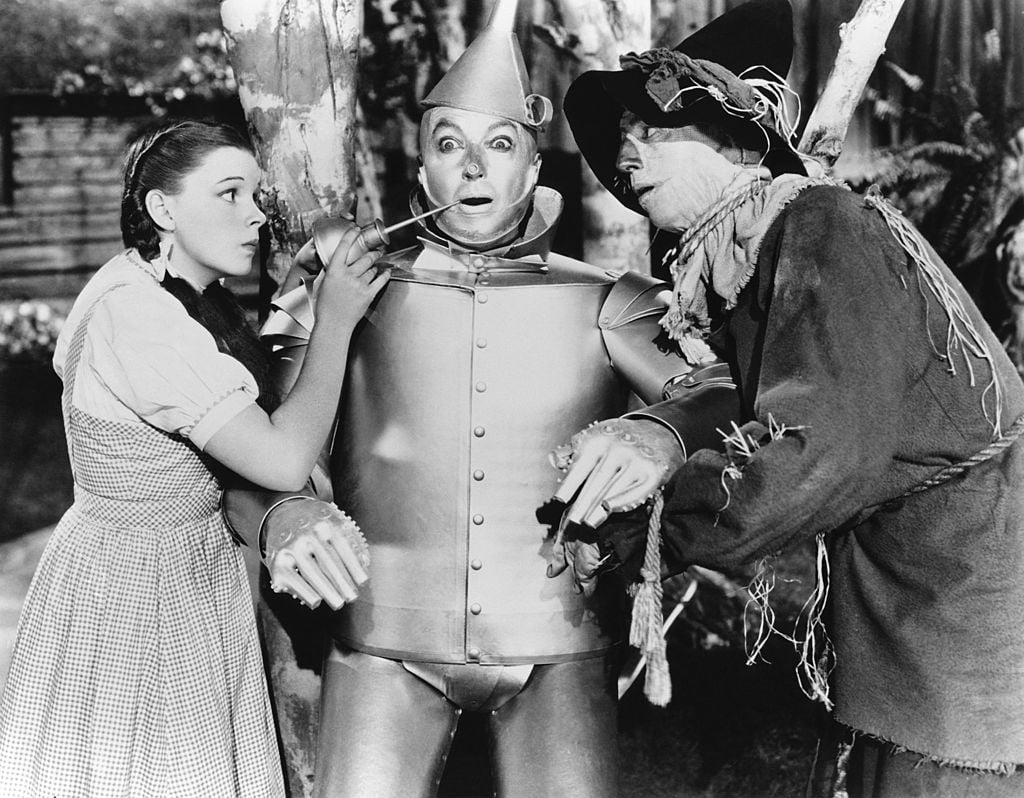 Film and music career
Judy Garland experienced a rather tumultuous career in the entertainment industry. The young actress was referred to as "an ugly duckling" by studio executives, who also gave her amphetamines for weight loss. As a result, Garland struggled immensely with her self-esteem and drug use through most of her life.
Her most iconic and successful role was that of Dorothy Gale in The Wizard of Oz. Garland earned $500 per week for the role, though it was considerably less of a salary than her male co-stars earned. She earned a unique Academy Award for her performance known as the Academy Juvenile Award, designed to honor children and teenagers.
Garland's career began to take a turn for the worse in 1947 when the actress suffered a nervous breakdown and attempted suicide. She later began to struggle with migraines and alcoholism, which caused her to break down once more and miss shooting days. In 1950, MGM released Garland from her contract due to her worsening mental and physical health.
A year later, Garland would revive her career with the help of producer, Sid Luft, who would eventually become her third husband. Her relationship with Luft was stormy and violent and the two officially divorced in 1965. They had two children together, Joey and Lorna.
During the 1960s, Garland left the world of film and tried her hand at television and singing again. She earned two Grammy awards, Best Solo Vocal Performance, and Album of the Year, for her album Judy at Carnegie Hall. From 1963 to 1964, Garland starred in The Judy Garland Show, occasionally appearing alongside her two daughters and former longtime co-star Mickey Rooney.
Garland continued to perform around the world after the end of her television show, but her personal life and health continued to suffer. After a brutal divorce from Luft, Garland quickly married actor Mark Herron only to have another divorce two years later.
Crippled by addiction and financial instability, Garland traveled to London to perform concerts over the span of five weeks, having her final show take place in Copenhagen in the spring of 1969. Later that month, she married her fifth husband, club manager Mickey Deans.
Judy Garland passed away on June 22, 1969, four months after marrying Deans and 12 days after her 47th birthday.
Judy Garland's legacy and net worth
Judy Garland's legacy continues to live on to this day. Her daughters, Liza and Lorna, continue to carry and honor her memory. In 1997, Garland was awarded the "Grammy Lifetime Achievement Award" posthumously. Two years later, the American Film Institute listed Garland as one of the top 10 greatest female stars from the golden age of classic American film. Having appeared in 35 films and released eight studio albums, Judy Garland had a net worth of $20 million at the time of her death.