What Was Larry King's Net Worth at the Time of His Death and How Many Times Did He Marry?
Iconic journalist and interviewer Larry King has died. Here is his net worth at the time of his death.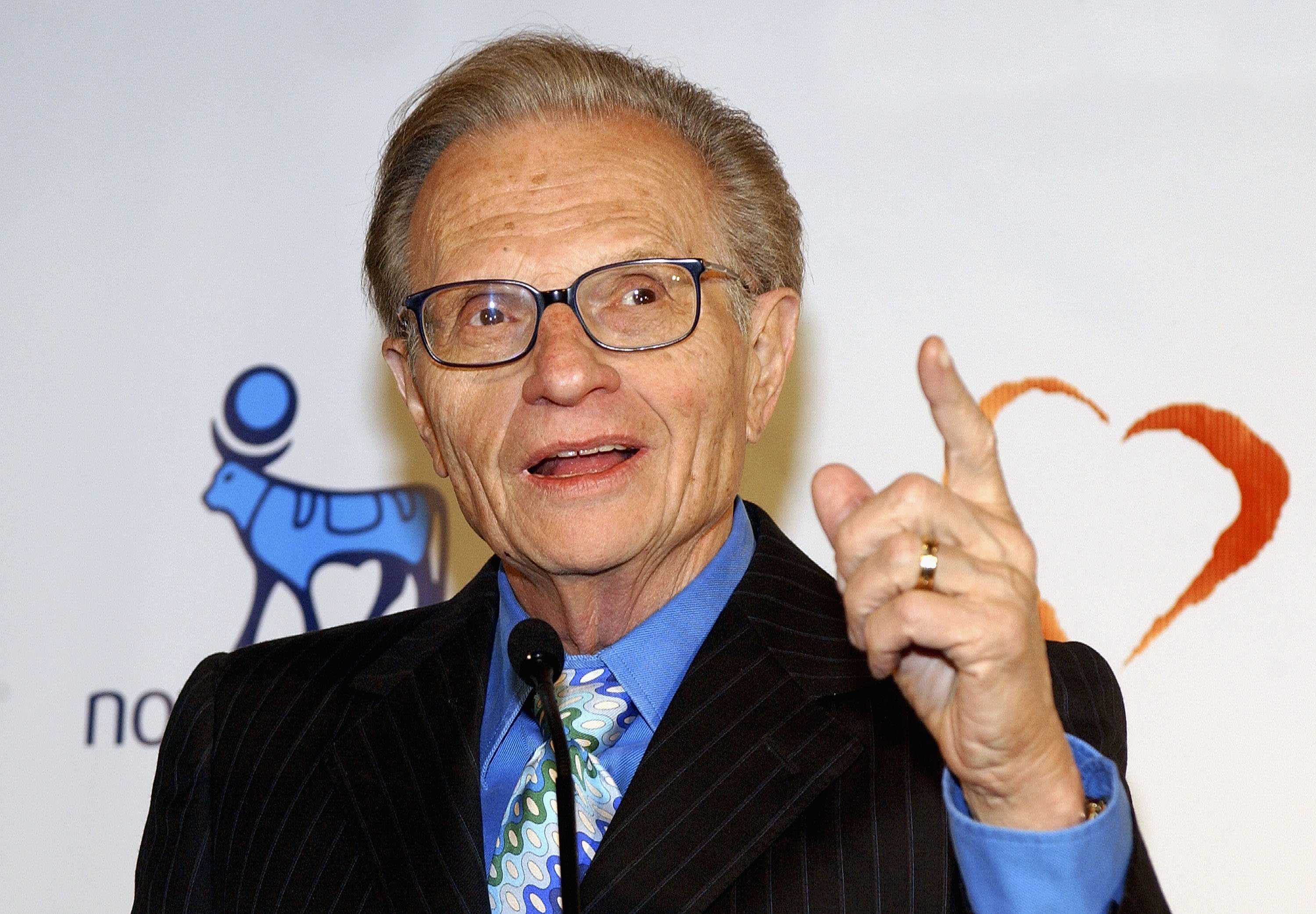 Talk show icon Larry King has died today at age 87.
He set a precedent and standard as a talk show pioneer. Welcoming guests from the famous to the infamous, King never shied away from any topics.
Here is the inimitable Larry King's net worth.
How King began his incredible career
King was truly the king of the flawless interview. Having retired in 2010, the host was asked a year later by his old network CNN if he missed anything about his career. His answer was, as any good journalist might reply, the get, being the one to snag the story first.
"Doing it when a major event occurs," King said. "When Osama bin Laden gets shot, you want to get in and do the show. Or Japan, or Gadhafi."
What he didn't miss, he said, was "the tabloid elements. I don't miss Paris Hilton. Some people have an interest in that stuff, and I did a professional job when I did it. For example, I had no interest in the royals. I do miss major stuff."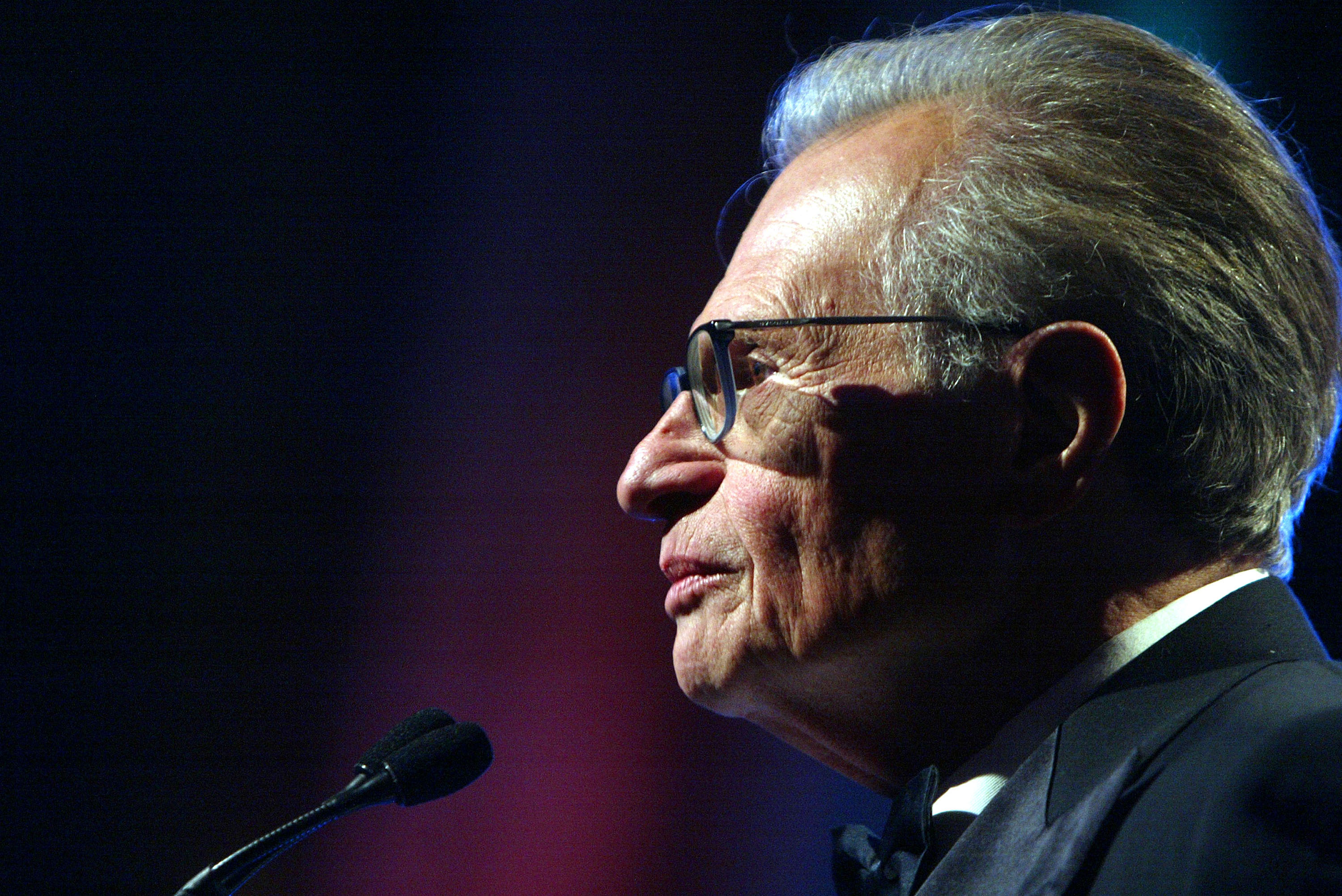 King got his start in the 1950s and '60s working as a journalist in Florida. He began honing his interviewing skills at that time and eventually went national in 1978 with The Larry King Show.
Beginning in 1985, he hosted the show that put him on the map: Larry King Live. It became CNN's longest-running and highest-rated program, featuring King's one-on-one talks with guests ranging from politicians such as Bill Clinton and Mario Cuomo to fellow talk show host Oprah Winfrey.
King adroitly navigated landmine topics with guests, asking simple questions that viewers knew would produce revealing answers. King's CNN program became known as the platform the famous would seek out to make announcements or apologies.
Two years after leaving CNN, King launched another, lower-profile and low-key talk show, Larry King Now.
King married eight times
Visiting the altar on eight separate occasions, King married seven women throughout his life.
Ag age 19, he married his high school sweetheart Freda Miller in 1952.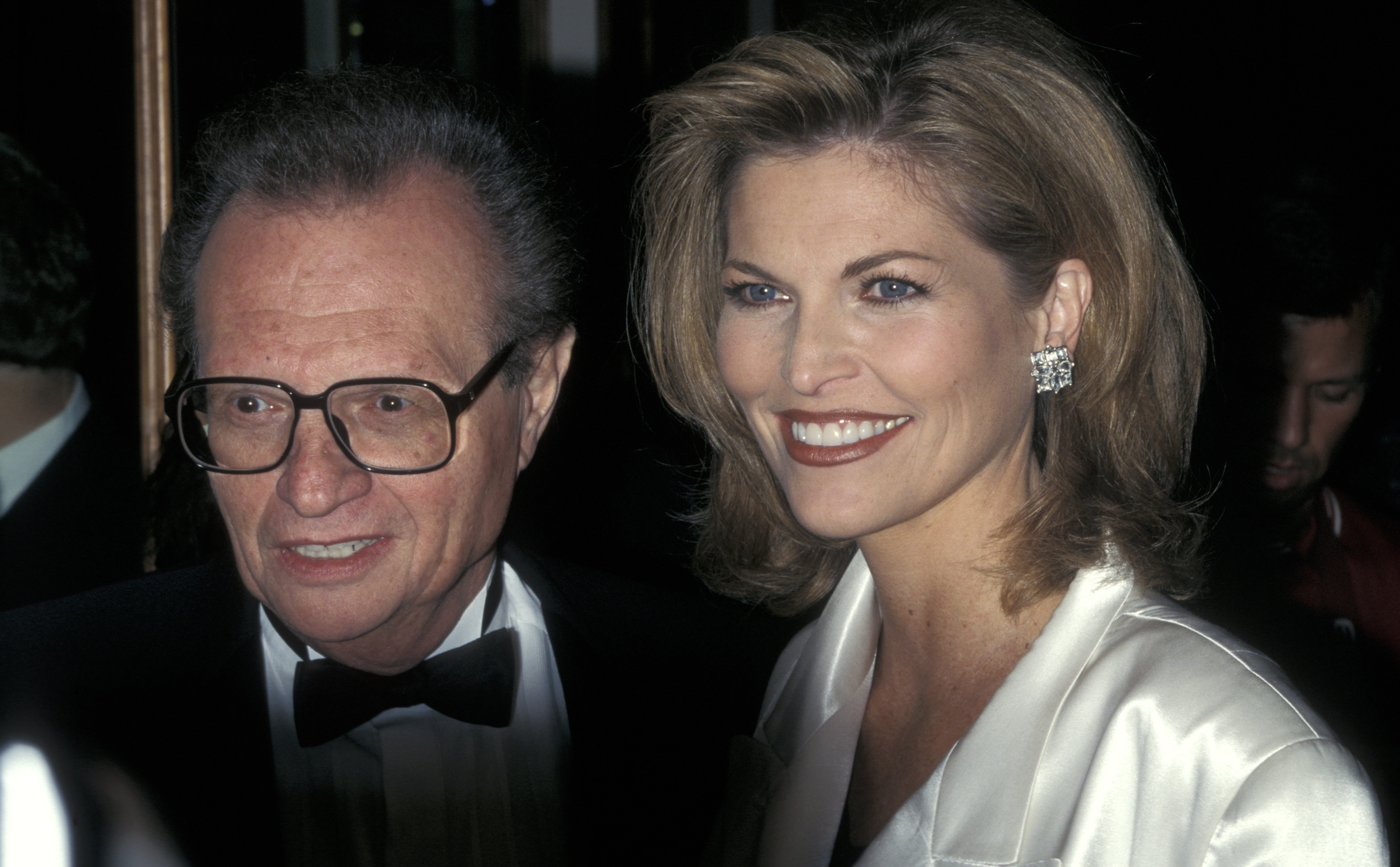 He then married Annette Kaye, mother to his son Larry King Jr. Their marriage was annulled. He then married Playboy Bunny Alene Akins in 1961. They divorced in 1963 and remarried in 1969. King wed Mary Francis "Mickey" Stuphin in 1963. The couple divorced. Math teacher and production assistant Sharon Lepore became King's fifth wife in 1976. They divorced in 1983. He then married Julie Alexander in 1989, divorcing in 1992. He married Shawn Southwick in 1997. Though they filed for divorce in 2010 and 2019, it seems not to have been finalized.
King had five children: Chaia King, Larry King Jr., Cannon Edward King, Chance Armstrong King, and Andy King. His children with Alene Akins, Chaia and Andy, died in August 2020 within weeks of one another, Chaia of lung cancer and her brother of a heart attack.
King's net worth
At the time of his death today, Larry King was worth $50 million.
He was diagnosed with COVID-19 this month. The celebrity interviewer had experienced heart problems including a major heart attack and stroke. He had quintuple bypass surgery in the 1980s.
His legacy as a probing, curious, and respectful interviewer who wanted answers as well as to give his guests the platform to speak remains.
"King was one of the few people in broadcast history who basically created his own phenomenon," Tom Rosenstiel, executive director of the American Press Institute told USA Today. "He didn't need a network. The network needed him."