Celebrity / Net worth / TV
What Was Markie Post's Net Worth at the Time of Her Death?
Markie Post was one of the stars of the hit series 'Night Court.' Read on for more about her career and net worth.
Markie Post, who was best known for her role in the hit TV series Night Court, has died at the age of 70. Here's a look at her career and net worth.
Markie Post's death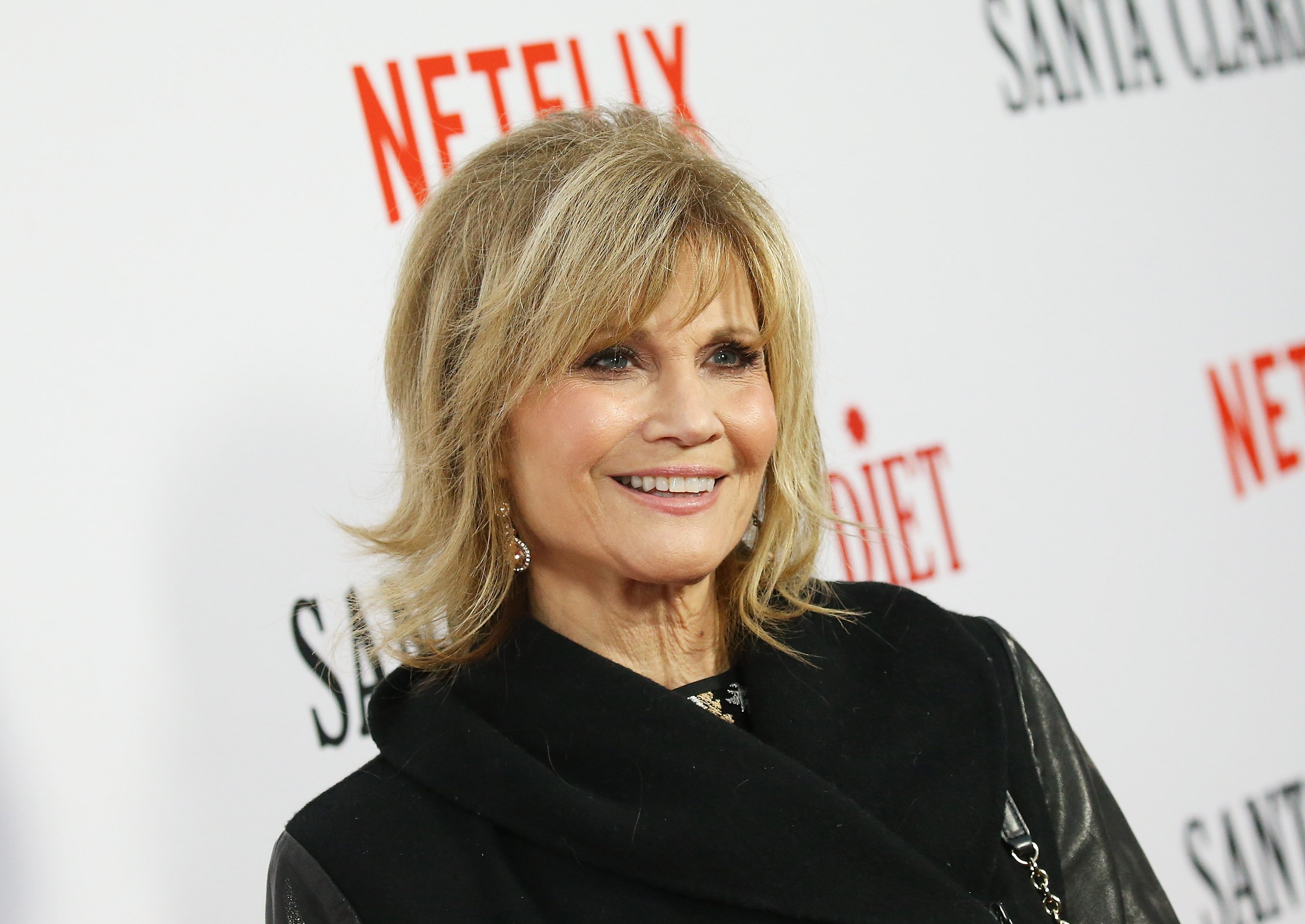 According to Deadline, Post died after a three-year cancer battle. She continued to work during her illness. Her last project was in 2019. She appeared in an episode of Soundtrack titled "Track 2: Joanna and Nellie." She played Joanna's mom. That year, she also appeared in the TV movie Christmas Reservations.
Post's family says they were most proud of her accomplishments outside of acting. "But for us, our pride is in who she was in addition to acting; a person who made elaborate cakes for friends, sewed curtains for first apartments and showed us how to be kind, loving, and forgiving in an often harsh world," said her family in a statement, reports Deadline.
Markie Post's movies and TV shows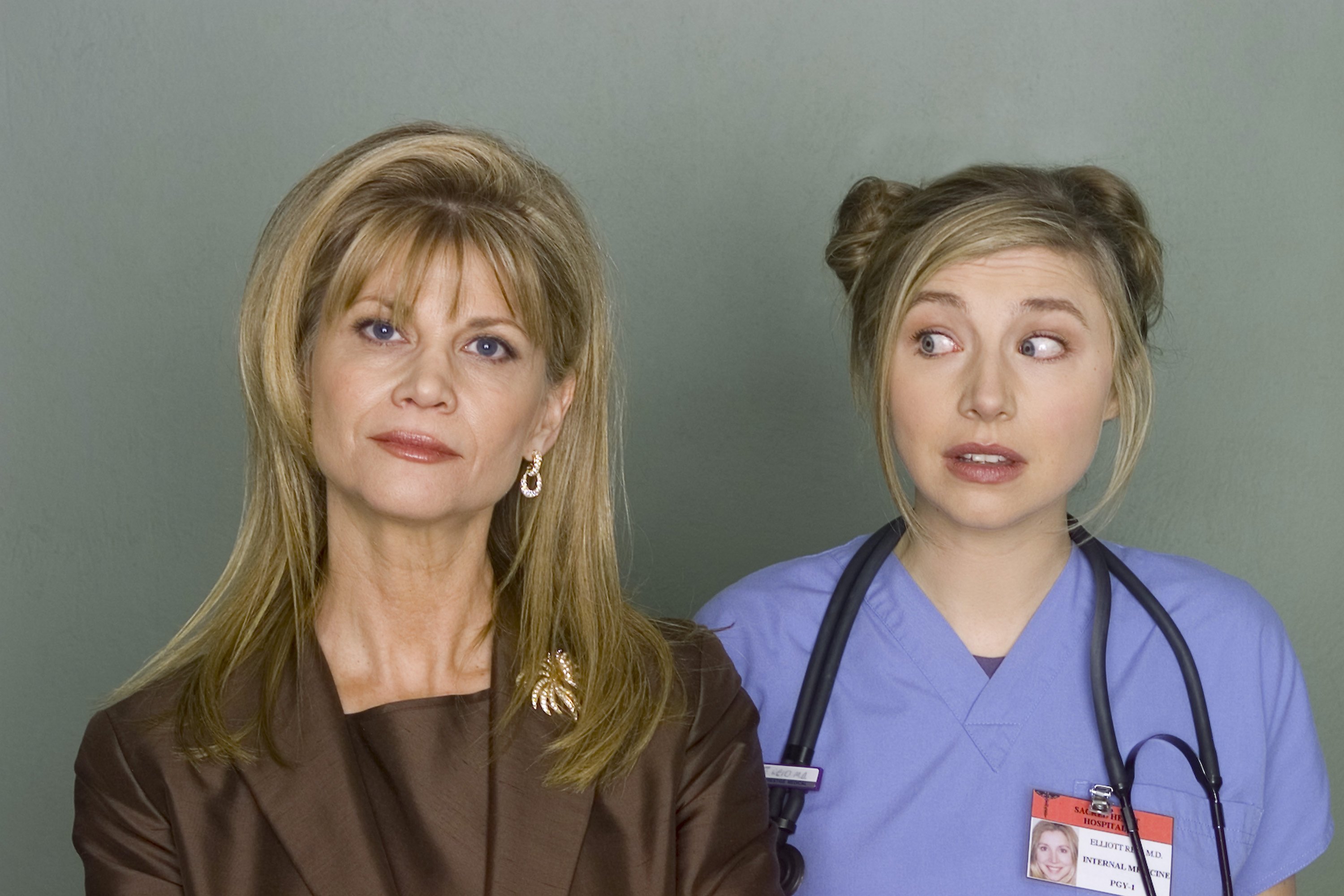 One of Post's early acting roles was in the 1978 TV movie Frankie and Annette: The Second Time Around. The following year, she played Roberta in an episode of CHiPs titled "Rally 'Round the Bank." After a few more television roles, Post starred in the 1981 TV mini-series The Gangster Chronicles.
In 1982, Post joined the cast of The Fall Guy. She played Terri Michaels for 65 episodes from 1982 to 1985. In 1984, Post joined the cast of Night Court. She played Christine Sullivan for 159 episodes. Her next series was Hearts Afire, in which she played Georgie Ann Lahti Hartman from 1992 to 1995.
Post made her film debut in the 1981 movie Gangster Wars. Her next film was in the 1998 movie, There's Something About Mary, starring Cameron Diaz. She played Mary's mother. Post is also known for her appearances in The Kids Are Alright, Chicago P.D., Scrubs, Transformers Prime, and Odd Man Out.
Markie Post's net worth
At the time of her death, Post had an estimated net worth of $12 million according to Celebrity Net Worth.
Other 'Night Court' deaths
Post's death comes after the death of another Night Court cast member death. Charlie Robinson, who played clerk Mac Robinson, died in July at the age of 75. He died from cancer complications, reports Deadline. Harry Anderson, who played Judge Harry Stone on Night Court, died in April 2018. He reportedly died after having a stroke.
Anderson told Larry King he felt lucky that Night Court had such a long run. He was surprised by the show's success. "You wanna talk odds?" asked Anderson. "The odds of a show getting on the air and then staying on for, what, six years, and we've just been signed for two more years. That makes eight years. The odds against that, the California lottery doesn't beat that. So, it's been pretty remarkable."
Anderson says the show was so successful because of the great cast. He also says it helped that the executive producer and head writer stayed with the show, which is unusual. According to Anderson, the executive producer tends to move on to other projects. "We've been very lucky," added Anderson.
Follow Sheiresa Ngo on Twitter.