What Was Michael C. Hall's 'Dexter' Salary
Michael C. Hall has played plenty of roles to perfection, but his work on Showtime's Dexter arguably stands out the most. Hall starred on the show as Dexter Morgan, a forensic analyst for Miami police who was also a serial killer. He managed to evade law enforcement for eight seasons, but after realizing the impact of his crimes, Dexter punished himself by going into exile and becoming a lumberjack.
The series was a big hit with audiences, with particular praise going to Hall for his performance. He even won a Golden Globe for his work on the show.
With the series being so huge, it's no surprise that Michael C. Hall's Dexter salary was what it was.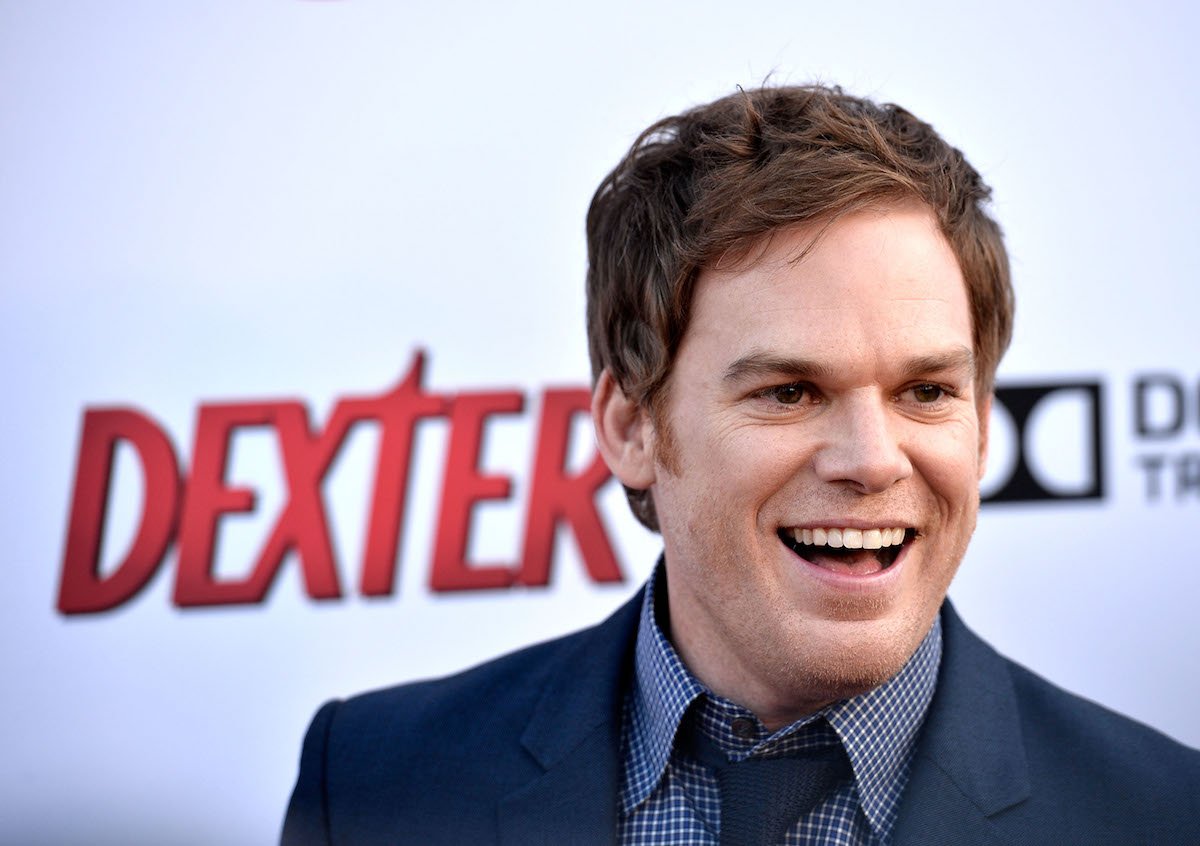 Michael C. Hall's 'Dexter' salary revealed
Going by a report from Looper, when the show began in 2006, Hall started off making $295,000 an episode. His salary reportedly remained the same until the final two seasons, at which point he allegedly began taking home a whopping $830,000 for each episode. If you're doing the math, that means Hall made over $40 million across all eight seasons, placing him in the top 10 on the list of the highest-paid TV actors in history.
Celebrity Net Worth reports that, overall, Michael C. Hall's net worth is an impressive $25 million.
Michael C. Hall will return to the role in 2021
In October 2020, nearly a decade after the Dexter series finale, Showtime announced it was bringing back the series with a 10-episode limited series. "Set 10 years after Dexter Morgan went missing in the eye of Hurricane Laura, the revival sees the character now living under an assumed name in a world away from Miami," reads the official longline for the show, according to Entertainment Tonight.
It has since been revealed that Dexter has assumed the identity of Jim Lindsay, a salesman at a local shop in the fictional Iron Lake, New York. From the looks of it, he's made a total life change, but don't be fooled. As showrunner Clyde Phillips has said, Dexter's "dark passenger" will become a problem again.
"Dexter always has what we call 'the dark passenger' living inside him," he previously explained to TV Insider. "He is more grounded than he's ever been, but that dark passenger is a voice he cannot deny. This is Dexter. People are going to die."
In Iron Lake, Dexter will face at least one villain, community man Kurt Caldwell. Played by Clancy Brown of The Crown, Caldwell, according to his character biography, is "powerful, generous, loved by everyone – he's a true man of the people. If he's got your back, consider yourself blessed. But should you cross Kurt, or hurt anyone that he cares for, God help you." 
RELATED: 'Dexter' Showrunner Hints at Why He Moved From Oregon to New York
When does the 'Dexter' reboot come on?
As of writing, there are just a few more months until the premiere of the Dexter revival. The show entered production earlier in 2021, with reports saying filming will conclude in July. The plan is to air the series in the fall of 2021, though the exact release date for Dexter Season 9 is unknown.
As we await more details, feel free to check out more of our coverage on Michael C. Hall below.