Celebrity / Music / Net worth
What Was Mac Davis' Net Worth at the Time of His Death?
Country singer and songwriter Mac Davis has died at 78. Find out more about his legacy and net worth.
Mac Davis, the country singer and songwriter who enjoyed great career success in the 1970s and 1980s, died Sept. 29 after undergoing heart surgery. He was 78.
The entertainer left a legacy of hits of his own as well as of his compositions covered by other artists. Here is more on his life's work and his net worth.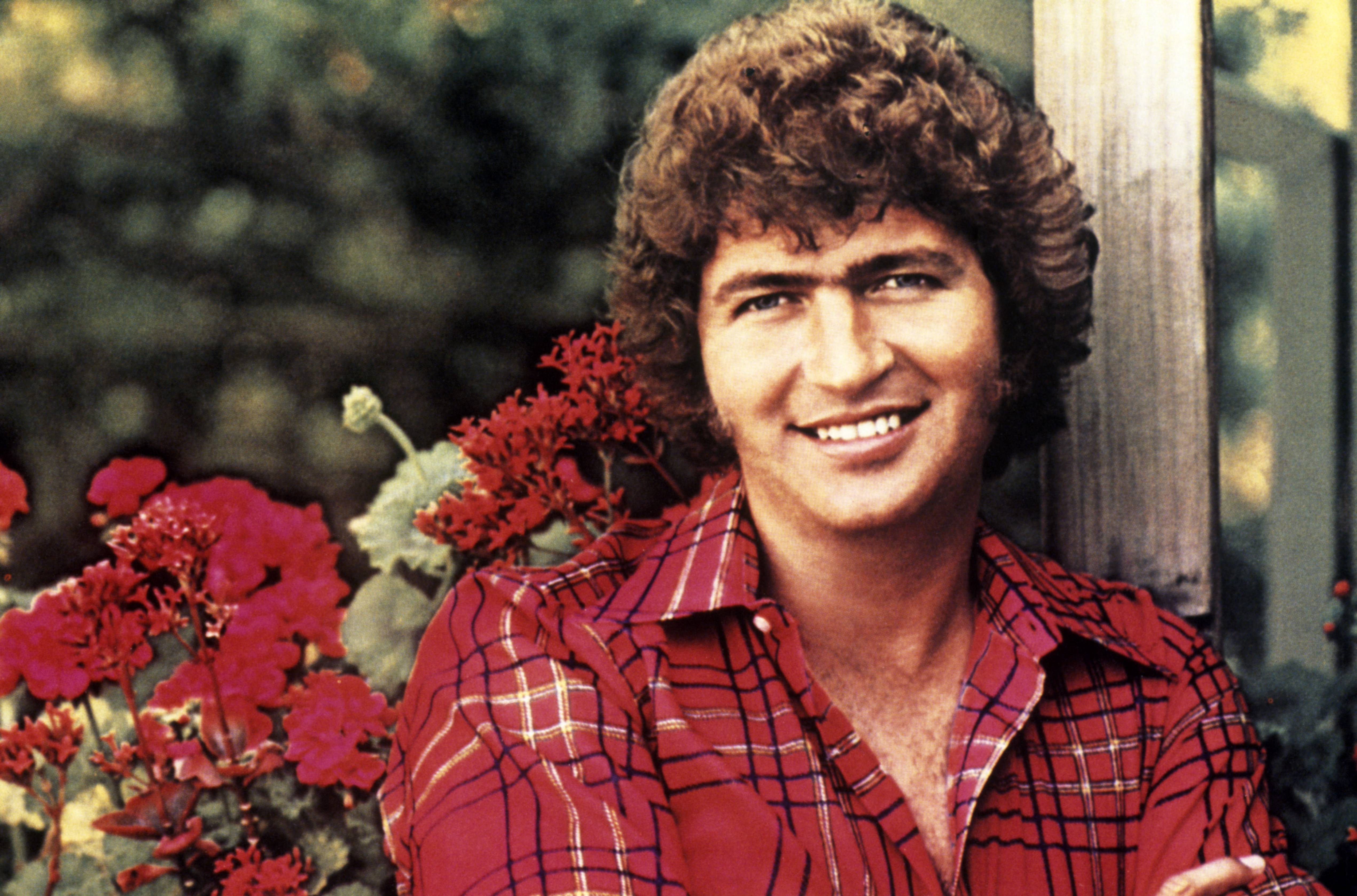 Tributes have been pouring in for Mac Davis
Following news of Davis' passing, condolences for the songwriter's family have been expressed by those who knew him and admired him in the music industry.
Nancy Sinatra tweeted, "My heart is broken. Love and condolences to his family and friends. I'm so very sorry. Godspeed, old buddy."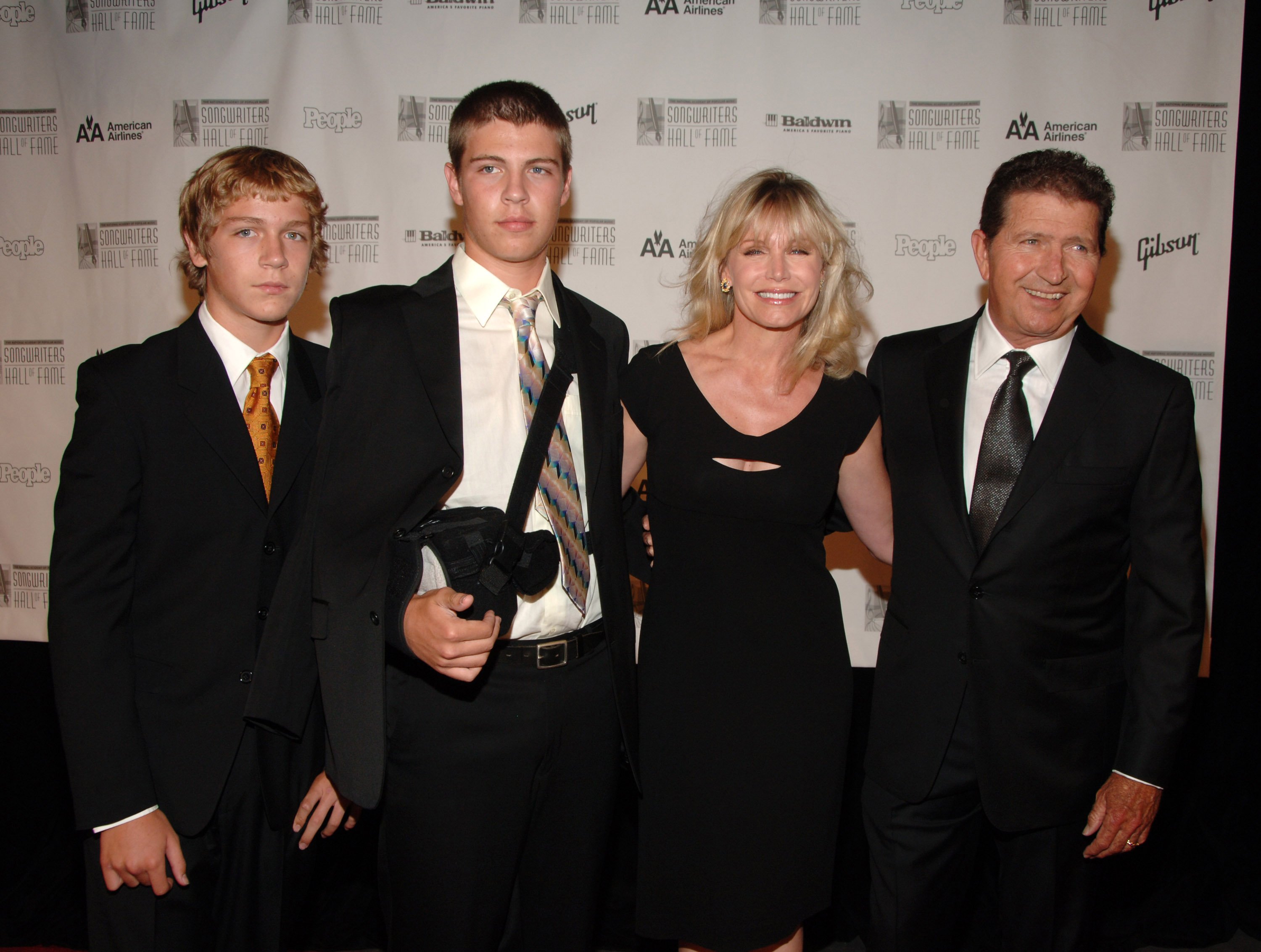 Country superstar Kenny Chesney said in a statement, in part, "I met Mac as a young artist just starting out on my journey. He welcomed me into his home, and turned that tremendous creative light on me. That was Mac: a giant heart, quick to laugh and a bigger creative spirit. I was blessed to have it shine on me."
And singer and songwriter Richard Marx said of Davis via Twitter, "This is such a drag. RIP to the incredible #MacDavis. Thank you for your incredible songs and your kindness to me. It was an honor to hear you tell me stories."
His manager of almost 40 years, Jim Morey, wrote on Facebook, "He was a music legend but his most important work was that as a loving husband, father, grandfather and friend. I will miss laughing about our many adventures on the road and his insightful sense of humor."
Mac Davis' hit songs
The country legend was a prolific songwriter and enjoyed great crossover pop chart success. His hits included "One Hell of a Woman," "Stop and Smell the Roses," "I Believe in Music," and "Rock 'n' Roll (I Gave You the Best Years of My Life)."
He was also renowned for the hits he penned for Elvis Presley, featuring "In the Ghetto," "Memories," "Don't Cry Daddy," and "A Little Less Conversation," which received renewed attention in the 2001 film Ocean's 11.
Davis was asked in 2017 by Songwriter Universe what it was like to write for an artist like Elvis Presley.
"Well you know, it was probably the most exciting time of my life," he said. "I was a late starter. But I finally got my first hit, and not only did I have the hits with Elvis, but I had an amazing run with hits for Bobby Goldsboro ("Watching Scotty Grow") and Kenny Rogers ("Something's Burning"). I did The Tonight Show about ten times. It was nice to be suddenly in demand. It was a wonderful time."
Mac Davis' net worth at the time of his death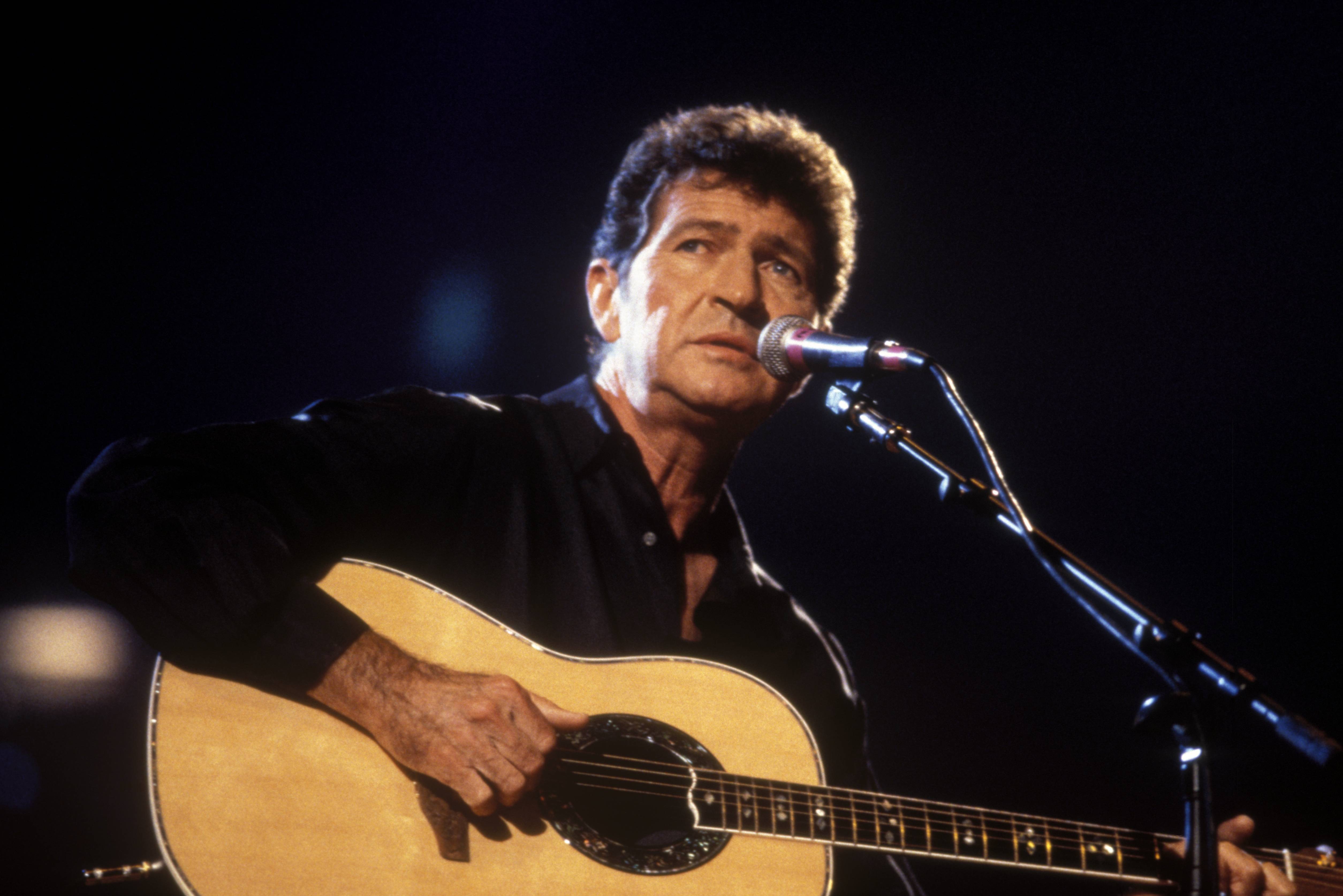 In addition to his songwriting credits, Davis also enjoyed work in television and films.
He fronted his own television variety show, The Mac Davis Show, from 1974 to 1976. Davis also appeared in Dolly Parton's 2019 Netflix series, Dolly Parton's Heartstrings; provided voice talent for the television series King of the Hill; and appeared in the 1979 film North Dallas Forty; as well as 1983's The Sting II, to name just a few.
His net worth according to Celebrity Net Worth is $12 million.