What Was the First Number-One Hit on the Billboard Hot 100?
The Billboard Hot 100 is the most famous music chart in American history. What was the first song to reach its peak position?
For decades, different organizations have tried to track which songs are performing well in the United States. The most famous of these organizations is Billboard. They launched their most famous chart, the Billboard Hot 100, in 1958.
Little did anyone know the Billboard Hot 100 would become a mainstay of the music industry for decades to come. While its methodology has been controversial, it remains popular. This raises an interesting question: What was the first song to reach the summit of the Billboard Hot 100?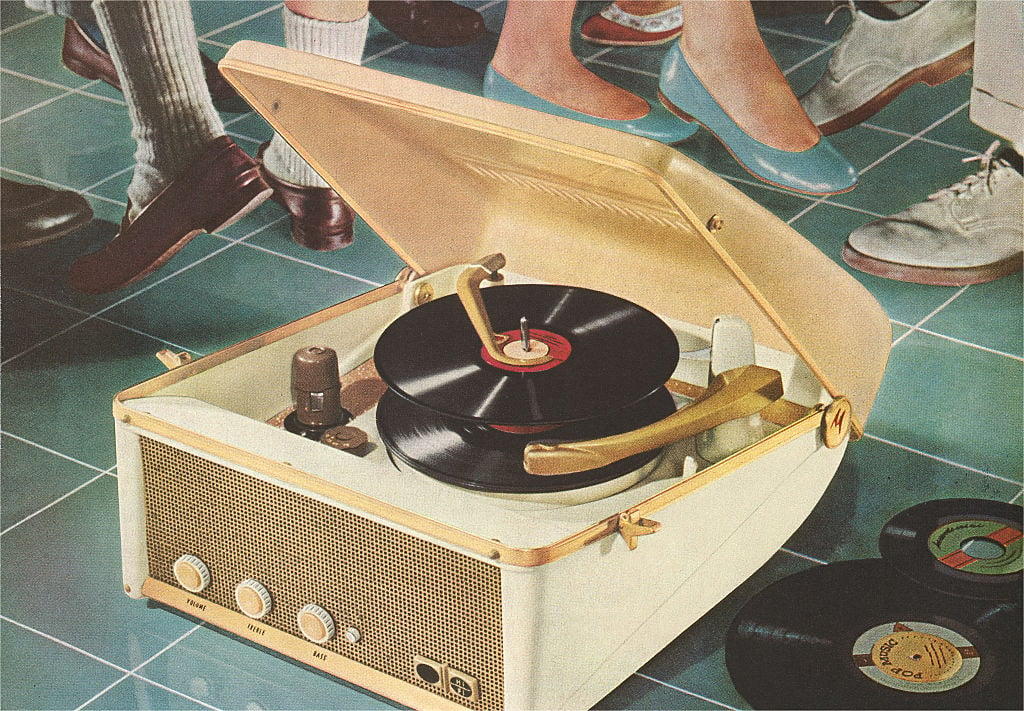 How two artists gave us the first Billboard Hot 100 number-one
First, some background from The Billboard Book of Number 1 Hits. When Ricky Nelson (also known as Rick Nelson) was a teen, he was driving with his girlfriend when one of Elvis Presley's songs came on the radio. Nelson's girlfriend praised Presley's singing and Nelson vowed he'd make records himself. His determination led him to create a demo. He would have a handful of hit singles.
According to Stereogum, Sharon Sheeley was a songwriter. Sheeley fell in love with one of the Everly Brothers only to learn he was getting married. Rick Nelson, Rock 'n' Roll Pioneer says the experience inspired her to write a poem called "Poor Little Fool" during a bus ride.
Sheeley was unable to read music, write music, or sing. Still, she was able to compose a tune in her mind which worked with the words of the poem. Supposedly, Sheeley got Nelson to record her song by driving to his home, pretending her car broke down, and getting to speak to him. Sheeley admitted she lied to Nelson and told him Presley heard the song and loved it in order to persuade him to record it.
The original version of the song was uptempo. Nelson didn't like it and told Sheeley how he felt. She burst into tears. Ultimately, Nelson released a slower version of the song with a different chord progression.
The legacy of 'Poor Little Fool'
"Poor Little Fool" might not be the most enduringly popular hit to top the Billboard Hot 100. However, it set a major precedent. Chart-toppers are often crossover song –  songs which inorporate elements of multiple genres to have a mass appeal. "Poor Little Fool" is a country song with doo-wop backing vocals. Perhaps due to its genre, "Poor Little Fool" was anachronistically used in the acclaimed John Wayne film Rio Bravo, which featured Nelson in a supporting role.
Given how popular country and doo-wop were in the late 1950s, it's no surprise "Poor Little Fool" became a hit. Billboard reports Nelson would have several other hits after "Poor Little Fool." However, that track would be his only number-one hit on the Billboard Hot 100.
The track was number-one for two weeks in August 1958 before it was deposed by Domenico Modugno's "Volare" – a song which seems to get more airplay on oldies stations than "Poor Little Fool." The latter track's two-week stay at number-one was not a very long reign at the top. However, "Poor Little Fool" will forever have a place in musical history because it was the first number-one single on the Billboard Hot 100.
Also see: Justin Bieber Broke a Record Elvis Held for Nearly 60 Years