What Was The Worst Season Of 'The Big Bang Theory'?
It may not seem like it at first glance, but, The Big Bang Theory is an incredibly polarizing show. While it amassed a huge following over its 12-season run, the series also collected a fair number of critics. While most viewers agree that the show had many great seasons, even the most ardent fan can admit they weren't all winners. So, which season is considered the show's absolute worst? The answer isn't a simple one.
Season 9 of The Big Bang Theory felt like emotional torture for Shamy fans
Season 9 of The Big Bang Theory was pretty tough to get through. During the 9th season, Leonard Hofstadter and Penny get married only to face serious marital problems immediately when Leonard reveals he cheated. The writers also separated Sheldon Cooper and Amy Farrah Fowler. The breakup and Leonard and Penny's marital discourse felt a bit like emotional torture.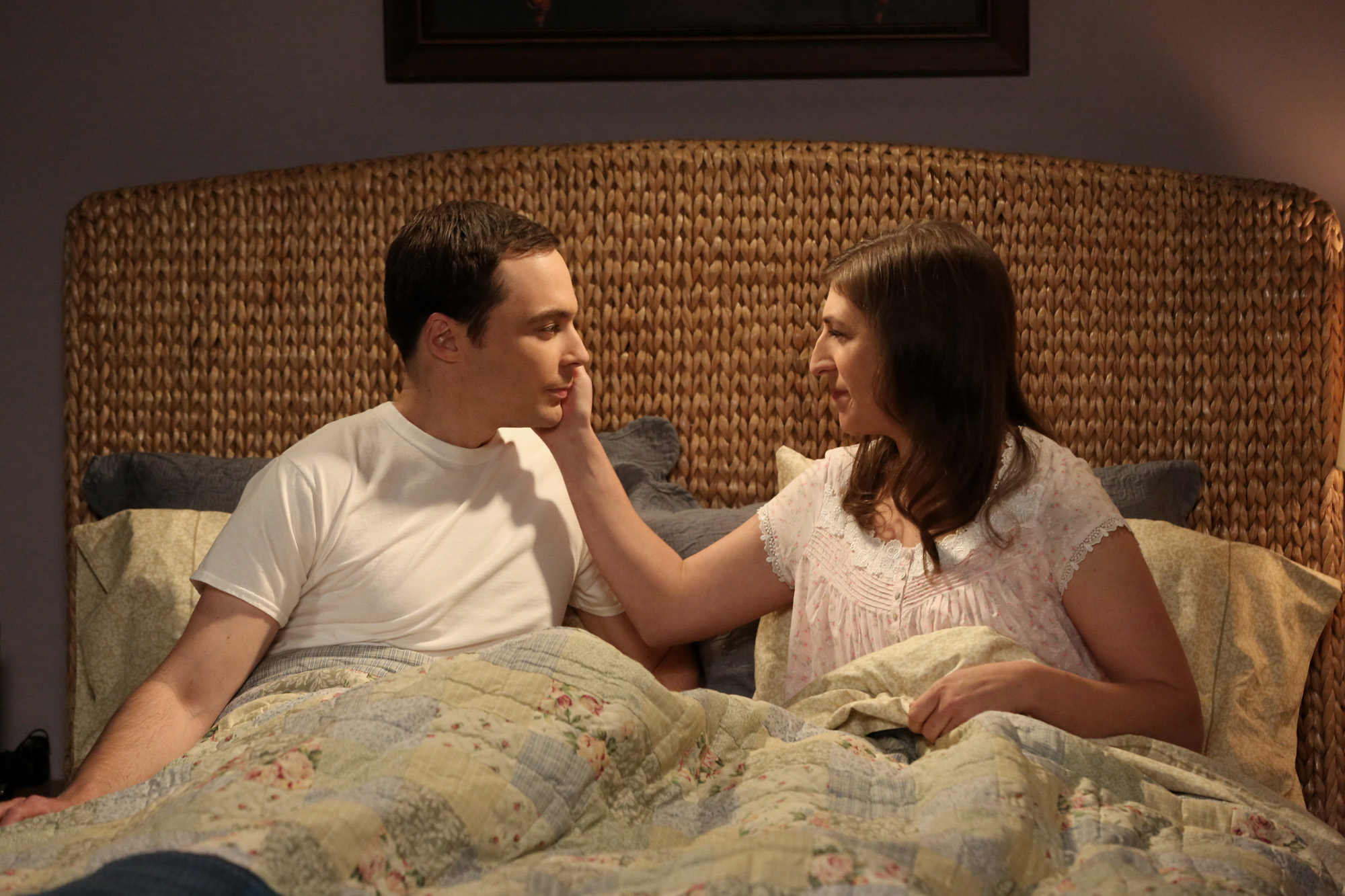 There are a couple of reasons this season is so disliked. Destroying the satisfaction of seeing Leonard and Penny finally ending up together with a cheating storyline never sat right with the couple's fans. Not only did it seemed out of character for Leonard, but it is easy to see that it was a cheap way to inject some drama into the season. Sheldon and Amy's breakup doesn't offer much either. Fans of the couple note that their entire break felt like a way for writers to stretch out their storyline. It was pretty pointless in the end.
Season 4's introduction of Priya didn't work for fans
Season 4 of The Big Bang Theory had some significant high points, but one of the season's central storylines failed to hit with fans. During the show's fourth season, Raj Koothrappali's sister, Priya, is introduced, and she begins a romance with Leonard, much to Raj's dismay. The relationship takes up a massive amount of real estate without much of a point.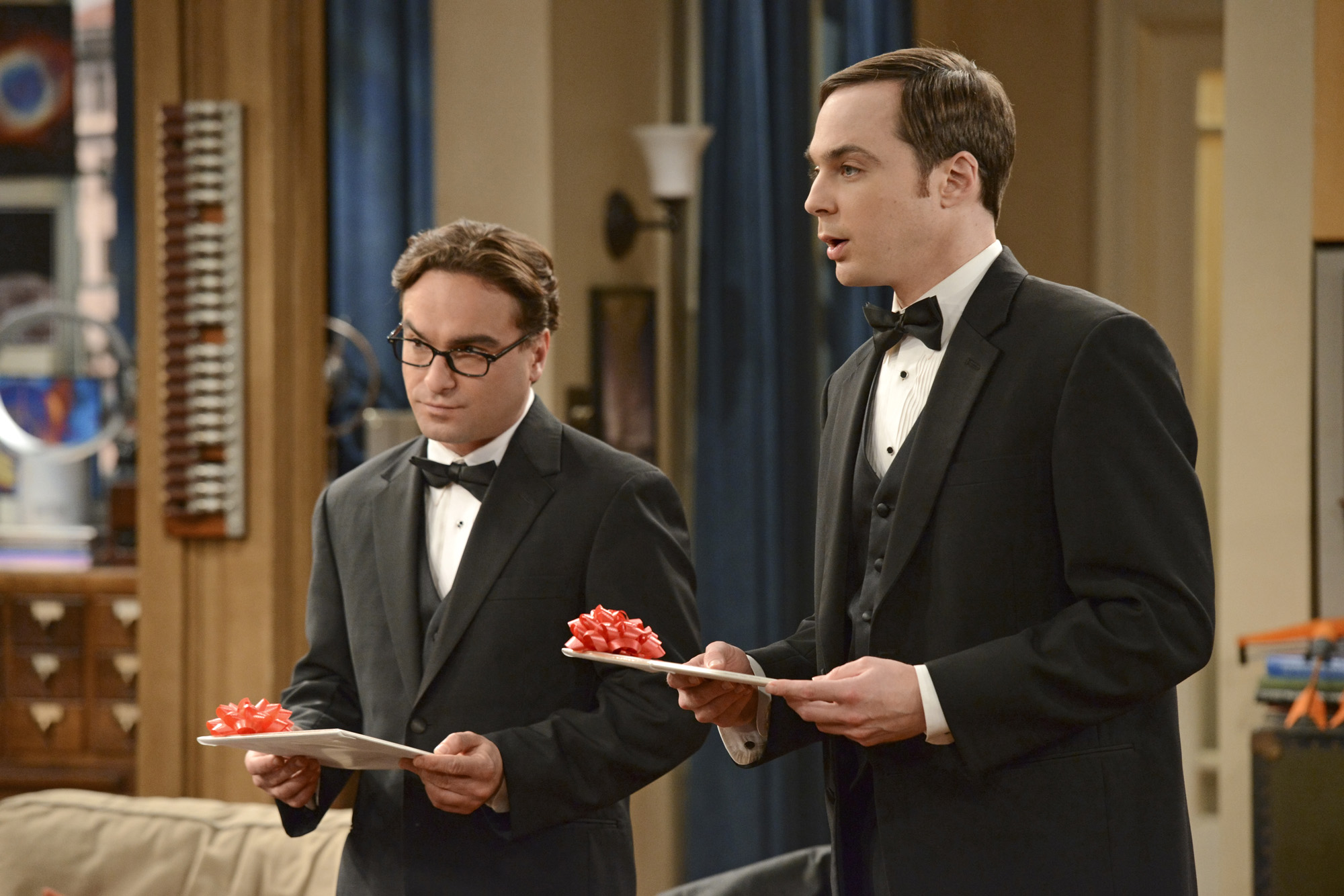 Priya was never going to be accepted by fans, especially since Leonard and Penny's temporary ending was relatively fresh. In the end, the relationship had no point, and fans noticed. In general, season 4 seemed to suffer from lazy writing and relied on stale storylines to get by. 
Reddit users largely dislike Season 8 of The Big Bang Theory
While season 4 and season 9 both have fans and critics, season 8 appears largely disliked by Reddit users. Season 8 saw a large shift in a few of the characters, and while some of those shifts were well-written, others felt flat and disingenuous. Fans largely agree that Penny moving away from acting into sales was a particularly low point in the show.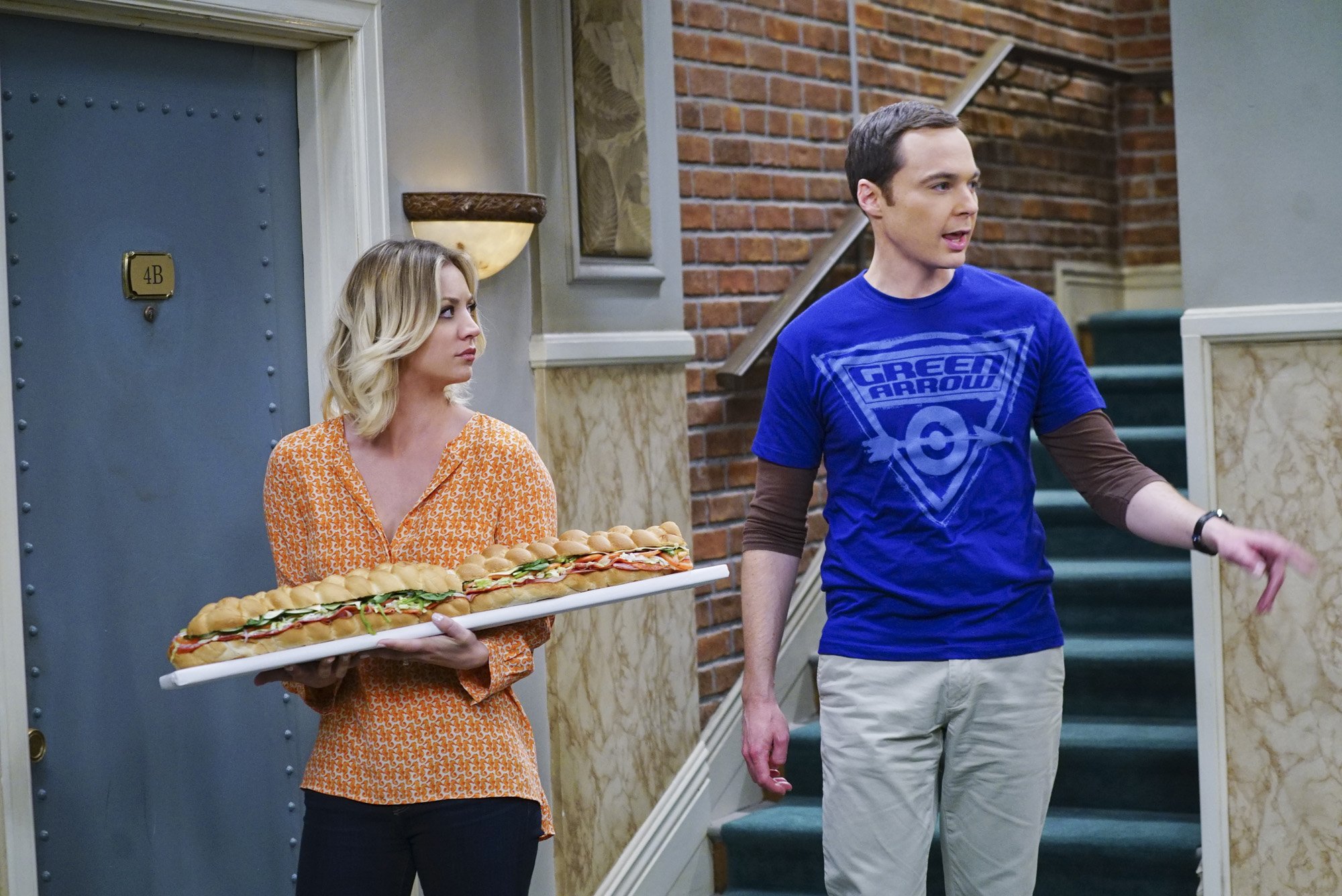 Raj and Emily's relationship, which was a bit strange, also took up a lot of space during the season, and fans largely agree that it was pointless. The one bright spot in the series came out of an unexpected tragedy. The way the show dealt with the death of Mrs. Wolowitz has been largely praised. It came out of necessity, rather than sharp writing, though. The actor who voiced the character, Carol Ann Susi, had died, and the writers had to figure out a way to work that into the show.