'What We Do in the Shadows' Has Bad News for Jackie Daytona Fans
What We Do in the Shadows introduced a brand new vampire clan for the FX TV show. Within that clan there have been even more new characters. Laszlo (Matt Berry) became Jackie Daytona in a season 2 episode. As season 3 approaches, fans wonder if they'll get to see more Jackie Daytona.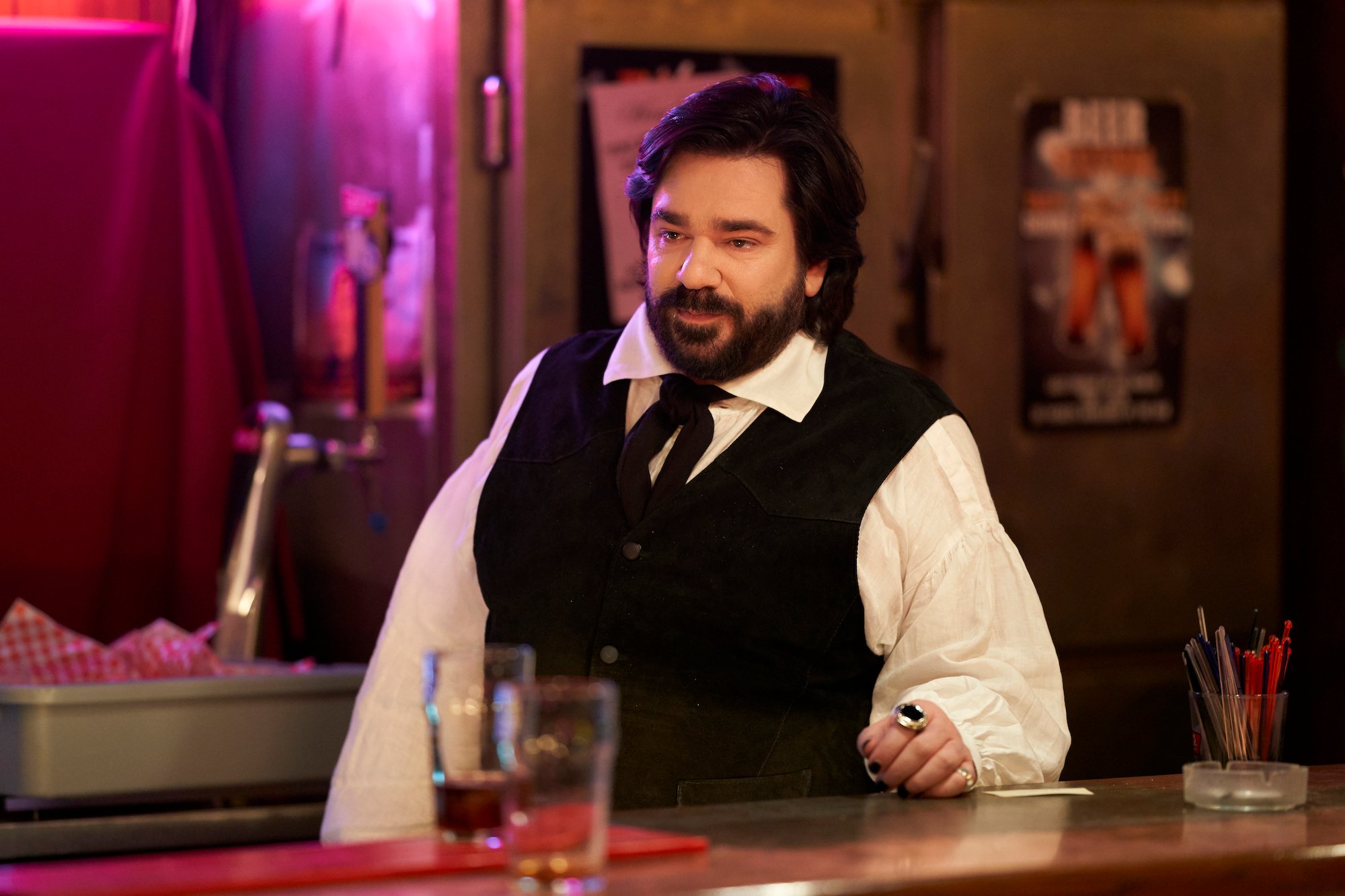 What We Do in the Shadows executive producers Paul Simms and Stefani Robinson spoke on a Television Critics Association Zoom panel on Aug. 13. They broke some bad news to Jackie Daytona fans, but you'll still have a lot to look forward to when What We Do in the Shadows returns Sept. 2 on FX.
The reason Jackie Daytona is not coming back to 'What We Do in the Shadows'
Perhaps Jackie Daytona flew too close to the sun. It was his very popularity that made Simms shy away from another Jackie Daytona episode. 
"I don't think we could top Jackie Daytona," Simms said. "We talked about it and we felt like it would be pandering to try to bring him back."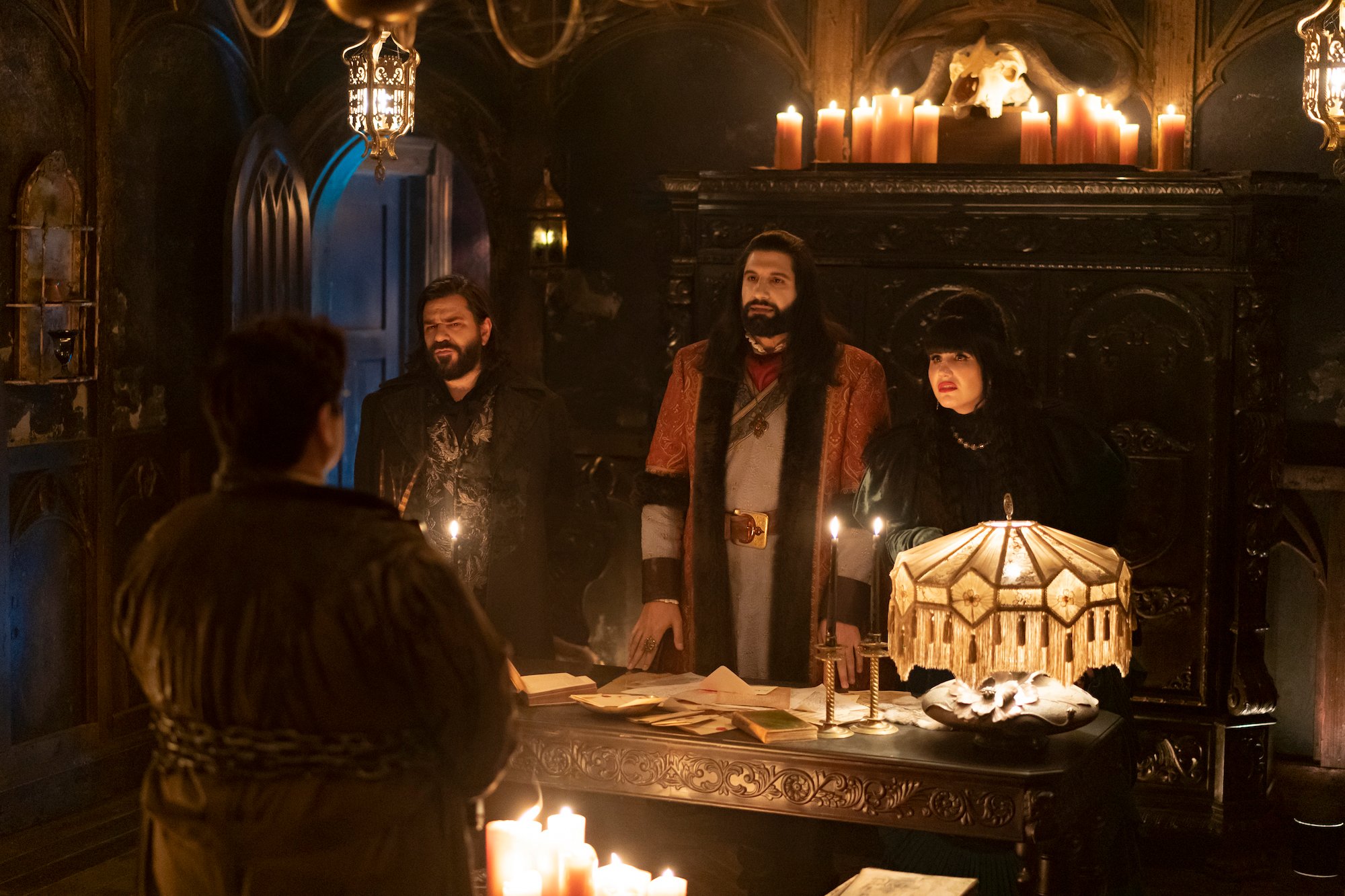 Robinson agreed, but at least she did not completely slam the door on Jackie Daytona. FX renewed What We Do in the Shadows for season 4 so there's always a chance.
"I think that sounds fair," Robinson said. "He's not back this season, but I'm sure that when the timing is correct, Jackie Daytona might make an appearance again, I'd say."
Who was Jackie Daytona?
In the episode "On the Run," Laszlo flees when Jim the Vampire (Mark Hamill) comes looking for him. He hides out in Clairton, Pennsylvania where he's able to use his powers of disguise to blend in like a normal human. The joke is nothing about Laszlo's vampiric appearance changes. Everyone just goes along with it and calls him Jackie Daytona.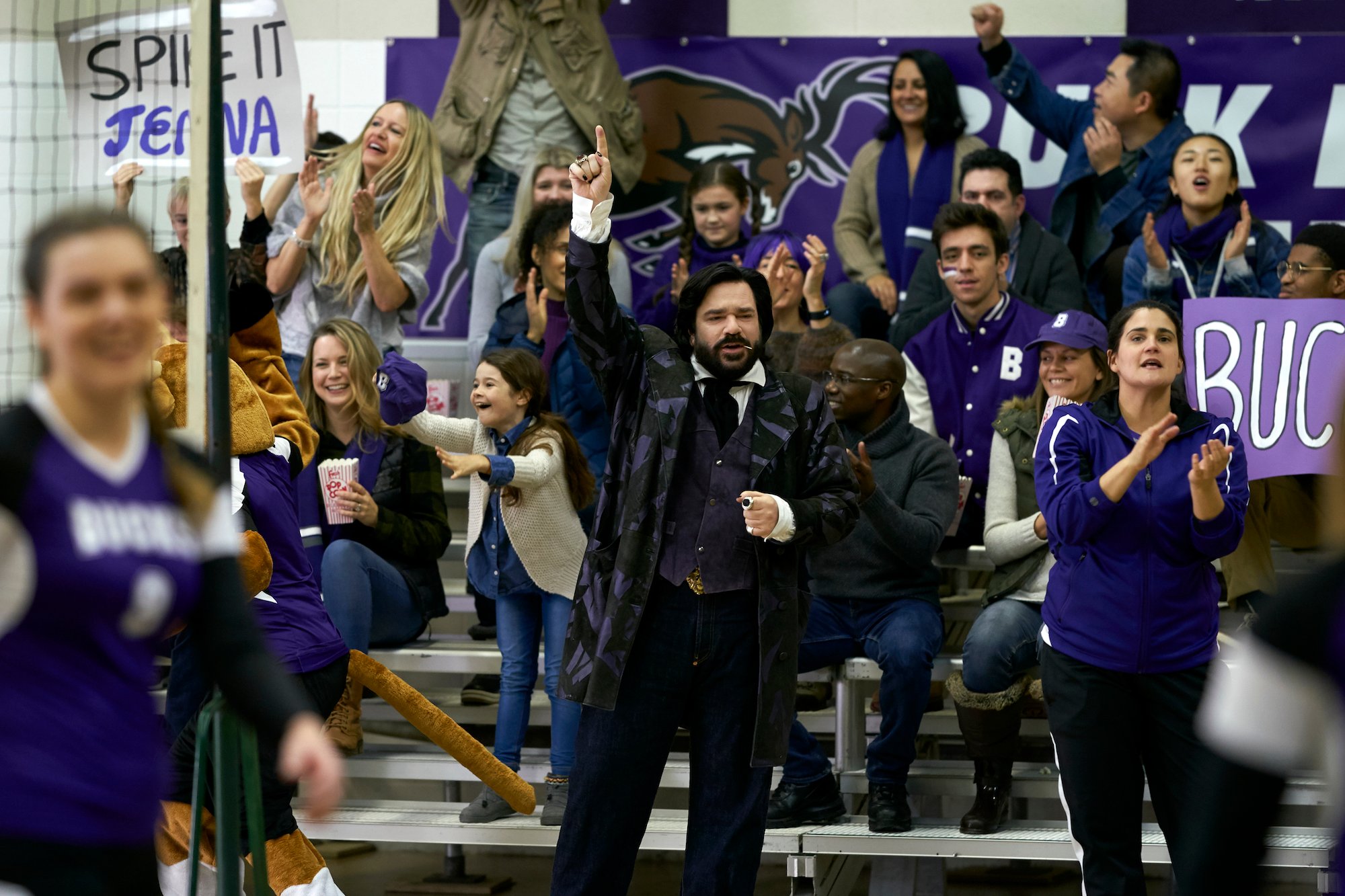 As a bartender in Clairton, Jackie becomes a booster for the high school volleyball team. He helps them make it to finals, only to find out budget cuts mean they can't compete anyway. This hard lesson in human bureaucracy makes Laszlo return to his vampire ways, where he makes up with Jim, too.
More fun for Laszlo on 'What We Do in the Shadows'
Just because Jackie Daytona is over doesn't mean Laszlo's story has run out of steam. Simms shared some more fun stuff Laszlo and Nadja (Natasia Demetriou) are up to in season 3.
"To circle back around to the earlier question about Jackie Daytona and us not wanting to replicate something we'd already done, the opposite of that is that if you guys remember from Season 2 the episode where Laszlo and Nadja have their music act," Simms said. "We enjoyed that so much that in Season 3 there's a lot more of Laszlo and his music in all different ways that's really fun."