What Were Drakes' 5 Biggest Hit Songs of All Time?
Drake's career as a hit-maker has lasted an incredibly long time. He's had so many successful singles, it's hard to guess which of his hits make his top 5. Here are the 5 Drake songs which performed the best on the Billboard Hot 100.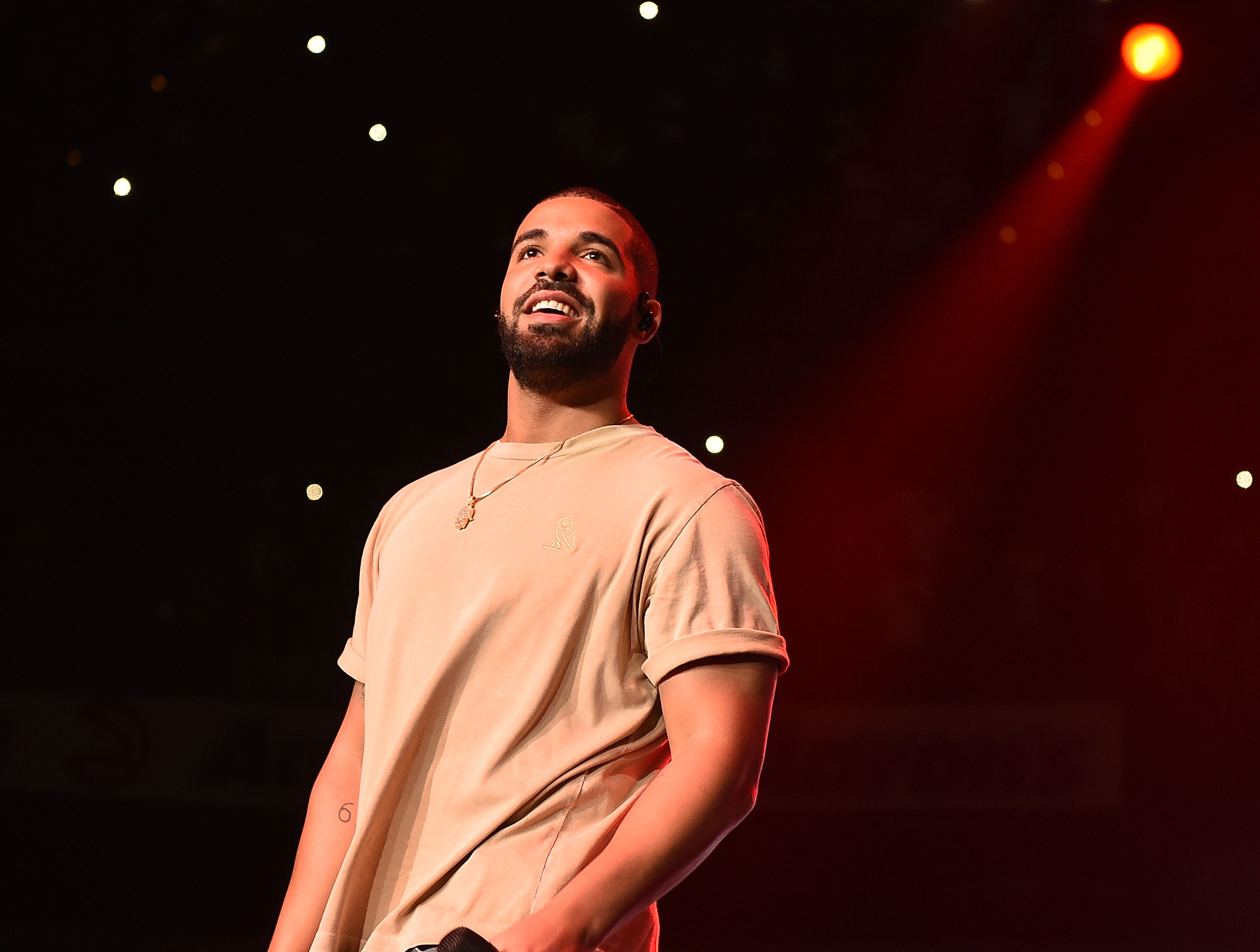 5. 'Nice for What'
"Nice for What" is a great shout-out to women and celebrates them for overcoming adversity. It also has some great backing vocals that really sell the song. Without those backing vocals, "Nice for What" would be a good song, but with them, "Nice for What" is positively anthemic.
"Nice for What" is a great example of Drake's musical eclecticism. The beat sounds like a cross between one of Kanye West's soul-influenced tunes and Drizzy's own "One Dance." It's an interesting combination that warrants repeat listens.
4. 'No Guidance'
Chris Brown and Drake are two of the biggest R&B singers/rappers of the past several years. It feels perfectly natural for the two of them to collaborate. Interestingly, "No Guidance" seems to follow Drake's musical playbook more than Brown's, with its drowsy beats and heartfelt lyrics.
That's not a problem at all. Drake and Brown's voices sound great together. In addition, the trap beats on  "No Guidance" meld well with the drama of its lyrics. If Drake and Brown decide to work together again, it will probably result in chart domination for the both of them.
3. 'Work'
"Work" is one of Drake's handful of collaborations with Rihanna. It's the only song on the list where Drake takes a backseat to his collaborator. Or does he?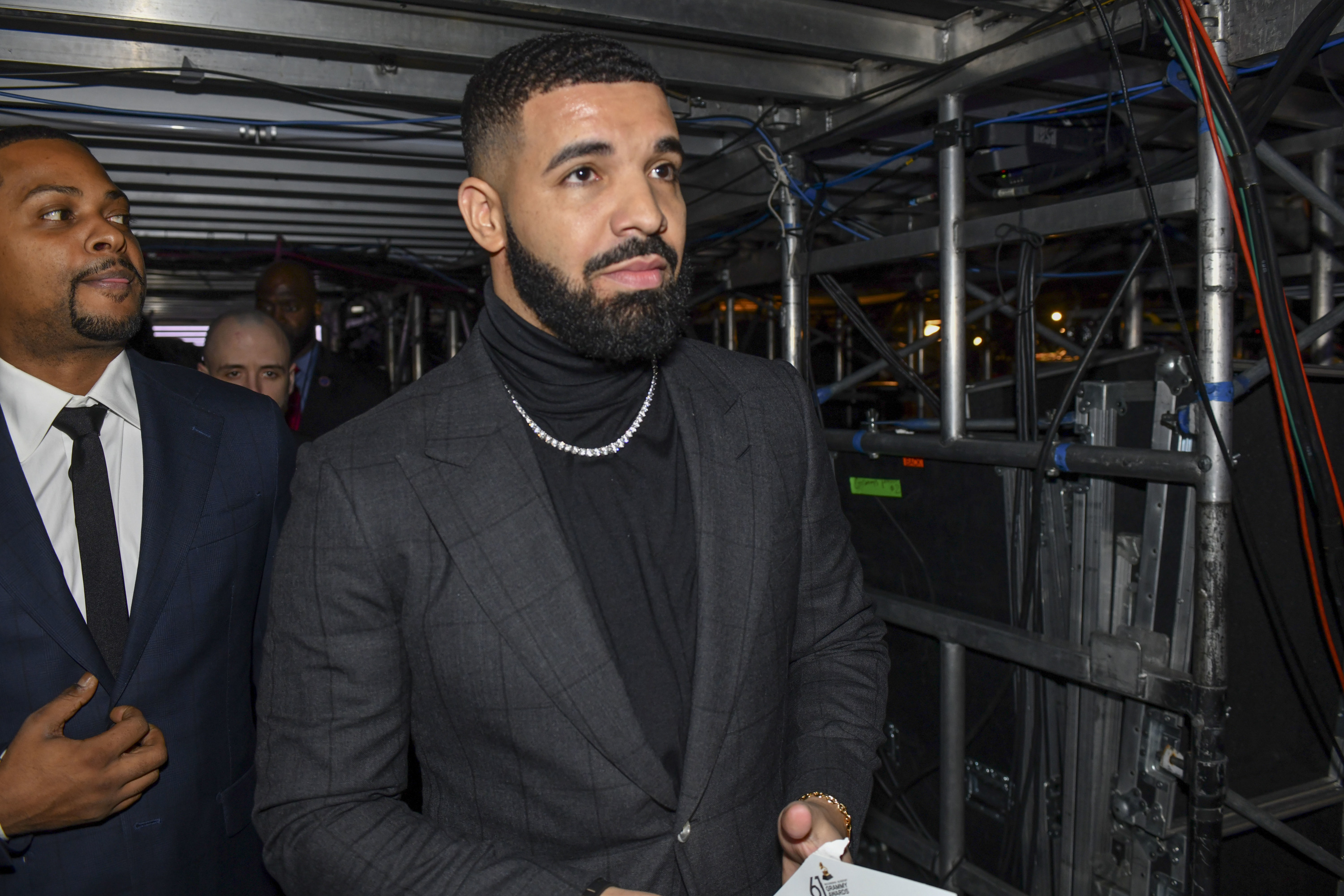 One one level, Drizzy has less of a vocal presence on "Work" than Rihanna does. On another level, "Work" feels a bit like Rihanna's attempt to mimic Drizzy's dancehall hit "Hotline Bling." It has a similar electronic reggae-inspired beat and darker lyrics than your typical dance song. 
Regardless, the song works really well. Rihanna and Drake emerge as distinct personalities on the track. Rihanna is world-weary and Drizzy wants to help heal her pain. It's a similar dynamic to their song "Take Care" — but with an infectious club beat.
2. 'One Dance'
When Drizzy got his start with hits like "Best I Ever Had" and "Find Your Love," who would've thought he would someday have a huge influence on dance music? Thanks to songs like"One Dance" and Justin Bieber's "Sorry," Caribbean rhythms became commonplace on American radio for awhile.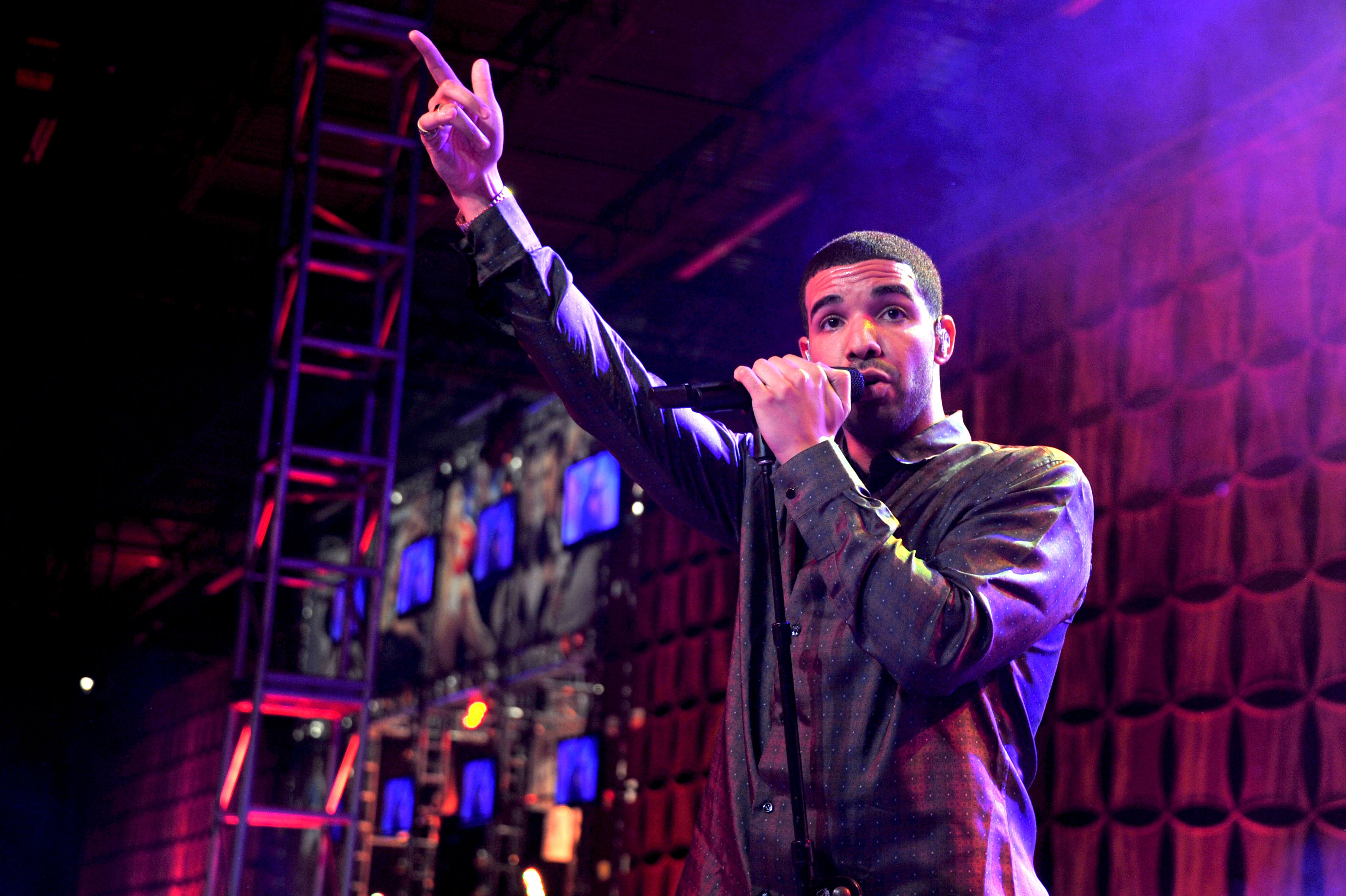 The song's beat is simple but well-suited for the dancefloor. It draws just as much from Timbaland's production as it does from Drake's previous hits. In addition, Drake's delicate crooning is the cherry on top of a perfect pop hit.
1. 'God's Plan'
Drake differentiates himself from other celebrities with his self-awareness. A number of Drizzy's songs reflect on his fame. In "God's Plan," Drizzy attributes his success to divine providence.
The song's unusual combination of spirituality and minimalism became an unlikely success story. It also has a great music video where Drake hands out money to lots of people. That video was a great P.R. move if there ever was one.