What Were Miles Davis' Last Words To Ex-Wife Cicely Tyson?
Cicely Tyson and Miles Davis were married for seven years, in which she called him a "beautiful human being." What were Davis' last words to Tyson?
Cicely Tyson was primarily known for her movie and TV roles. On January 29, 2021, the actor and model died at the age of 96. Just several days before her death, she released a memoir, Just As I Am. The book explores her life away from the camera, including her marriage to Miles Davis. 
Tyson spoke about her relationship with the jazz legend while promoting her memoir.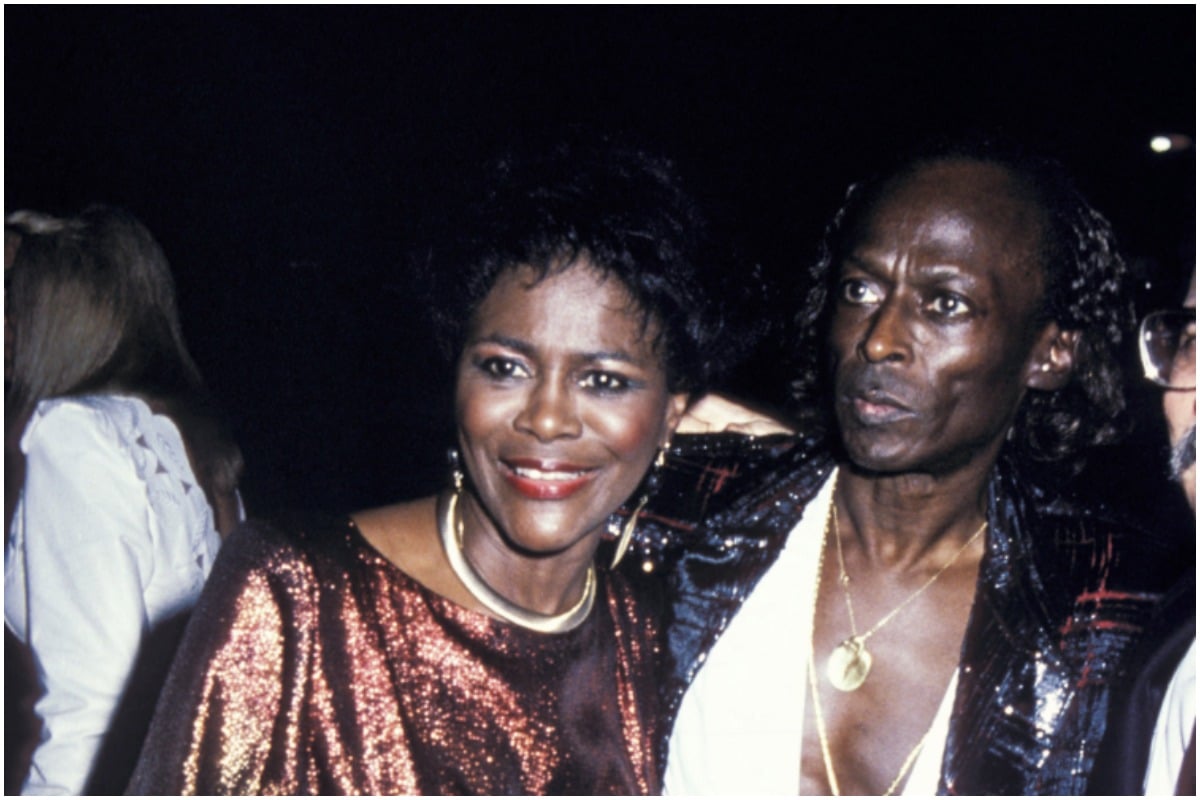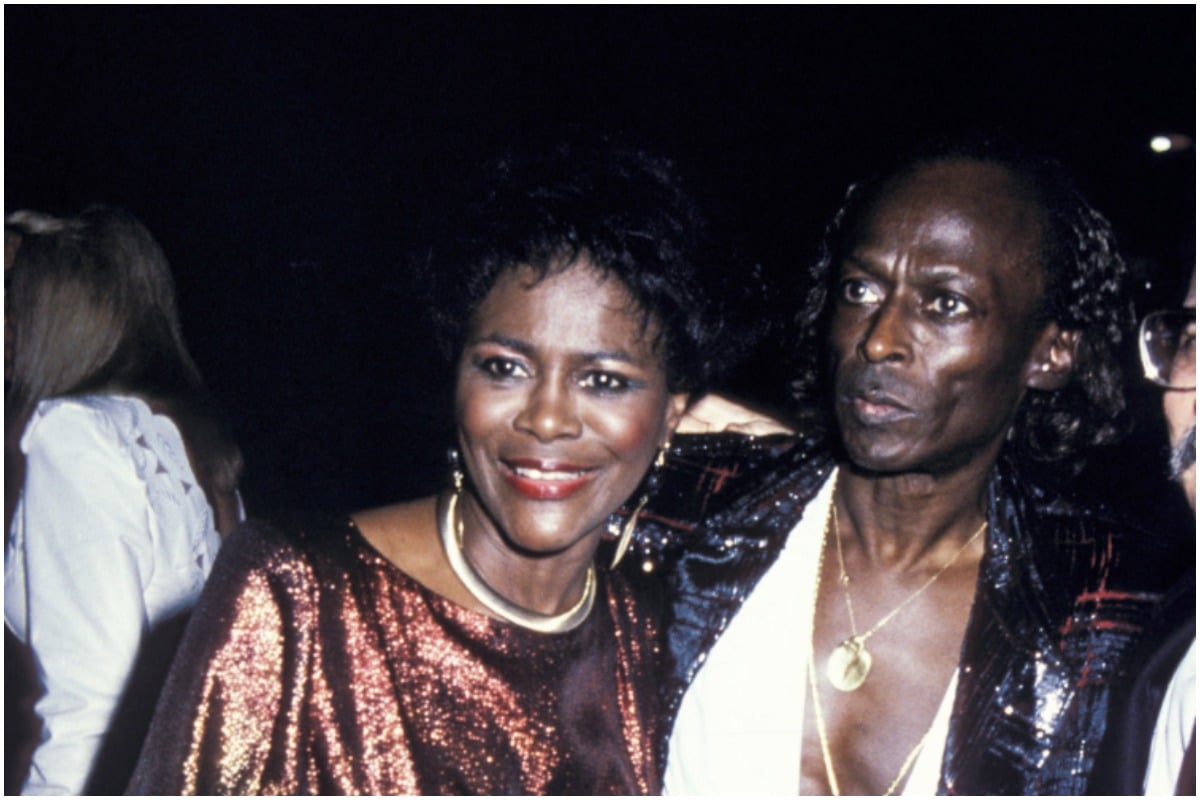 Cicely Tyson married Miles Davis in 1981
Tyson and Davis had a love affair that lasted 22 years. The Roots actor met the "So What" at a New York apartment where Tyson's friend, actor Diahann Carroll, lived. They remained friends for years before deciding to date in 1966. However, Davis was married to a dancer named Frances Taylor when they connected.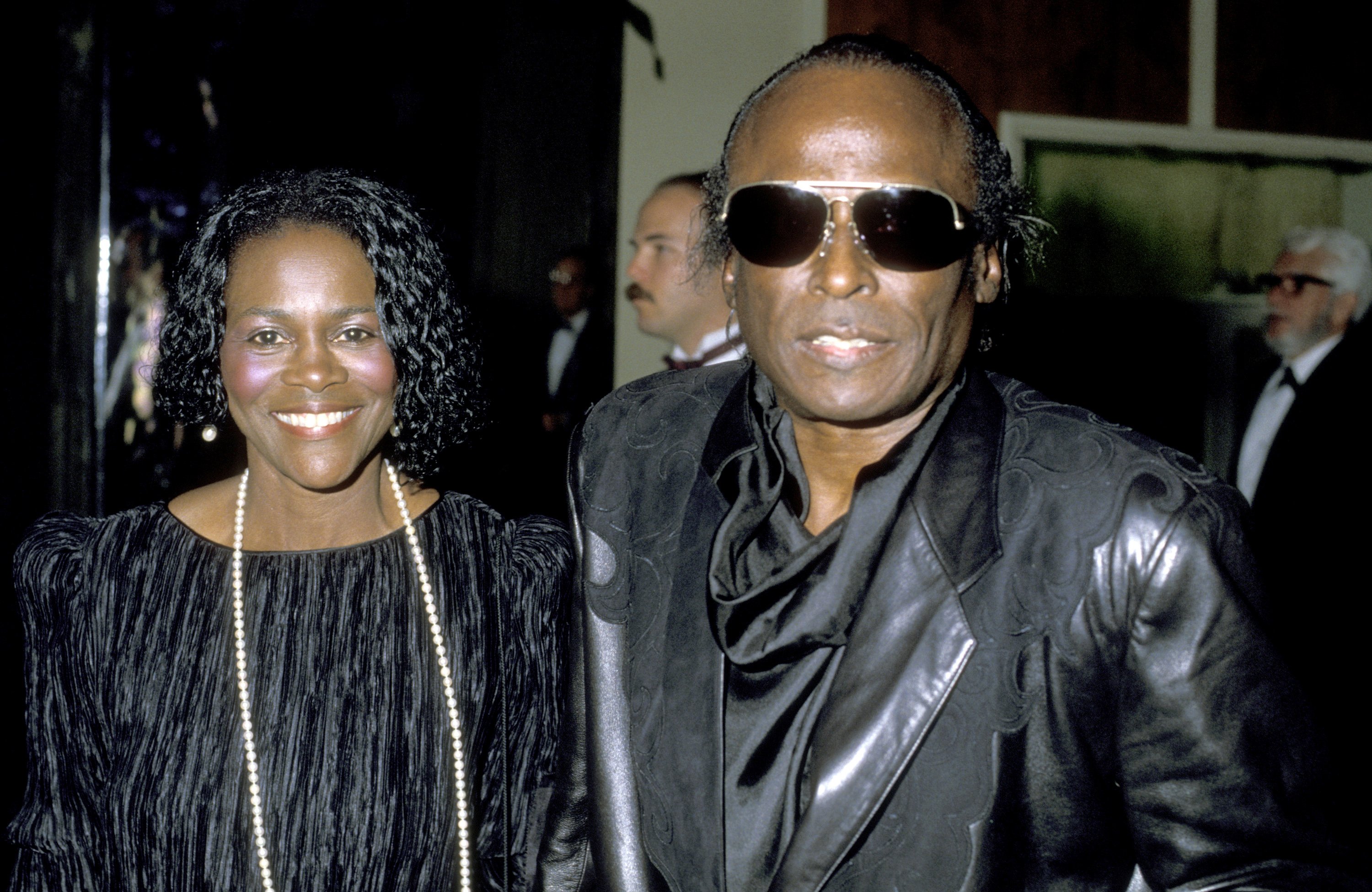 Eventually, the musician divorced Taylor and focused his attention on Tyson. Although they had strong feelings for each other, they didn't fully commit to their romance right away. According to Closer Weekly, Tyson and Davis parted ways in the 1960s and didn't reconnect until 1978. When they got back together, the pair decided to get married in 1981. Tyson already had a daughter from a previous marriage to Kenneth Franklin. 
In her memoir, Tyson admitted that she kept her marriage to Davis to herself. The Diary of a Mad Black Woman star said many of her family members didn't know she planned to marry him, and she didn't want them to talk her out of it. 
"Very few people knew Miles, and I were to marry," she wrote. "Even my family, including my daughter and siblings, did not know. I didn't tell them because I didn't want to hear folks' mouths, didn't want anyone to distract me from what I was intent on doing."
Miles Davis' final words to Cicely Tyson
Ultimately, Tyson's relationship with Davis dissolved. Several years into their marriage, Tyson wrote in Just As I Am that a maid informed her that her husband was having an affair. According to the book, Davis's infidelity would occur when the Emmy winner left to work on projects.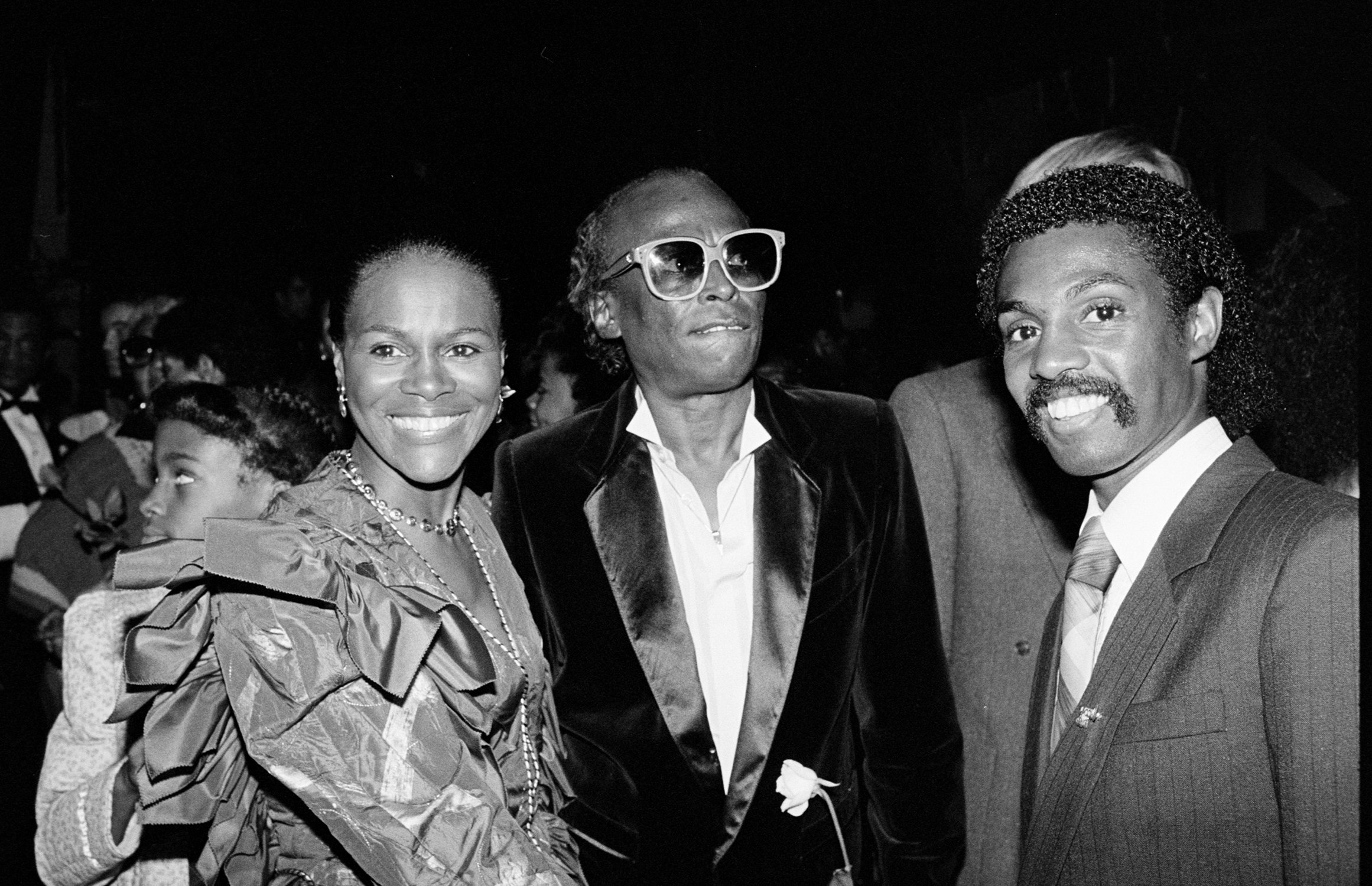 The couple's divorce became final in 1988. Tyson didn't speak to her ex again following their split. Although she never contacted him after the marriage ended, she said the "All Blues" crooner reached out to her before he died of pneumonia and respiratory failure in 1991. According to People, Davis apologized to Tyson for all of the pain he caused her in their relationship. 
"[He said,] 'Tell Cicely I'm sorry,'" she said of Davis' final words. 
Cicely Tyson knew Miles Davis loved her
Several days before Tyson died, the actor appeared on CBS This Morning. During her interview with host Gayle King, she spoke about her marriage to Davis. Tyson forgave her ex for his alleged infidelity. The Sounder star said that his cocaine addiction took over his life and took away the man she knew and loved. Nevertheless, Tyson spoke fondly of Davis in the interview. 
"Listen, people who hurt, it's always the person that is closest to them that they hurt," she told King. "He was a beautiful human being.
In her memoir, Tyson also wrote that "I loved him [Davis] and he loved me… Of that fact, I am certain."