What Woody Allen Might Talk About In His Upcoming Memoir
A memoir has long been expected from Woody Allen and finally, his publisher, Grand Central Publishing, has announced it will be out next month, on Apr. 7 and it's called Apropos of Nothing.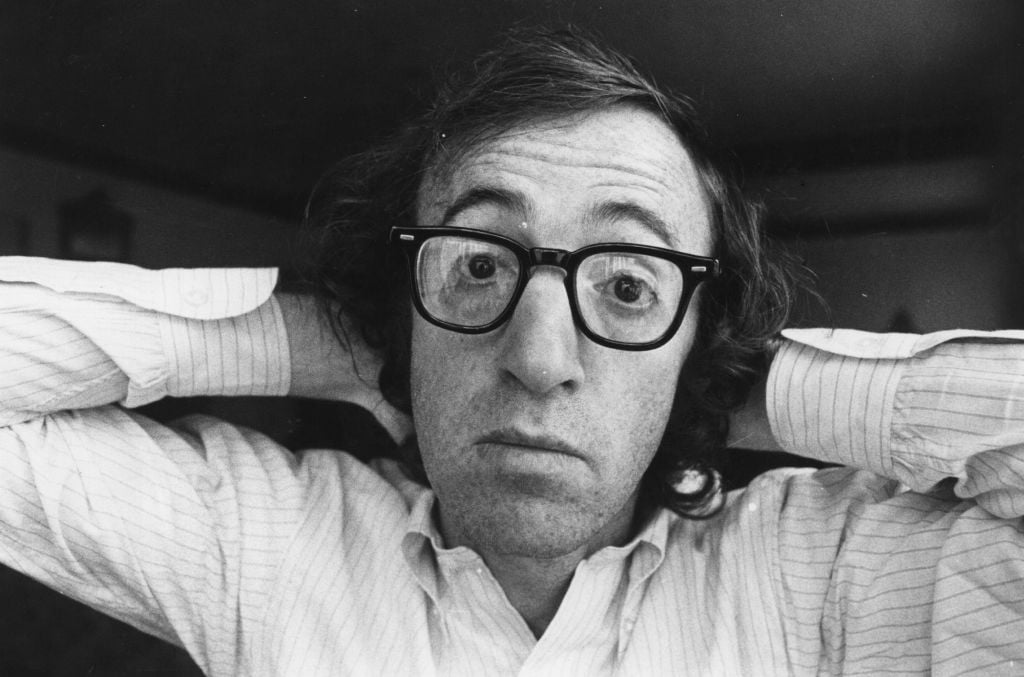 Here's what Woody Allen might decide to discuss in the publication.
Allen's been shopping his memoir with no takers
Although Allen's been working on his life story and one would think any number of publishers would be fighting over it, thanks to his sexual scandals and the #MeToo movement, no publisher would even consider touching it. Finally, the 84-year-old filmmaker found a publisher in Grand Central Publishing, a division of Hachette Book Group. The company released a statement today.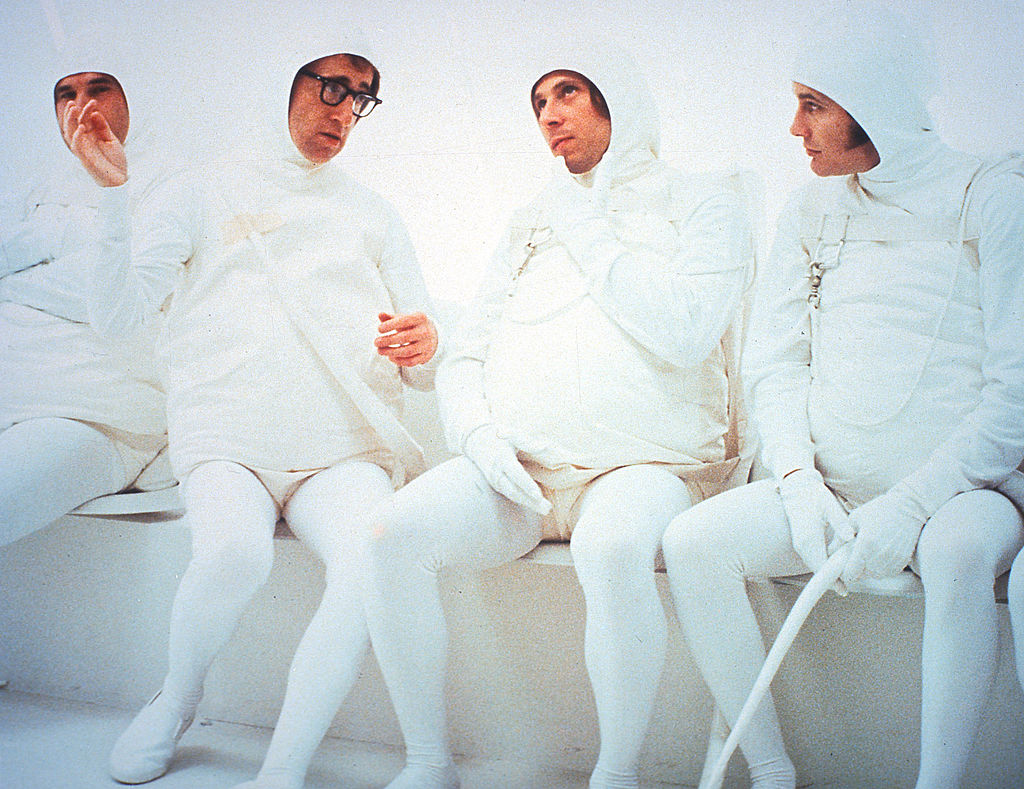 "The book is a comprehensive account of [Woody Allen's] life, both personal and professional, and describes his work in films, theater, television, nightclubs, and print. Allen also writes of his relationships with family, friends, and the loves of his life."
The publisher further said the Husbands and Wives director will "do several interviews in coordination with the publication," and says the book "will be published this spring in France, Germany, Italy, and Spain, followed by publications in countries around the world."
Allen's impeccable career and checkered life
For years, any number of actors would consider it the goal of their careers to work with the director. He has made some of the twentieth-century's greatest films including Annie Hall, Crimes and Misdemeanors, Hannah and Her Sisters, Manhattan, and Radio Days. He has worked with highly acclaimed actors including Diane Keaton, Anjelica Huston, Selena Gomez, Sam Waterston, and his most frequent collaborator, his ex-partner, Mia Farrow.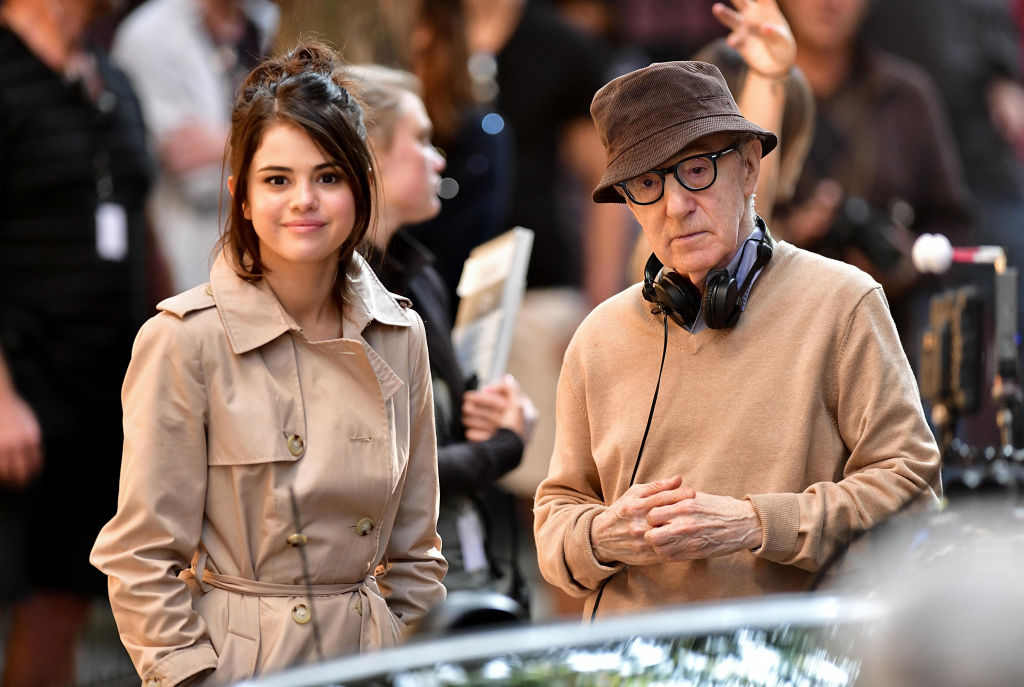 The shadow of sexual abuse allegations against him have tainted his reputation and career. He lost out on an Amazon movie deal because he referred to the #MeToo movement as a witch hunt.
One actor who has remained loyal to Allen is Alan Alda, who worked with the director on three of his films and last year declared he would work with him again, despite actors such as Mira Sorvino and Colin Firth saying they never would again.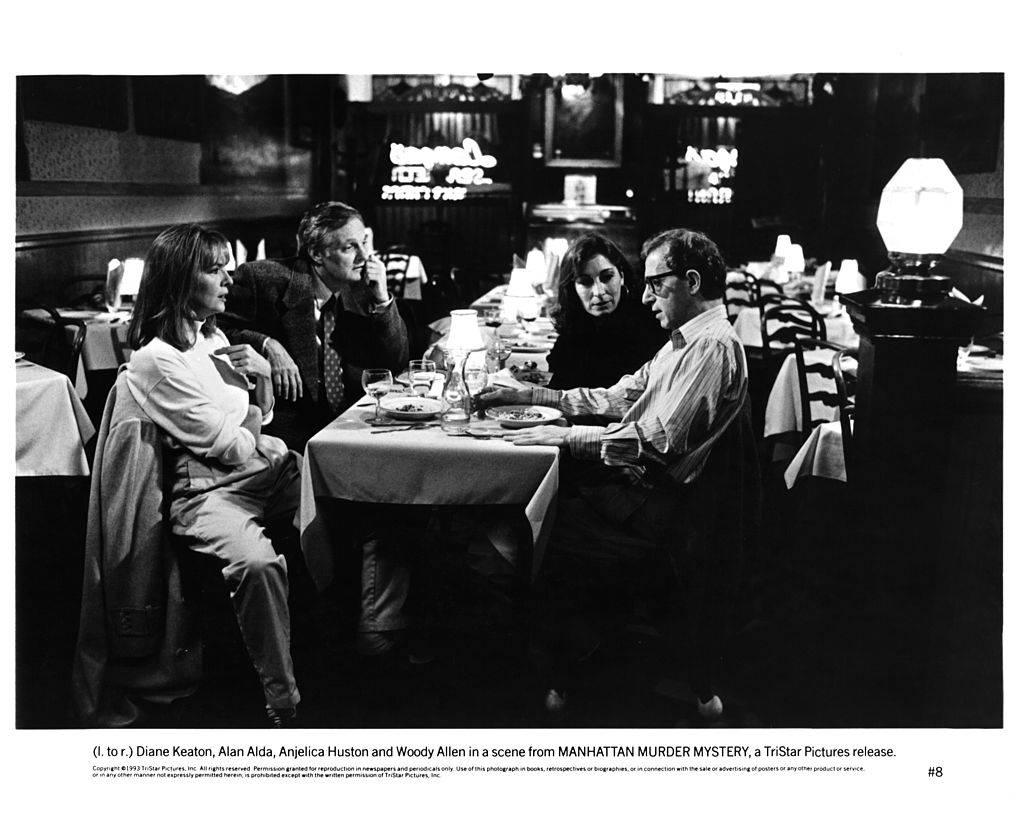 He told The Hollywood Reporter, "I'd work with him again if he wanted me. I'm not qualified to judge him. I don't know all the facts. I don't know if he's guilty or innocent. But you can be uncertain — that's what I go on. I just don't have enough information to convince me I shouldn't work with him. And he's an enormously talented guy."
What will Woody Allen discuss in his memoir?
Fans of the Broadway Danny Rose director wonder if Allen will cover, of course, his best movies and the actors he's most enjoyed working with. But what those who have followed his career really hope is that he will offer his side of the story regarding his life and battles with former partner Mia Farrow, his shocking affair and marriage with then-21-year-old Soon-Yi Previn, and the allegations of sexual abuse of his young daughter Dylan Farrow.
In 2018, Allen, regarding the latter allegations relating to his behavior towards his daughter, spoke with an Argentine news program, saying, "This is something that has been thoroughly looked at 25 years ago by all the authorities and everybody came to the conclusion that it was untrue."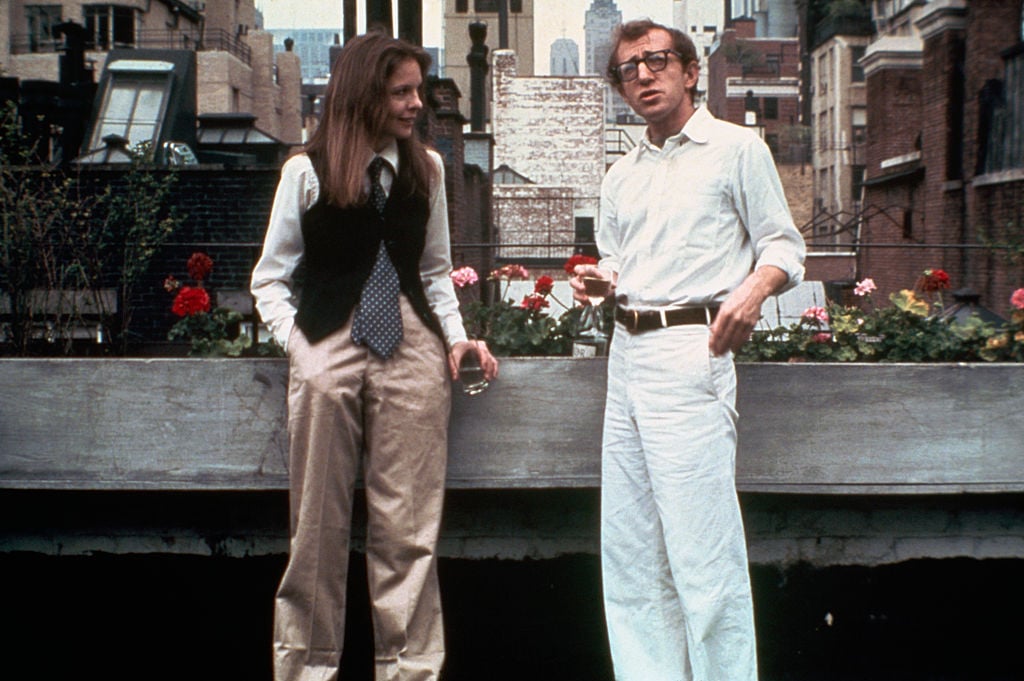 "And that was the end, and I've gone on with my life. For it to come back now, it's a terrible thing to accuse a person of. I'm a man with a family and my own children."
"Everyone wants justice to be done. If there is something like the #MeToo movement now, you root for them. You want them to bring to justice these terrible harassers, these people who do all these terrible things. And I think that's a good thing."