What Would 'Breaking Bad' Star Aaron Paul Look Like Playing 'Spider-Man' Villain Electro? Here's a Peek
Aaron Paul is one of the most talented actors working in Hollywood. While he has appeared in many different movies and television shows, he is without a doubt best known for his role in the AMC series Breaking Bad. His role as Jesse Pinkman made him a star, and even though he has gone on to work on other projects, most fans will forever remember him as the meth dealer with a heart of gold.
Still, there is a small but determined faction of fans who are committed to seeing Aaron Paul as a member of the Marvel Cinematic Universe — and a recent fan art image is causing quite a stir in the online community. 
How did Aaron Paul become famous?
Paul was born in Idaho in 1979. Raised in a large family, Paul was drawn to the world of entertainment early, and in 1997, he made a pilgrimage to California, determined to break into the film industry.
It took Paul a few years to really make it to the big time, and his early roles included work in television commercials, a stint on The Price Is Right, and a few brief appearances in music videos.
Paul's first big television role was as Scott Quittman in the HBO series Big Love. He also scored roles in movies such as The Last House on the Left, National Lampoon's Van Wilder, and Mission: Impossible III. 
Although he was making a name for himself as a talented actor, fame eluded Paul. Still, once he began appearing in the AMC series Breaking Bad, viewers everywhere started recognizing Aaron Paul as the true star that he is. 
What is Aaron Paul best known for?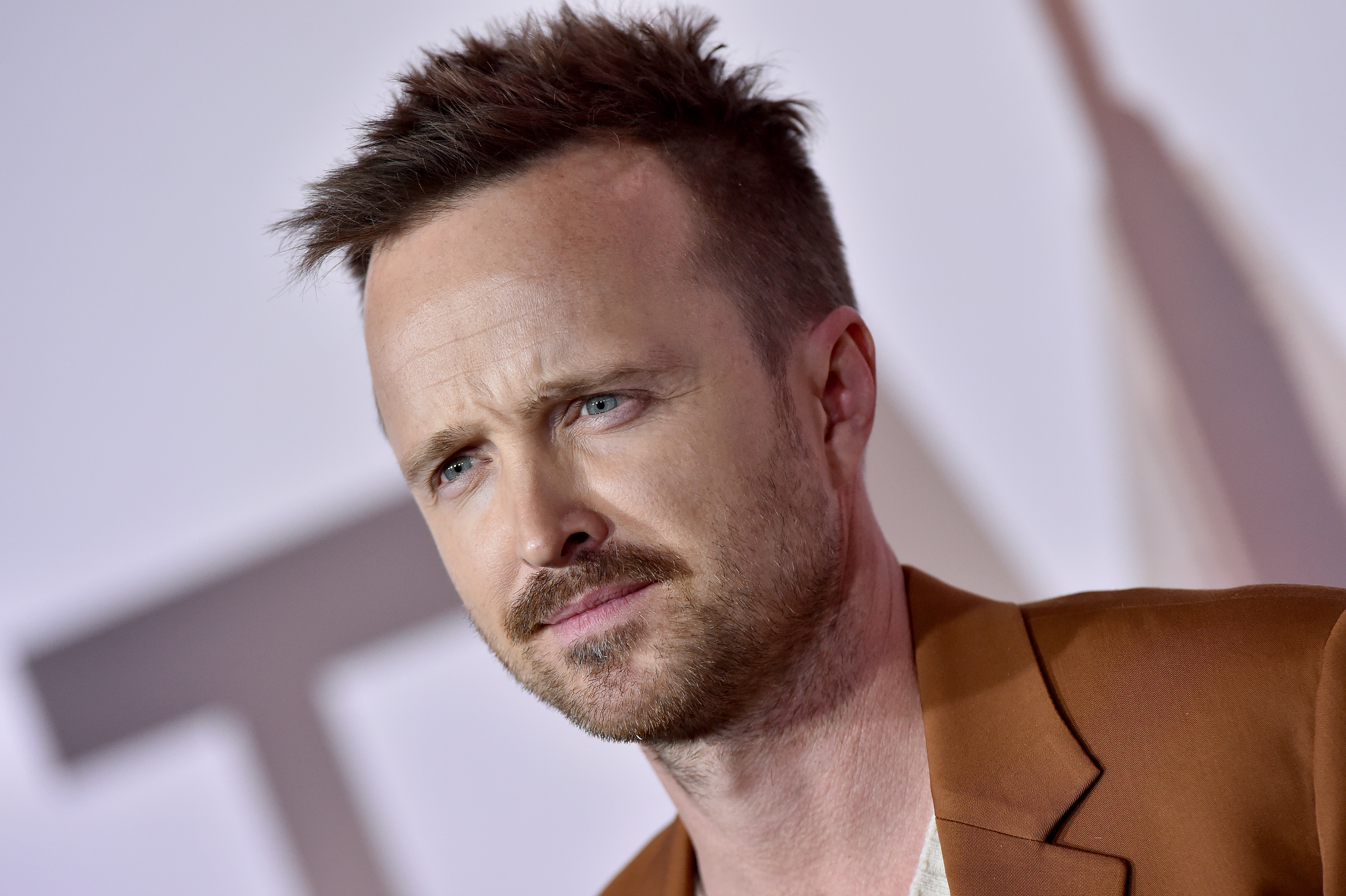 Breaking Bad began airing on AMC in 2008 and ran until 2013. The show, which told the story of a high school science teacher who turns to drug dealing after being diagnosed with cancer, became a critical and commercial hit. Paul, who played Jesse Pinkman, was the breakout star of the series, and over the course of the show's run, was honored with numerous awards and nominations, including a Primetime Emmy Award.
Fans loved Paul's compassionate, multi-dimensional portrayal of Pinkman, and even after the series ended, many clamored for him to return as the character once again — which he did in the 2020 Netflix film, El Camino: A Breaking Bad Movie. In addition to his work in Breaking Bad, Paul has appeared in such acclaimed TV shows as Westworld and The Path. 
A fan drew Aaron Paul as a member of the MCU
For several years, there has been buzz in the online fan community regarding Aaron Paul possibly joining the Marvel Cinematic Universe as a villain. Recently, the famed illustrator and concept artist Jackson Caspersz released a brand-new piece of fan art, featuring Paul as the iconic Spider-Man villain Electro.
The villain, who was first introduced in classic Spider-Man comic books, is able to absorb and even project large amounts of energy, giving him his unique name. 
Although there has been no word from Marvel regarding Paul's possible casting, and nothing has been made public, the fan art certainly caused a stir. Thus far, the villain has not been portrayed on the big screen by anyone, so if Paul does eventually play the character, it would be a unique opportunity for him to carve out his own place in the MCU.
With Paul's natural talent at portraying multi-dimensional characters, he would no doubt bring a dose of humanity to the role of the supervillain Electro.