Whatever Happened to Craig Kilborn?
In August 2004 Craig Kilborn suddenly walked away from the TV industry – so where is he former 'Late Late Show' host today?
Craig Kilborn was a television staple in the 1990s and early 2000s. For a solid 10 years, Kilborn hosted a show on either ESPN, Comedy Central, or CBS. But then suddenly — in August 2004 — Kilborn walked away from the TV industry. Whatever happened to Craig Kilborn? And where can fans find him today?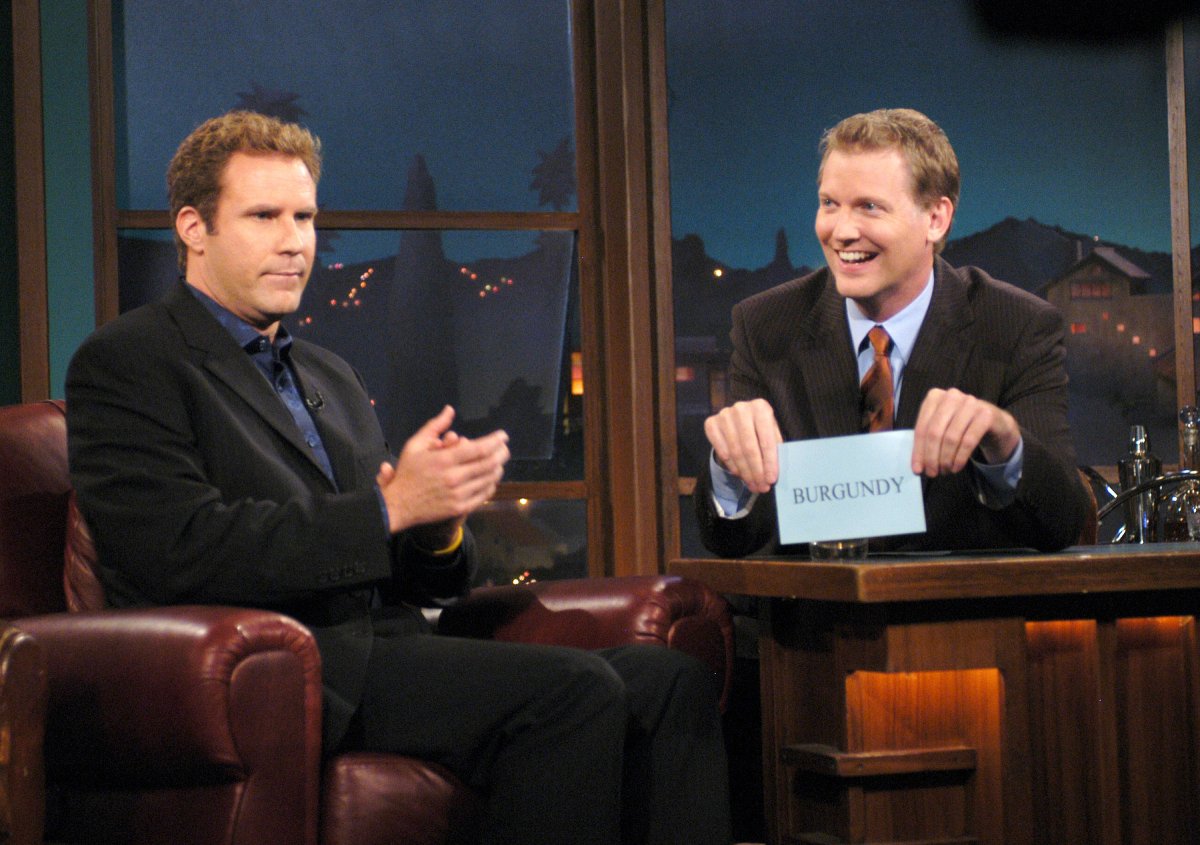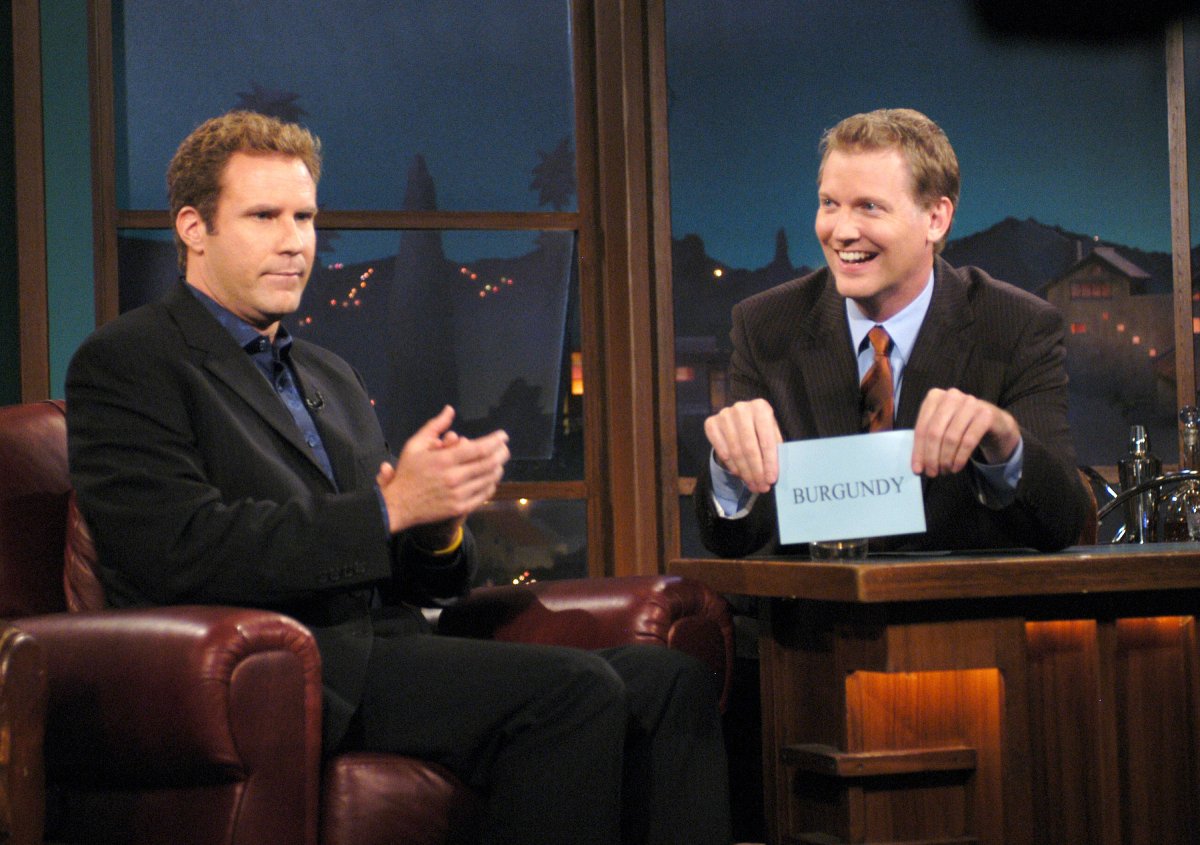 Craig Kilborn burst onto the national media scene as a 'SportsCenter' anchor
Anyone who regularly watched ESPN in the mid-1990s got a healthy dose of Kilborn and his catchphrases on a daily basis. From 1993 to 1996, Kilborn hosted the late night version of SportsCenter — which he dubbed "the Feel Good Edition" — at the height of the show's popularity.
His on-air presence and delivery, quick wit, and comedic sensibilities got the attention of Comedy Central. And in 1996, they offered him the job of hosting a half-hour news parody called The Daily Show. He accepted the offer and became the show's original host.
Kilborn ended up putting The Daily Show on the map with segments like "5 Questions", "A Moment For Us", "Dance, Dance, Dance", and "Your Moment of Zen." In 1998, Kilborn handed the show off to Jon Stewart when CBS selected him to take over The Late Late Show from Tom Snyder.
At the same time he was hosting his late-night talk show, Kilborn started to dabble in acting. He appeared in Old School with Will Ferrell and Vince Vaughn, and Benchwarmers with Jon Heder and David Spade.
What happened to the former television host?
Kilborn hosted The Late Late Show for five years, with a lead-in from The Late Show with David Letterman. He changed the show's format for a younger audience, created several characters, and even narrated his own introduction with Play That Funky Music playing in the background.
But when it was time to renew his CBS contract in 2004, Kilborn decided to walk away from his "dream job" and pass along the hosting duties to Craig Ferguson. In 2010, Kilborn told The Los Angeles Times that he didn't leave The Late Late Show to do something else. Instead, he just "left to leave."
"I thought late-night was crowded … the format's repetitive," Kilborn explained. "I achieved my goals, and it wasn't all it was cracked up to be."
Almost a decade later in 2019, Kilborn told The Philadelphia Inquirer that the main reason he left the show was that creatively he had lost interest in late night comedy.
"The other reason was that the business side of that particular show was excessively flawed so I escaped the silliness. … I just developed a specific, aristocratic comedic sensibility that didn't mesh with late night," Kilborn said.
Craig Kilborn's fans can now find him on Instagram
Fifteen years after walking away from his popular late night talk show, Kilborn re-emerged on social media when he created an Instagram account at the request of his nieces. His videos became so popular among his former colleagues that everyone reached out to him.
"They're just so funny the way he does it. Subtle, yet over the top at the same time," Steve Levy — Kilborn's former SportsCenter co-anchor — said. "He is the sole reason I joined Instagram."
Kilborn insists that he doesn't have any desire to return to TV, as he is very content living the retired life in Southern California with his longtime girlfriend. He noted that his mom always said there are two types of people — those who like being on stage and those who like being in the audience.
The former late night host concluded by saying that he knows he's comfortable on stage, and he's been told he's "good at it." But, he's also very comfortable being in the audience.