What's Damson Idris' 'Snowfall' Salary?
Damson Idris is on the rise, with a starring role on the hit FX show 'Snowfall.' Since he's been on the series, fans have become interested in learning everything about him, including what his salary is. Here, we're discussing how much money he might make and more.
Damson Idris is one of the fastest-rising actors on TV. He's gained widespread recognition and praise for his work on FX's Snowfall, in which he plays Franklin Saint, a small-time drug dealer who rises to power during the crack cocaine epidemic in the '80s. Fans of the show have taken an interest in his life and career, including how much money he makes on the series. Here, we're discussing what Damson Idris' Snowfall salary might be and more.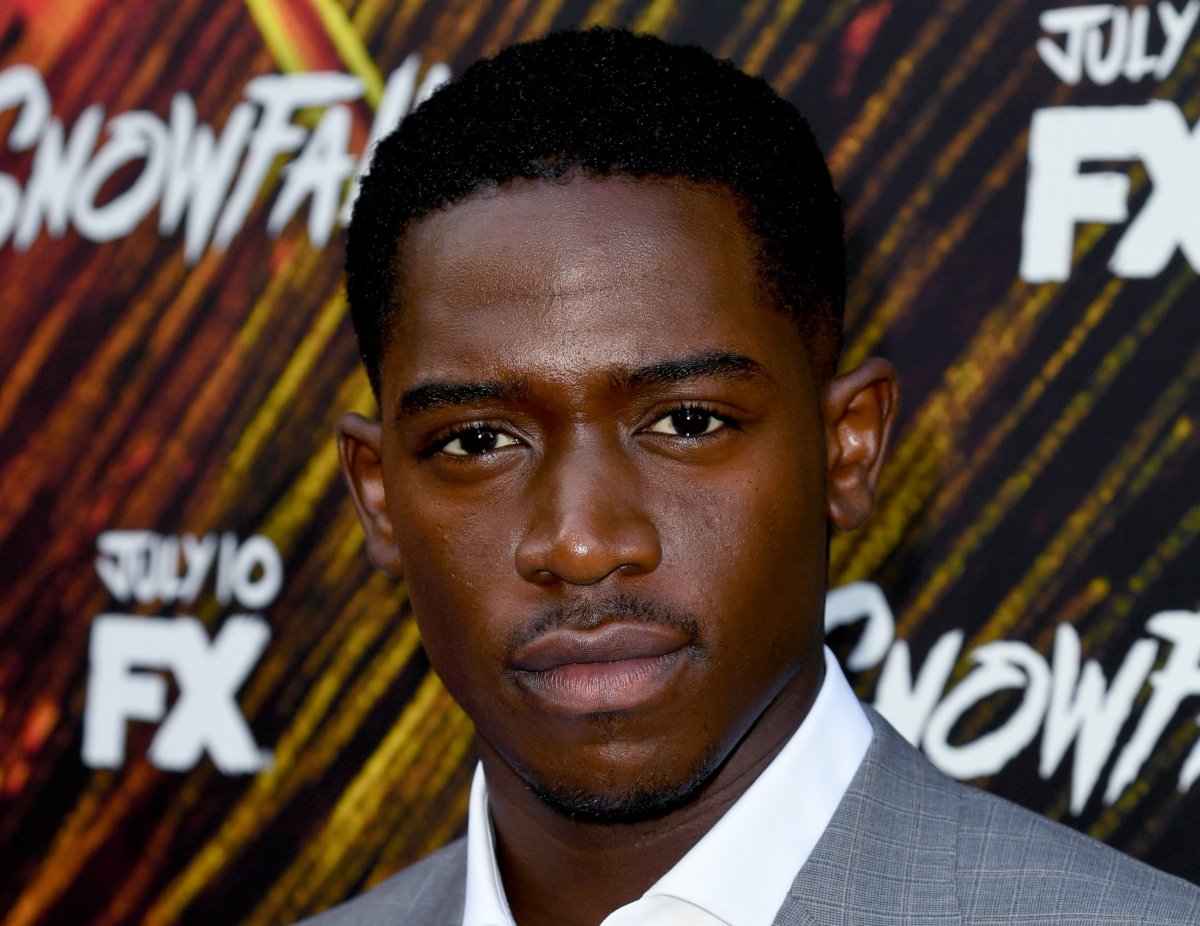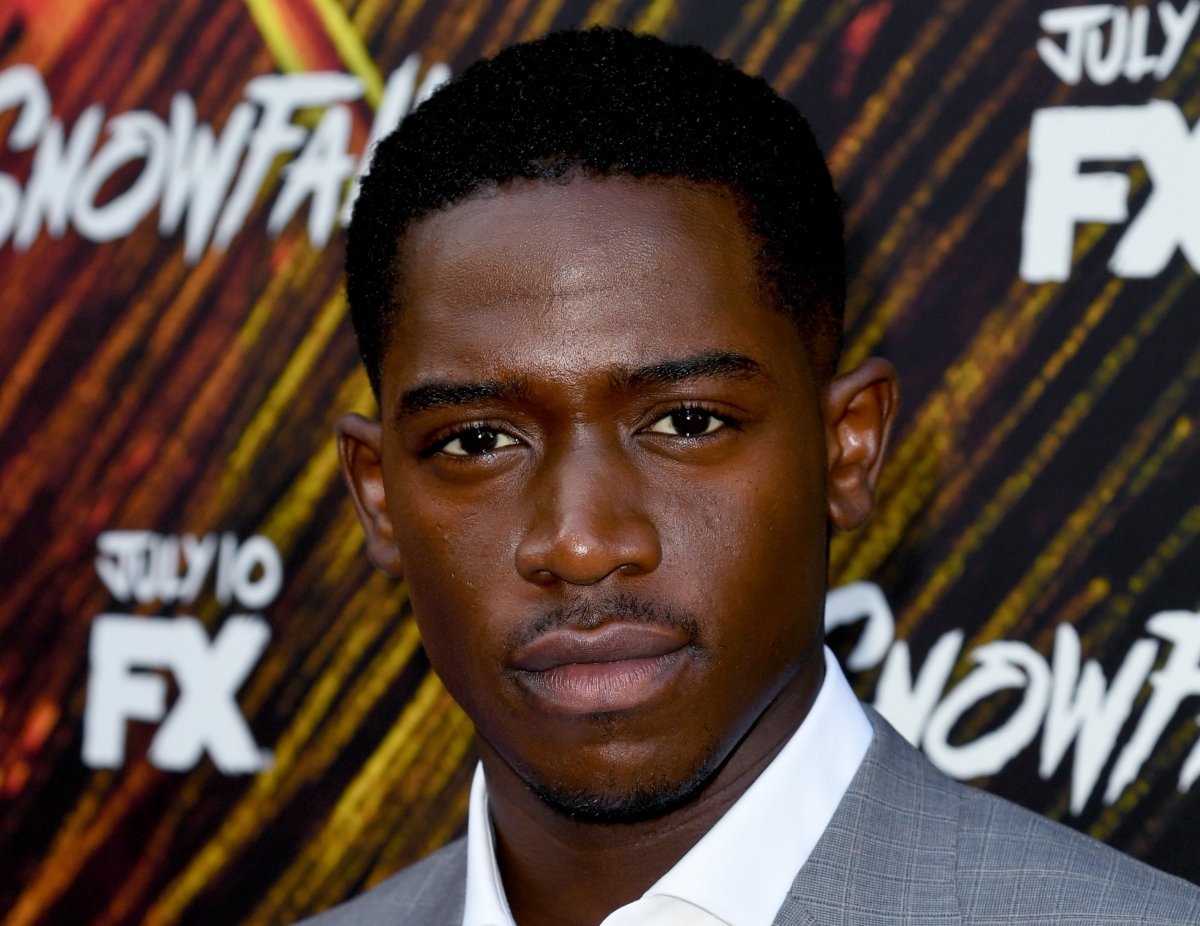 Damson Idris' career is on the move
Idris, 29, has been acting for years. Born in Peckham, London, he started his career by acting in local plays and TV shows. His big break eventually came in the late 2010s when he snagged the lead role in Snowfall. The series premiered in July 2017 and remains on the air at the time of this writing.
Snowfall has been a big boost to Idris' career, exposing him to a broader audience and opening the door to many other opportunities. Since its premiere, he's appeared in several popular TV shows such as Jordan Peele's The Twilight Zone and the hit Netflix series Black Mirror. He's also done more movies, even co-starring in the science fiction action film Outside the Wire along with Marvel star Anthony Mackie.
There's no doubt that he's doing well for himself, but what are his exact earnings?
What is Damson Idris' 'Snowfall' salary?
As of writing, Idris has not commented on how much he makes for his work on Snowfall. The Hollywood Magazine points out that the average salary for an actor is $50,000, but based on Idris' career and level of experience, it's possible he could earn more than that. What we do know is that he's worked up a reported net worth of around $1 million, per Idol Net Worth.
Moving forward, Idris plans to continue trying out roles. When Essence asked him to name his dream roles in a 2021 interview, he said he's open to any and everything.
"I welcome it all, man," he said, laughing. "I welcome people trusting me to play some of these heroes that they admire. I am overjoyed to participate in that responsibility."
He added, "For me personally, I've always said this before, but I would love to play Eddie Murphy. His person and his character are so different to some of the roles I've taken in this industry, so I think it would be cool to see me in that light. I also admire the life of Yasuke [an African-born samurai] and would love to play the Mozambique warrior and share his story during the Honnō-ji Incident."
In the meantime, fans can see him on Snowfall. The show wrapped its fourth season in April, but season 5 is on the way. Read more, here.