What's the next DC animated movie?
DC Comics fans are looking forward to movies like 'The Batman' and 'Black Adam.' But what's going on with the animation side of things? What is the next DC animated movie, and what do we know about it so far?
As DC Comics fans probably know, The Batman is set to hit theaters in March 2022. And it's followed by Black Adam in July. But what's happening on the animation side? What is the next DC animated movie that will be released, and what do we know about the upcoming animated films so far?
The next DC animated movie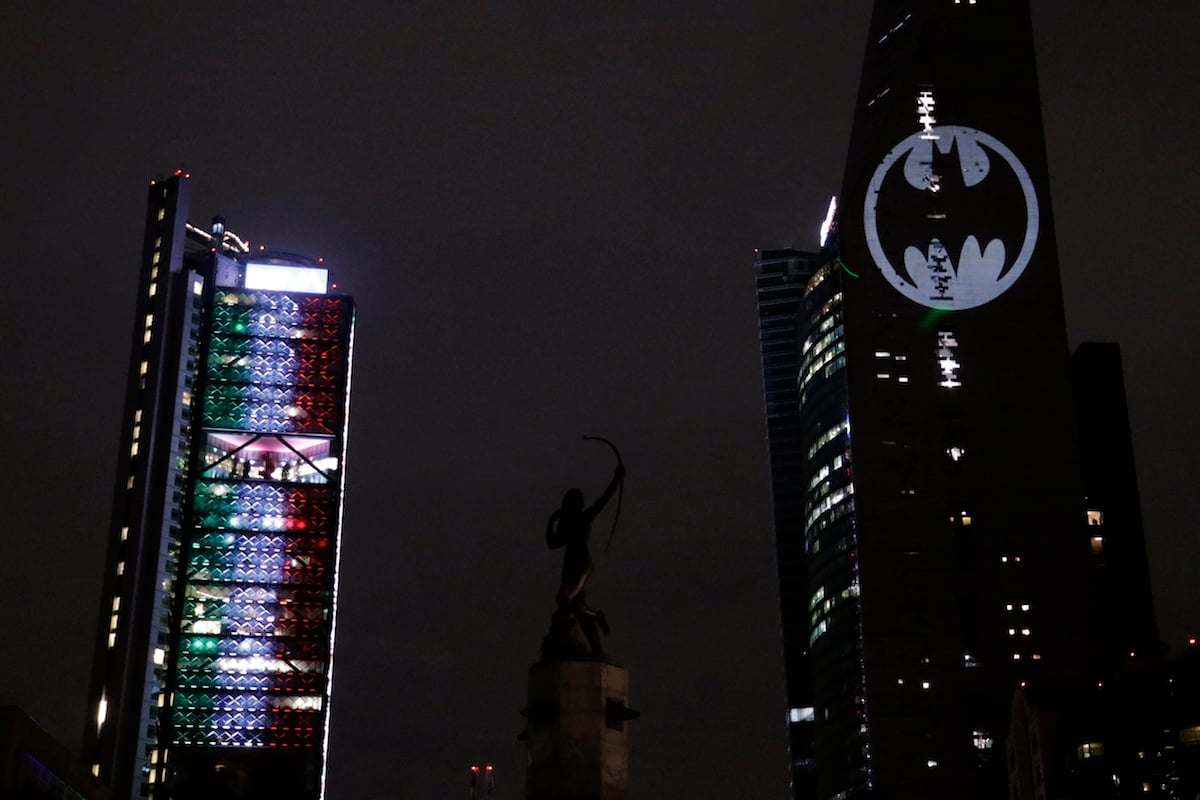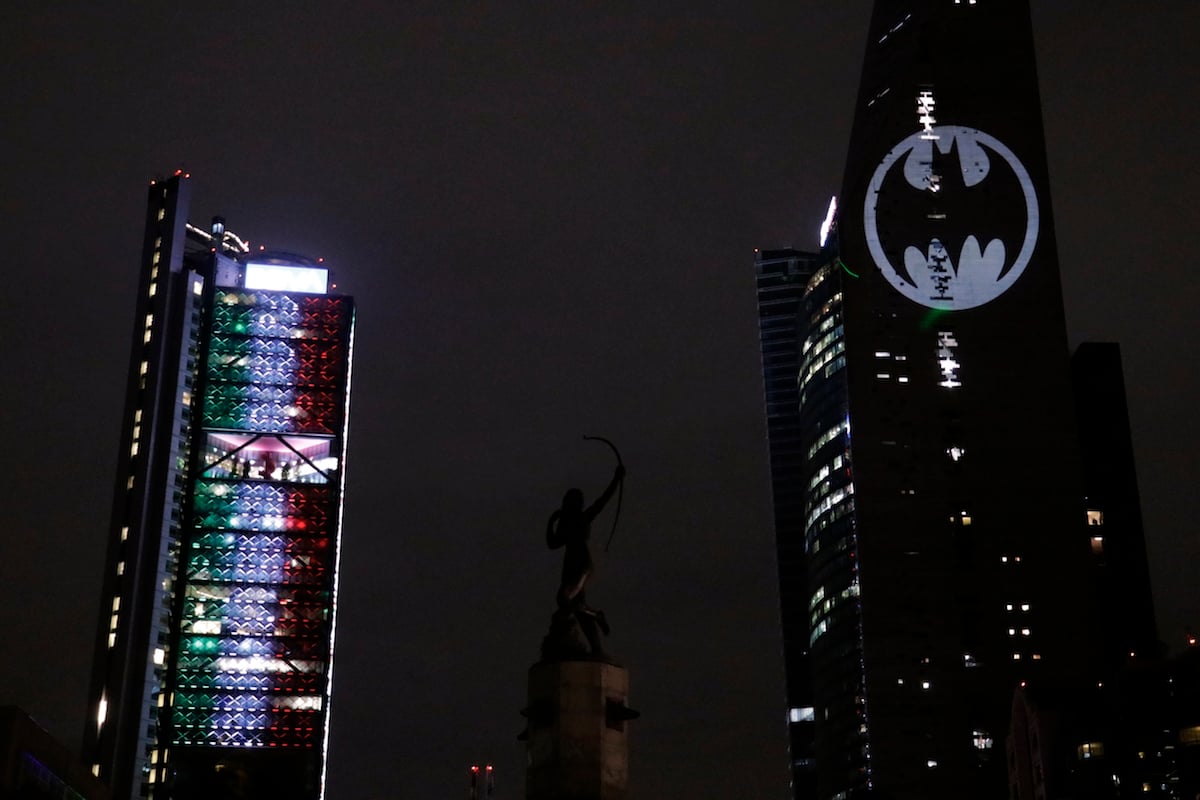 The next DC animated movie to go straight to video is Injustice. It's based on the video games by the same title. The movie will arrive on Blu-ray and streaming on Oct. 17.
As IGN reports, it is based on 2013's Injustice: Gods Among Us video game, developed by Mortal Kombat studio NetherRealm. In addition, it takes place in an alternate universe. The Joker sends Superman down a dart path by tricking him into killing Lois Lane. The movie will also take inspiration from the graphic novel based on the game, Gods Among Us: Year One, written by Tom Taylor.
In this storyline, Superman's grief and anger push him to the edge, and he eventually becomes a despot. So it's up to Batman and his underground Insurgency to stop Supes and oppose his One Earth Regime. The schism between Batman and Superman divides the superhero community. 
The Injustice movie will feature a pretty impressive cast. Anson Mount, who plays Captain Christopher Pike on Star Trek: Discovery and the upcoming Star Trek: Strange New Worlds, will co-star as Batman. And Justin Hartley, who played Green Arrow in Smallville, will play Superman.
The cast will also include Gillian Jacobs as Harley Quin. Jacobs has had roles on Community, Fear Street, Star Trek: Lower Decks, Rick and Morty, and more. Laura Bailey will play Lois Lane and Kevin Pollak will play the Joker.
Ernie Altbacker, writer of Batman: Hush, penned the script. And Matt Peters is the director. Peters also directed Justice League Dark: Apokolips War.
Stay tuned for the next Catwoman movie
After Injustice, the next DC animated movie is Catwoman: Hunted. It's an anime along the lines of Batman: Gotham Knight and Batman Ninja. It's said to be a heist movie. Selena Kyle will go after a princess jewel. Along the way, she'll encounter Batwoman, Interpol, Black mask, and other villains. 
The movie will star Elizabeth Gillies as Catwoman, Stephanie Beatriz as Batwoman, and Jonathan Banks as Black Mask. Shinsuke Terasawa is the director, with a script by Greg Weisman. It's expected to have a release date sometime in early 2022, according to The Hollywood Reporter. 
A movie starring the furry friends
Following Catwoman: Hunted comes the DC animated movie DC League of Super-Pets. Unlike the other two, this one will have a theatrical release, premiering on May 20, 2022. It will also have an all-star cast, including Keanu Reeves, Dwane Johnson, Kate McKinnon, John Krasinski, Vanessa Bayer, Natasha Lyonne, Diego Luna, Kevin Hart, Jameela Jamil, and Marc Maron.
The family-friendly movie is based on the League of Super-Pets that appeared in Adventure Comics #293 by Jerry Siegel, Curt Swan, and George Klein, as CBR reports. 
Hiram Garcia, president of production at Seven Bucks Productions, the studio behind the movie, talked about the film to Collider, saying the following:
"As a Superman fan and a huge dog lover, having the ability to tell the story of Krypto and Superman is a dream come true! It's such a charming story and then in addition we get to introduce the league of Super-Pets and all those wonderful characters. We have such an amazing cast of actors."